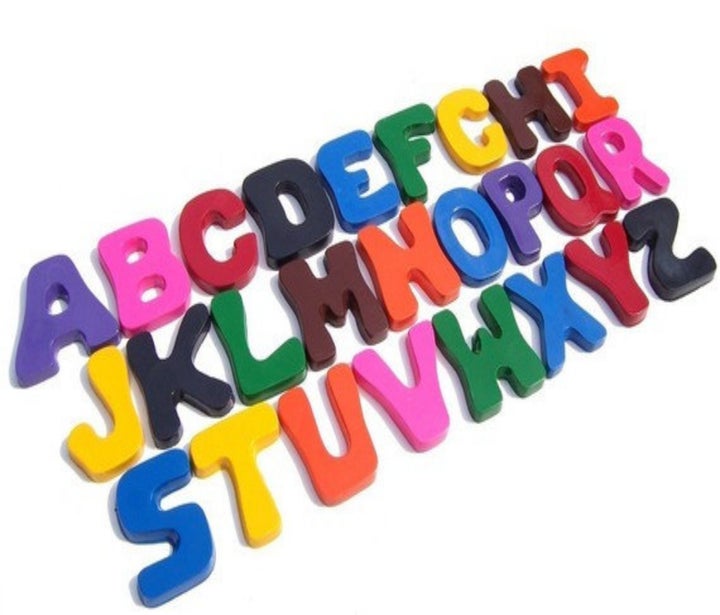 Bing, beep, clang, flash. Anyone who lives with children -- or interacts with children who carry around their favorite toys -- is probably fed up with the amount of battery-operated noise that comes out of every gadget they own.
And between constant television-watching, YouTube hits and new video games, it seems completely possible for children to reach age 10 without ever playing with a toy that doesn't go "beep." The "Goodnight Moon" parody "Goodnight iPad" seems much more relevant than it's iconic predecessor. "Goodnight MacBook Air, Goodnight gadgets everywhere," reads the story. After all, some children even have video games as their namesake!
If you'd prefer to keep the eyes of the kid in your life off of a screen this holiday season, we've put together a list of handcrafted toys for kids, courtesy of Etsy.
Photos: Toys For Kids Ages 4-9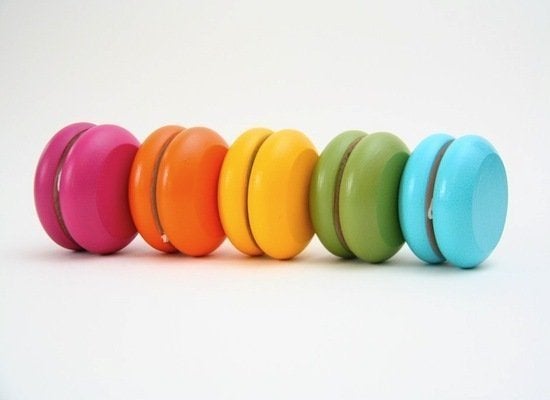 Related