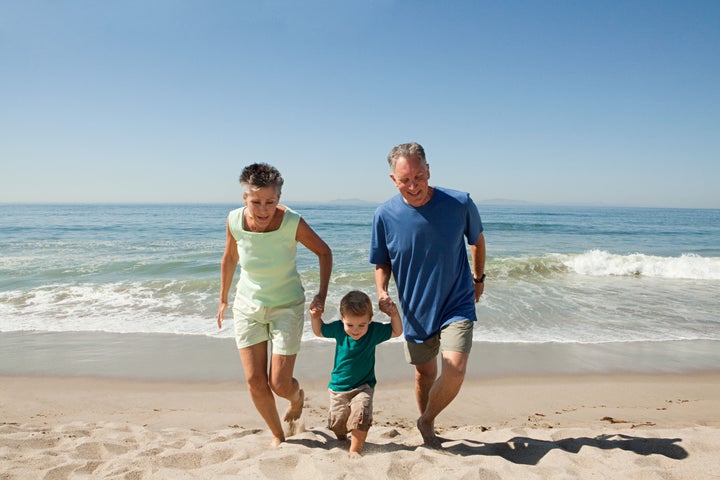 SPECIAL FROM Next Avenue
Instead of clothes or gadgets, give your kids a present that will save them money, ease their daily grind or brighten their future
In the annals of family gift-giving, I recently hit a home run: I gave my tenure-track professor daughter -- who already has one husband, one child, one dog, one highly competitive job and one small house -- the gift of another "one": a once-a-fortnight visit by a professional house cleaning service.

My takeaway: If you don't know what to give your grown children for their birthday, anniversary or any special occasion, there's something to be said for presents that help smooth out life's daily grind, provide joy or brighten their futures. (I'll get to some specific suggestions in a second.)

What I Asked My Daughter
Not that I barged in with my gift virtually wrapped in cheery paper. I was wary of presenting my daughter with a service that she might take as criticism of her (and her spouse's) housekeeping skills. So I asked before I gave and framed the idea this way: Given all the demands on her time, why should she use precious energy vacuuming, dusting and scouring her house when help was available -- help that I could make happen?

(MORE: Why I Bought My Son a Roth IRA)

Reader, my daughter did not take umbrage. She was thrilled. Seems she had been contemplating hiring a house cleaner and trying to figure out a way to stretch her tight budget to cover the cost.

7 More Great Gift Ideas for Your Adult Kids
Here are seven other gift ideas for grown children that friends and acquaintances have told me about. Each one can help and delight your kid, whether he or she is struggling financially or could just use the lift of a little indulgence.

Car payments According to a recent Pew Research study, about a third of adults under 35 owe money on vehicles. If your child is one of them, why not help shrink or eliminate that debt by paying off all or some of that loan?

You could either take over the payments or write a check for the outstanding amount.

As a college graduation gift, a California couple I know made their daughter's car payments for a year.
Tickets With their tight budgets, many of our adult children don't spend money exposing themselves to theater, ballet or concerts at symphony hall. That's a shame, but it's also a problem you could remedy.

A Maryland couple, whose recently married daughter lives in Brooklyn, gave the newlyweds tickets to a Broadway show to celebrate their first anniversary, splurging on center-aisle orchestra seats. "I wanted to give them something they would never indulge in for themselves," the mom says.

Similarly, a mother-grandmother in Washington, D.C., likes to give her daughter and son-in-law tickets to concerts at area theaters; she also throws in her free services as baby-sitter.

Home cooking When her son and daughter-in-law had their third child, one Maryland mom didn't rush out to buy a layette or cuddly teddy bear for her latest grandson. Instead, she cooked a month's worth of dinners and transferred them, a week's worth at a time, to the couple's freezer.
"When I came by, my now-empty plastic containers from the previous week would be in a shopping bag," this mom says. "They'd leave a note in there that said, 'Here they are, fill 'em up.'" The note made her feel appreciated and a welcome part of her son's family.

Baby-sitting chits Making a vague offer to baby-sit is kind. But you'll score more points giving the parents of young children baby-sitting chits for your services: written notes promising anything from a weekend baby-sit so the couple can get away to a dozen evenings of sitting in the coming year.

If you live far from your adult child, substitute cash for the chits -- say, $100 to cover local sitters for several "date nights" or a few afternoons out for a stay-at-home parent who could use a break.

Don't think of this as just a baby-sitting gift; it's a present that will help keep your grown child's marriage fresh.

(MORE: Avoid the Grandparent Trap)

Day care Your grandkids are a joy, but they're also an expense for working parents. Some of my friends say their adult children were extremely grateful when their parents paid for all or part of their day care costs for a year. One friend offered to pay half so her daughter wouldn't feel she had to scrimp on the care for her twins.

A retirement account I know: The last thing our recent college grads are thinking about is retirement. But as another Next Avenue story pointed out, opening and financing a Roth IRA for your grown child is a gift that will last a lifetime.

A way to help your child help others If you have an adult child with a big heart, set up and finance an account in his or her name on a website, like Kiva, that makes micro loans to small-business entrepreneurs in third world countries who want to expand their fledgling enterprises.

As the recipients of those loans repay them to your child, your kid can choose to keep the money. Alternatively, he or she can instead leave the cash in the Kiva fund, reinvest it to assist other entrepreneurs and, in the true spirit of gift-giving, pay it forward.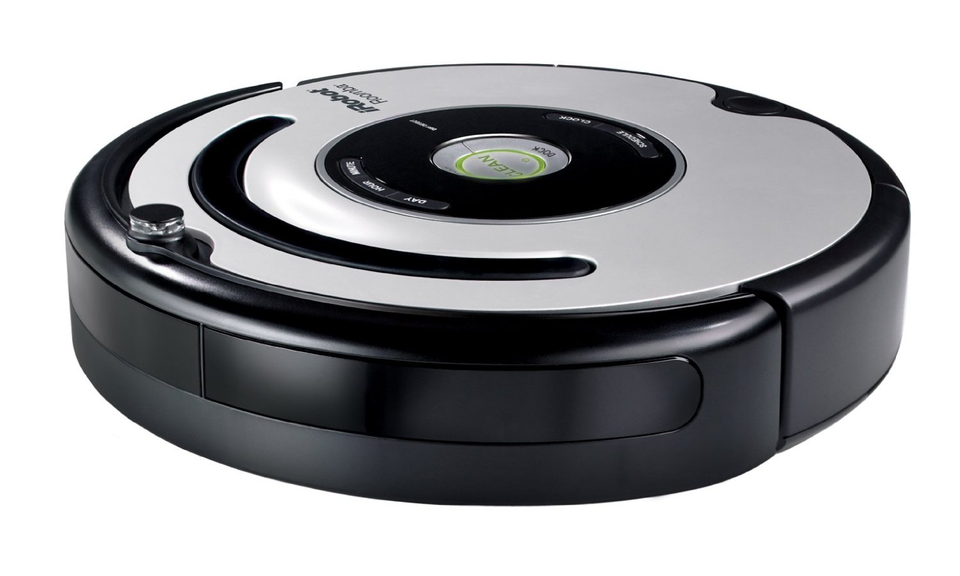 Worst Gifts I've Ever Gotten