Ok ladies, this is for your man. I know my boyfriend is the hardest person to buy gifts for, so I can only imagine that this would be a perplexing question for any lovely lady looking for the perfect present.
I don't think he needs another bottle of whisky, and I can't get my hands on a bottle Pappy Van Winkle anyways, so what's a girl to do? Well, here are a few gifts for the traveling adventurer type -- the kind of things he needs, but would never buy for himself. When it comes to gifts, quality is better than quantity. Better off getting one really nice present you know he'll love, rather than watching him fake smile about another pack of socks and t-shirts. These gifts are definitely the surefire way to put a real smile on your man's face, and have him feeling dapper as ever!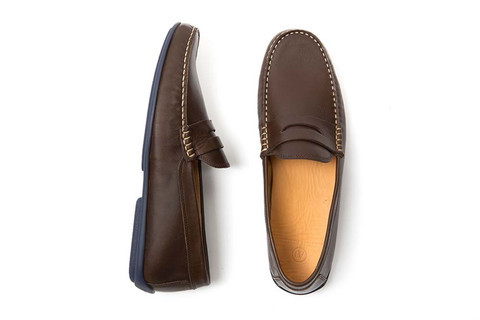 Founder Gavin Hoffman just wanted a well-made, casual loafer that he could throw on and wear for work, traveling, dining with his wife or even watching football. Well, Gavin, you have accomplished all of those things by creating Austen Heller. These are not your average loafers. Forget those designer kicks, it's all about the quality and style right? Austen Heller shoes are made in a family-run factory in Europe, and the price is a mere fraction of those in the shoe department at Bergdorf's. The new Penny Strap loafer has just launched, and I suggest you snag a pair immediately and have something to be happy about marking off your holiday list.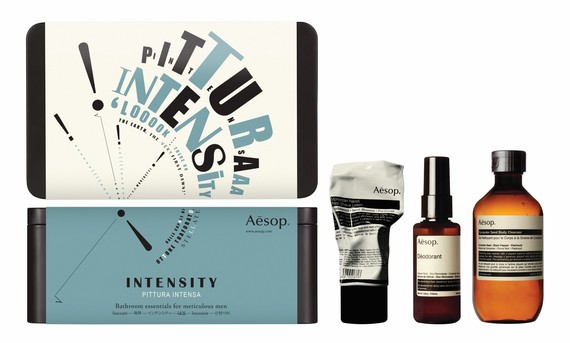 This Melbourne-based skincare brand has created quite a name for itself in the packaging/branding department. These coveted, natural face washes, lotions and alchemical formulas are the perfect gift for anyone who loves a "treat yo'self" day every once and a while. This season, Aesop moves their focus to the Italian Futurist Movement of the early twentieth century. Six different gift kits are presented in an array of mono-tonal colors, covered with typography and graphic design reminiscent of the movement. The sleek, tin boxes are laced with Aesop goodies like: Coriander Seed Body Cleanser, Moroccan Neroli Post-Shave Lotion, and Déodorant. The tins each have trio of products suitable for anyone on your gift list.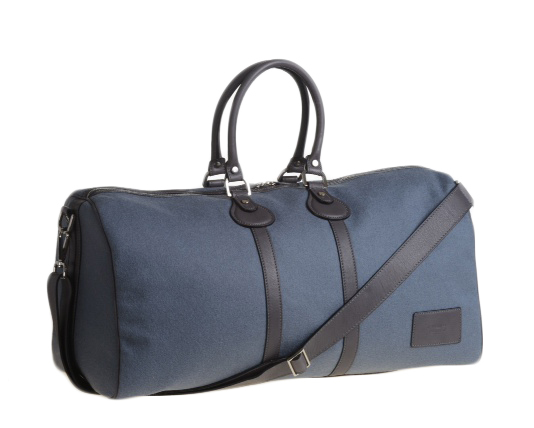 When the daughter of publishing legend John Fairchild launches a collection, it does not go unnoticed. Jill Fairchild has created a comprehensive travel brand that you can surely trust to know a thing or two about travel and style. The Bobby Duffel (shown above) and The Mr. Reed bag are dual-benefit gifts -- perfect for a couple's weekend trip on a whim. These bags are handmade in Italy, and those Italians sure know what they're doing when it comes to quality products. Check out the men's collection, and start planning a weekend vacay.