Roadblocks have a way of stopping people from achieving their goals. However, according to author and psychiatrist Dr. Norman Rosenthal, adversity is actually a key ingredient for success.
Rosenthal discussed the upside of dealing with challenge in a HuffPost Live appearance on Monday with host Nancy Redd.
"I was looking at the stories in my own life from which I learned lessons -- from myself and the people I've come across -- and as I looked at these stories, it occurred to me that you learn the most when things go wrong," Rosenthal said. "And the bigger the adversity, it seems, the better the lesson."
Rosenthal, whose new book, "The Gift Of Adversity," delves into the advantages of obstacles, also noted that those who have dealt with adversity should actually be more employable.
"If you're hiring somebody, I don't think you want somebody who's had a perfect life because they're not going to know how to deal with things when things go wrong," he said. "It's not just the adversity itself, it's what you do with the adversity -- how you grow and become a bigger person and a more resilient person… and a more compassionate person as a result of the things that happen to you -- those are, in my view, marks of success."
Watch the clip above and check out the full video of Rosenthal's appearance on HuffPost Live.
For more on The Third Metric, click here.
Related
Before You Go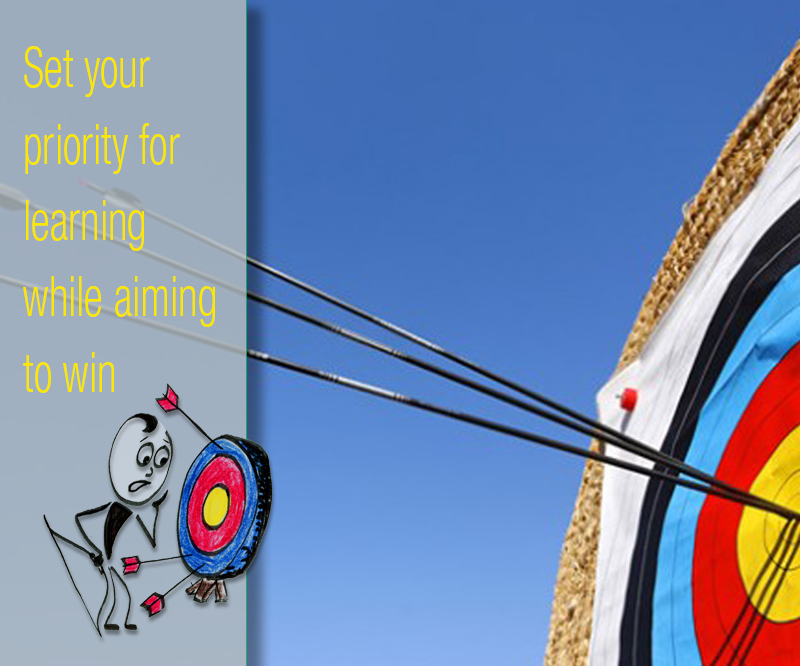 5 Ways To Win At Failure