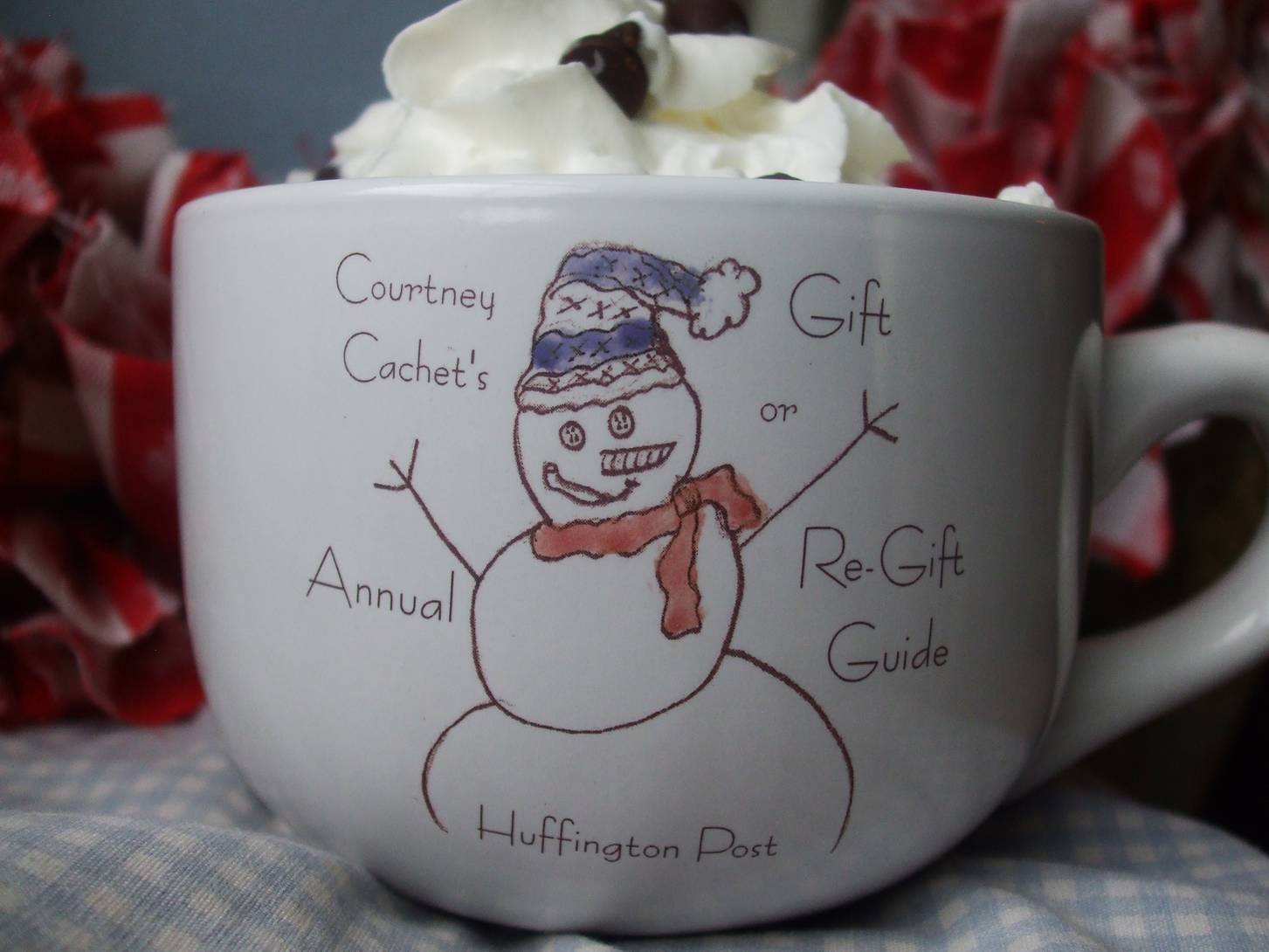 As we slide into the home stretch that is The Holiday Season, one should never be in a crowded, smelly mall left wondering, "What the hell am I going to get *insert gift recipient here* this year???"
This year, I have a lot of cool stuff to throw at you, so don't worry. The 2nd Annual Gift Or Regift Guide has 5 Editions: Ladies, Oh Man!, Cool Kids, Food & Wine and Home. Today, we start with the ladies. I hope this helps you find the perfect gift because nobody wants to be the bad gift giver. And now you don't have to.
Happy Shopping! And remember, giving is the greatest gift. Except when you're giving socks, slippers or Isotoner Gloves. Just saying.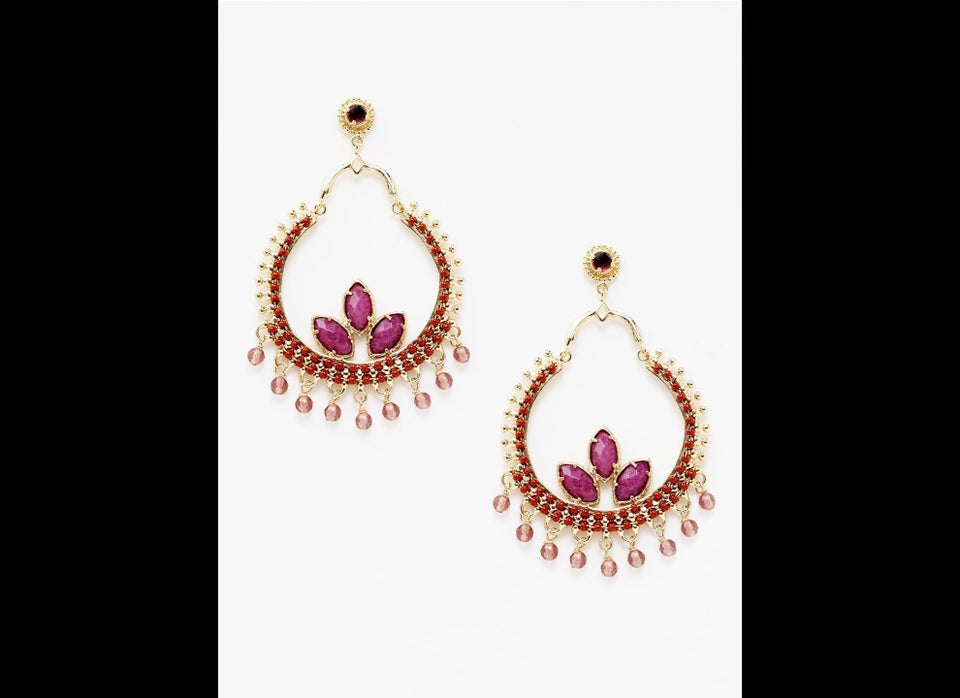 Gift Or Regift? Ladies Edition
Check your local TV listings for more of Celeb Designer, Courtney Cachet's style ideas and tips! You can catch her frequent appearances nationwide on TV, where she dishes out all the latest in home and lifestyle! Keep up with her on www.courtneycachet.com or Facebook and join the conversation!