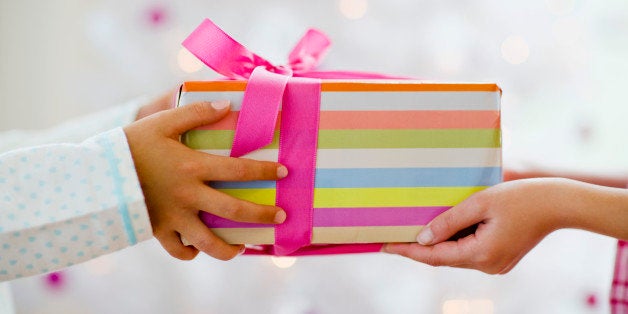 As the new year approaches and the holiday season comes to a close, it's just about time to face the music: Which of those gifts are you going to keep and which ones are headed for the clearance aisle?
Returning gifts is a tough decision -- we understand. Are you going to see the person who gave it to you any time soon? Or worse, will they ask you how you're liking it? Yes, it is important to consider the feelings of said gift-giver, but it's also worth owning something that isn't going to find its way to the trash come spring. Here's a return-policy guide to help you get through these tough but necessary decisions.
Go to Amazon's easy-to-use Return Center and follow the step-by-step instructions provided. You'll need your 17-digit order number, along with the item(s) you want to return. Choose how you want to ship them back, and then wait for your refund or gift card. Done. If you live in Manhattan, you'll soon be able to return merchandise in store at the first brick-and-morter Amazon store ever (estimated to be around 470,000-square-feet and located at 7 W. 34 St).
Good news for people who tend to hold on to gifts for a few weeks just to see if the gift grows on them -- items at Walmart can be returned up to 90 days after receiving the gift. Bring the item(s) to customer service along with a receipt (or packing slip) and you'll get store credit in return. If you'd like to return the item by mail, go to the store's returns site, select "gift," enter the order number, choose the "return by mail option," let Walmart know why you're returning the item, slap a pre-paid mailing label on it and you're good to go. And if you got a gift card you don't want, they'll even take that back, too (no matter where the card is from) in exchange for a Walmart card instead.
Just like Walmart, you'll be able to return any gift item at Target within 90 days of purchase, as long as it's not broken and you have the packing slip or receipt. (In some cases, the gift must be unopened). Though Target "does not currently offer exchanges through the mail return process," you can bring the item in question to your nearest store for a Target GiftCard. If the item is from Target.com, you'll get an eGiftCard.
If a loved one gifted you with a major appliance this holiday (like a washer or dryer) -- lucky, you -- Lowe's allows up to 30 days for an in-store return. For other appliances that aren't nearly as large, Lowe's give you 90 days to bring them back.
To return something purchased from homedepot.com, you may return the item in-store or by mail, though shipping costs are your responsibility. To mail items back, Home Depot asks that you fill out and include the "Return Form" on your packing slip, put the item in its original packaging, put your new UPS returns label over the original label and then drop it off at the nearest UPS location. For a gift someone purchased in-store at Home Depot, simply bring the gift back (with a receipt) within 90 days.
Mattresses and other items may be returned within 90 days of purchase at Ikea, though a receipt and valid ID must be present for in-store returns. If purchased online, Ikea's three main options are: 1) return items at an Ikea store with a receipt and ID, 2) contact IKEA's Home Shopping Customer Service at 888-434-IKEA (4532) to have the item picked up and returned or 3) see the address provided here to send back any items shipped via parcel.
To exchange items or to get a full refund at Home Goods, the store asks that you do so within 30 days of purchase. After 30 days, you'll receive store credit (which is fine by us). If you're returning a gift without a receipt, you'll be asked to show a valid ID and possibly sign a form or two.
And if you're too tired to do any of the above (because let's face it -- returning gifts can sometimes be as stressful as Christmas shopping is to begin with) you could always just hold on to the item and re-gift it in the new year.
Related
Before You Go
This is how you should mix your cocktails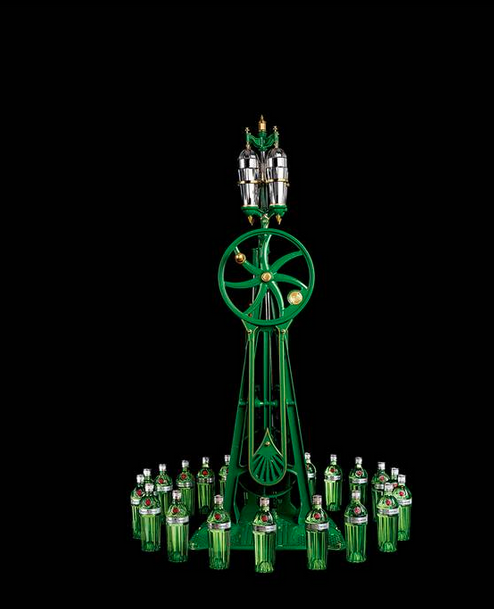 Your own Bond lair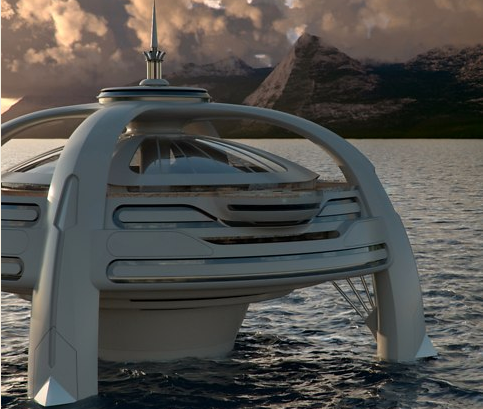 Why not explore the deep in a £36m three-person sub?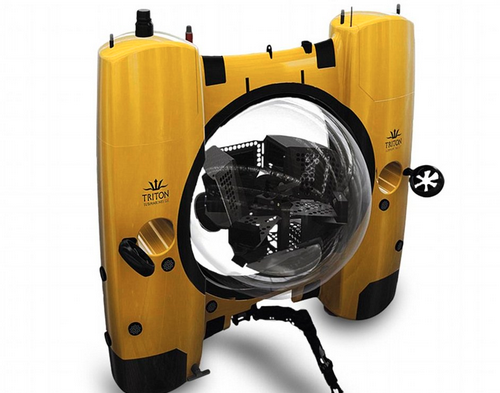 You could relax in your £37m tree house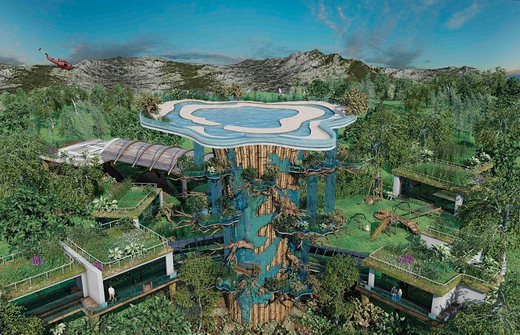 Some 24 carat gold shoelaces?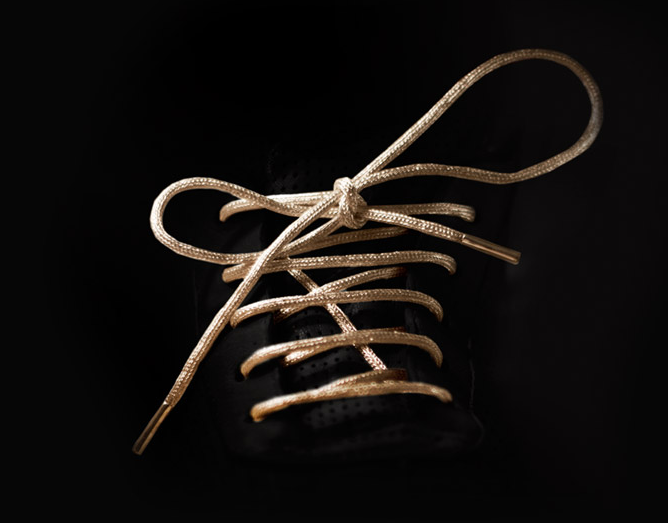 This £9,000 advent calendar - with no chocolate in it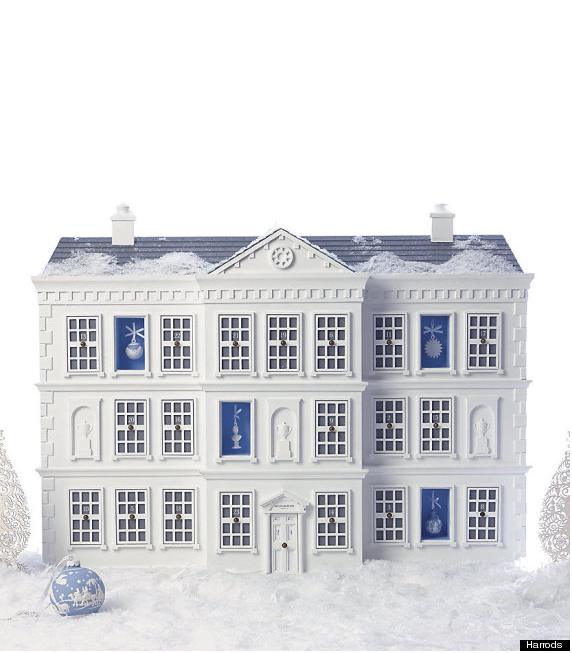 Finally, why not make your own presents?