With the holidays fast approaching, everyone is in shopping mode. But while you're out and about buying gifts for your friends and loved ones, don't forget to add items to a wish list of your own.
Sure, some of these items are too luxurious to consider buying for yourself. Or maybe you don't necessarily need a beautiful cashmere throw, for example, but wouldn't you love to receive one as a gift? We thought so. Here are some of our favorites that you should considering asking Santa for this year.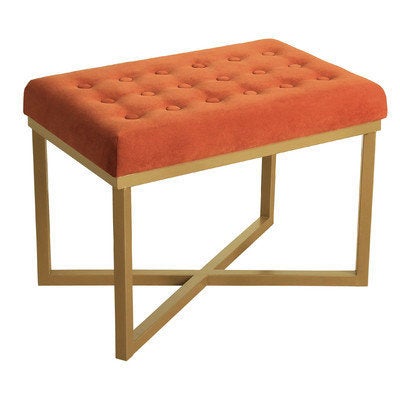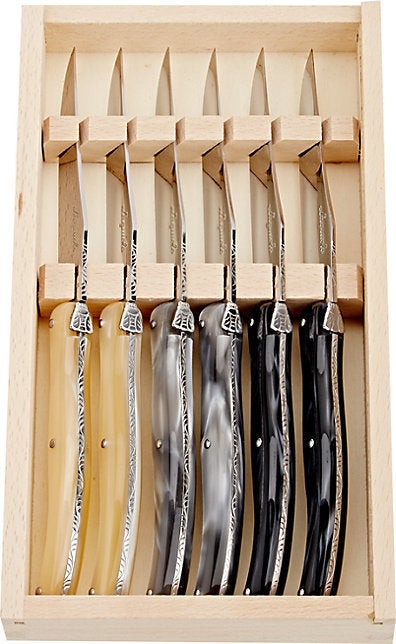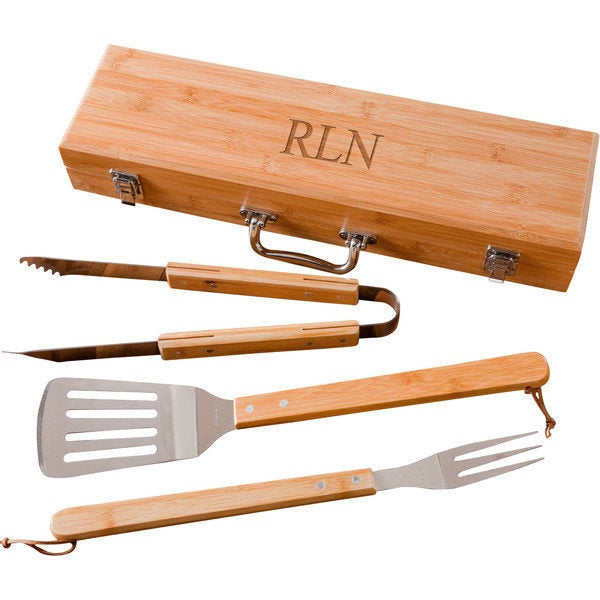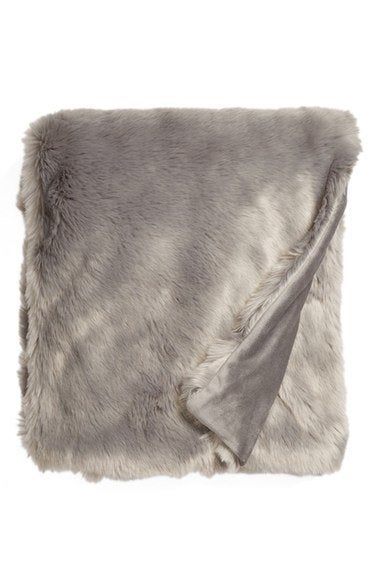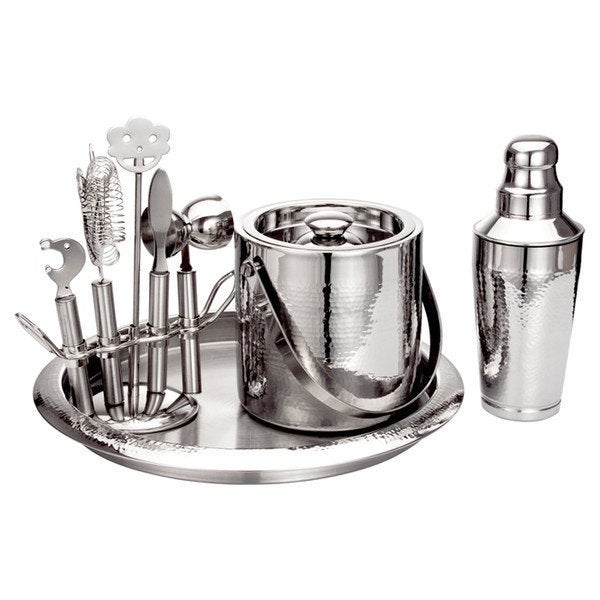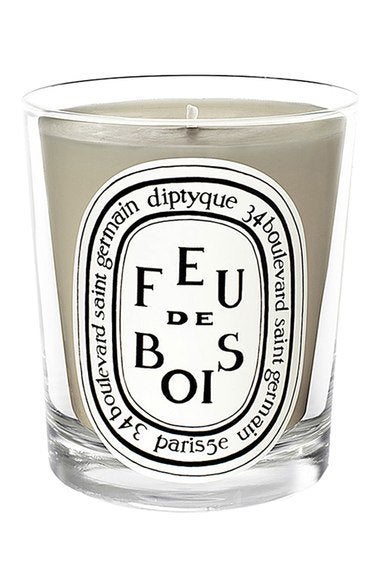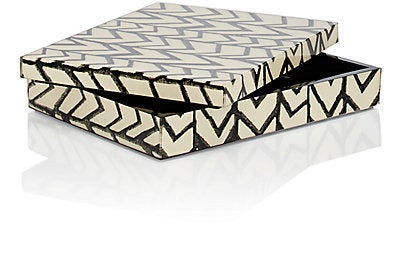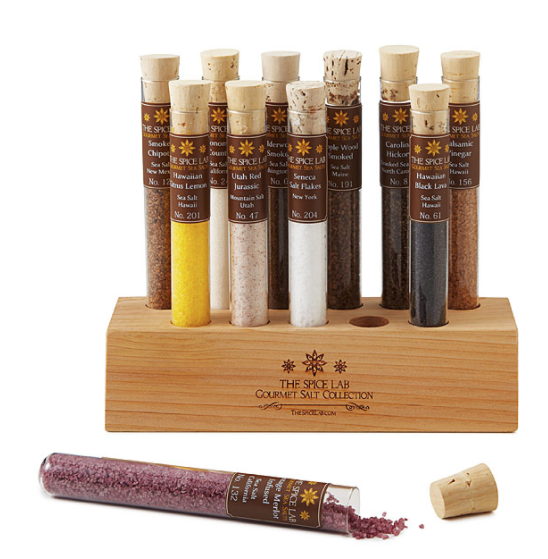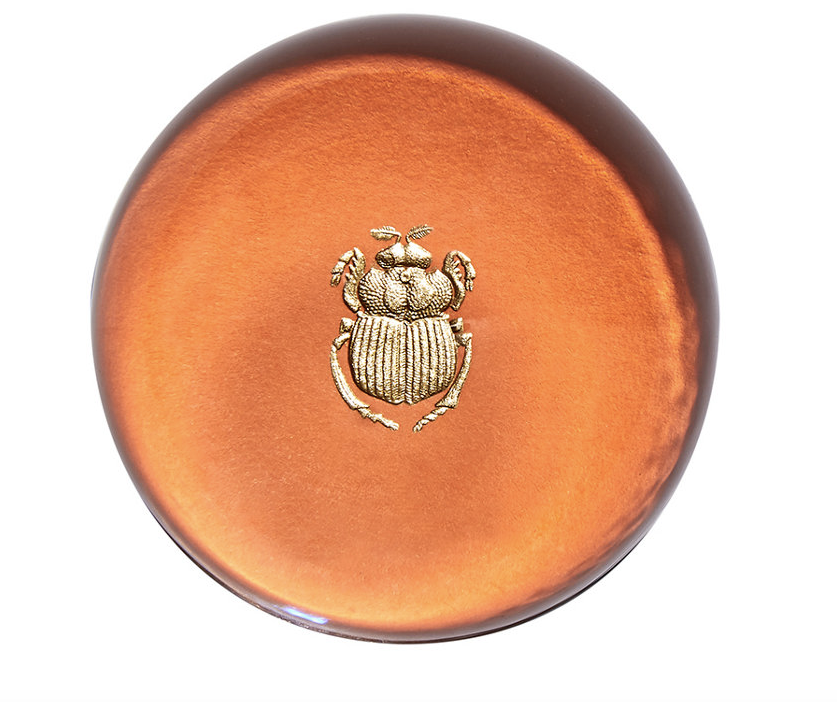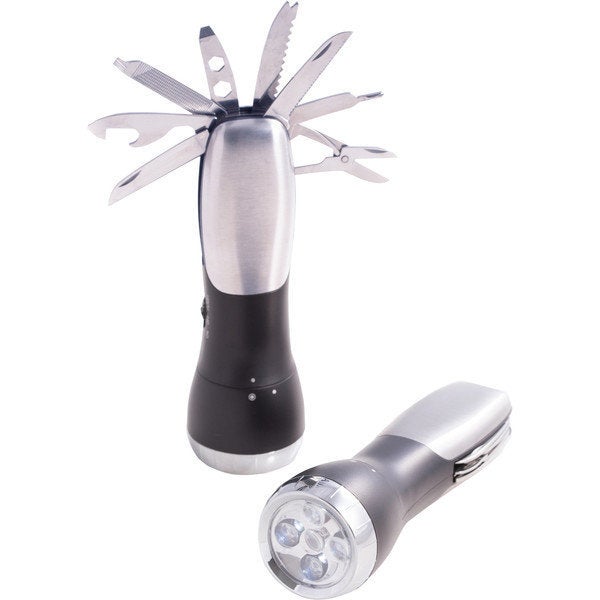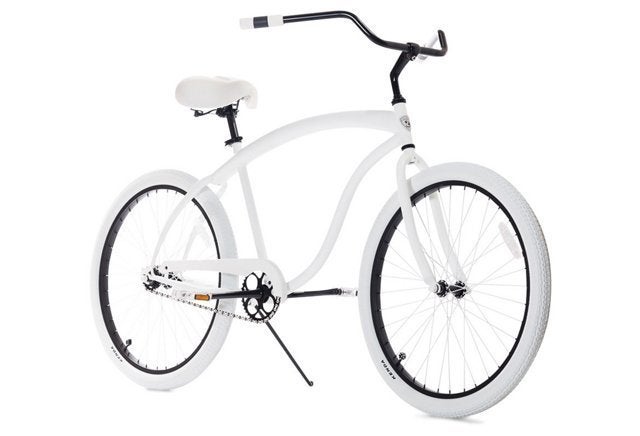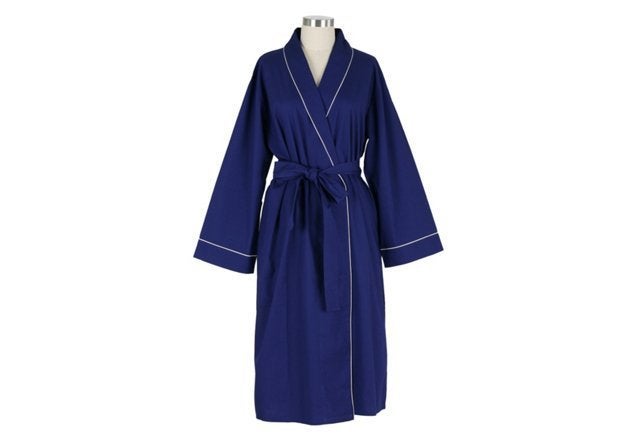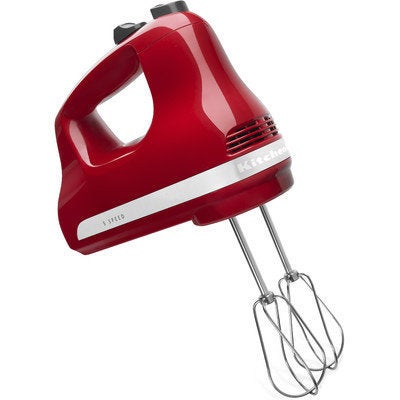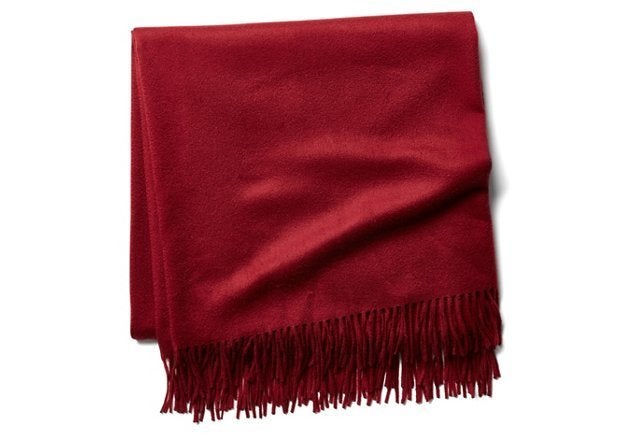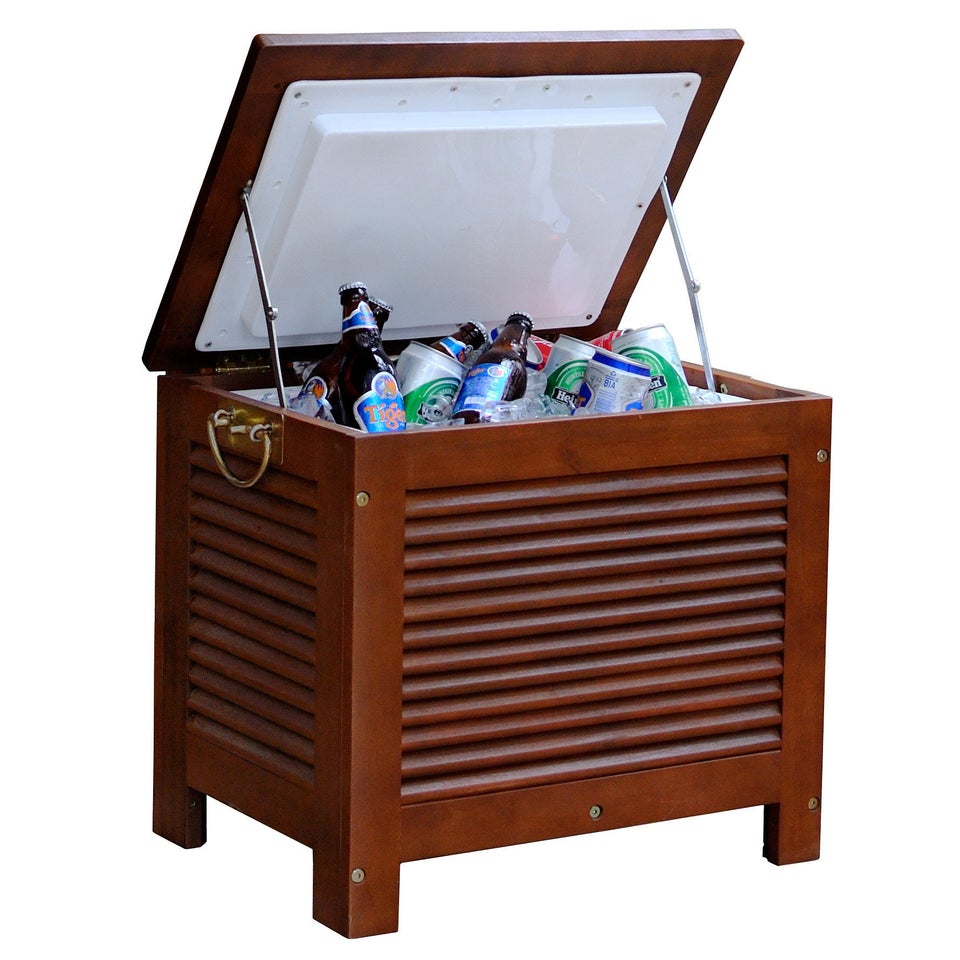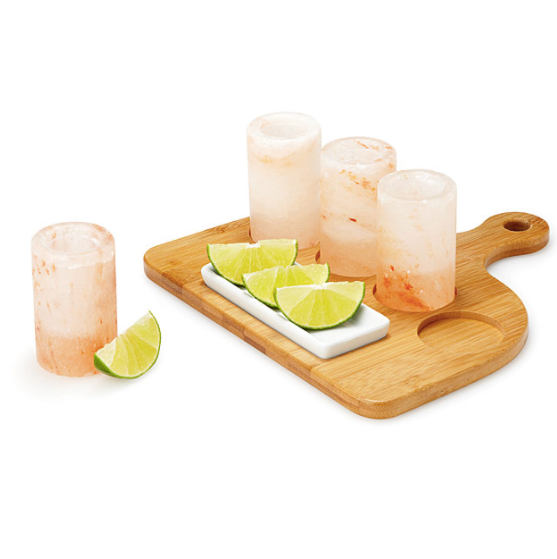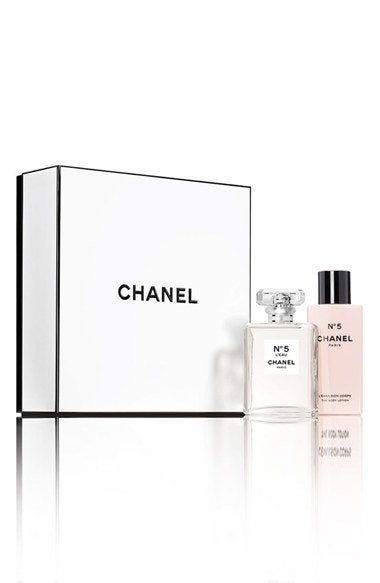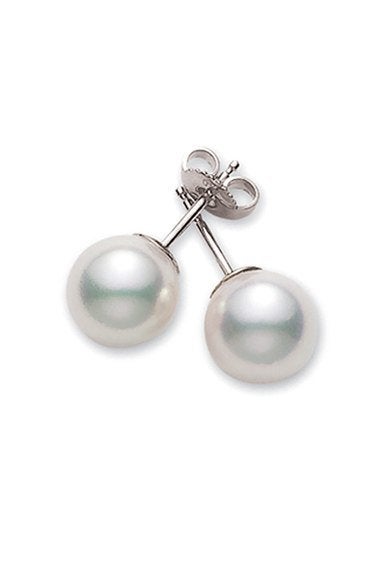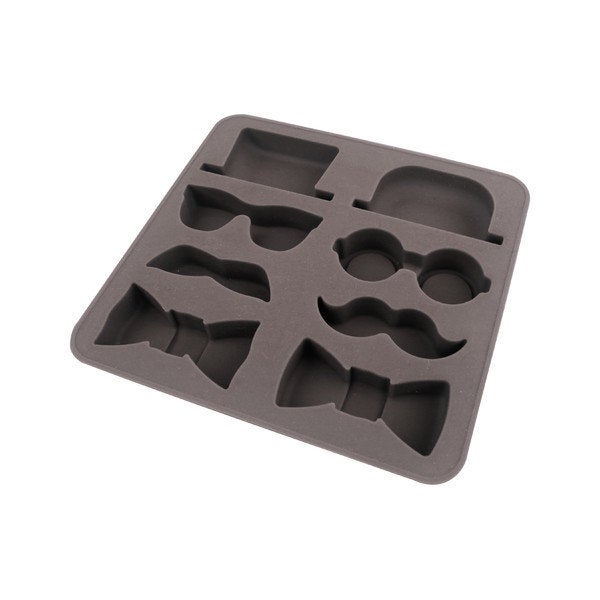 The Huffington Post may receive a share from purchases made via links on this page.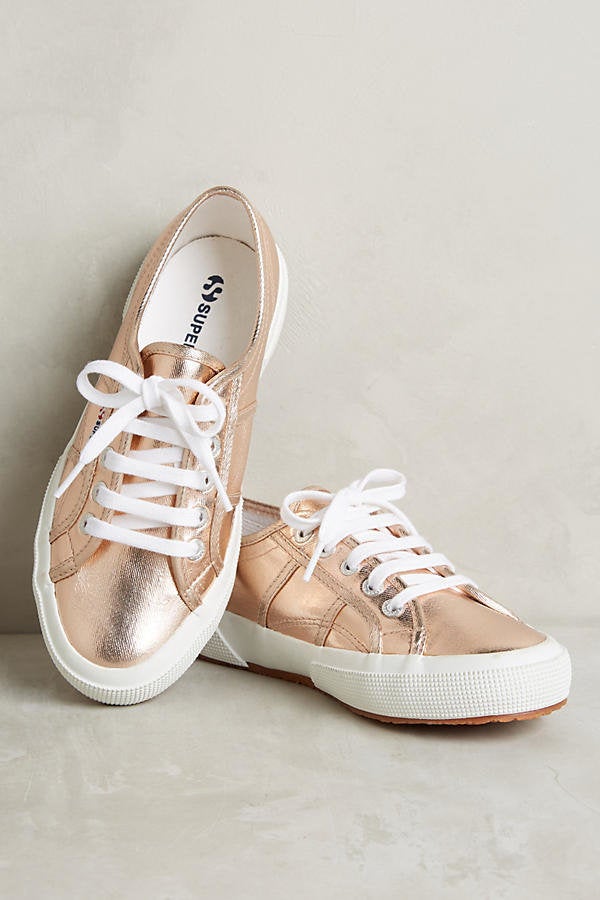 Brilliant Gifts For Anyone Obsessed With Rose Gold