From reboots of classics like Netflix's remake of "Chilling Adventures Of Sabrina" to the resurgence of high-fashion mom jeans, '90s nostalgia is, like, totally stylin' these days.
That's good news for those on a mission to find a hella fly gift for the '90s lover in their life. With that in mind, we tracked down 20 totally rad '90s gifts for adults that will bring your retro-loving home skillets some fond memories of late-night sleepovers and Go-Gurt binges.
HuffPost may receive a share from purchases made via links on this page.
Here, 20 gift ideas for '90s kids:
This 'Teenage Mutant Ninja Turtles' Pizza Cookbook.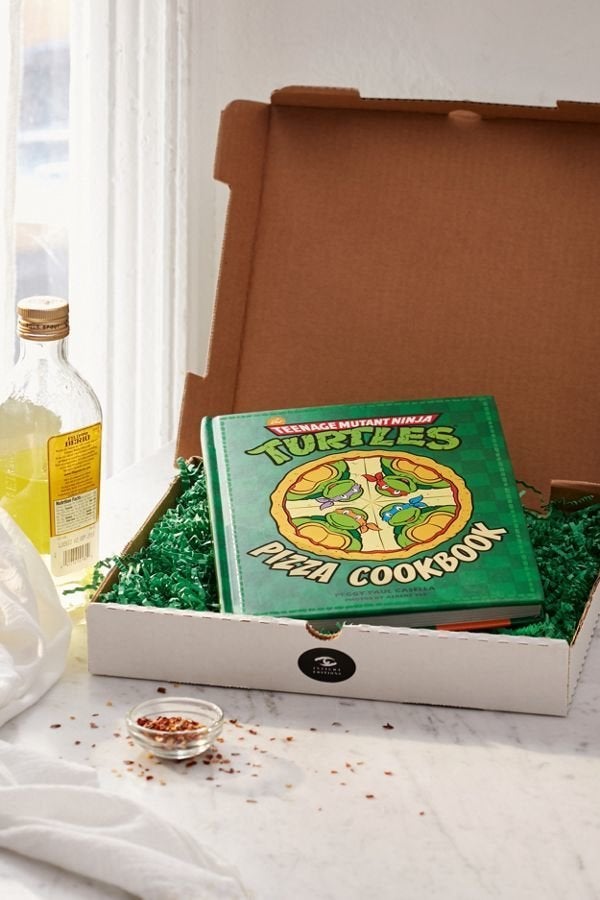 An NES classic edition.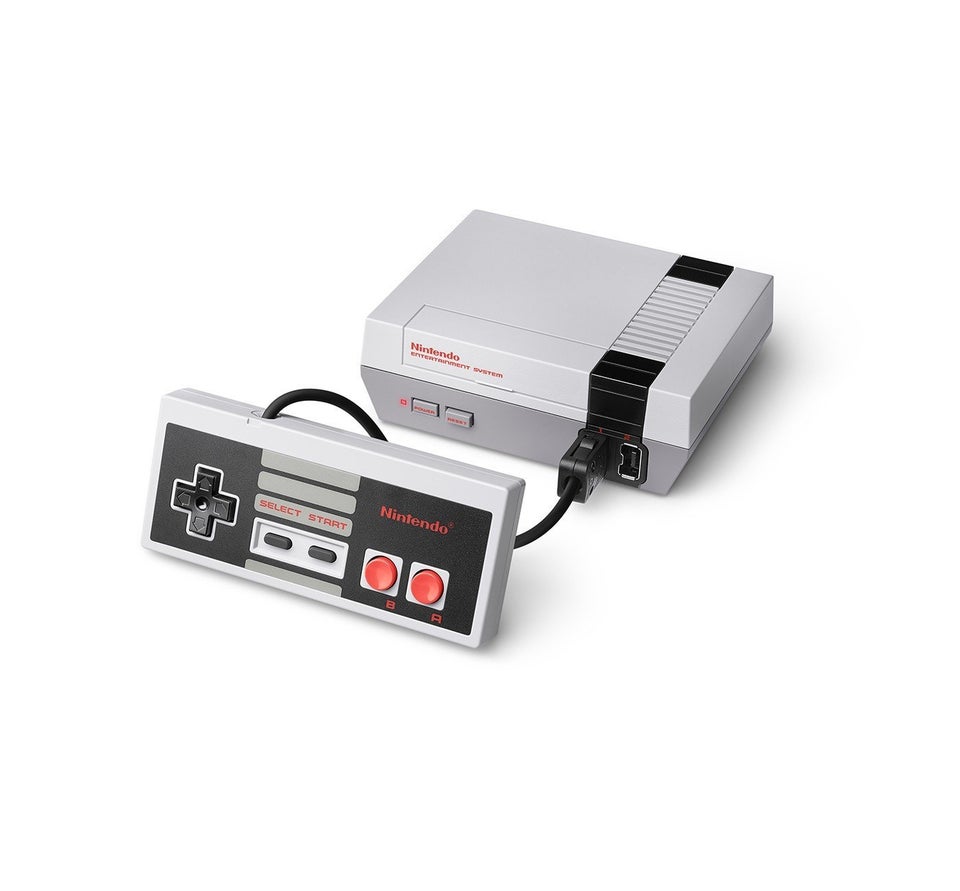 A Caboodles makeup case.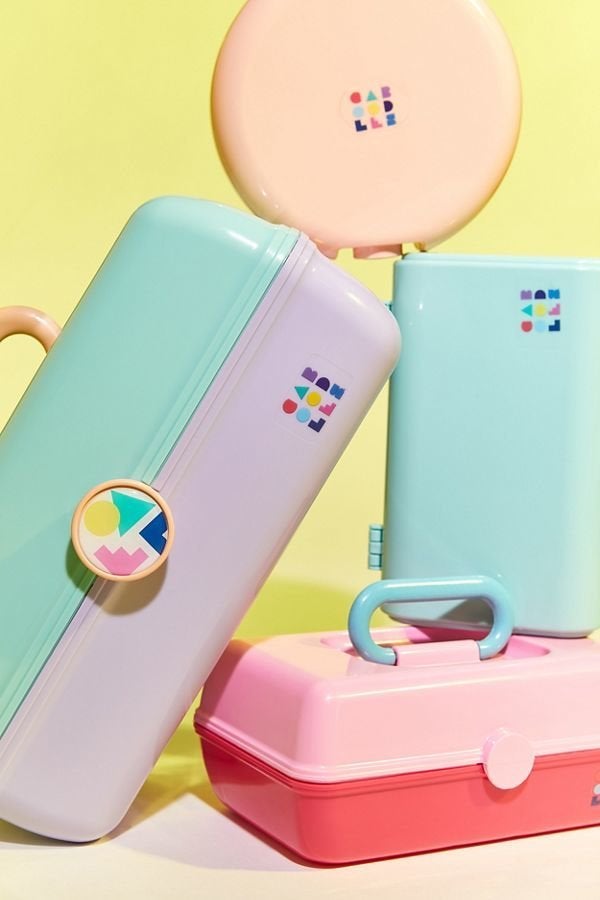 An original Tamagotchi.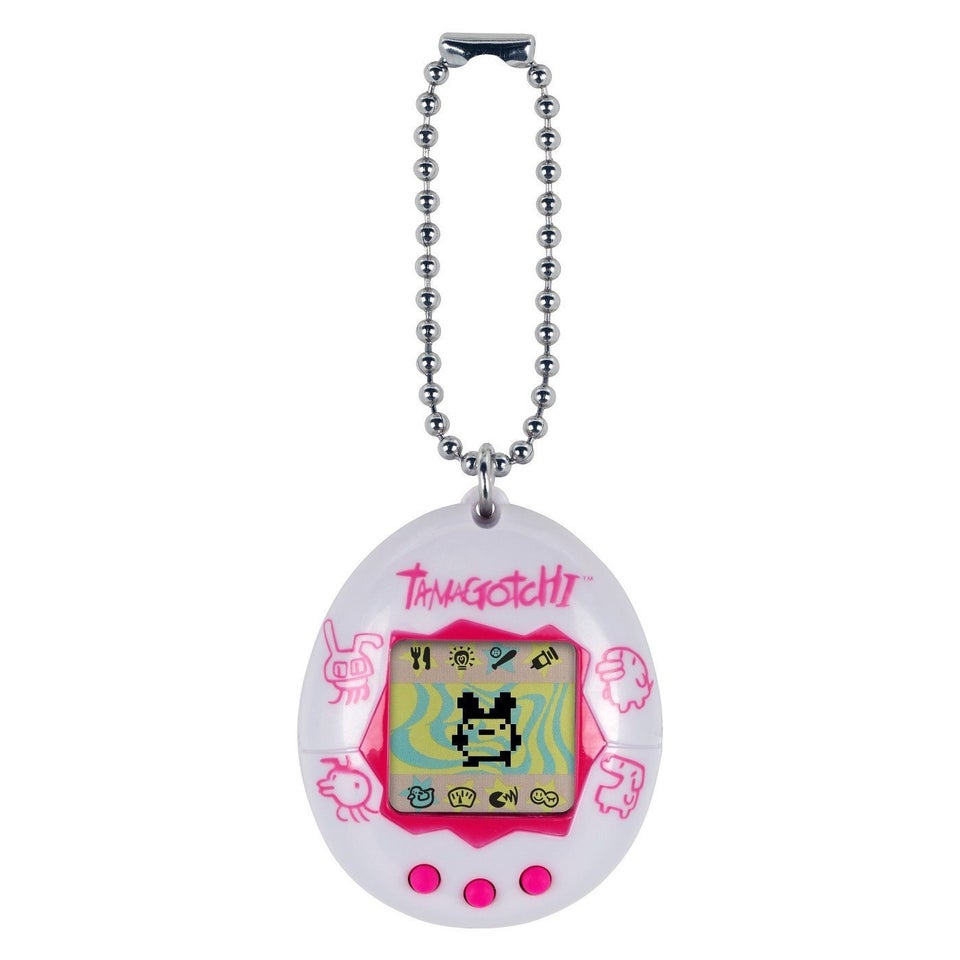 The world's smallest Lite Brite.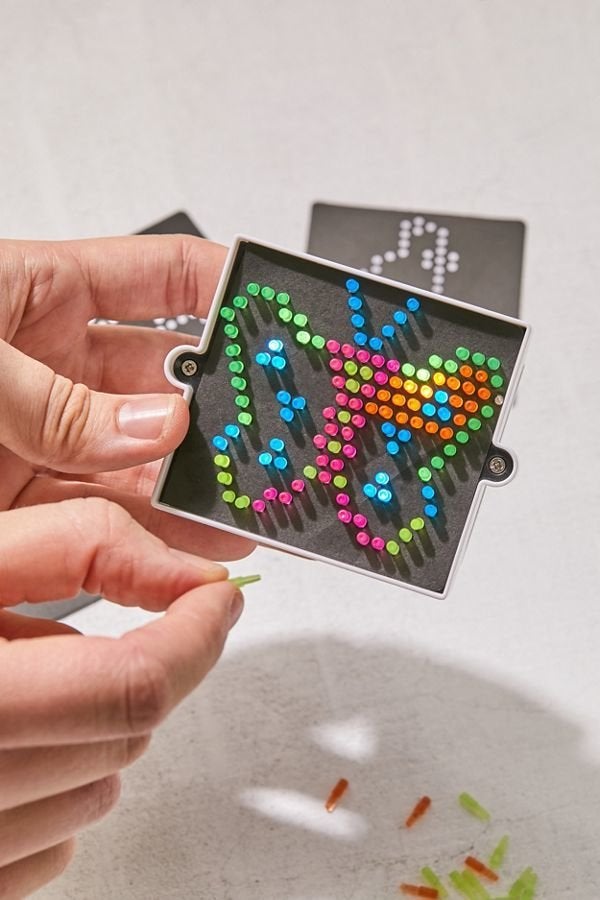 Some roll-on body glitter.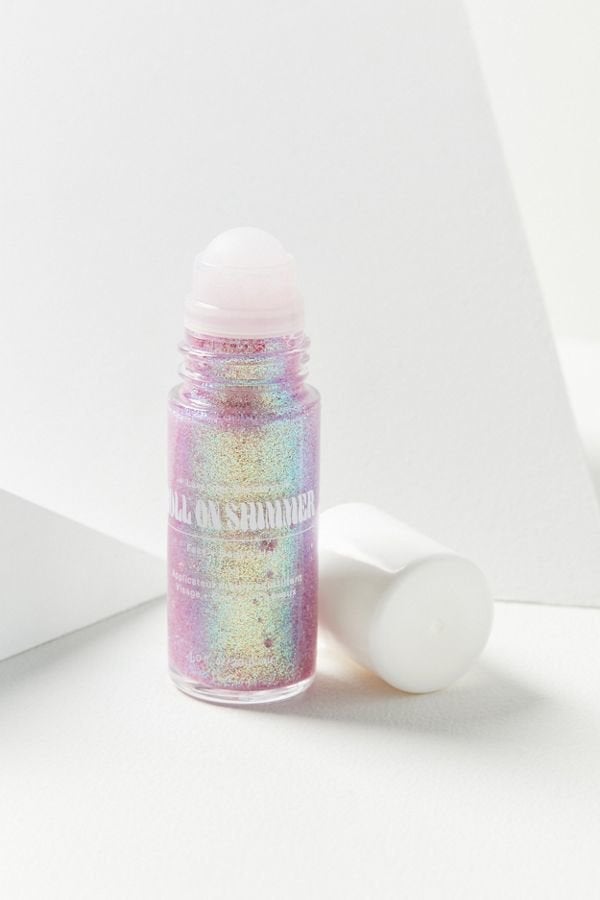 This 'Rugrats' Angelica pin.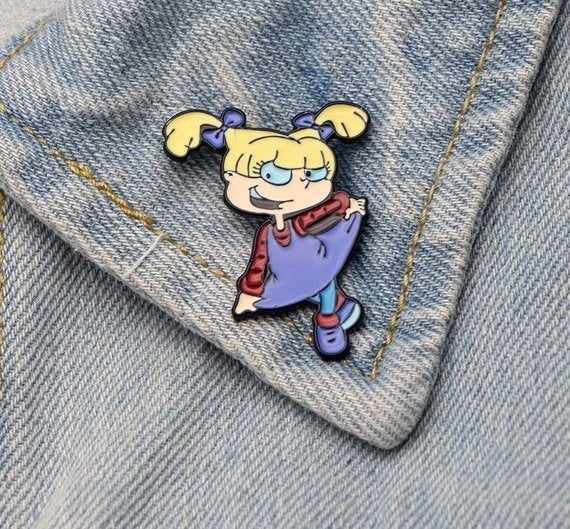 The world's smallest Etch-A-Sketch.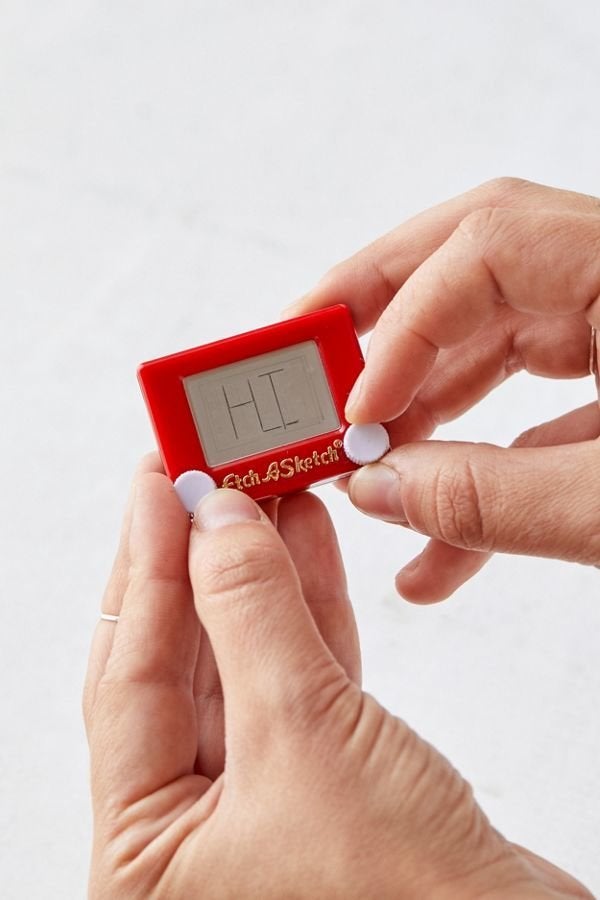 These CD earrings.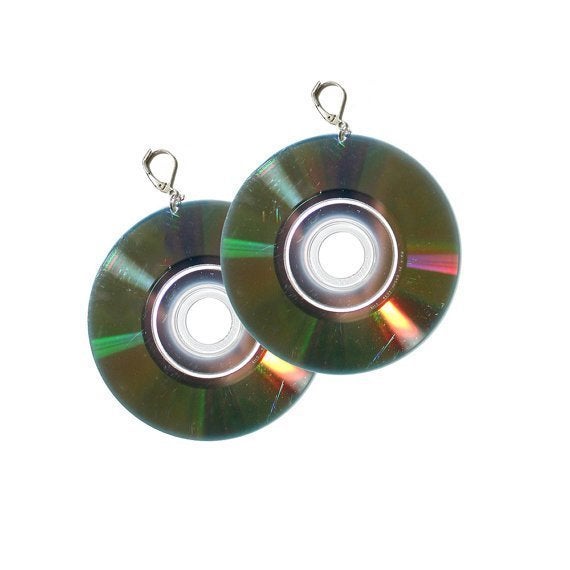 A Nickelodeon slime kit.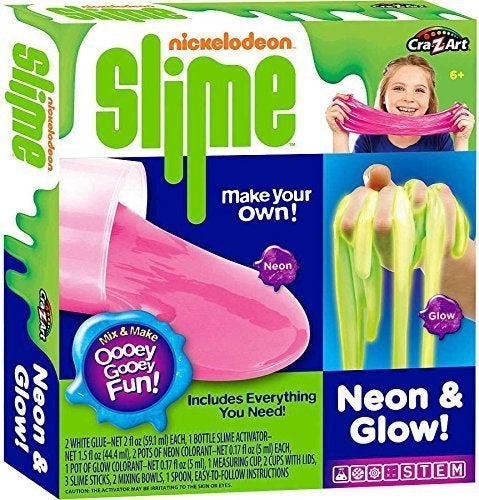 This 'Wayne's World' baseball cap.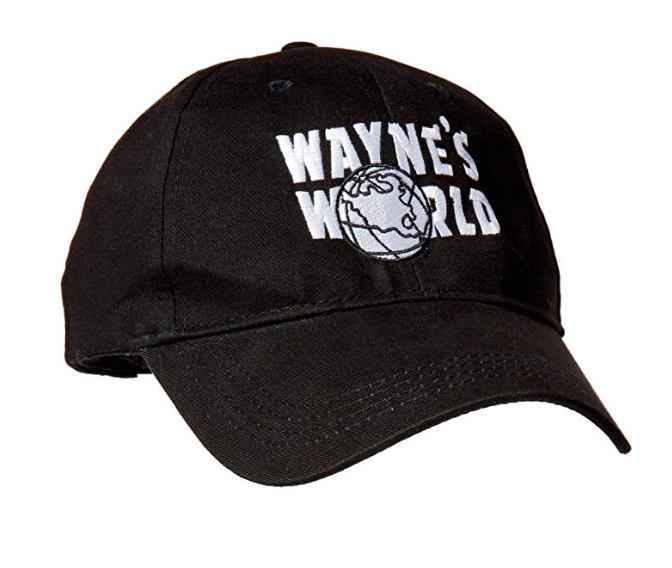 A create-your-own custom Reel Viewer.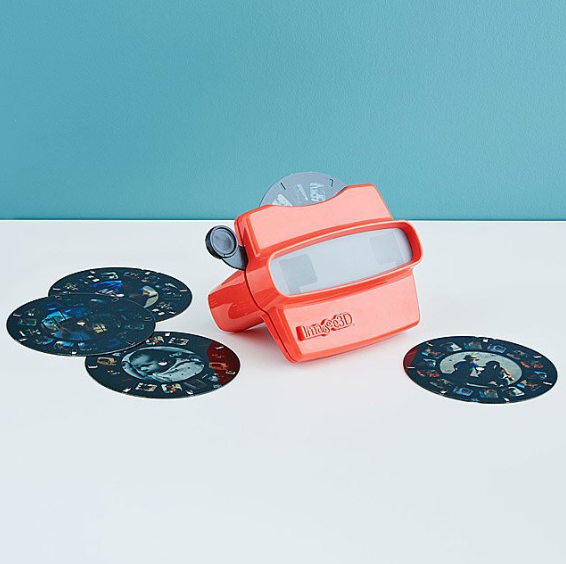 This 'Goosebumps' 25th Anniversary retro box set.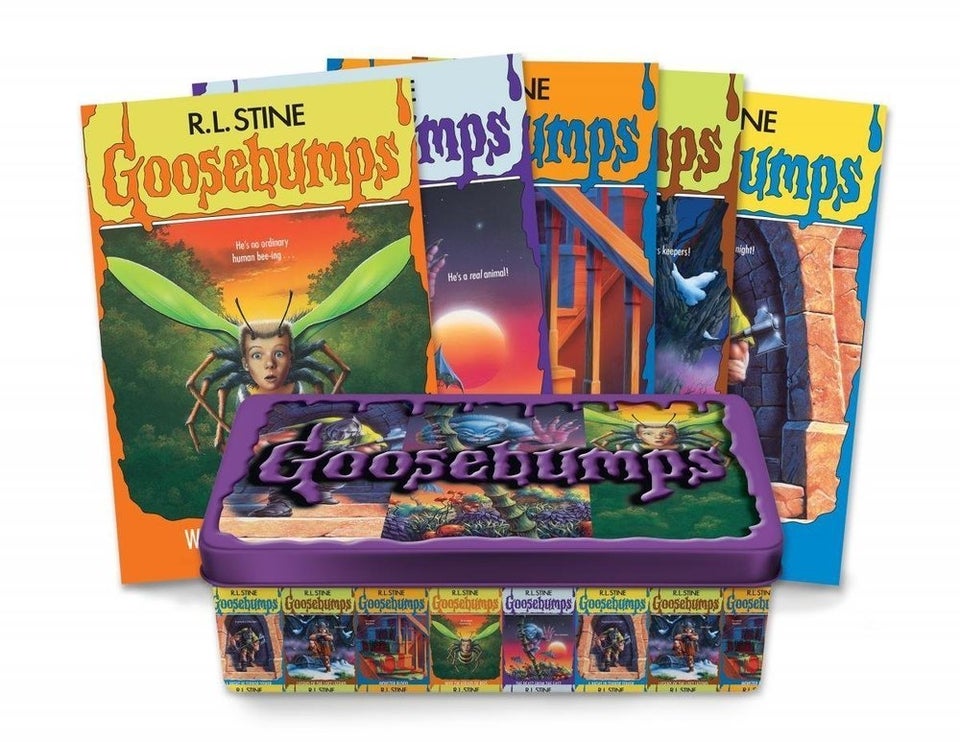 A makeup tattoo stamp.

A red trench, like Carmen Sandiego.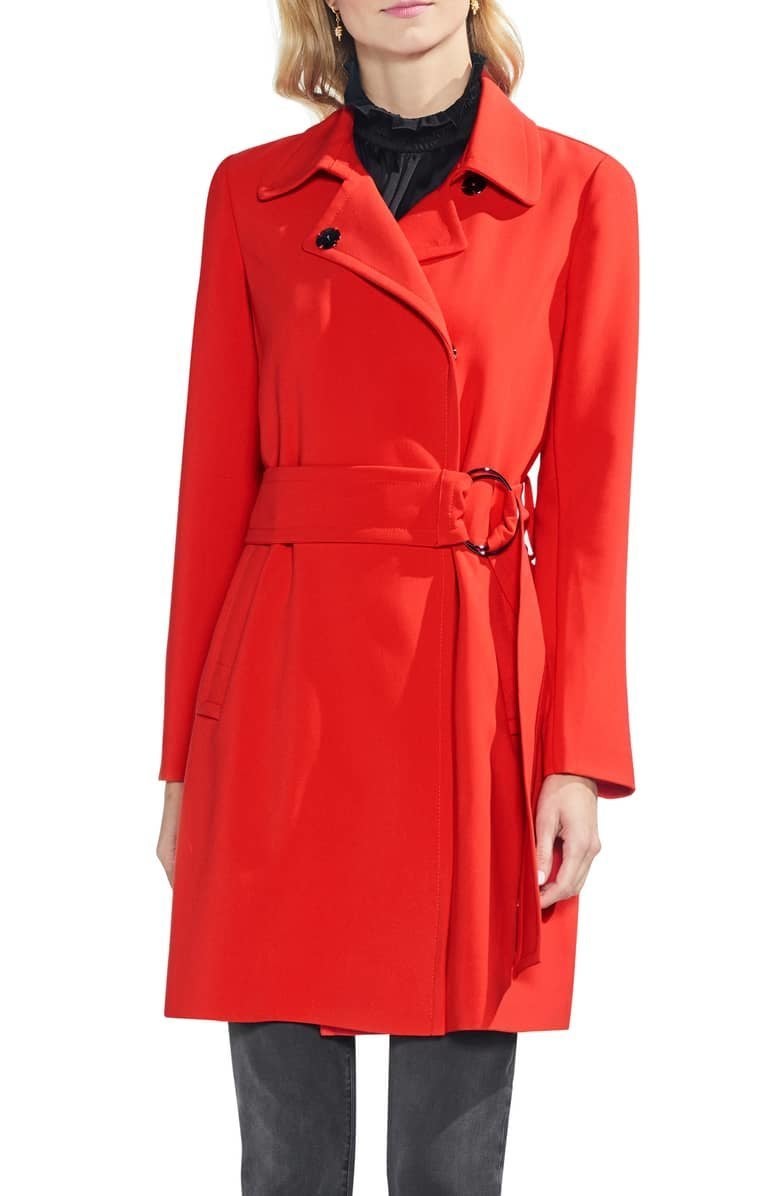 The world's smallest Rubik's Cube.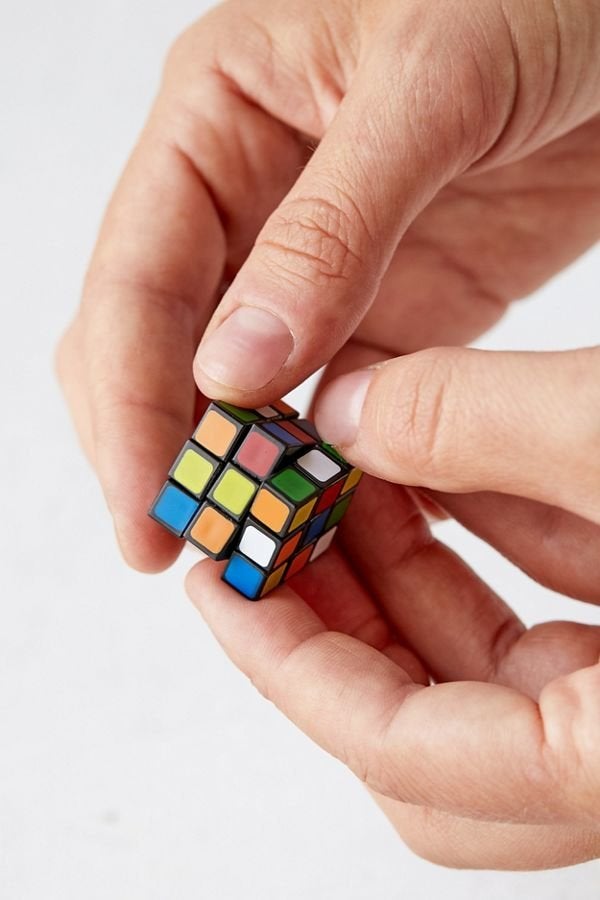 This Spyro T-shirt.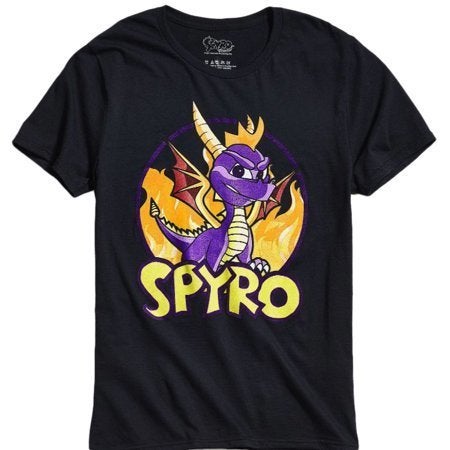 A set of butterfly clips.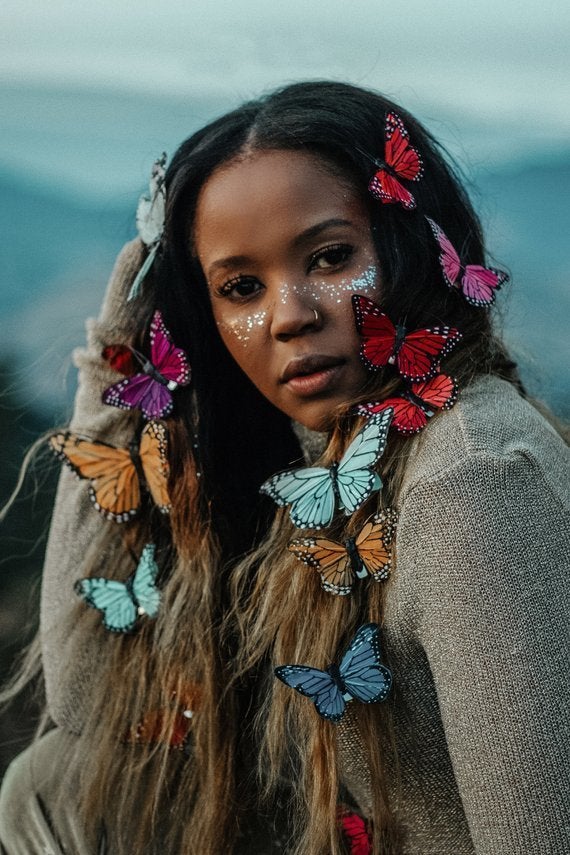 Etsy / wildandfreejewelry
This 'Space Jam' mug.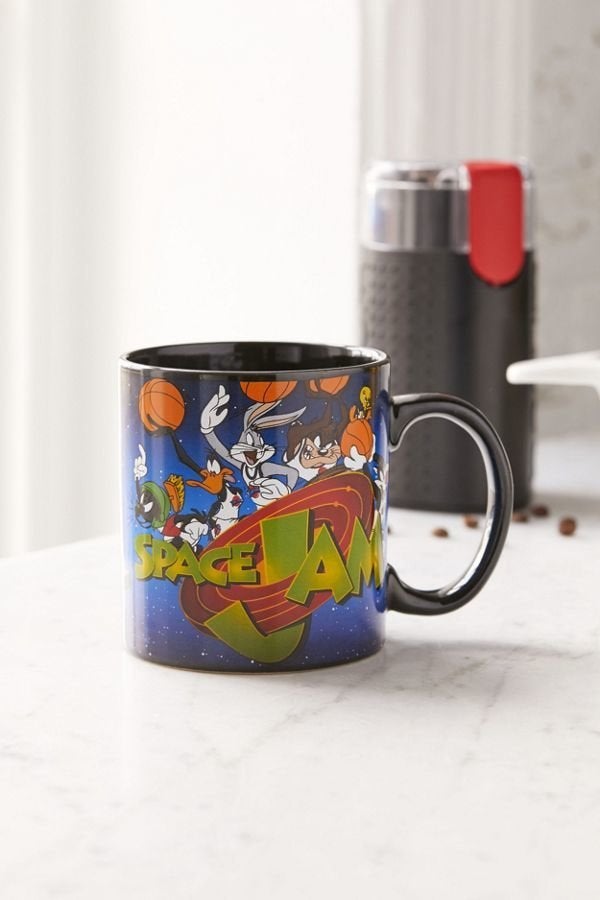 These Lisa Frank headphones.