We all know that person who's constantly complaining about how cold they are. No matter if it's 70 degrees and sunny, they're dying to get inside, turn on the heater and snuggle into bed.
If you're still searching for a gift to give your constantly freezing friend, look no further. Below, you'll find 20 gifts for anyone who feels their life is a never-ending blizzard. From hardcore (read: a bathmat with built in slippers) to classic (a good ol' pair of wool socks), there's something for every warmth-seeking soul.
A heated blanket with a foot pocket so everything stays covered.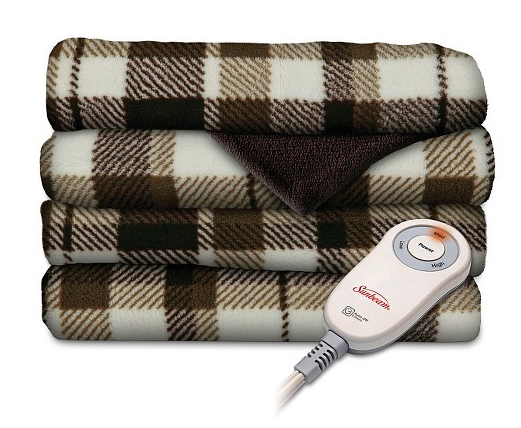 A heated loveseat protector.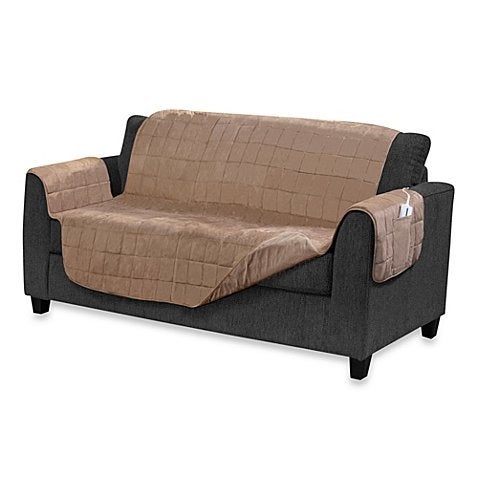 An oversized blanket cape.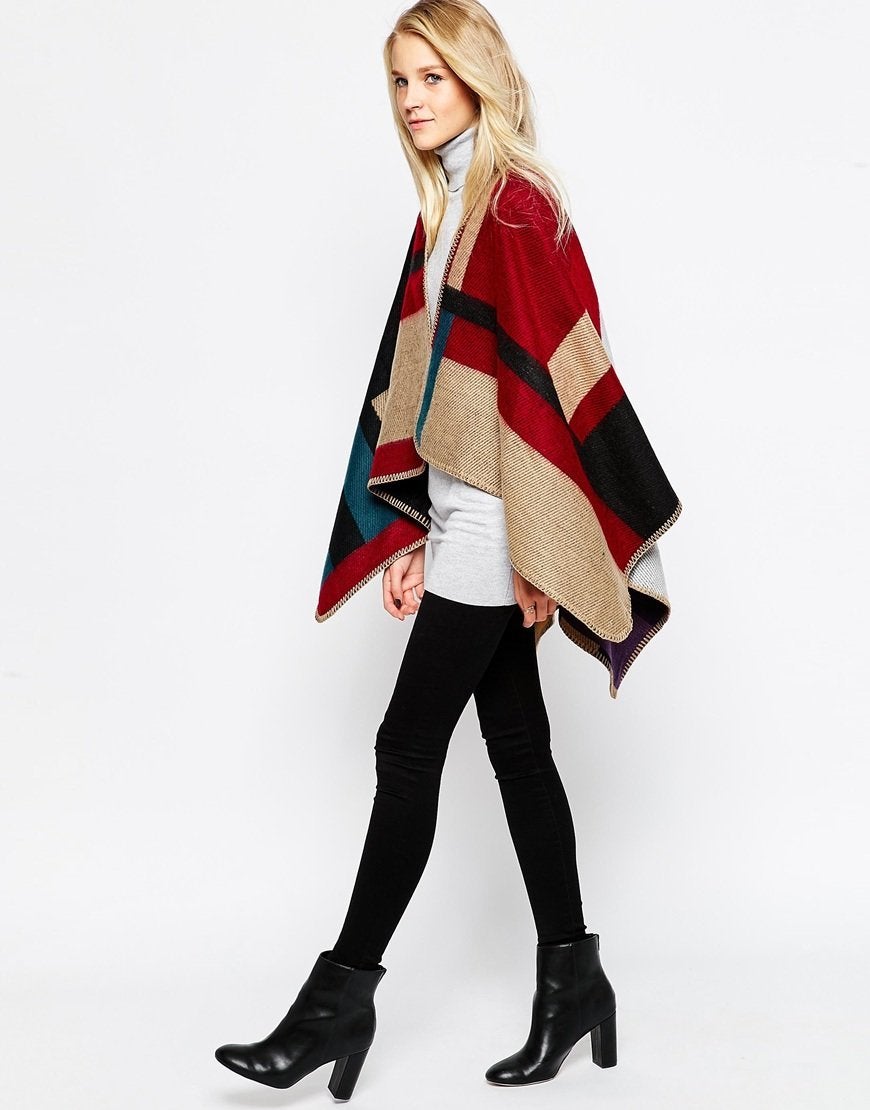 A heated pillow.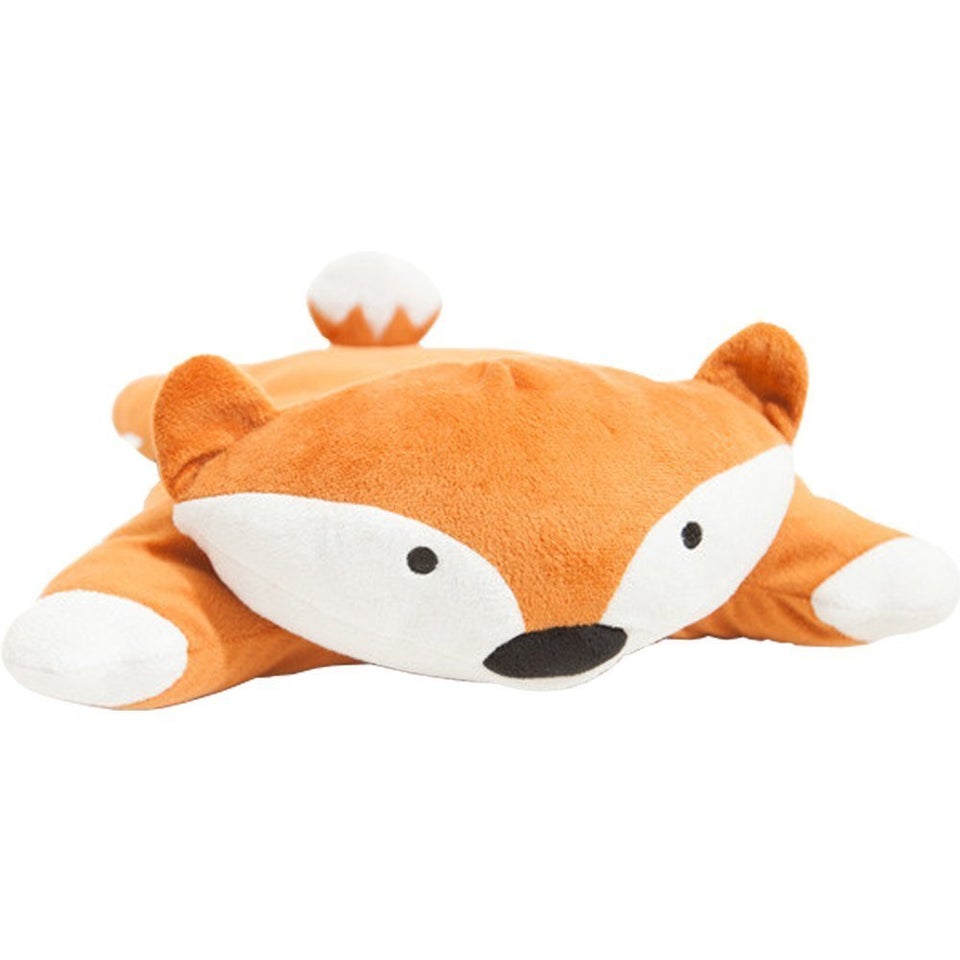 A pompom beanie.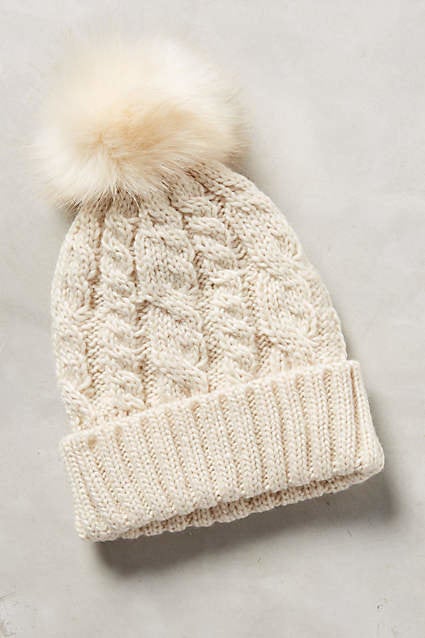 Cozy (and cute) foot warmers.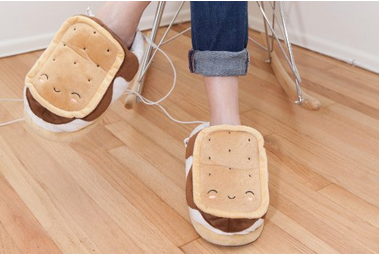 A faux fur robe.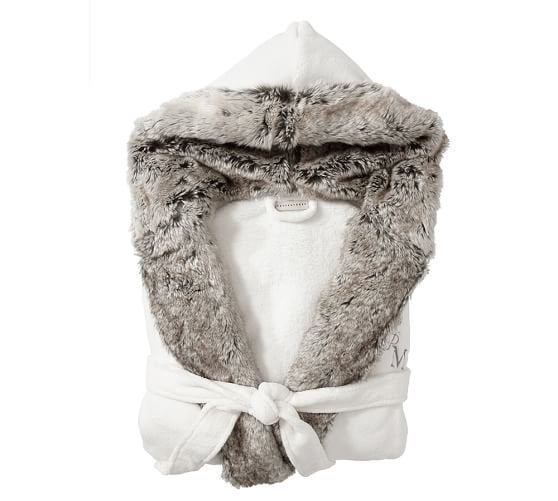 Warming glove liners.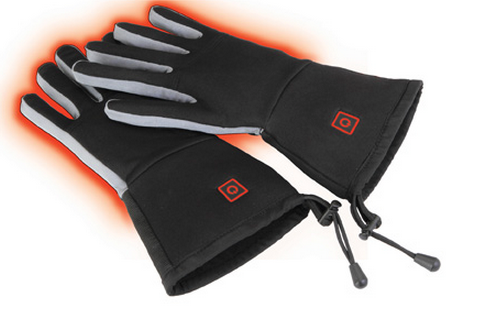 This mug that gets it.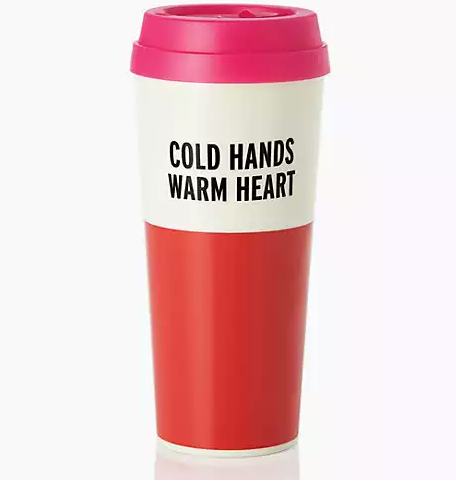 A warming machine for shaving cream.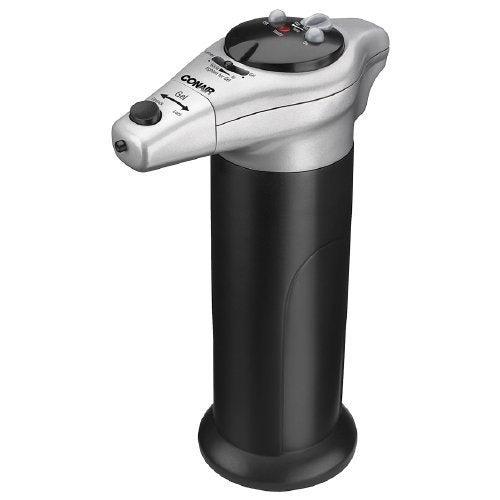 A heated scarf with hand pockets.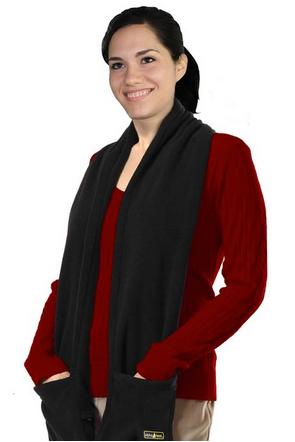 A bathroom mat with slippers.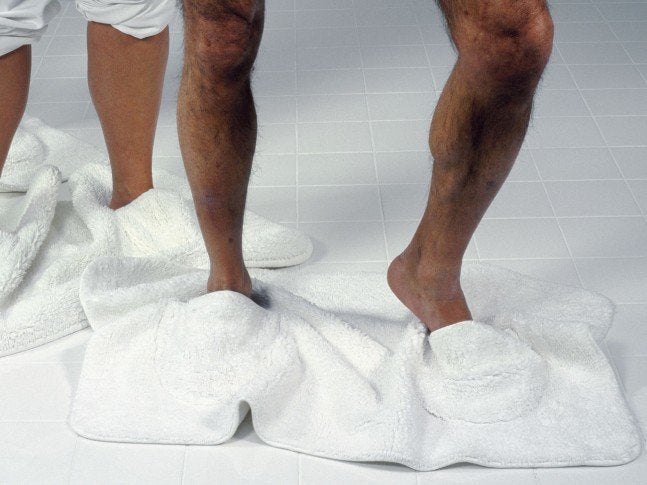 Handy tech gloves.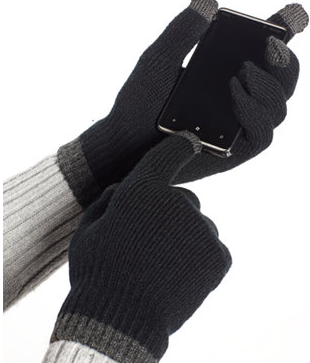 A heated steering wheel cover.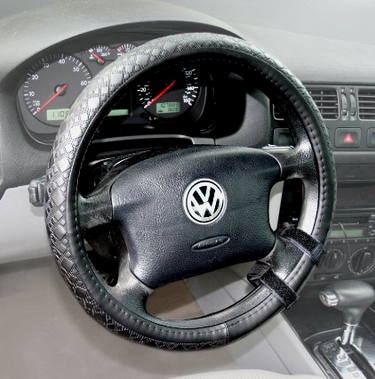 A faux fur tube scarf.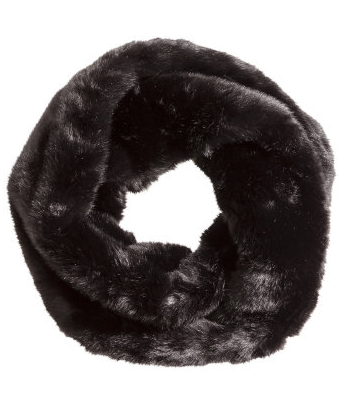 A fuzzy pillow for bedtime snuggles.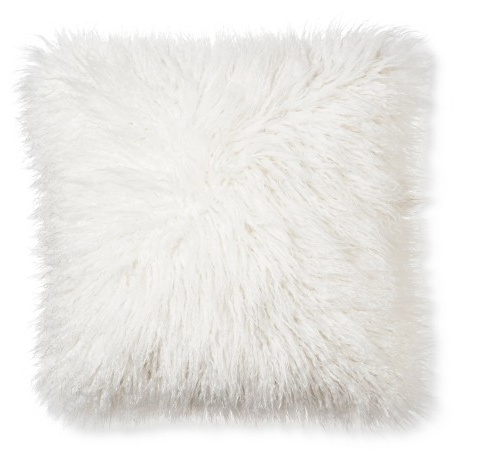 A pair of good wool socks.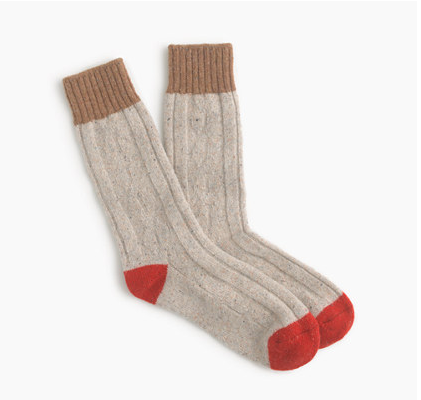 A stylish steal teapot.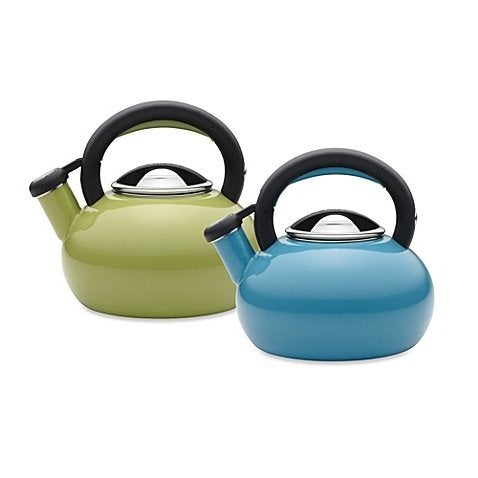 A layerable puffer vest.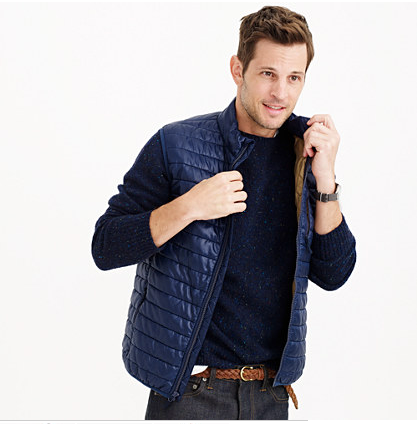 A heated eye mask.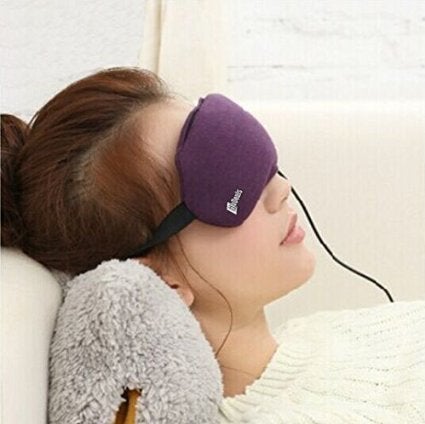 If you really want to please your consistently chilly friend, invite them over for a nice cup of hot cocoa. Learn how to whip up a special spiked batch below: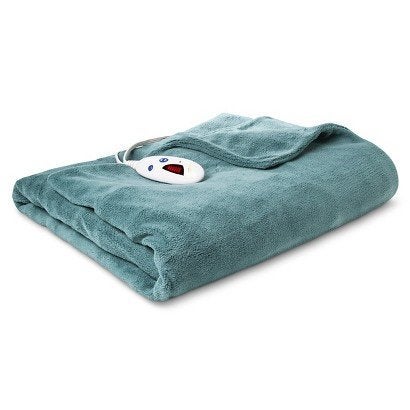 15 Hot Products For Consistently Cold People