For some, life is one continuous daydream of sandy toes and pristine blue waters.
And who can blame them? Not only is being near the ocean a blast, it's also really good for your health. But if moving to a tropical island isn't in the cards, there are other ways to get some sunshine and swaying palm trees into your life.
Make someone's salty daydreams come true with one of the 23 items below.
Motivate your inner mermaid with this playful print.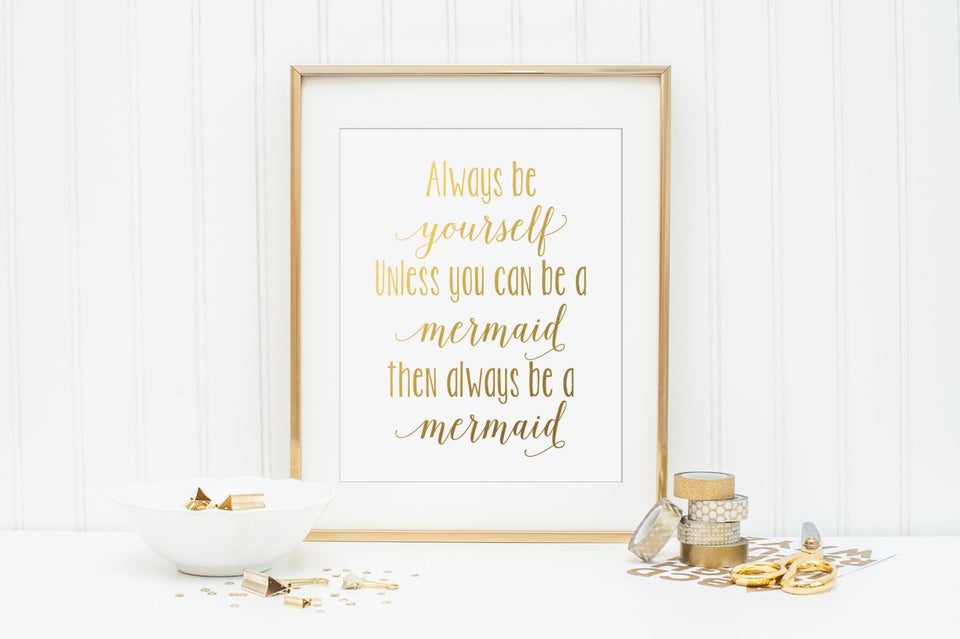 Wear your love for the water on your finger.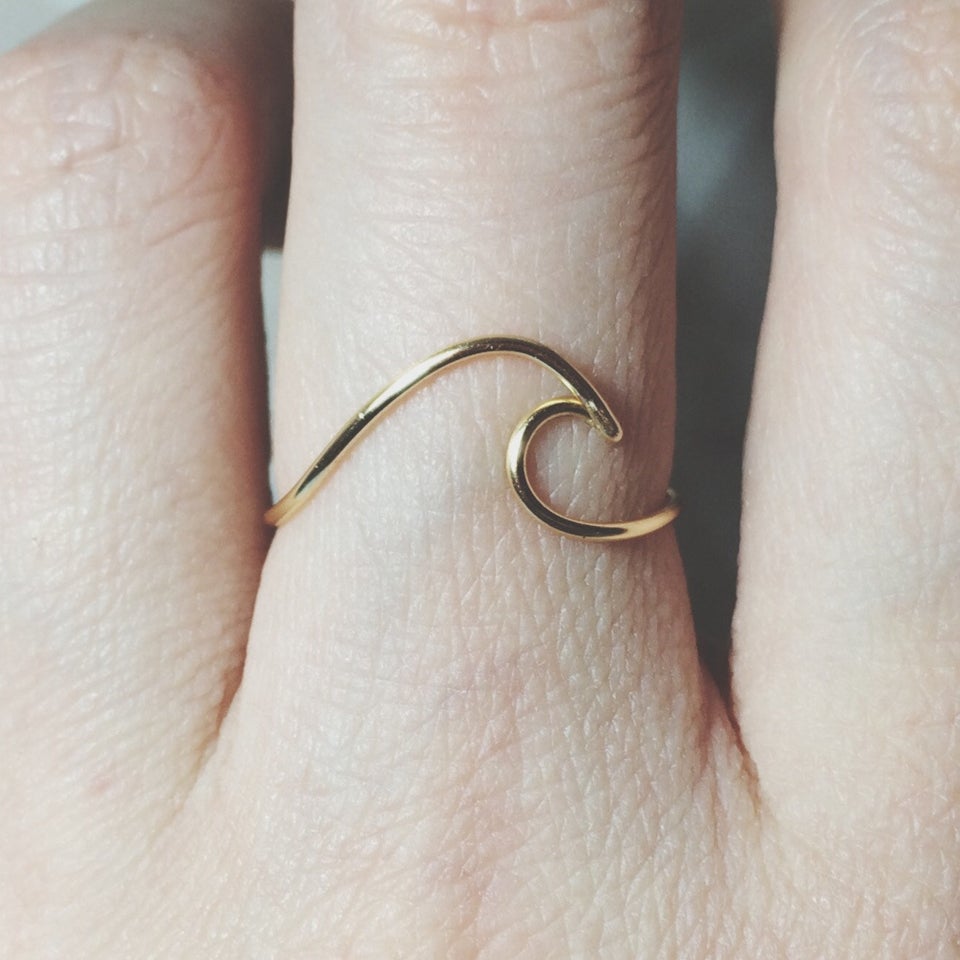 Or hang it on your walls.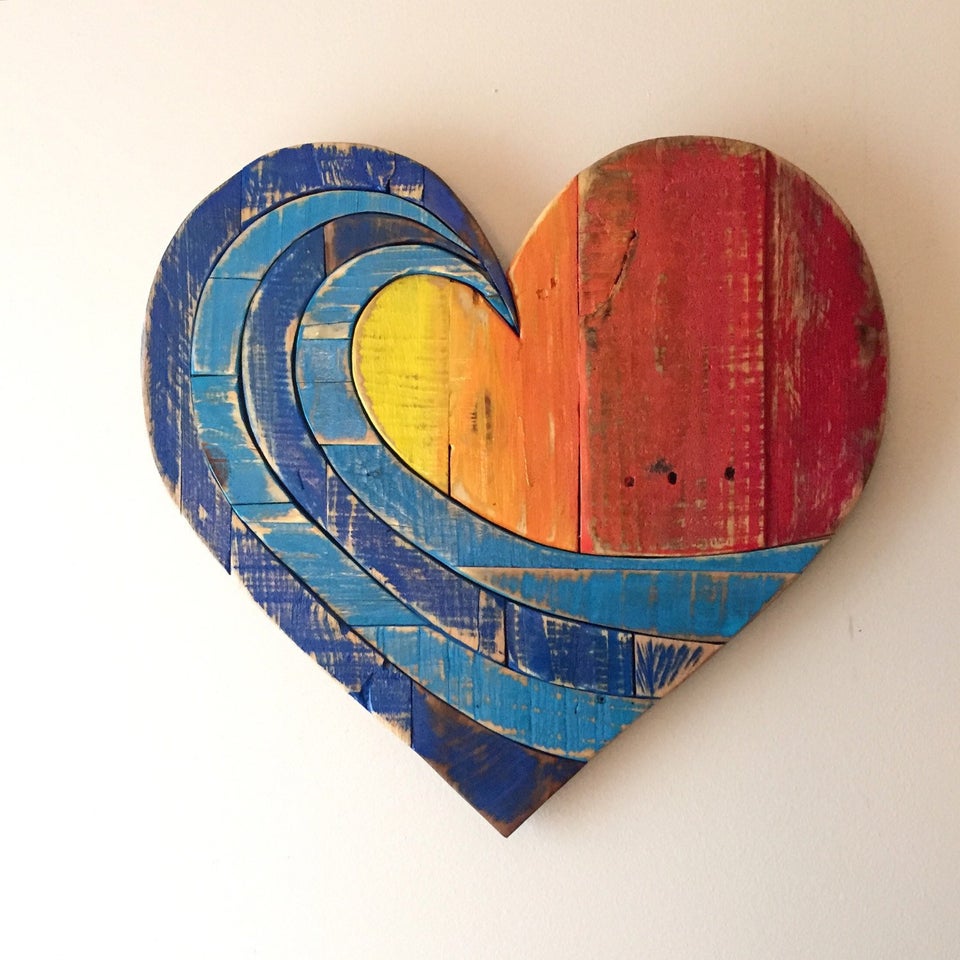 Everyone looks sun-kissed with metallic flash tattoos.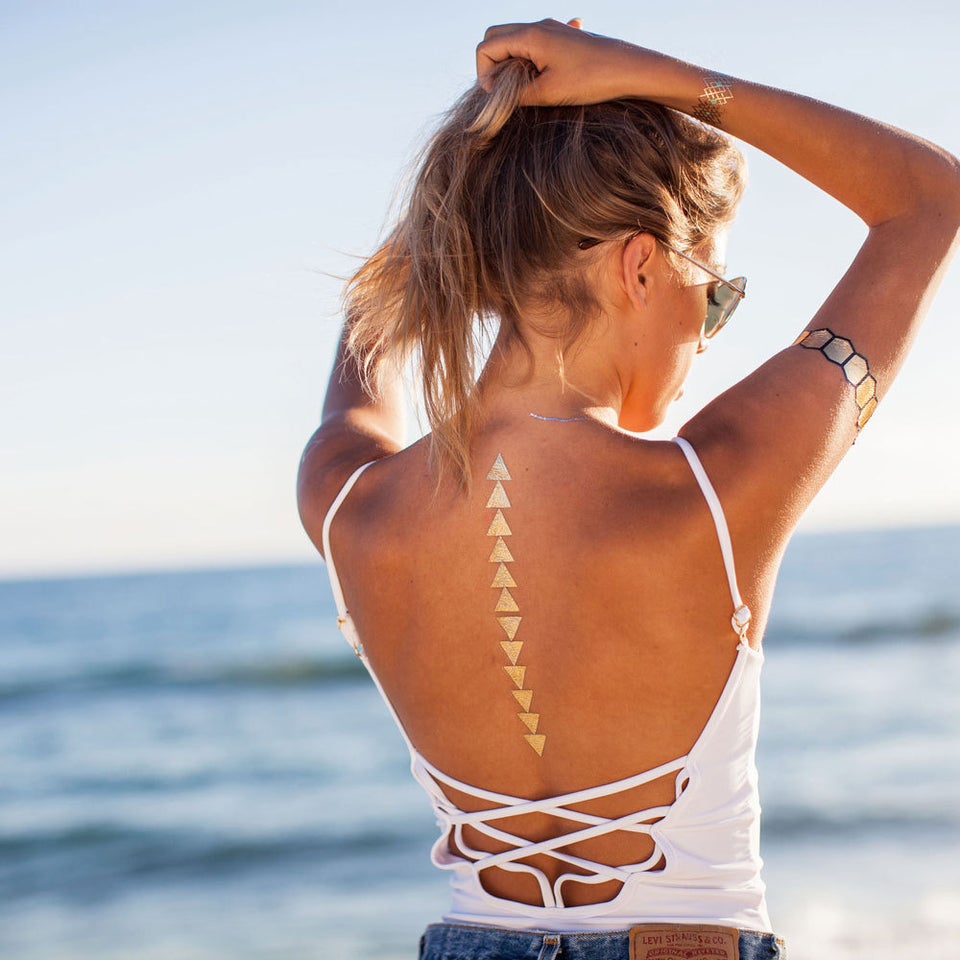 Give your kicks a little extra power with a cute pair of fins.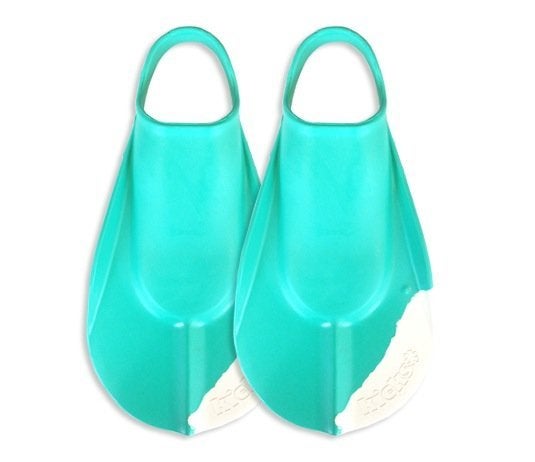 Throw your life into this adorable tote and head for the sea.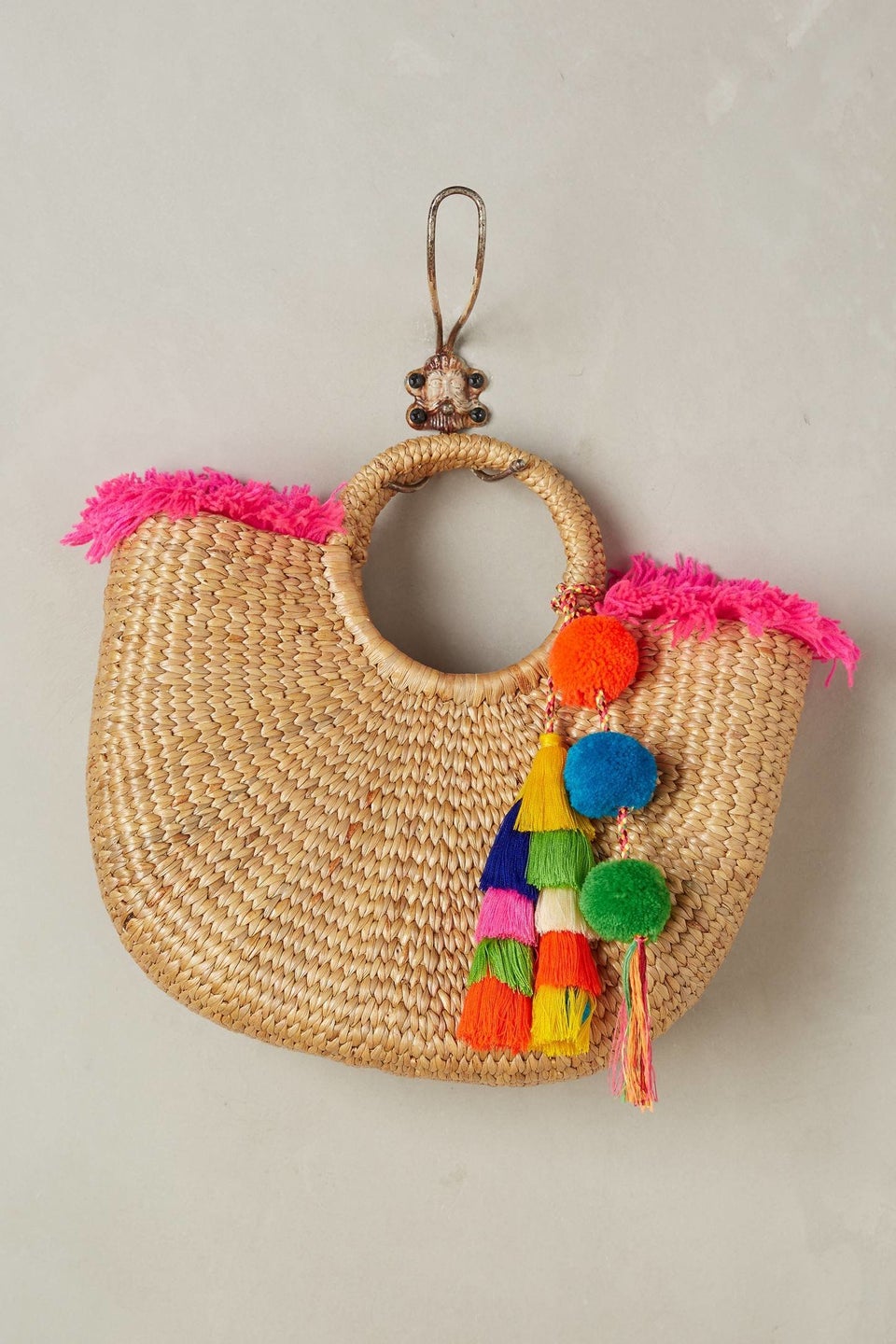 Stand out from the squares with this beach towel.
Bring the beach into your bedroom with this dreamy tapestry.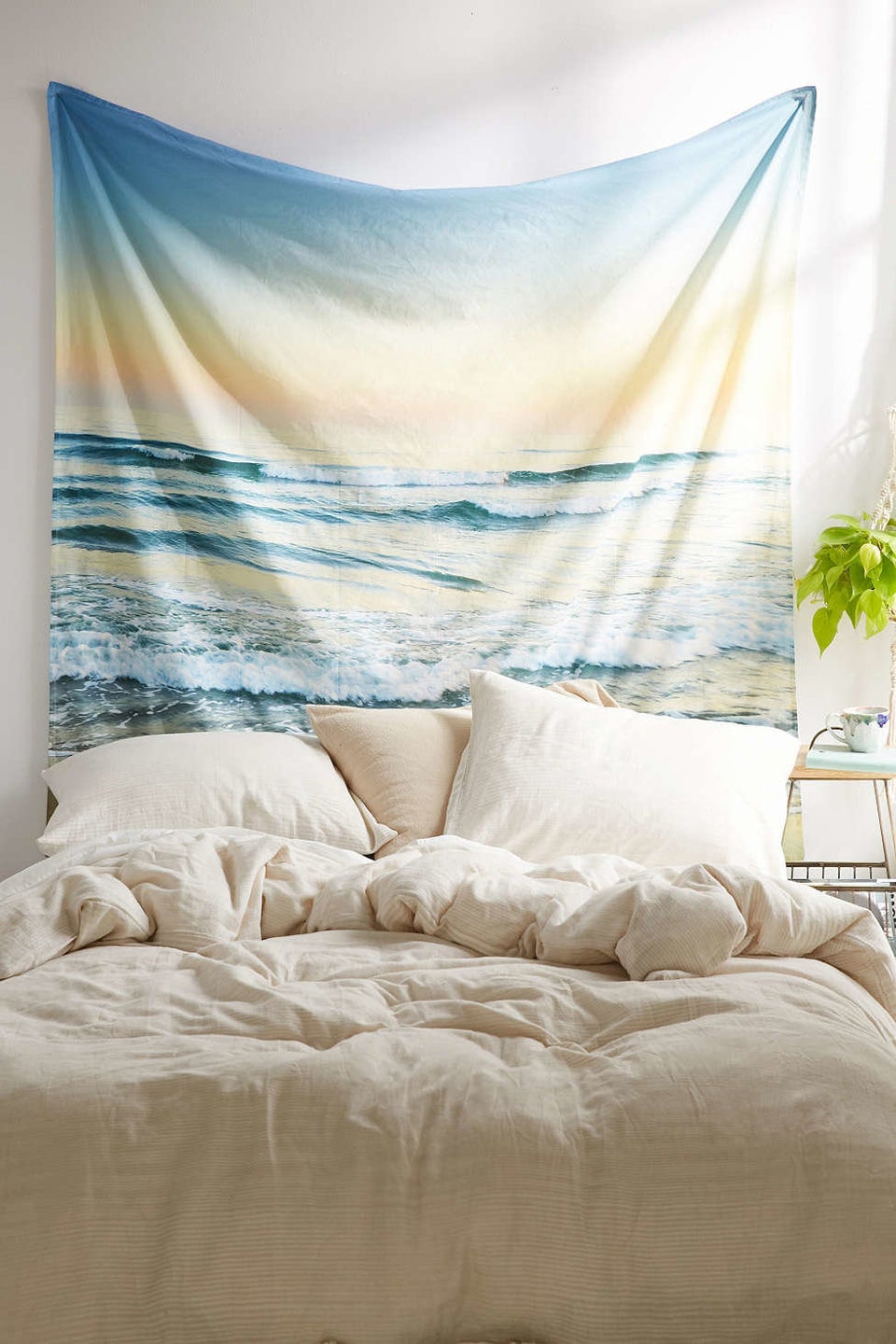 A dainty palm tree makes the perfect daily accessory.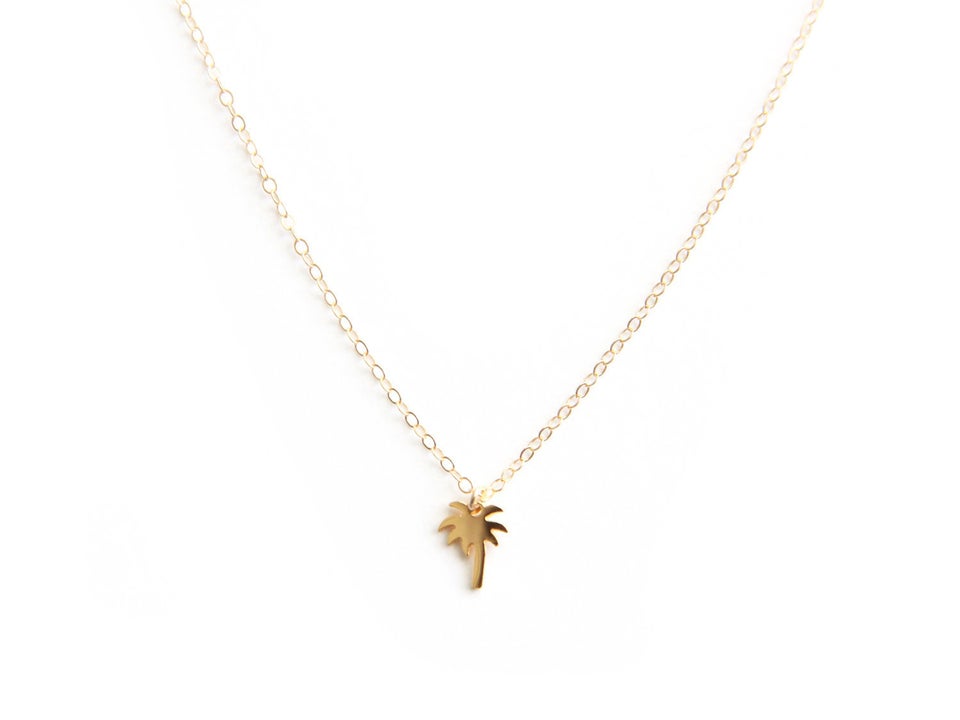 Give your favorite gadget a beachy upgrade.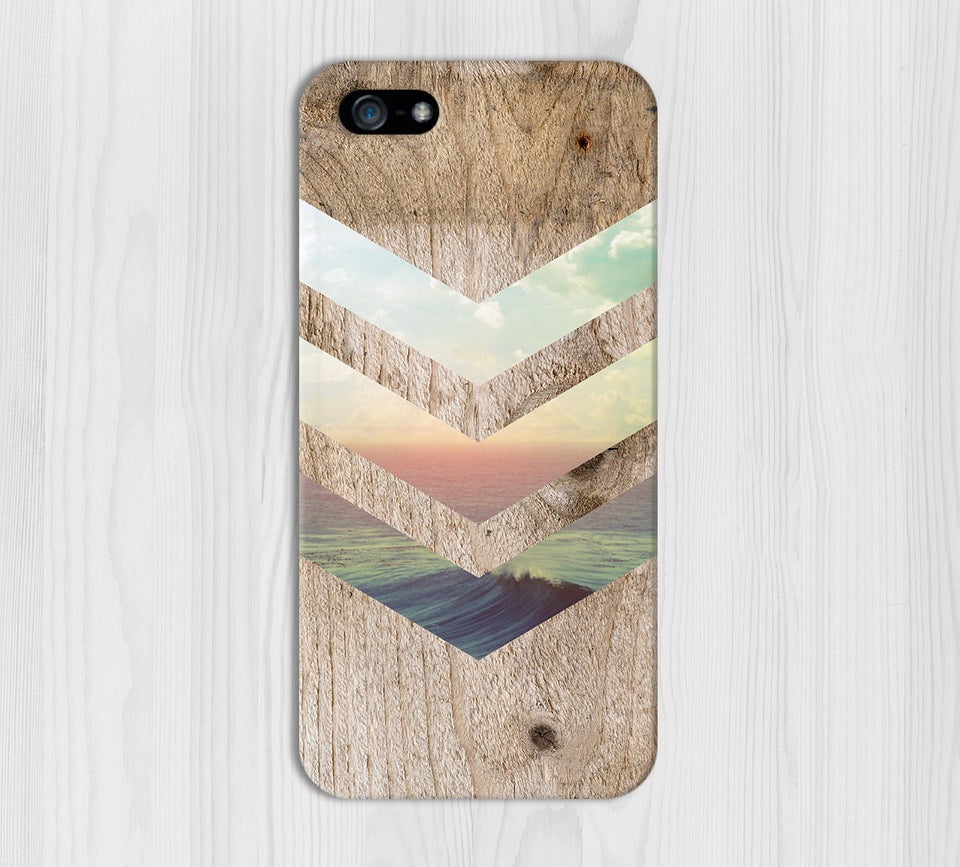 Record every underwater adventure.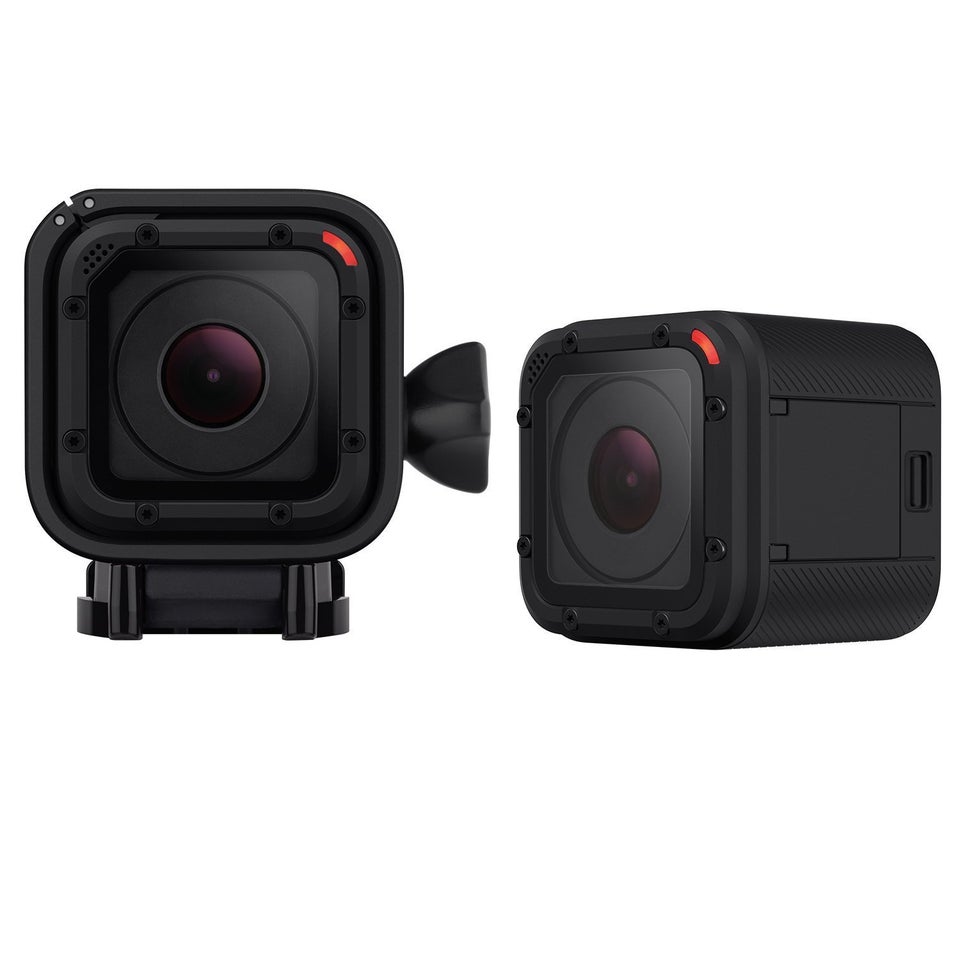 Coconut oil will have you at least smelling like the tropics.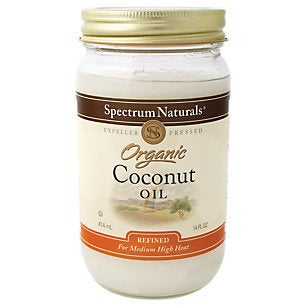 Build a little piece of the beach for your home or office.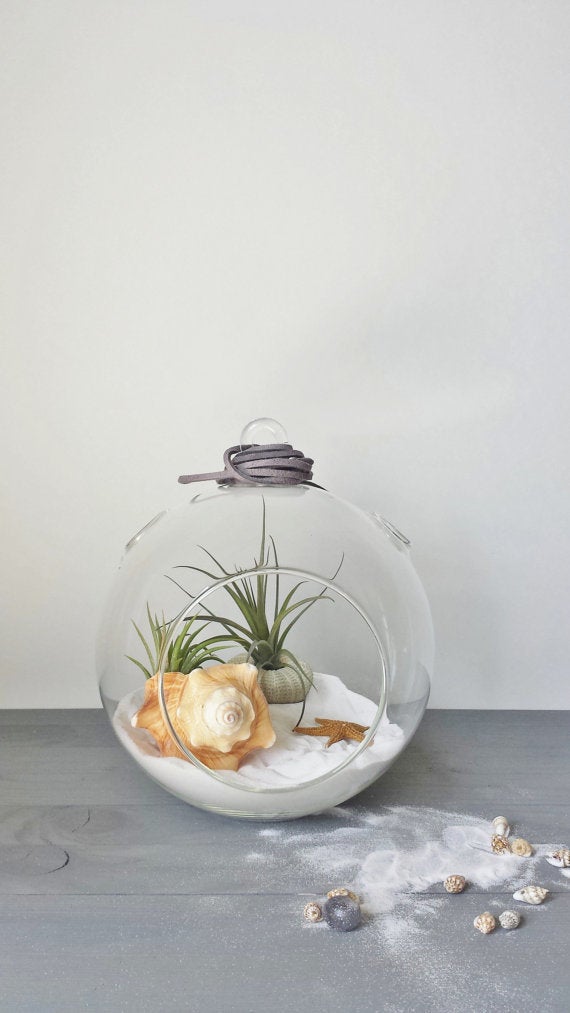 Sea glass jewelry elevates any outfit.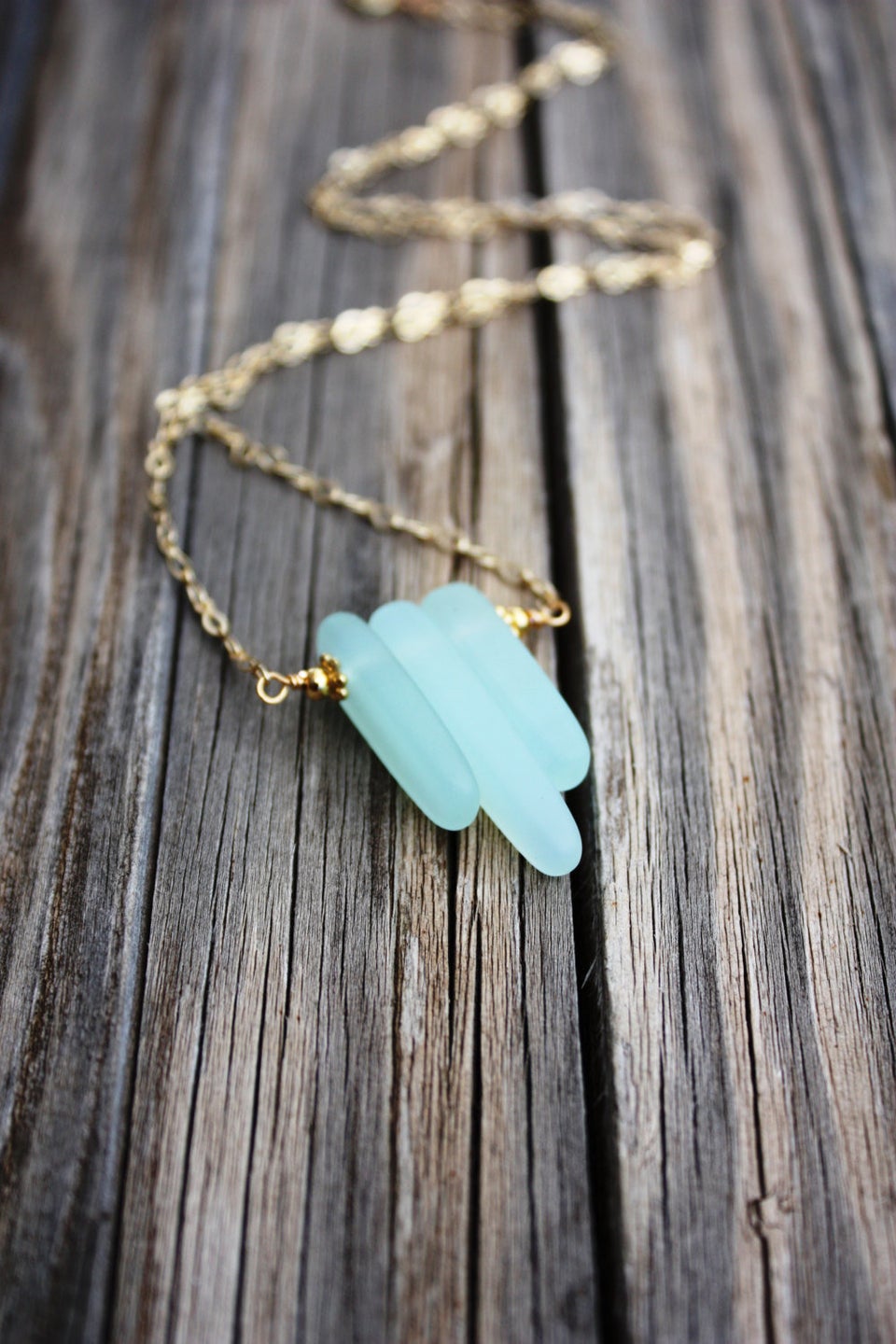 Let this cheeky mug do all the talking for you.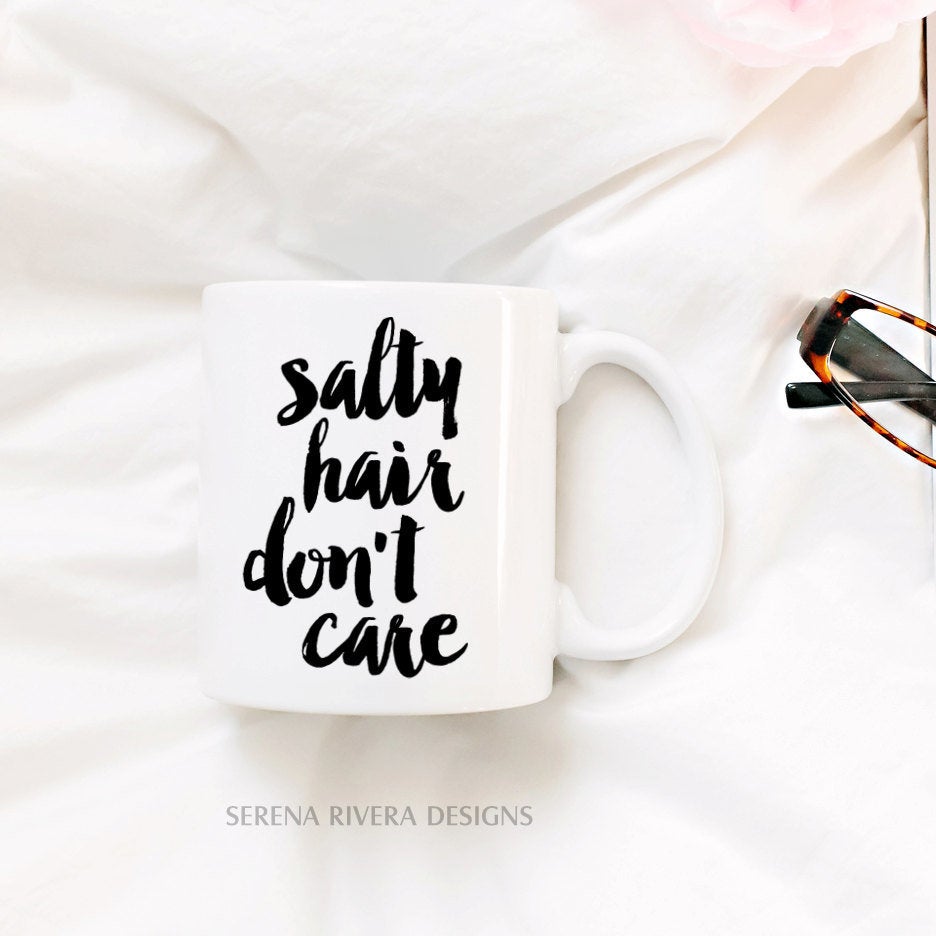 Pretend you're in Hawaii with an "aloha" bracelet.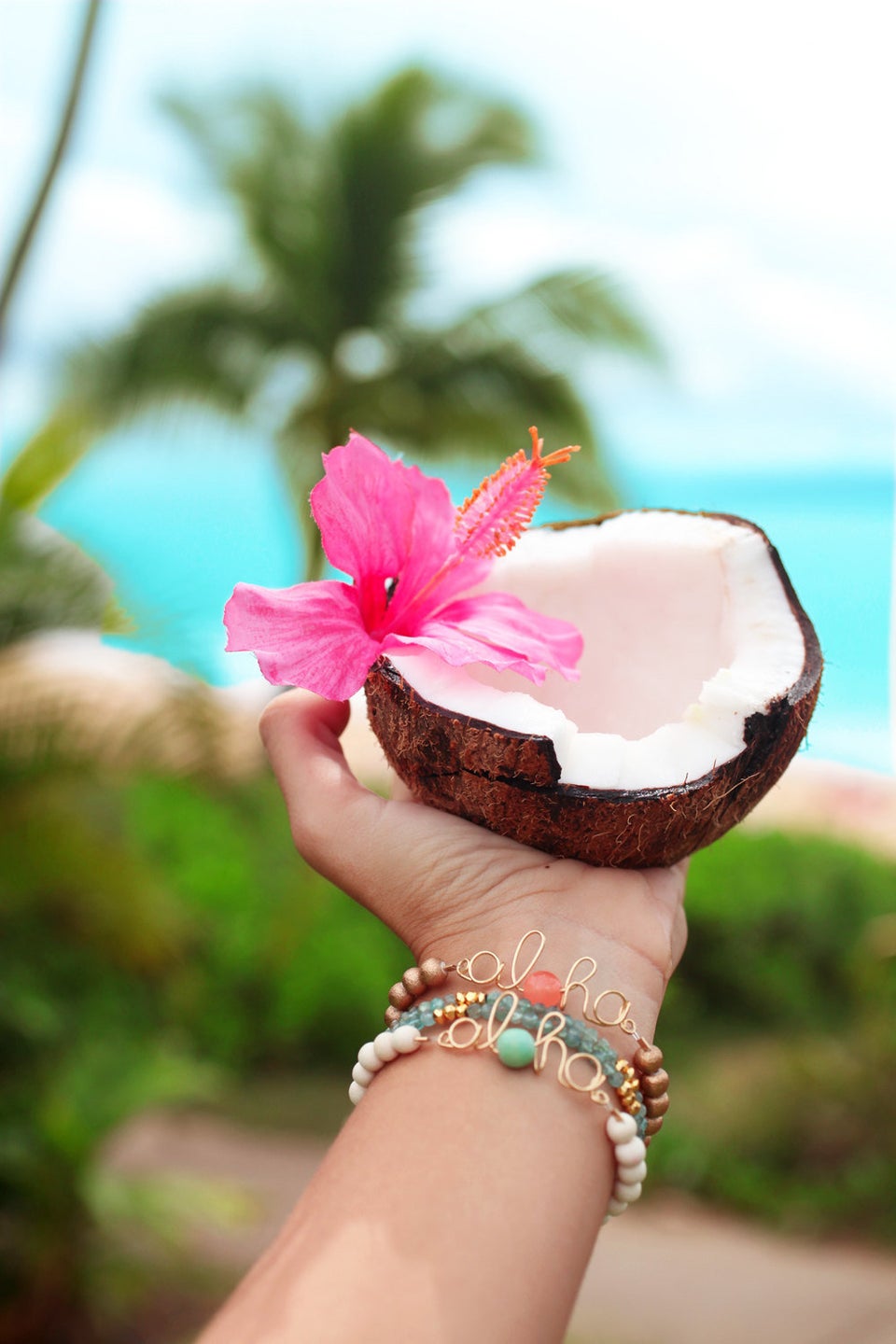 A case for your shell phone, because obvi.
Declare yourself a tropical gangster with this zipper pouch.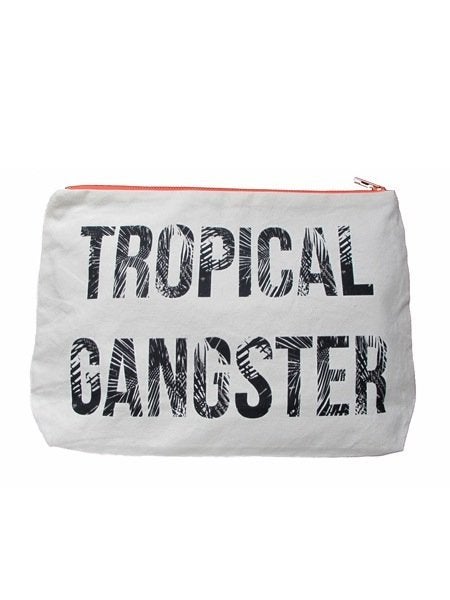 Throw a little marine life on your couch with a whimsical pillow.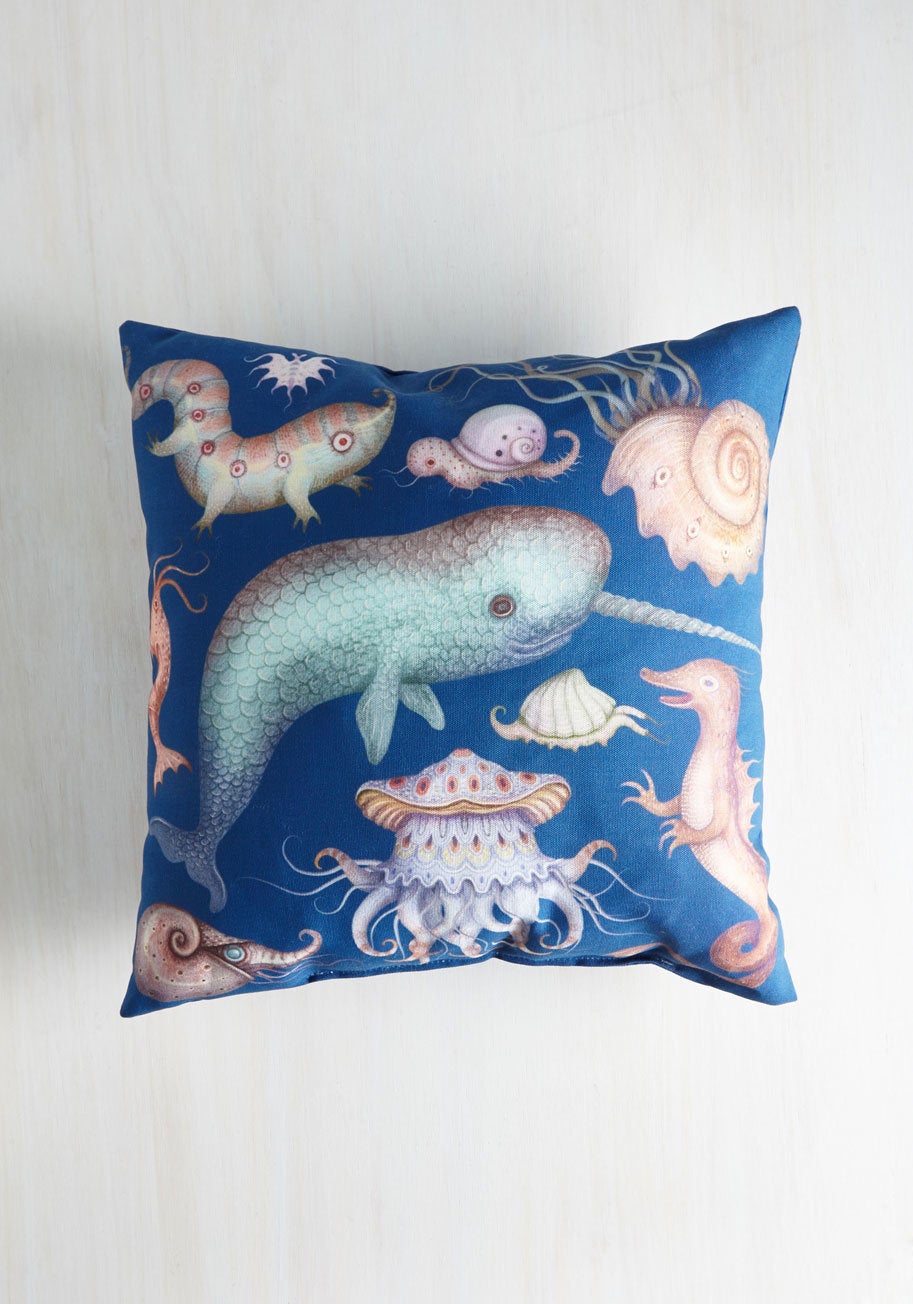 Make your home smell like a piña colada.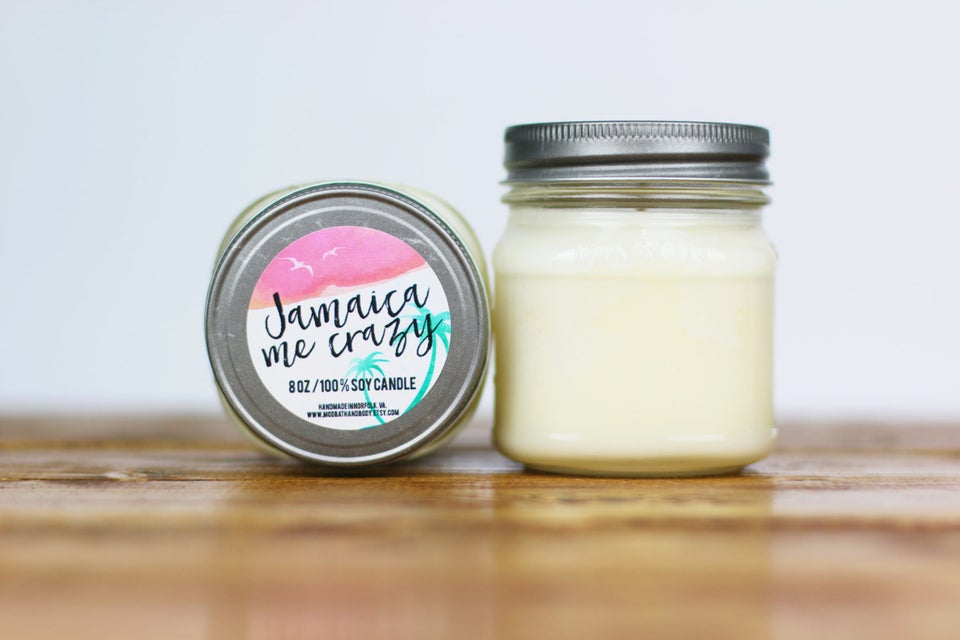 For the beach freak who has everything: a cooler with speakers.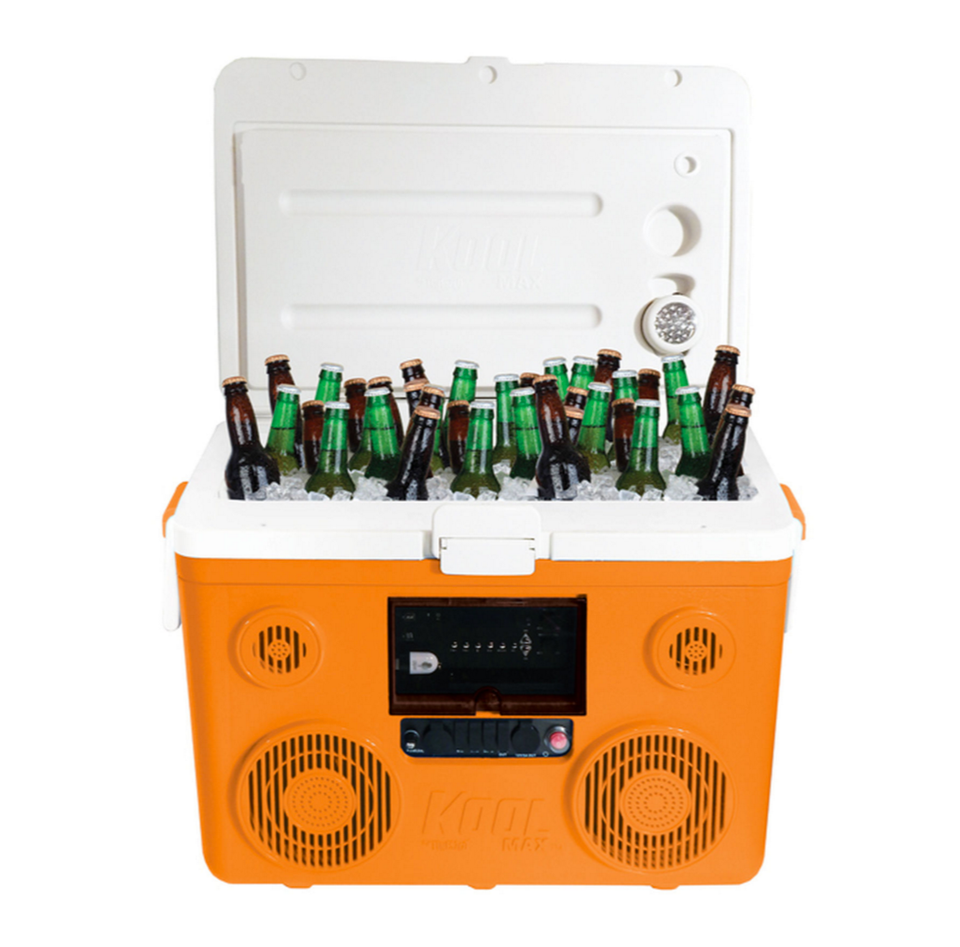 Channel your inner Ariel.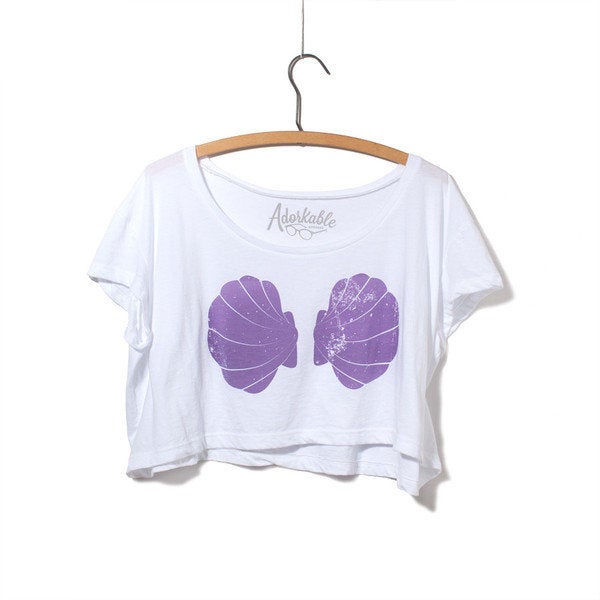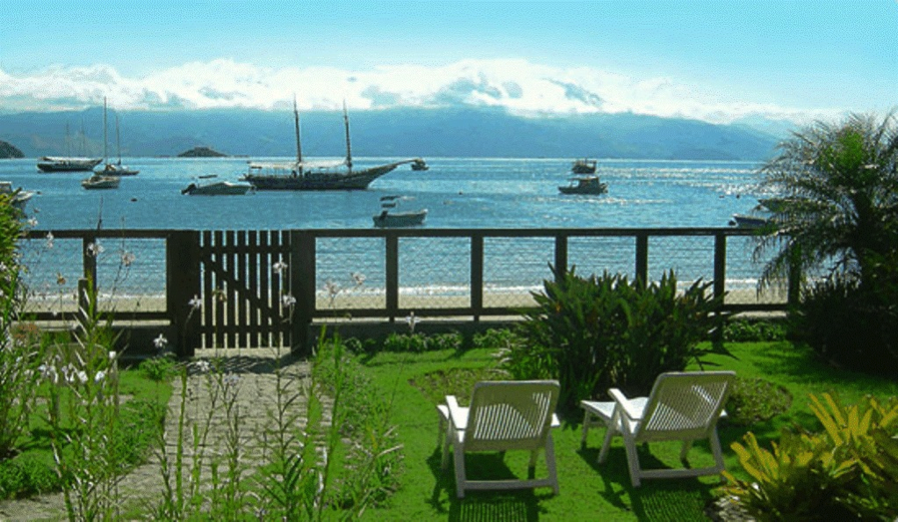 The 10 Best Beach Hotels In The World