HuffPost may receive a share from purchases made via links on this page. Prices and availability subject to change.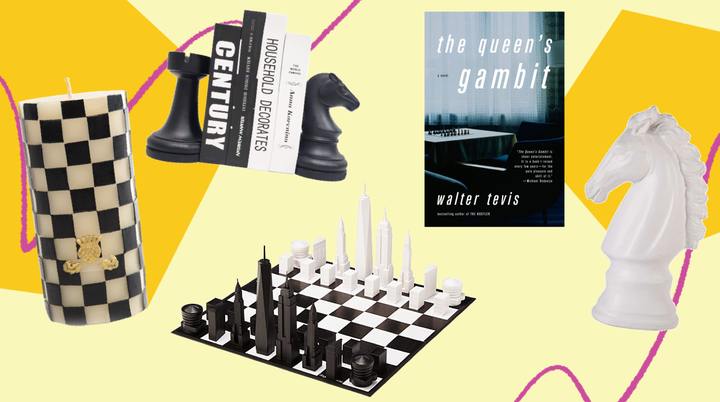 In a year of social distancing, it was television that actually brought us (somewhat) together — think of time when we were all watched "Tiger King," caught up on the latest season of "The Crown" or even, found out what Baby Yoda's real name is on "The Mandalorian."
One of the most popular shows to premiere this year was about *checks notes* chess. Yes, chess. "The Queen's Gambit" follows the life of (fictional) orphan Beth Harmon as she becomes a chess champion. It's based on a novel of the same name published back in the '80s.
Chances are you know a friend or family member who really got into the show — you know the one who now likes to throw in the word "checkmate" in casual conversations and carries a rook around in their pocket. Okay, maybe not. But you probably know someone who loved the show and wants to get into the game themselves.
A chess set in a New York state of mind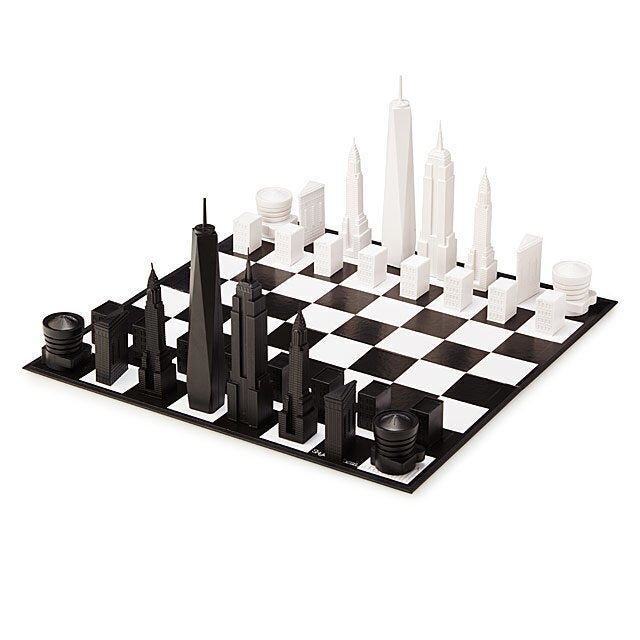 A sweater to channel their inner Beth Harmon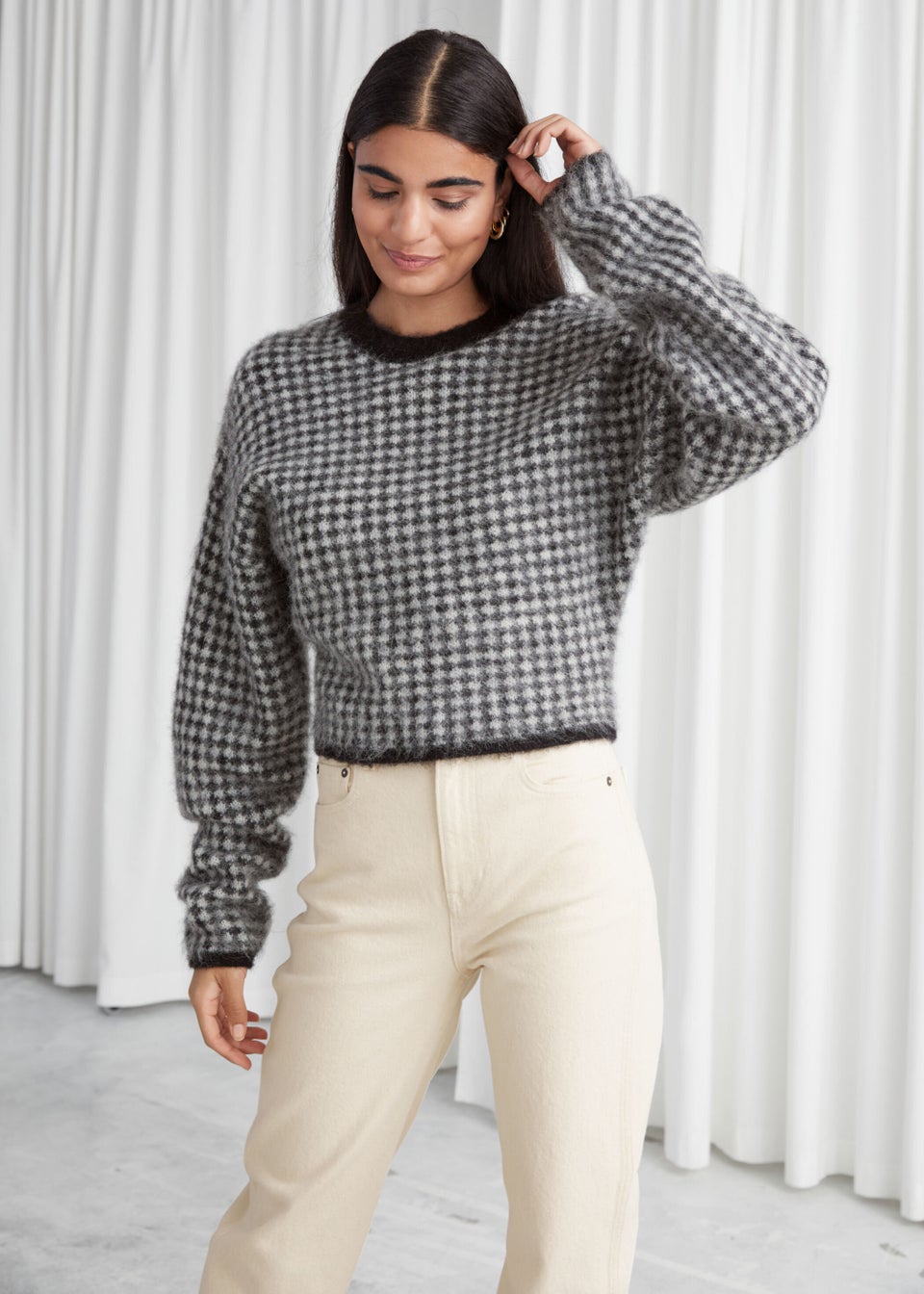 A chess set that's crystal clear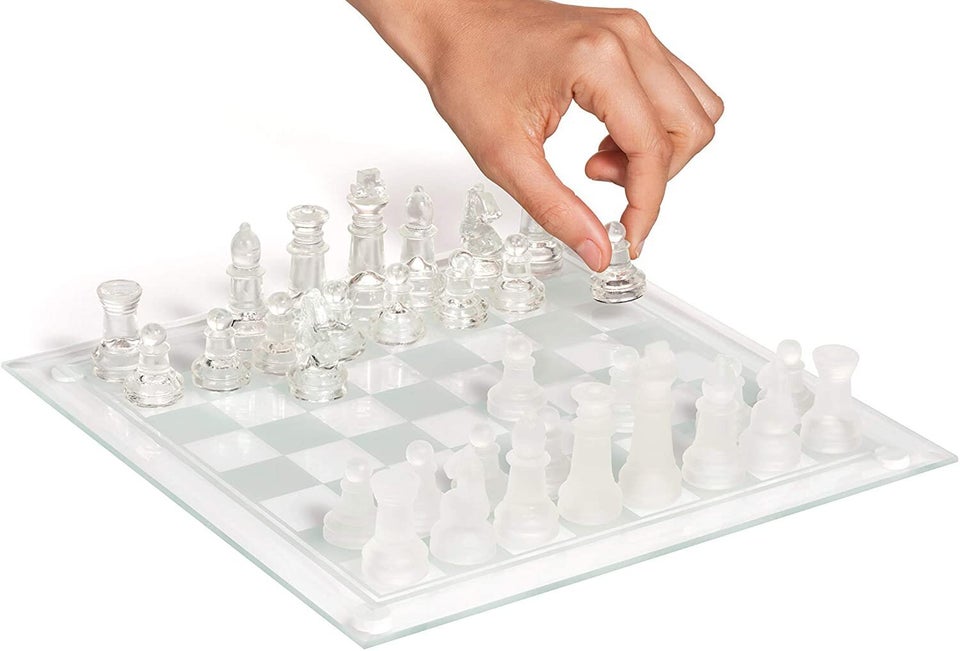 A printable poster of the "game of the century"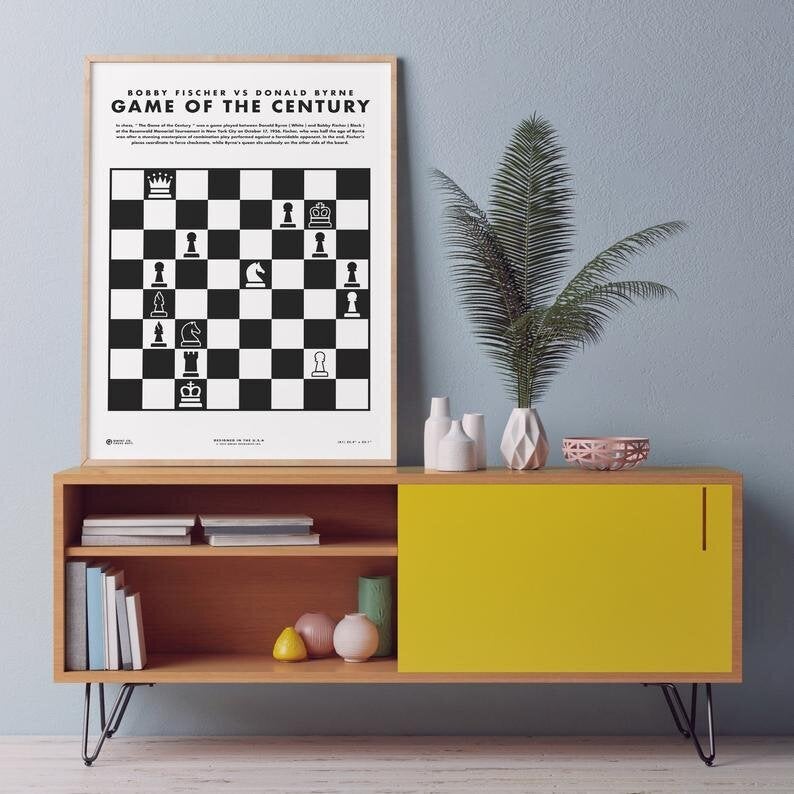 A chess set that's as classic as they come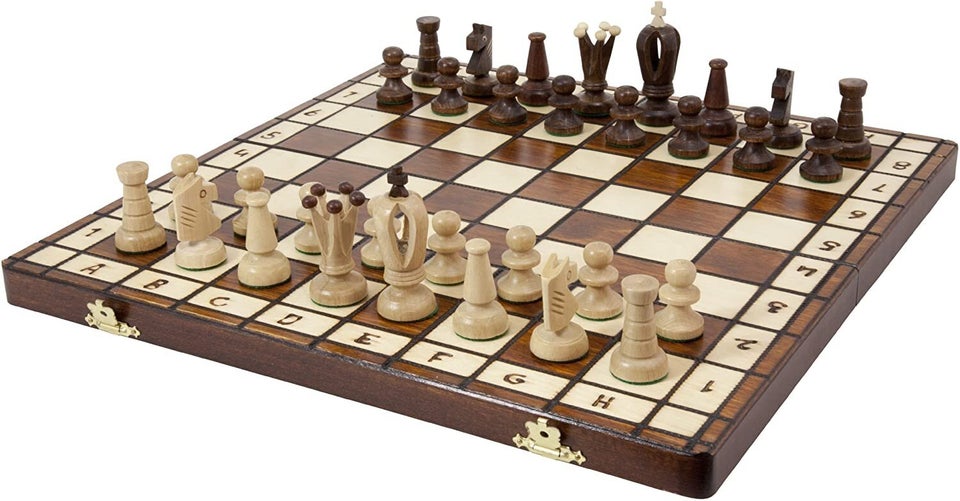 Wall chess if you don't want to sit down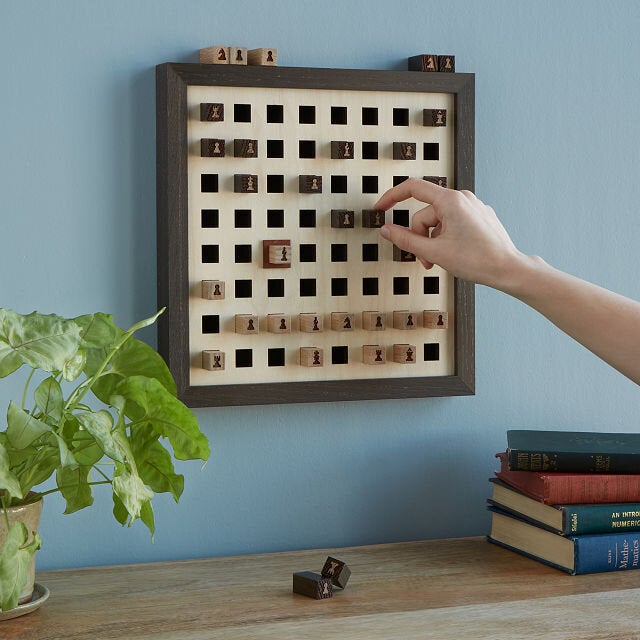 A handcrafted chess set that's marbleous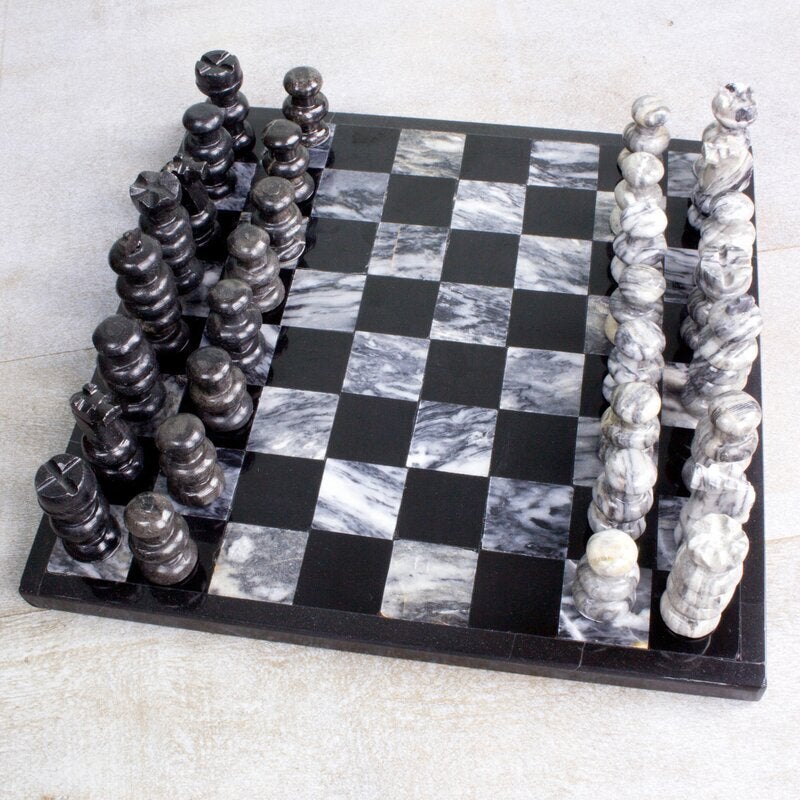 The book that started it all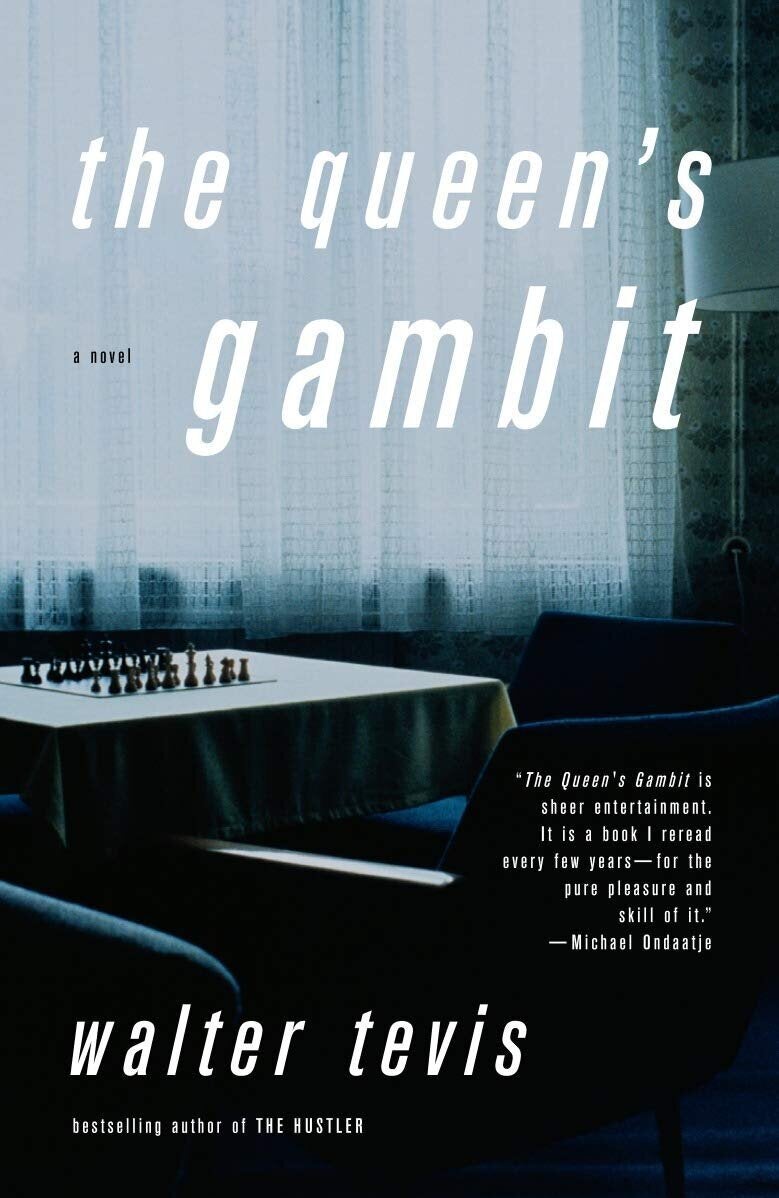 A mug to plot their next move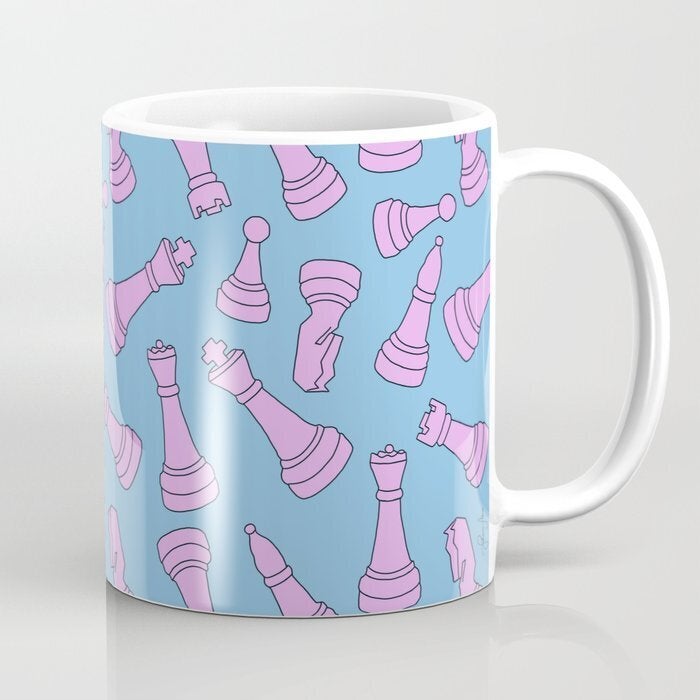 jalmeillustrations / Society6
A two-in-one chess and checkers set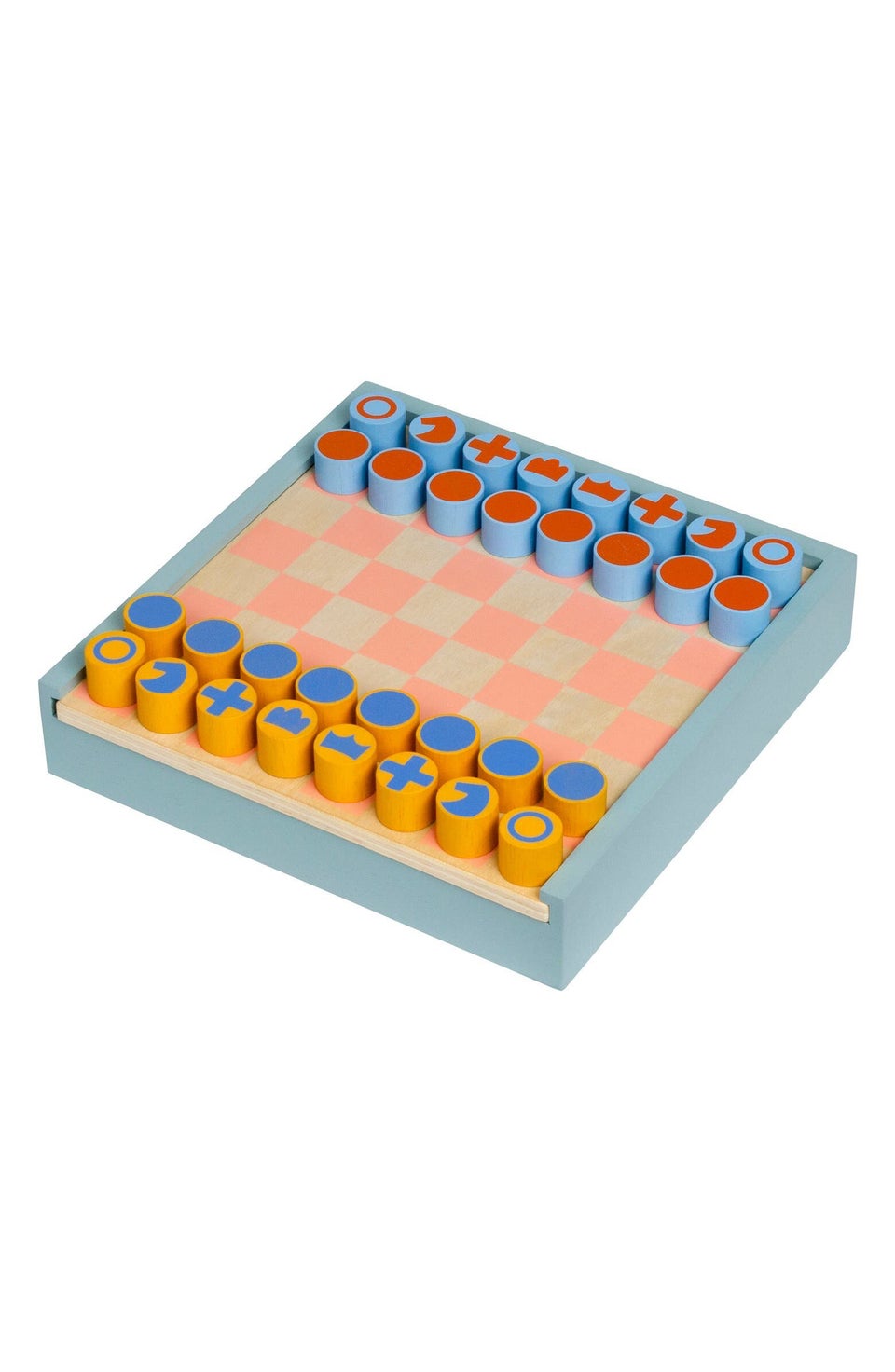 A chess set that's a "real game changer"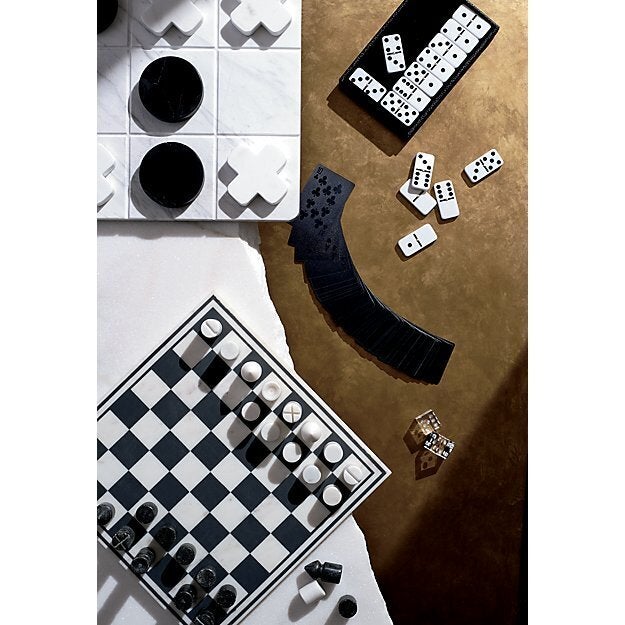 A book for beginners to get schooled on chess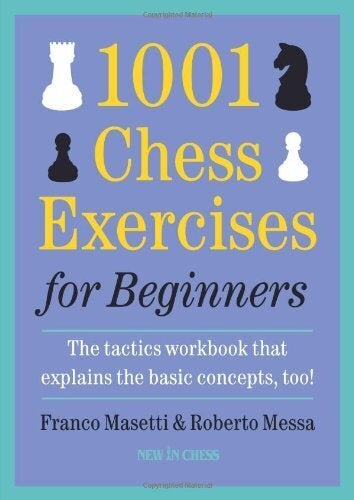 A chess set that doesn't have a lot of gray area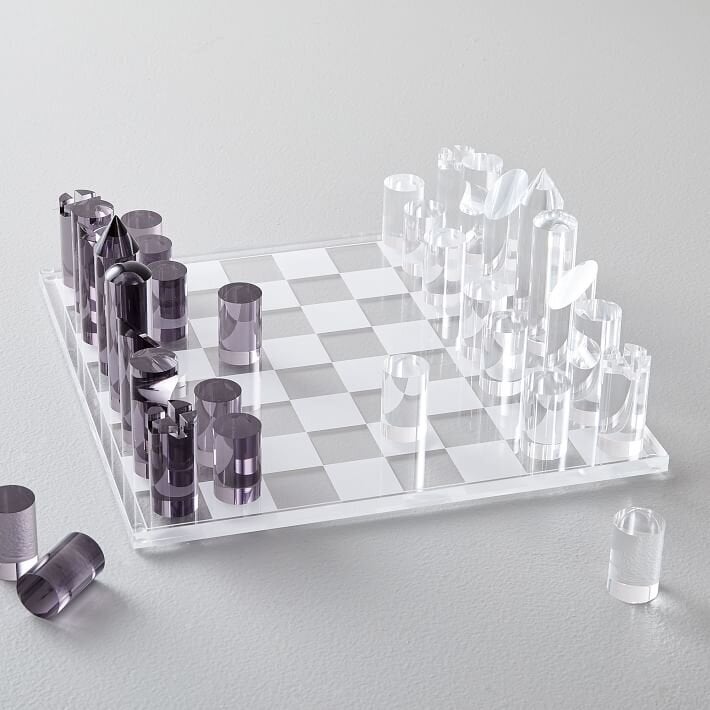 A horse head statue that would look perfect on a mantel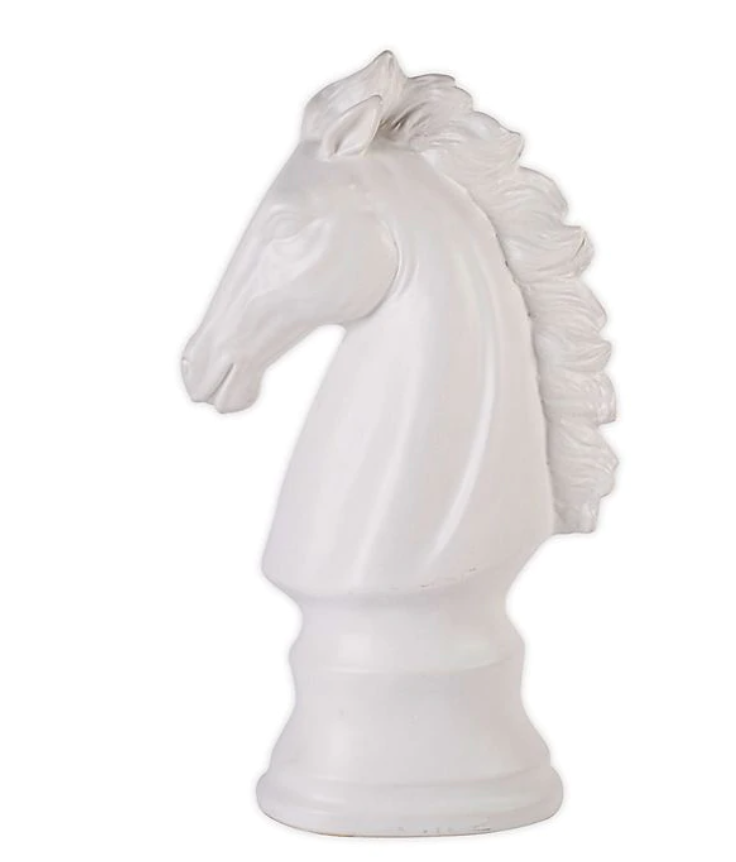 A vintage-looking poster that can be digitally downloaded
A leather chess set to take anywhere (including a picnic in the park)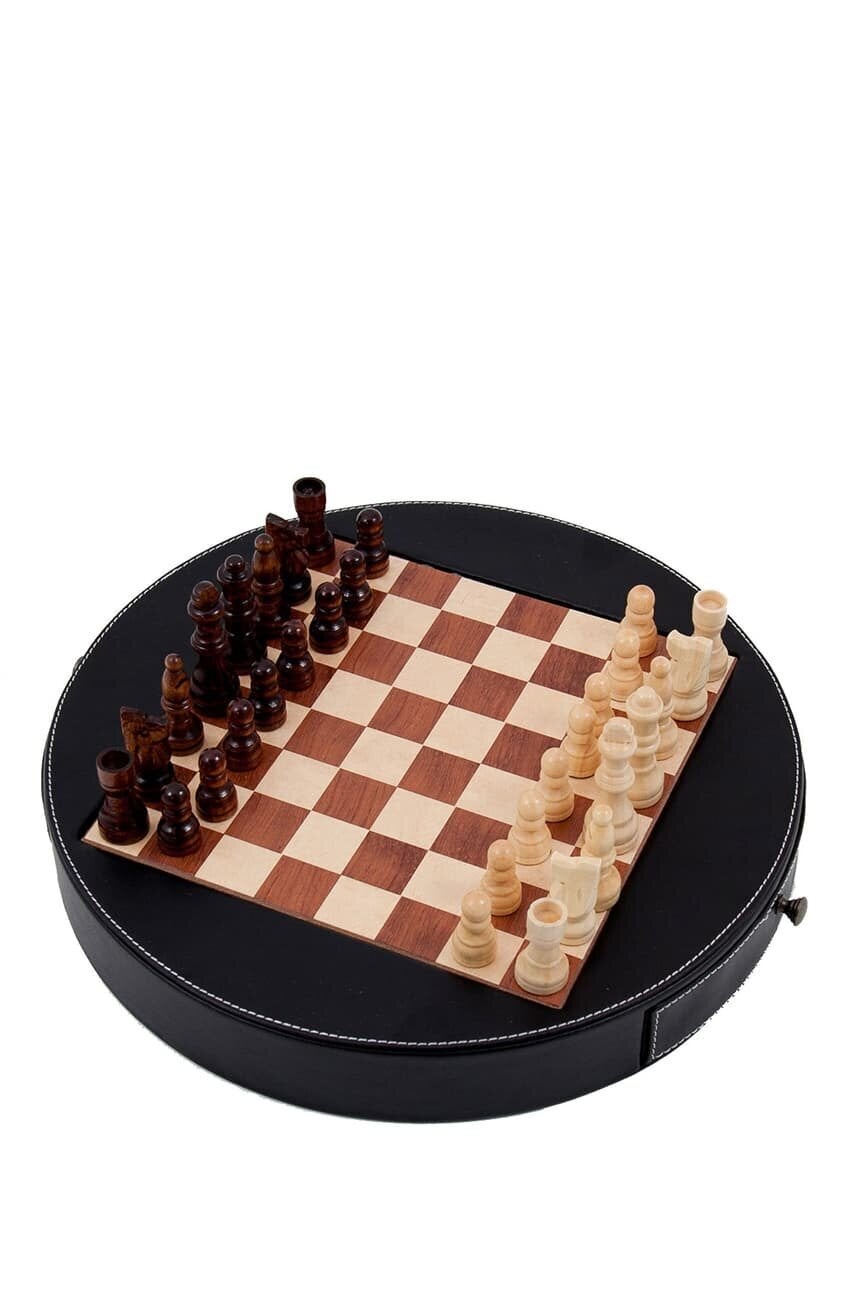 A table that works for chess or coffee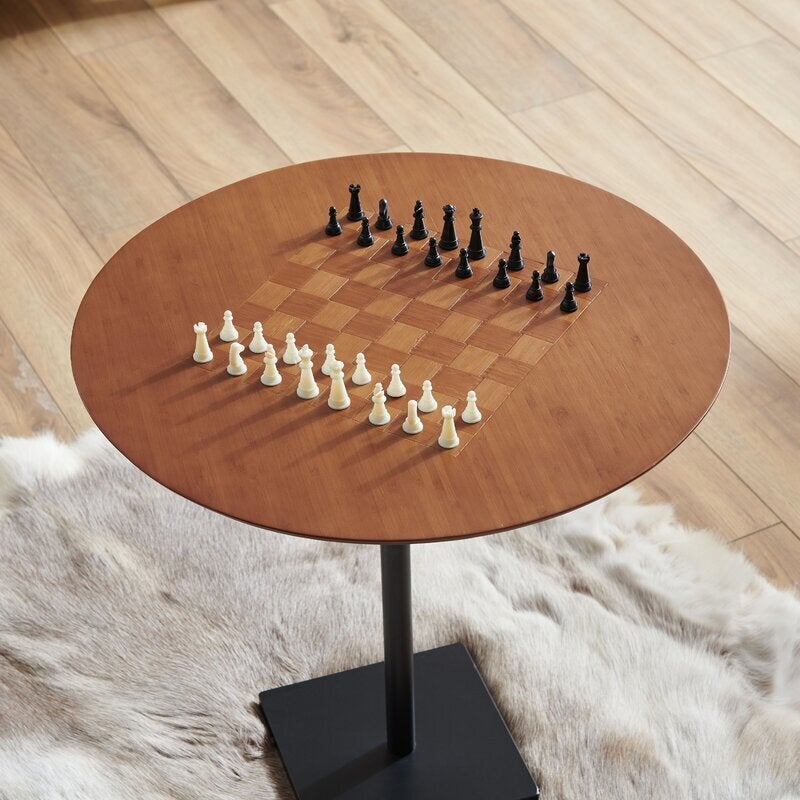 A pillow that would look cool on their couch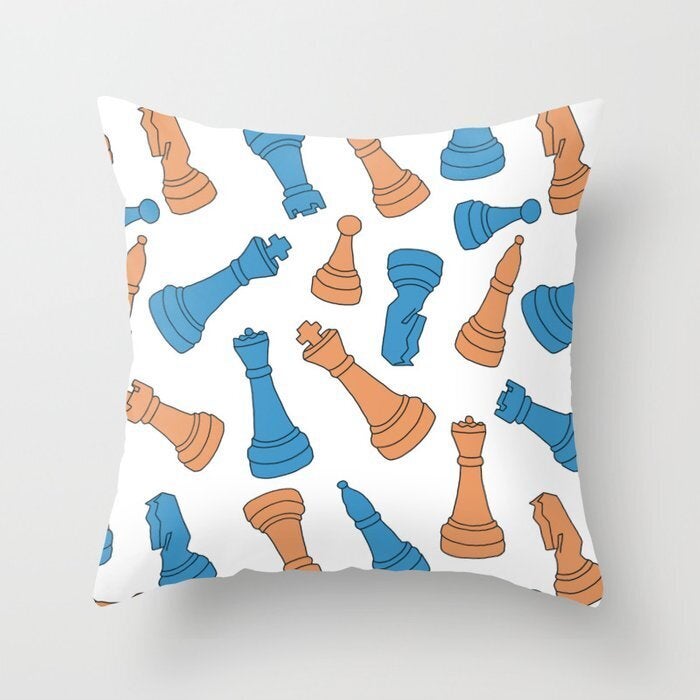 jalmeillustrations / Society6
A much more modern chess board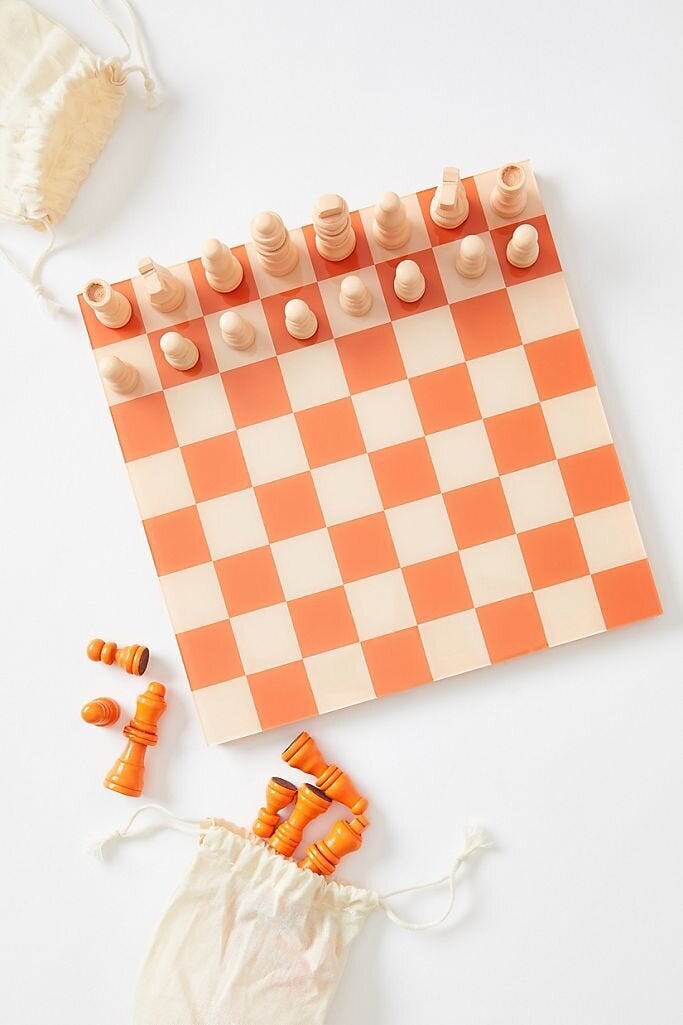 A set of bookends for all their chess books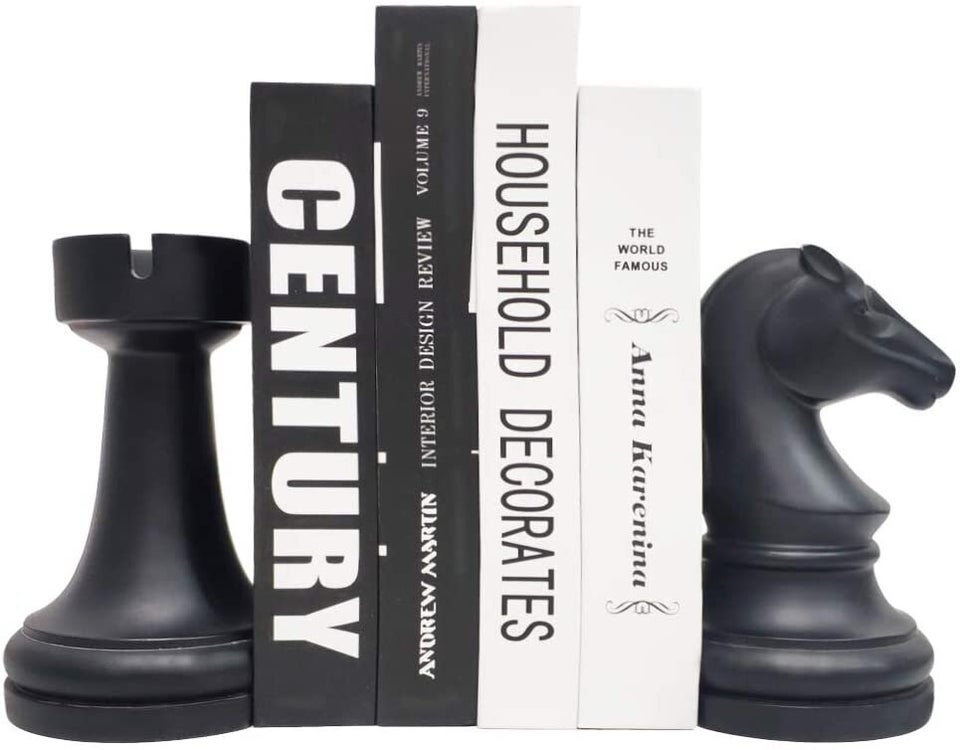 A chess set that they won't ever want to put away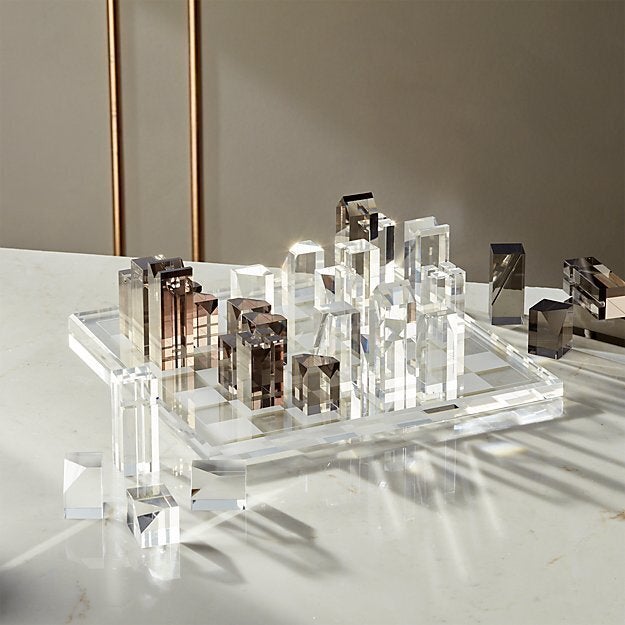 A neon chess set for someone who doesn't take the game (or life) too seriously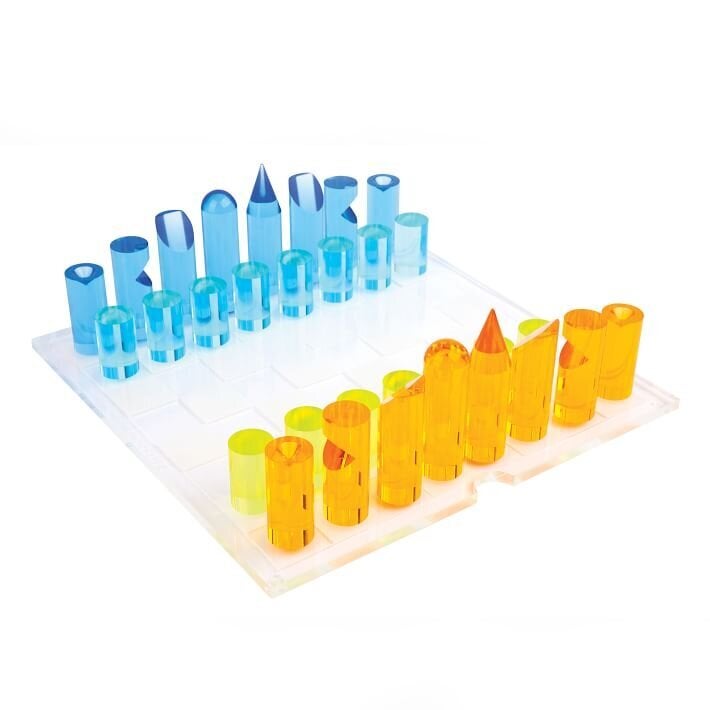 An abstract art print to hang on the walls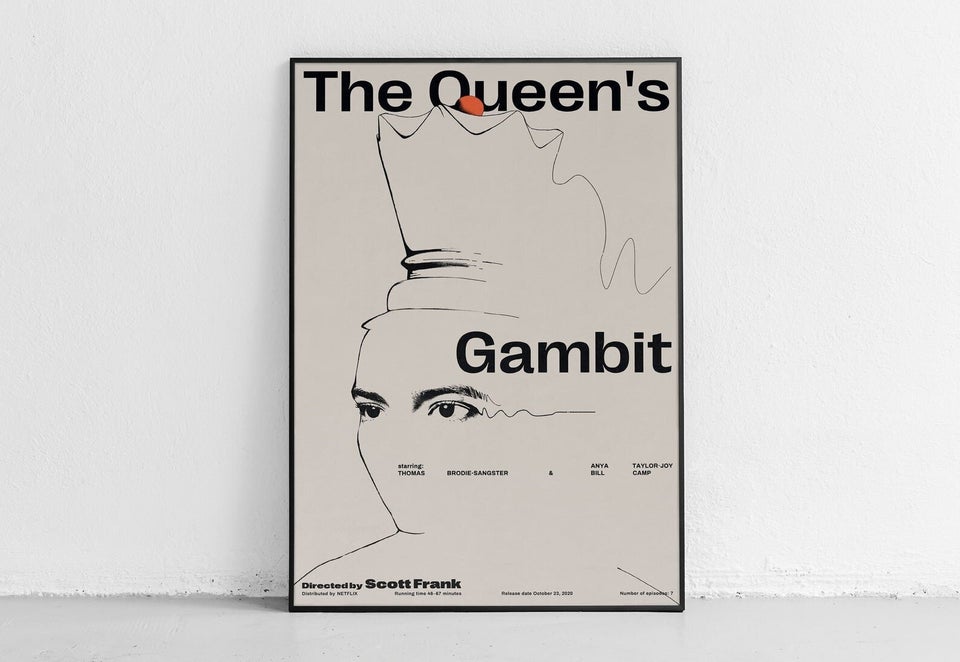 A candle that's a pillar of all candles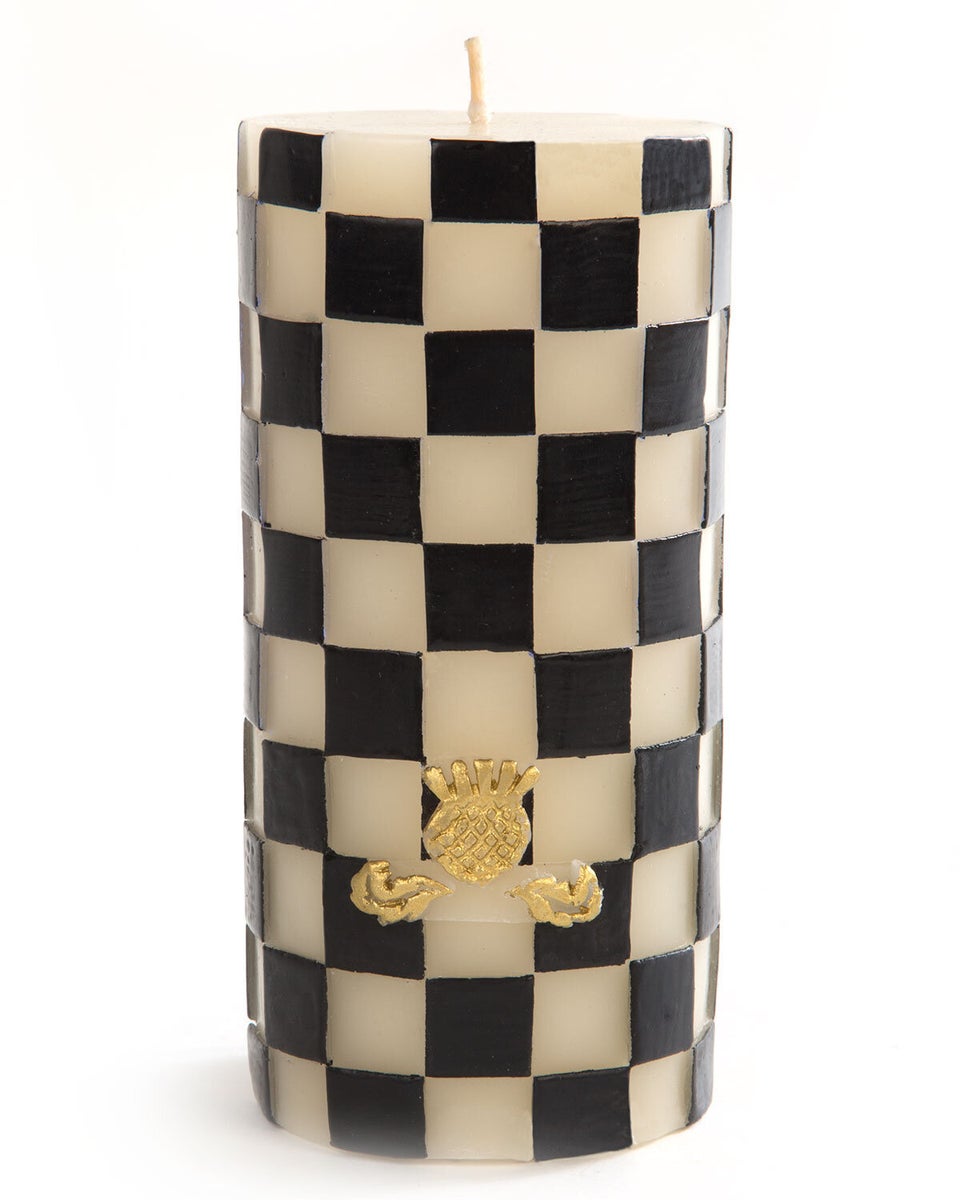 An acrylic chess set that looks like an optical illusion