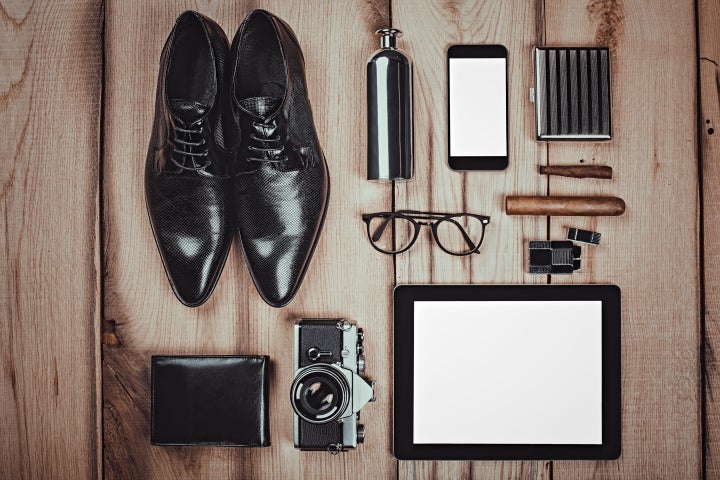 Why the heck are men so hard to shop for?
It's a constant guessing game. Should his gift be useful? Techie? Fashionable? And then, the paradox of choice kicks in, and you return to your ol' faithfuls ― a reliable gift like socks, or something fun and easy like a Dollar Shave Club subscription box.
I mean, we get it, socks are always a foolproof gift choice, but eventually his dresser drawers are going to be fit to burst with extravagantly printed socks. It's time to get a little more creative when it comes to gifting the guys in your life.
Instead of pulling your hair out trying to think of last-minute gifts, we've done the early shopping for you. (It's cool, we won't tell your father-in-law how long you actually spent looking for his handcrafted wool slippers).
HuffPost may receive a share from purchases made via links on this page.