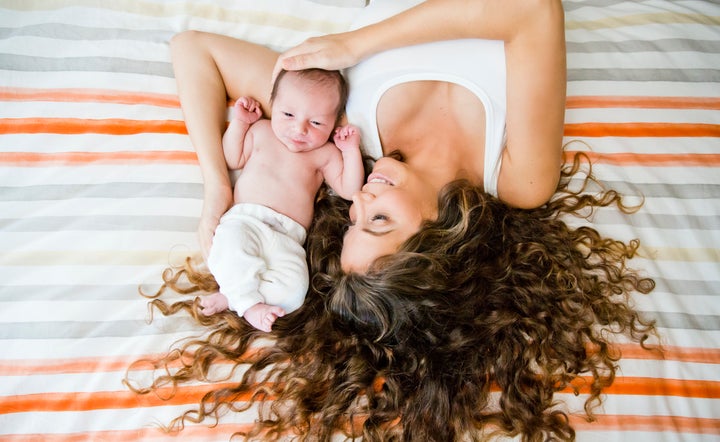 When it comes to gift-giving for a new mama, we (naturally) think to get her something for the baby. The truth is, though, that everyone else thinks the same way, so she probably has an plenty of diapers, bibs, pacifiers and onesies to last a lifetime.
But, because the last thing a new mom is thinking about is herself, sometimes we have to do it for her with gifts that are just for her, not her little one. From meal-planning subscriptions, to spa certificates to a new reader for those (few) moment she has to herself, new moms deserve to be treated.
HuffPost may receive a share from purchases made via links on this page.