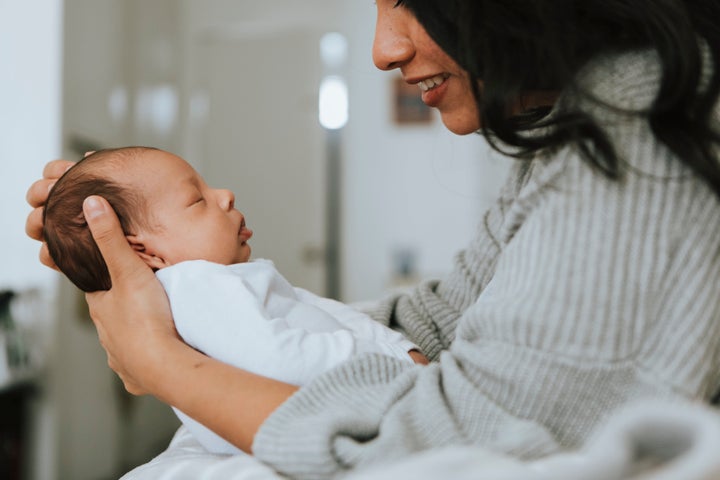 HuffPost may receive a share from purchases made via links on this page.
New parents are given practically everything they could ever need to clothe, change, travel with, feed and take care of their little bundle of joy. Though every gift for their little one is appreciated, sometimes the surplus of baby essentials can be overwhelming. After all, how many polka dot onesies is too many?
A thoughtful, non-baby gift for the new parents who already have everything they need for baby can be even more beneficial to their health and happiness than another toy or baby blanket. Plus, thebaby won't care. We promise.
Below, we've rounded up 20 gifts for new parents that aren't for the baby.
A deluxe Instant Pot, to bring dinner to the table faster.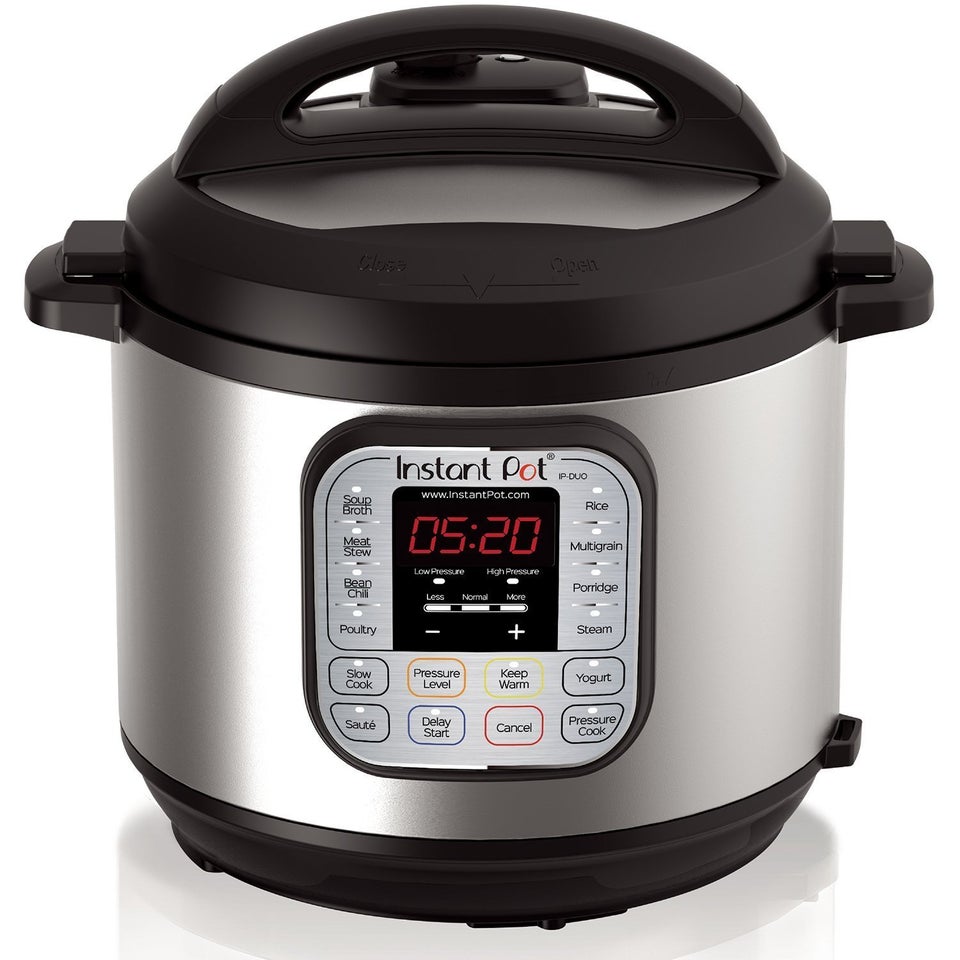 A Keurig that does more than just brew regular coffee.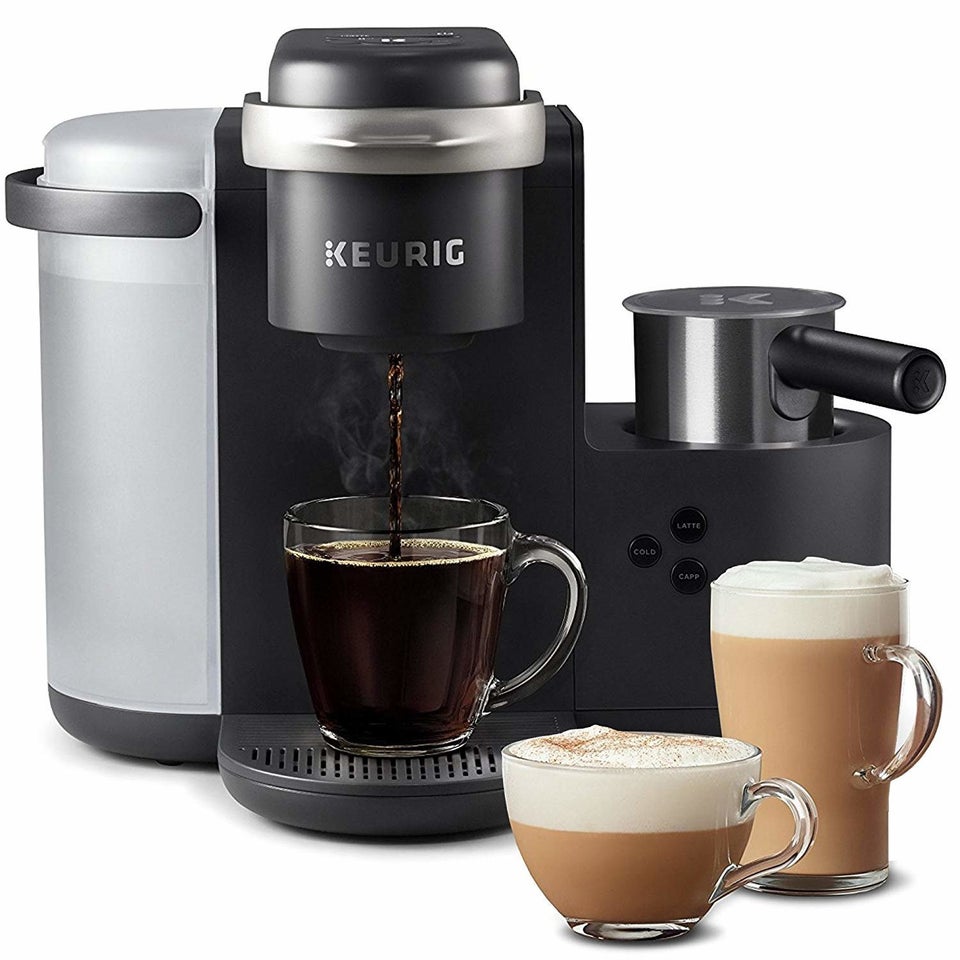 A stylish collapsible, to-go mug.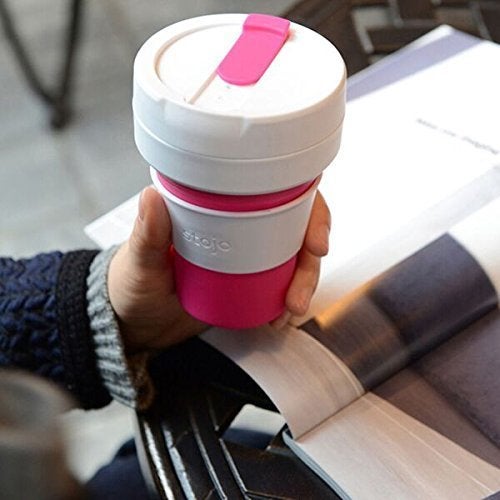 A fitness tracker, because those extra steps carrying baby really do add up.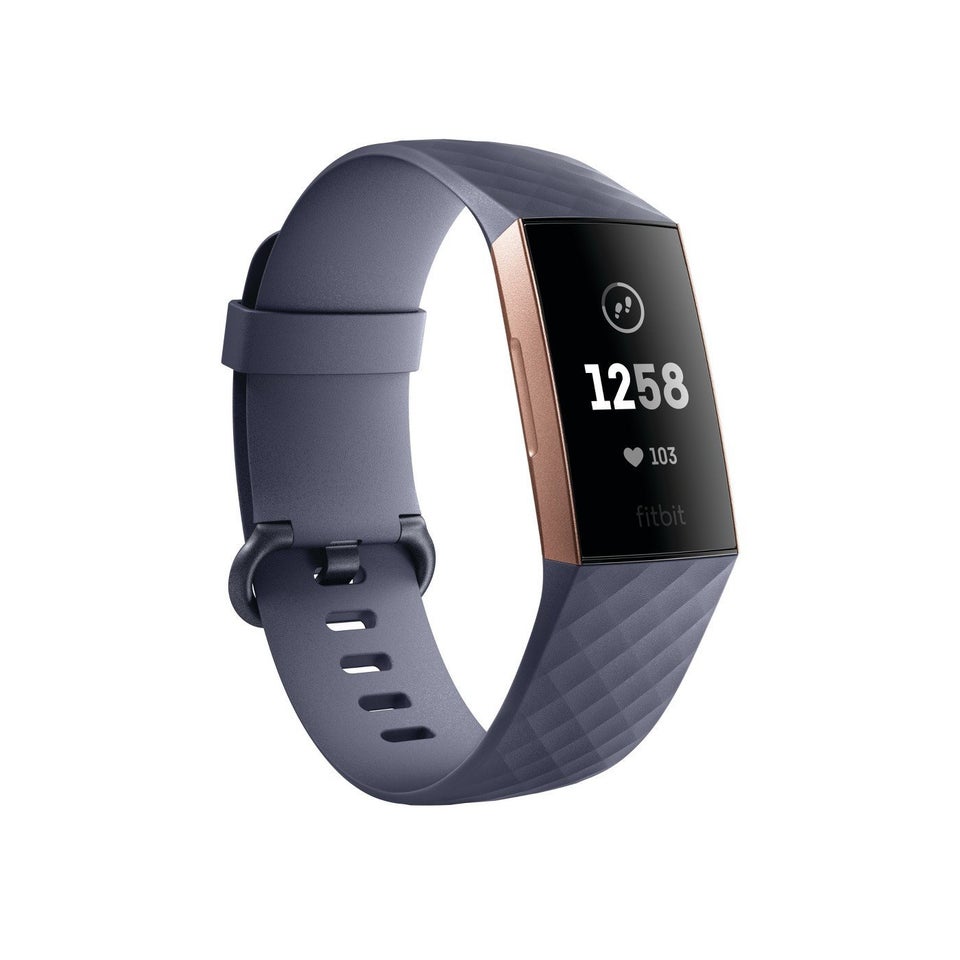 These eye gels to lighten, brighten and de-stress.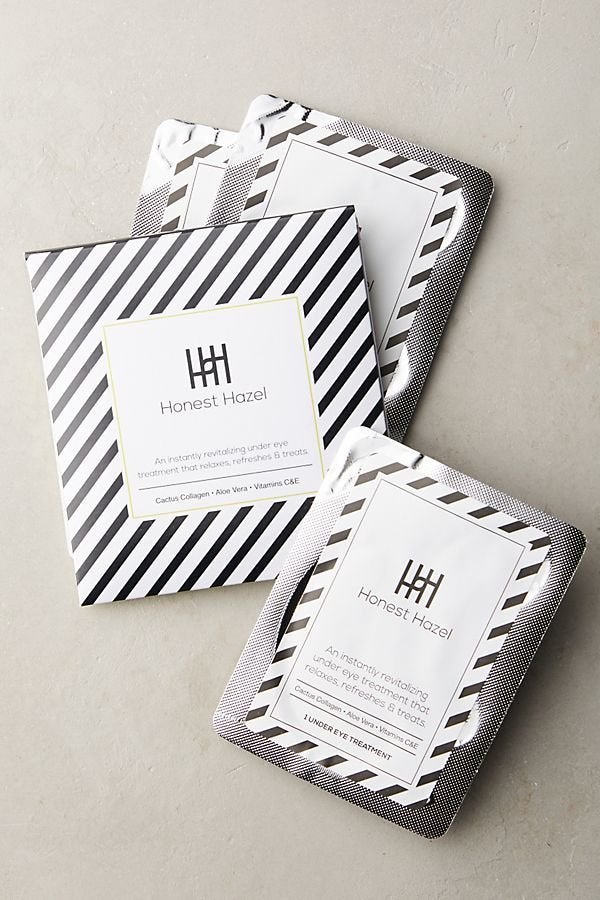 A pair of headphones, for a few moments of peace.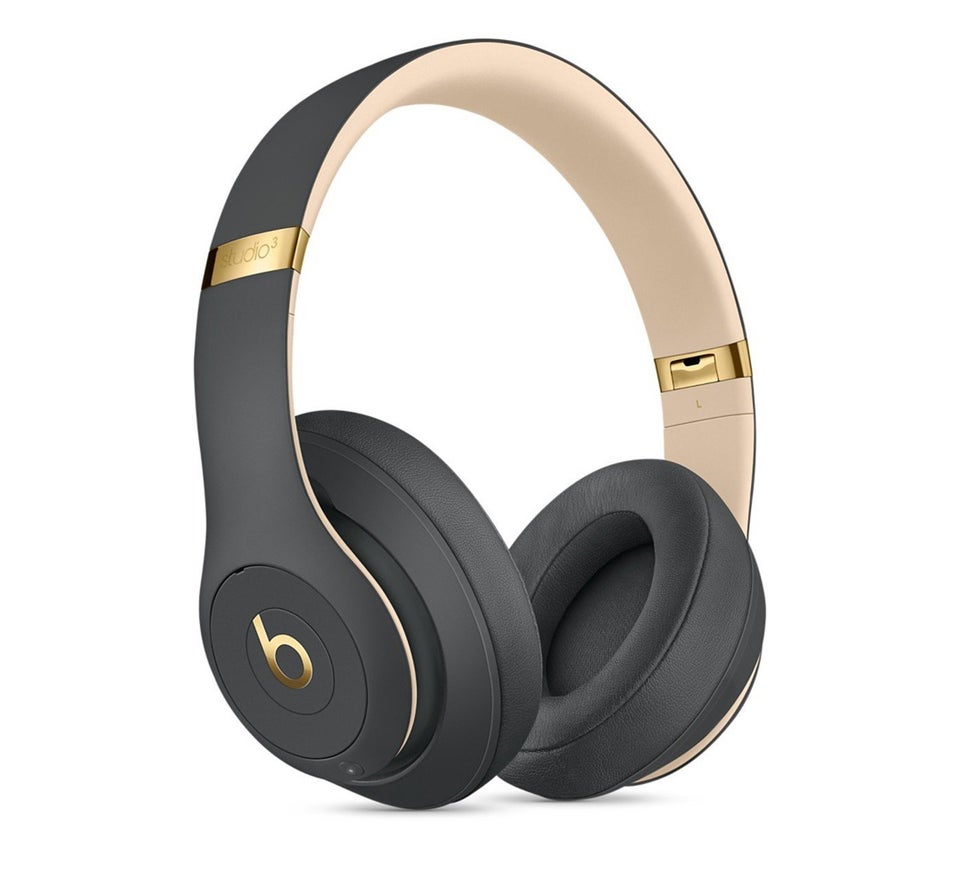 A set of luggage that'll make traveling with baby just a bit easier.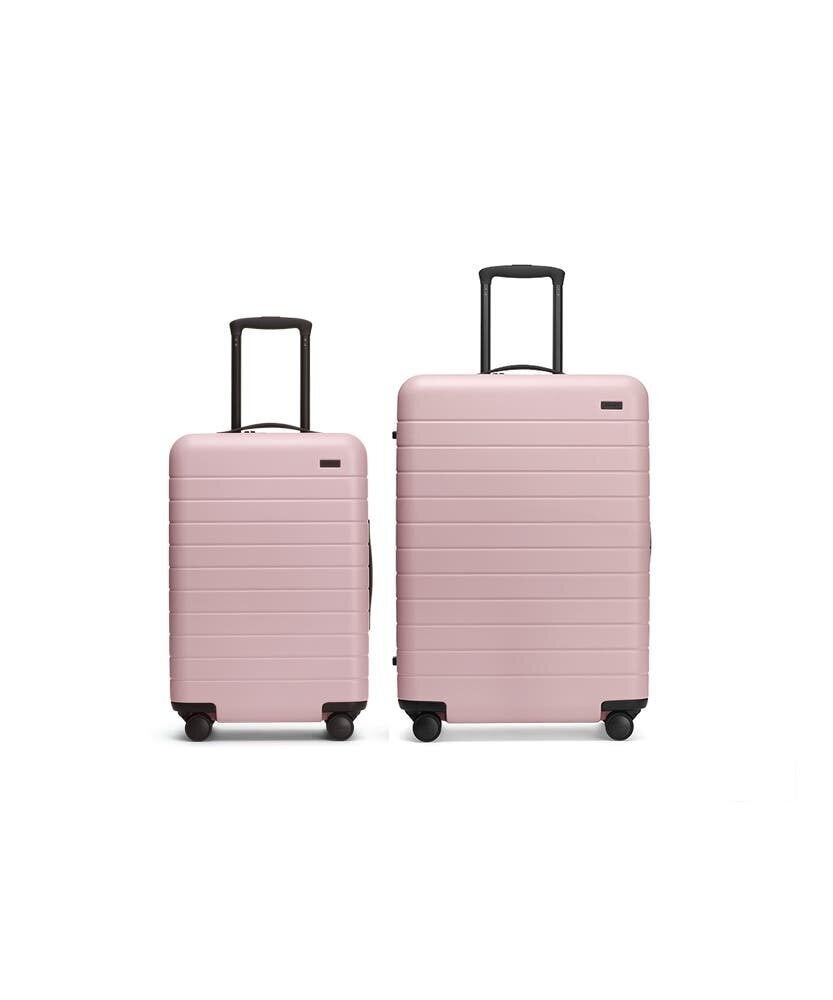 A new wardrobe, delivered straight to their door.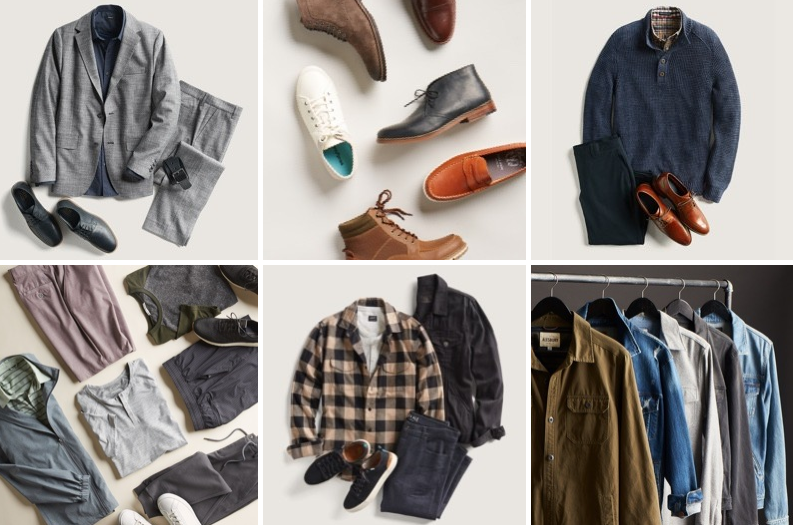 This matte picture frame set.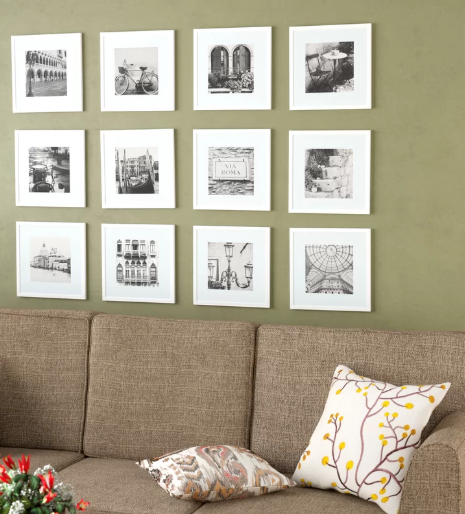 A gift card to make cooking dinner a little easier.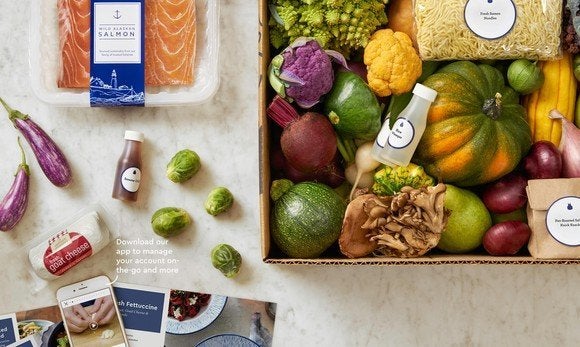 An organic coconut-scented bath soak.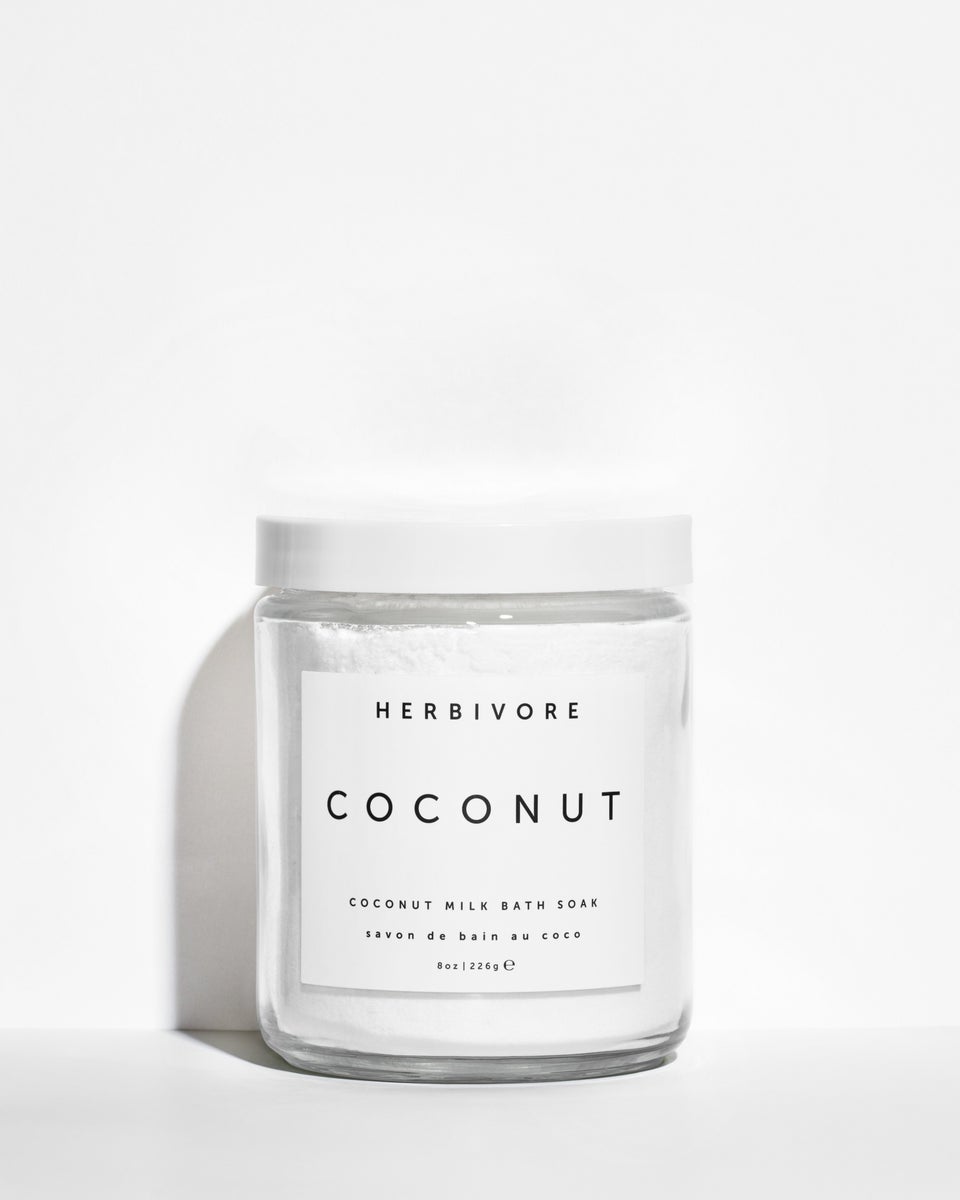 An easy-to-handle dustbuster.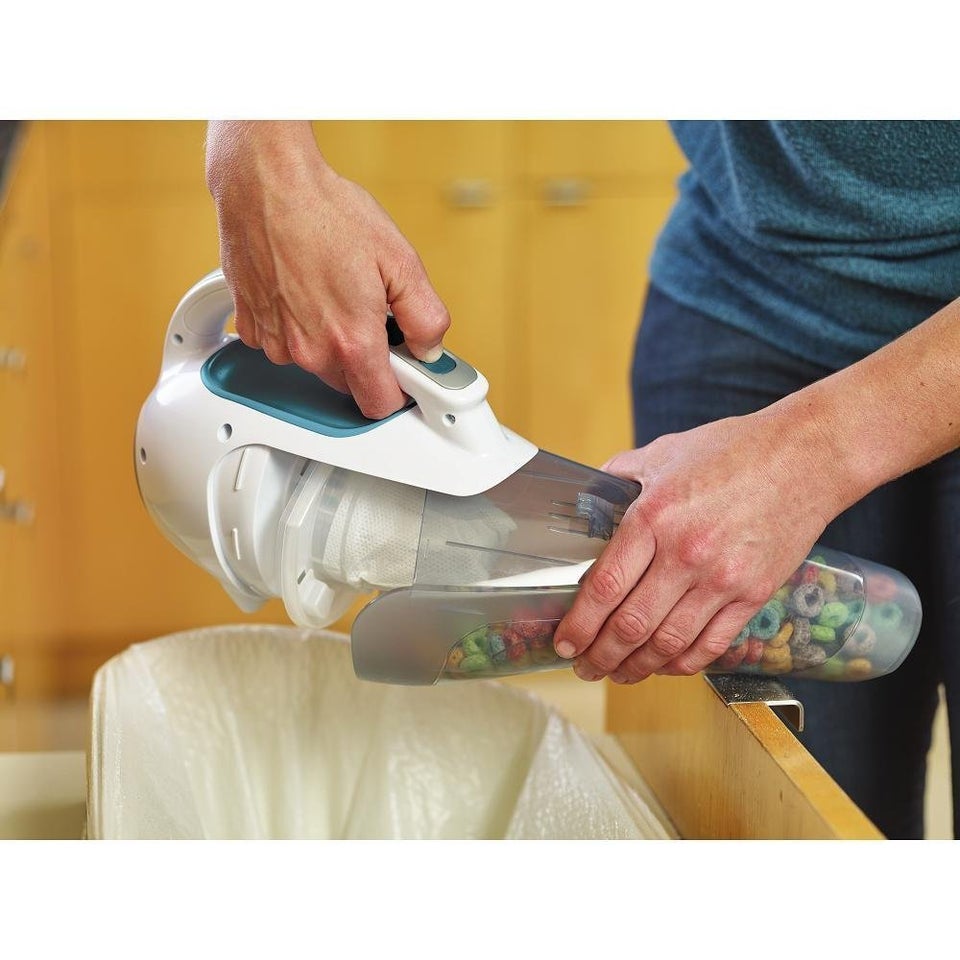 This really luxurious bath towel.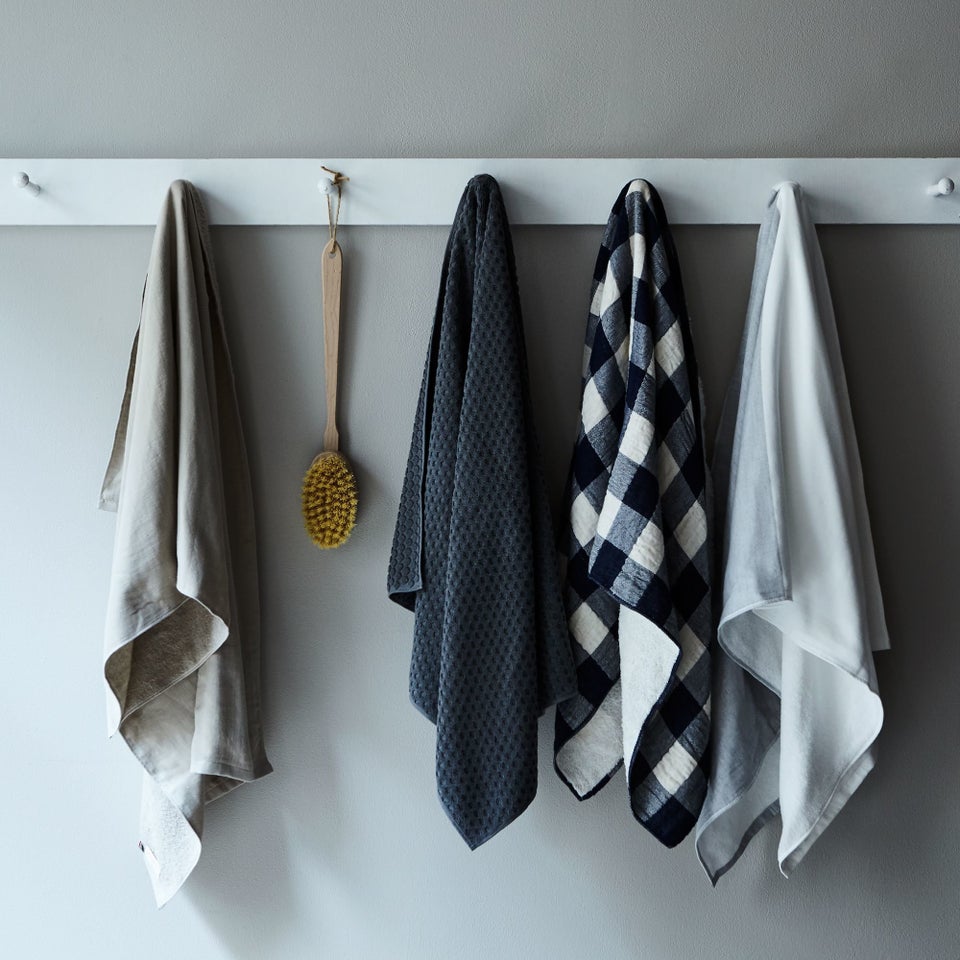 A vacation-like scented candle.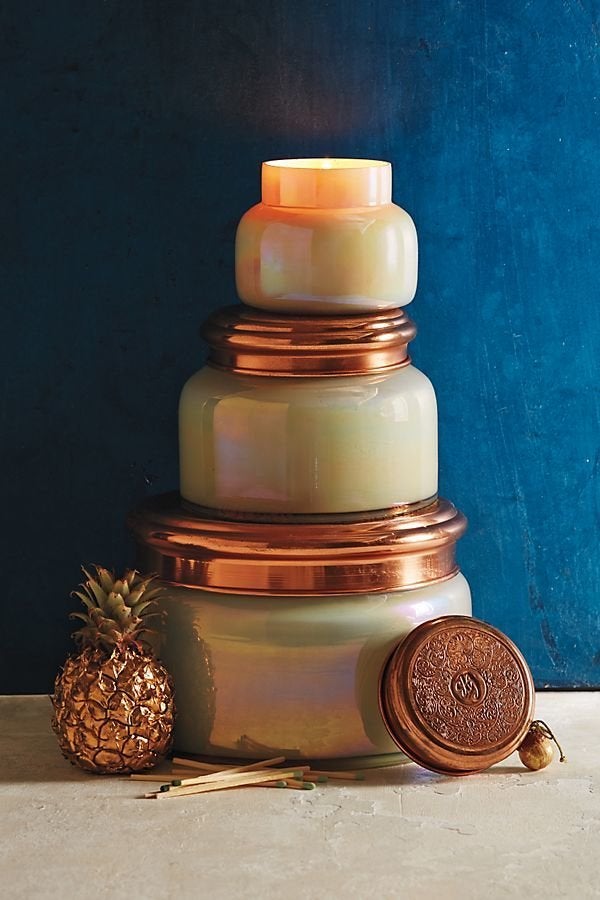 This body pillow that's perfect for Netflix and chill nights.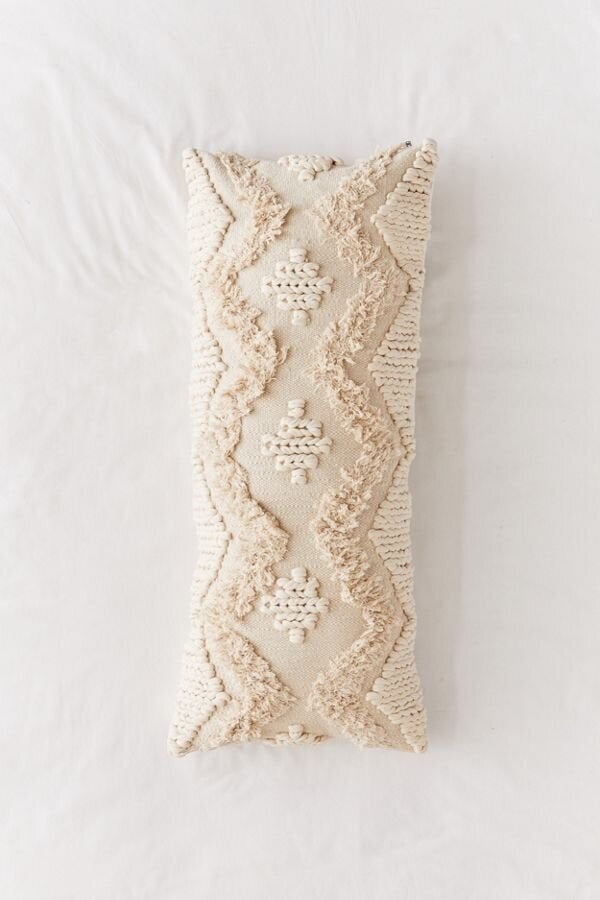 A spa gift set, to bring all the essence of a real spa to their own bathroom.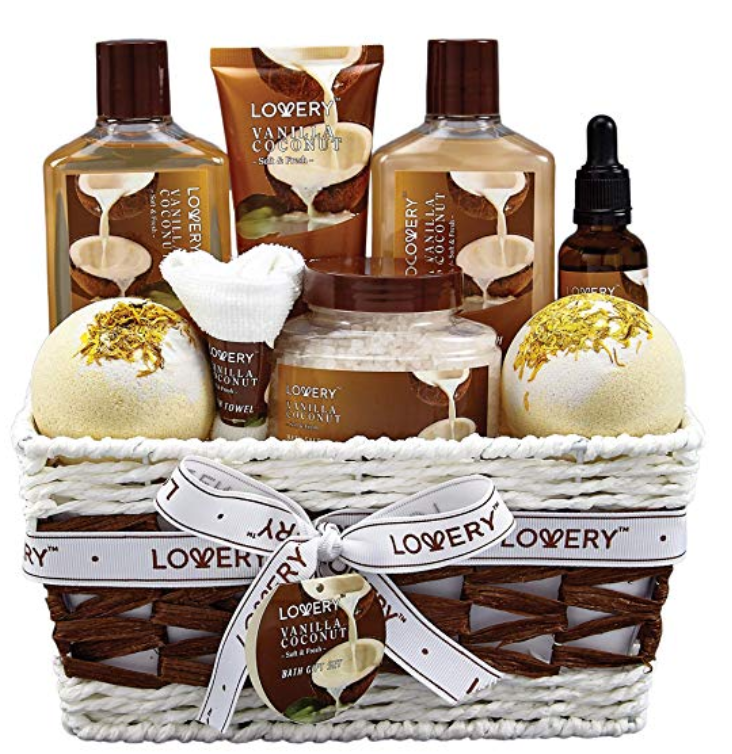 A tea set for two for when they need their alone time.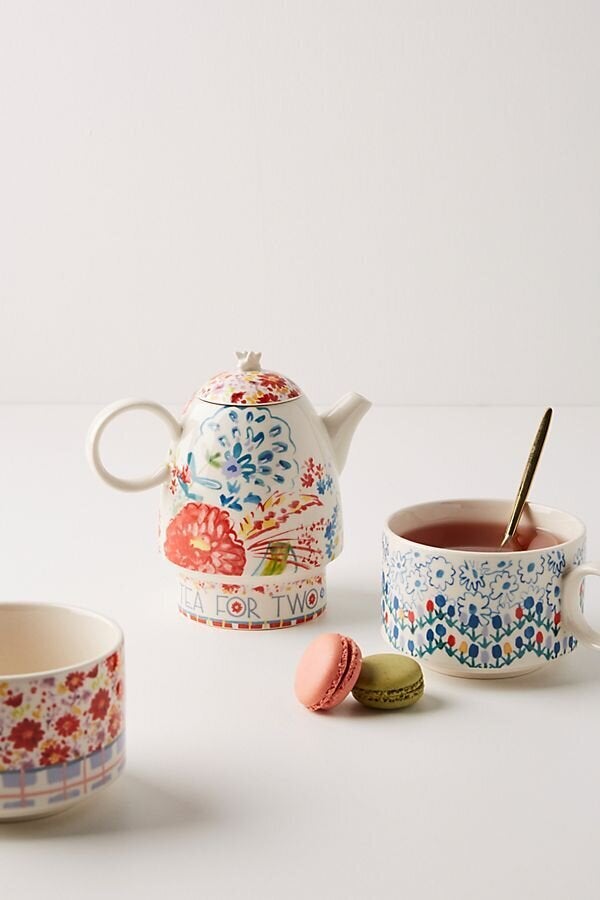 This supremely soft "adult only" striped blanket.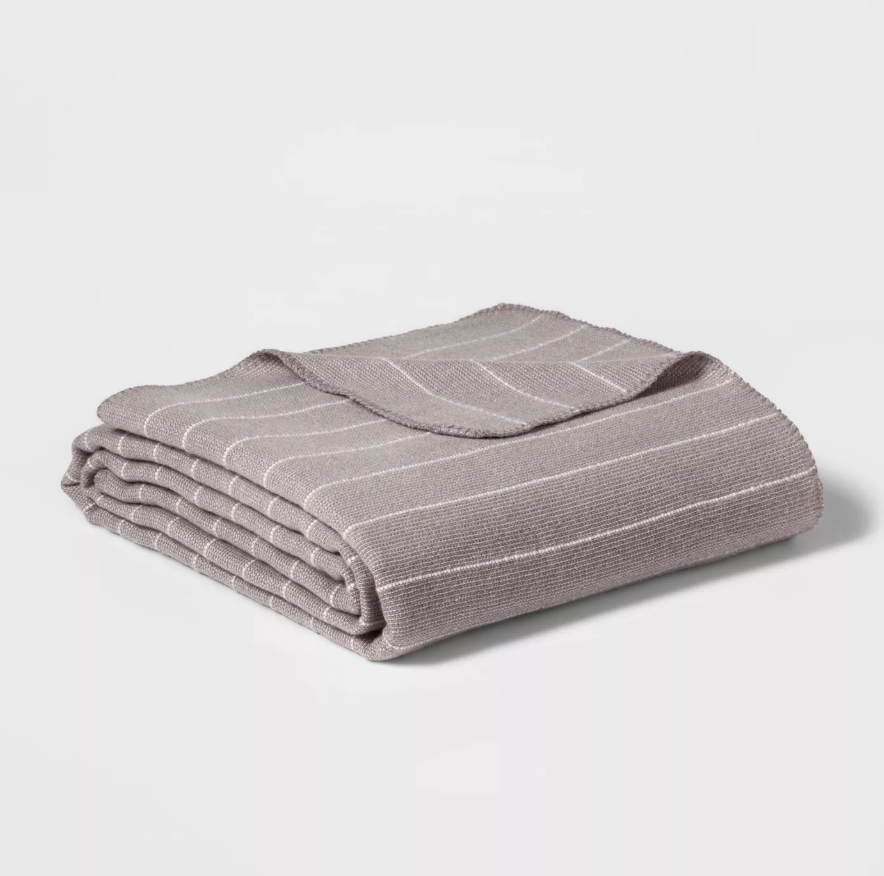 A tracking device for their easy-to-lose essentials.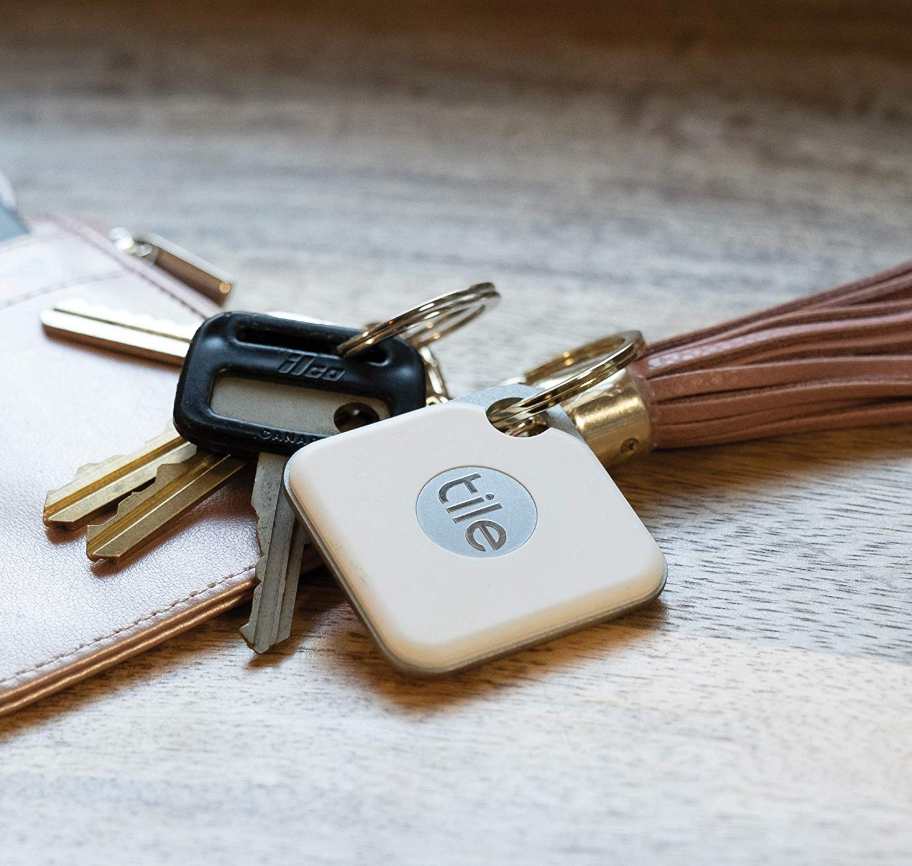 An engraved decanter set for when they sip that much-needed drink.