HuffPost may receive a share from purchases made via links on this page. Prices and availability subject to change.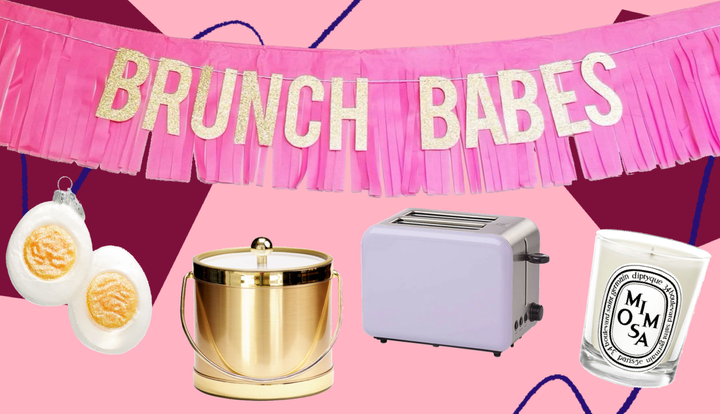 One of the things that's made this year even harder is not being able to see friends that are both near and far. As you probably know all too well, Zoom calls and FaceTime aren't the same as talking IRL.
But for the friend who you've shared many mimosas with, you could be looking for something special that'll remind them of all the weekends when you went to bottomless brunch together. You can always count on this brunch buddy to crack jokes over a plate of poached eggs or pour their hearts out over pancakes.
A t-shirt with an exclusive entry to the Breakfast Club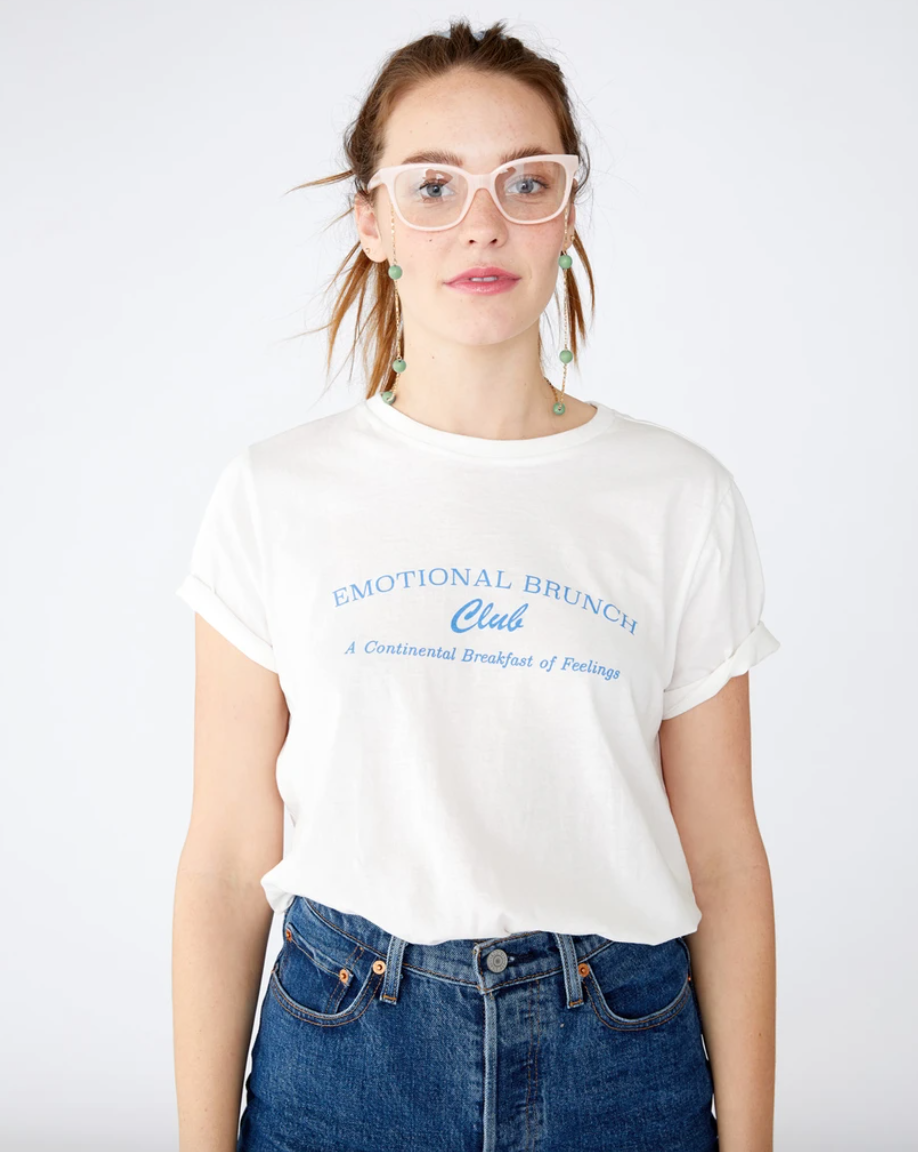 A sponge that's just ripe for those who love their avocado toast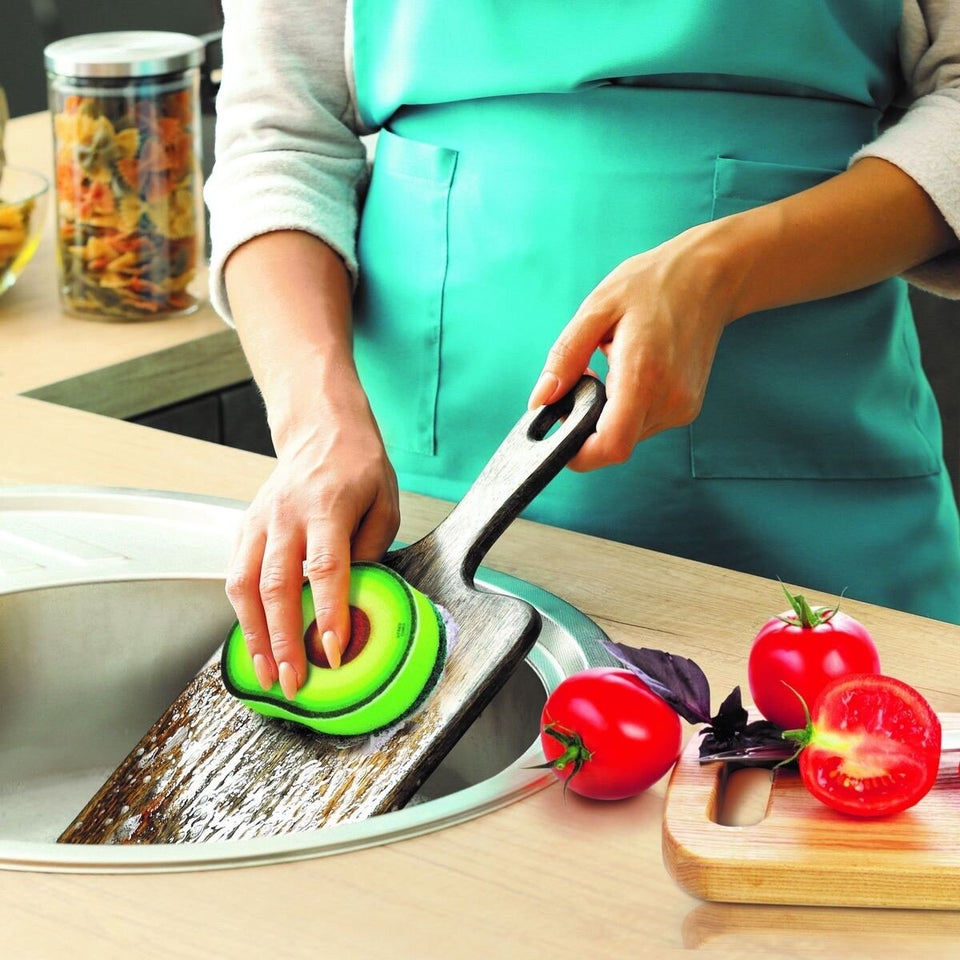 An agate coaster for drinks on the rocks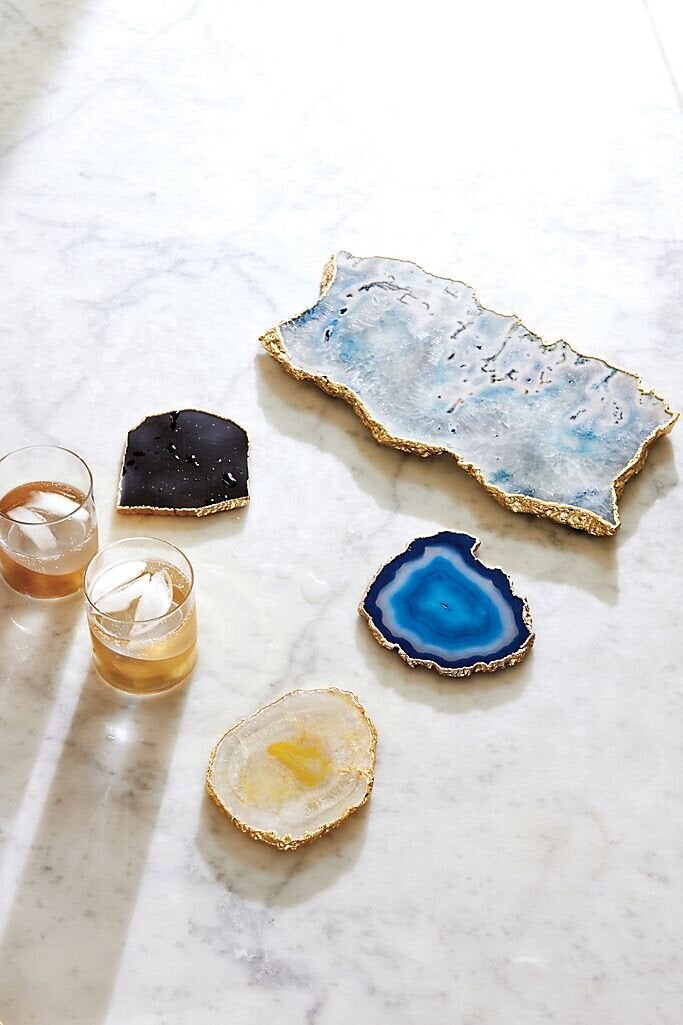 A croissant lamp to get lit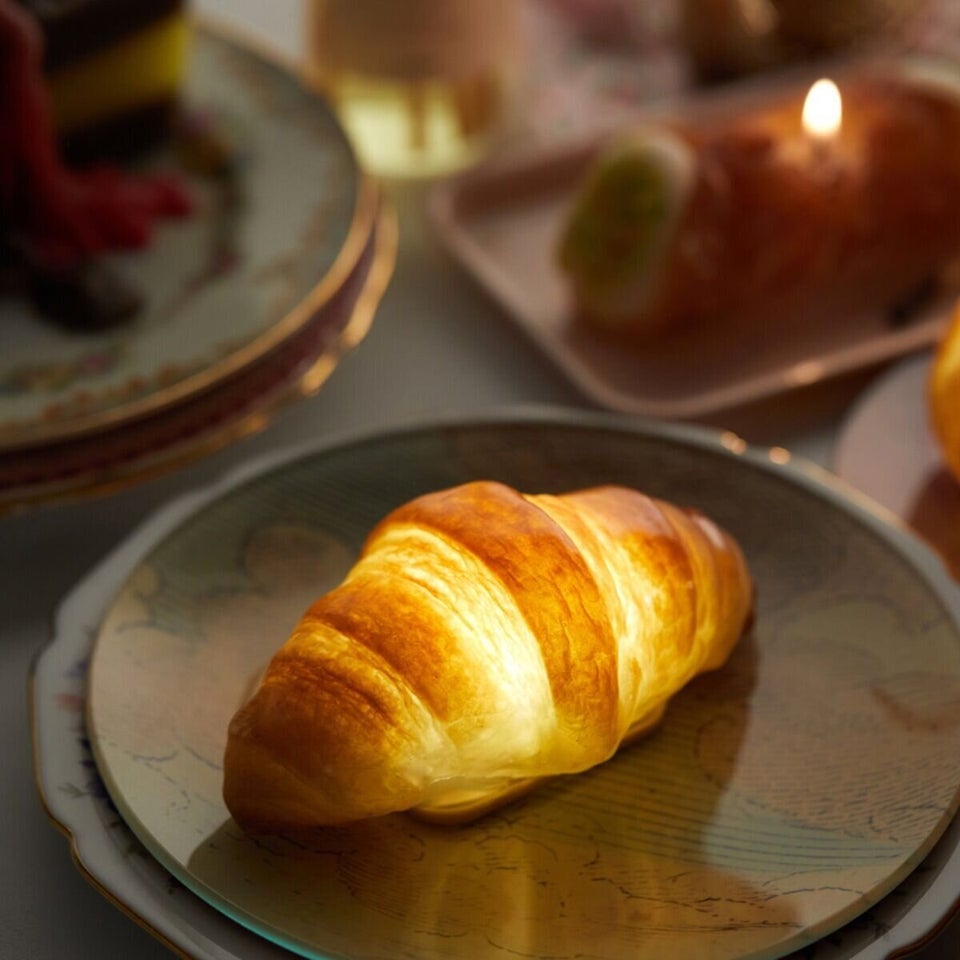 A cookbook that looks at the sunnier side of things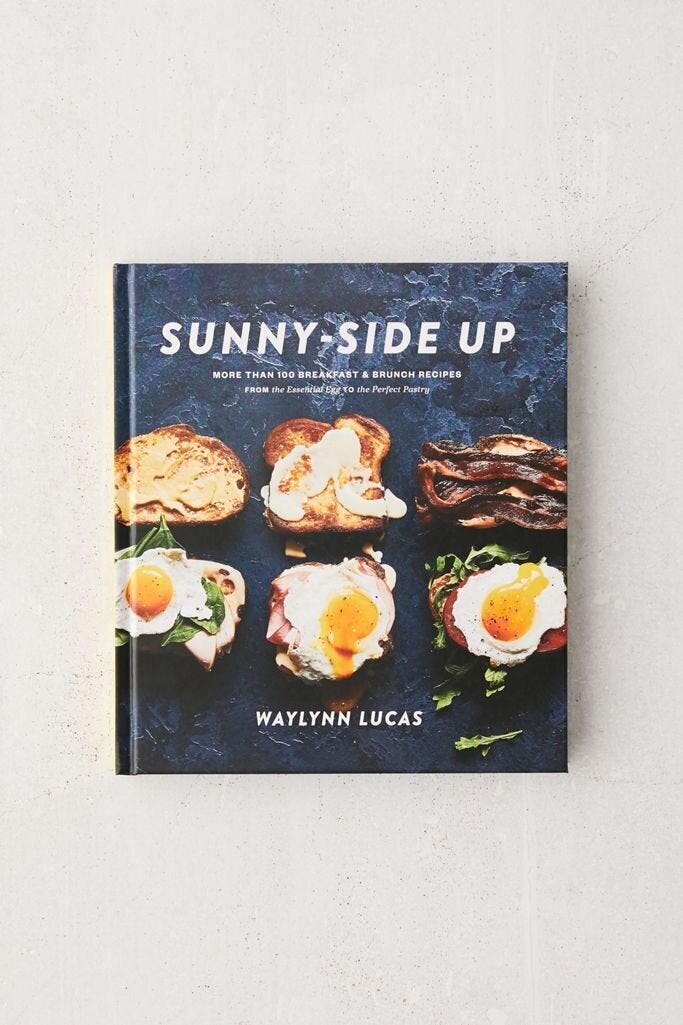 A cocktail shaker for drinks that are shaken, not stirred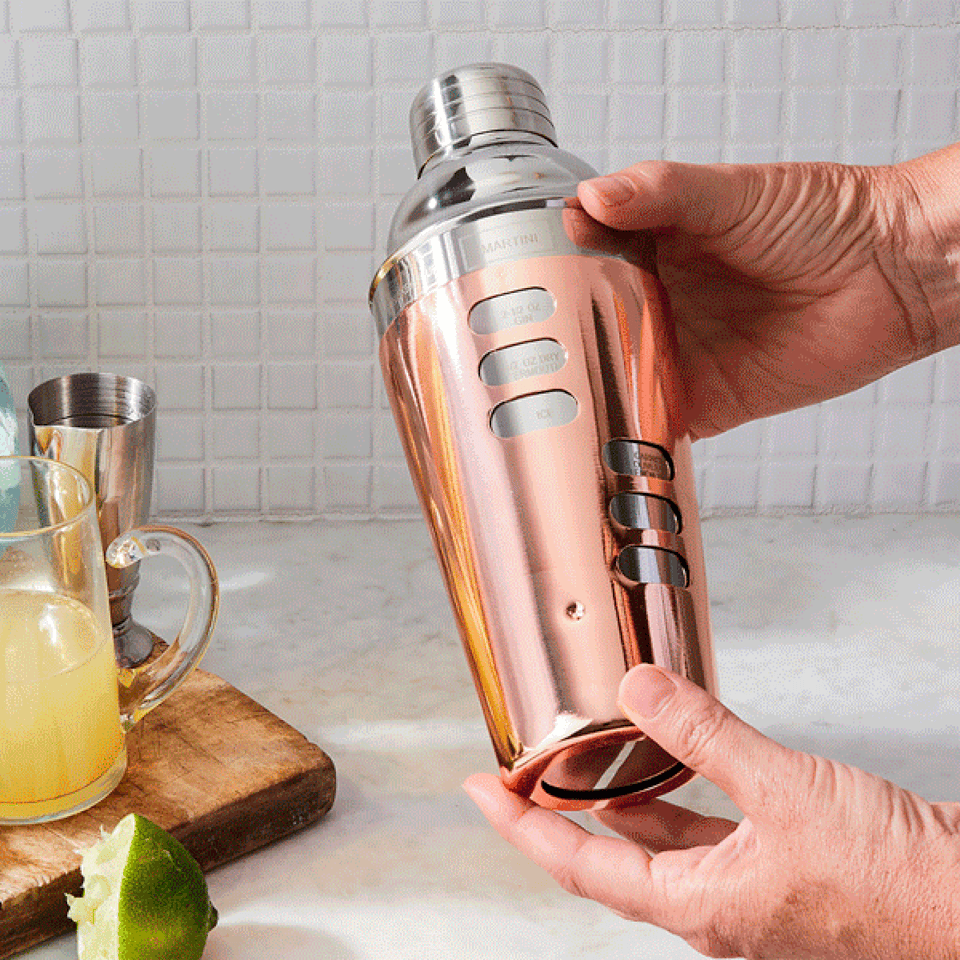 A coupe glass to toast with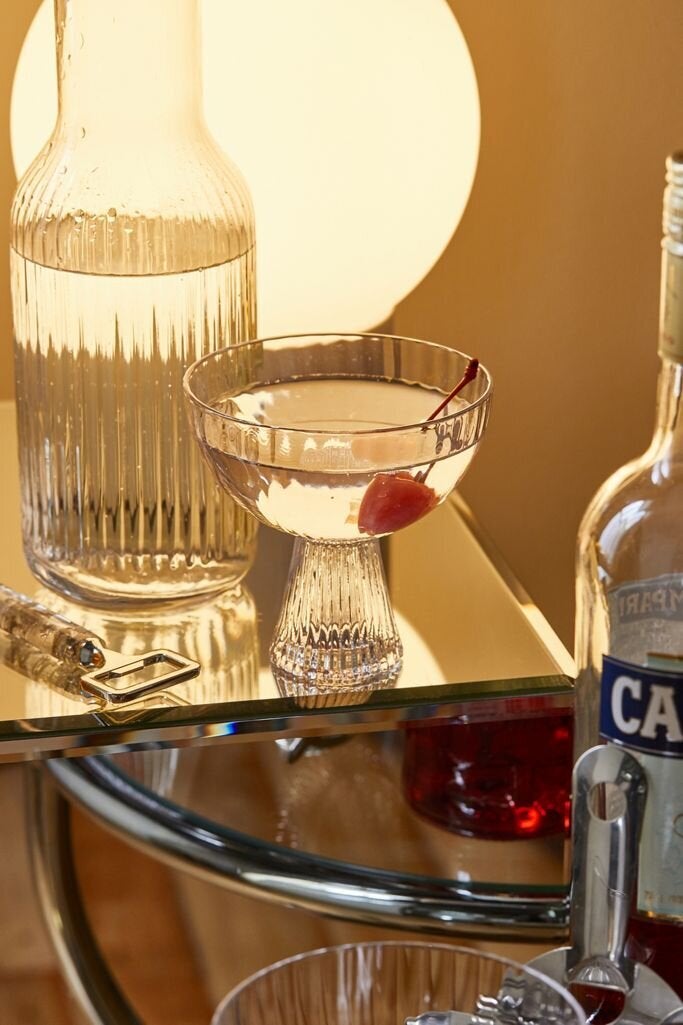 A vintage-inspired art print that's serving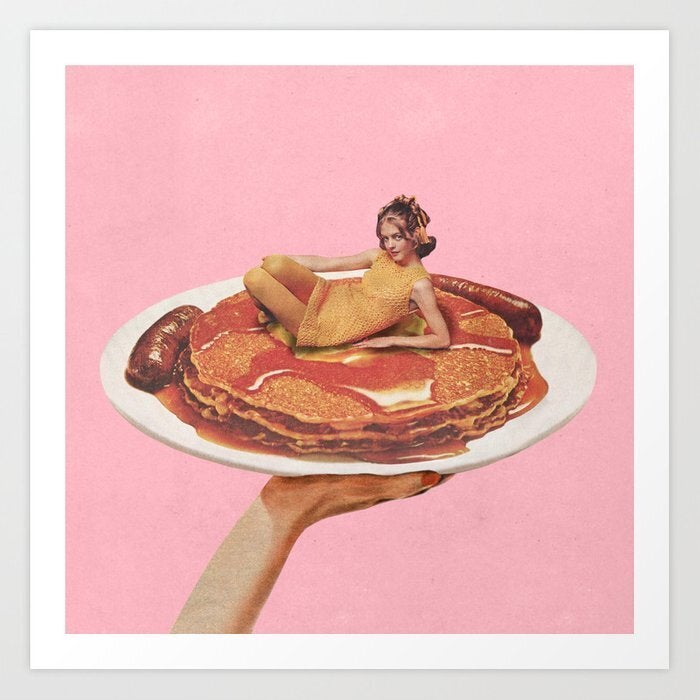 A wine rack that they can't whine about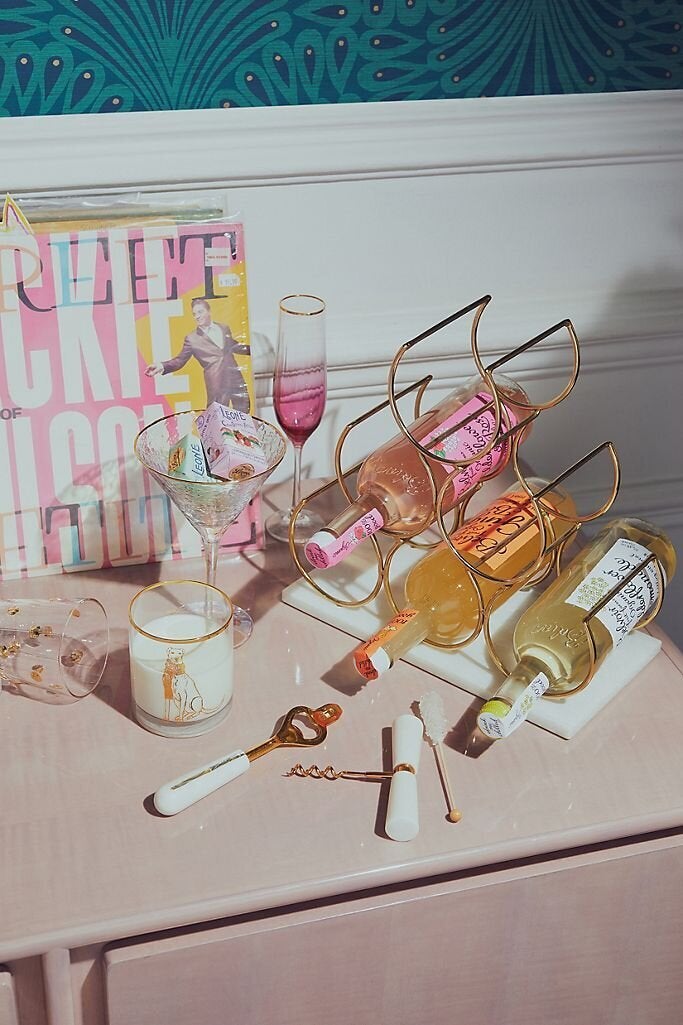 A croissant stress ball that won't be flakey on you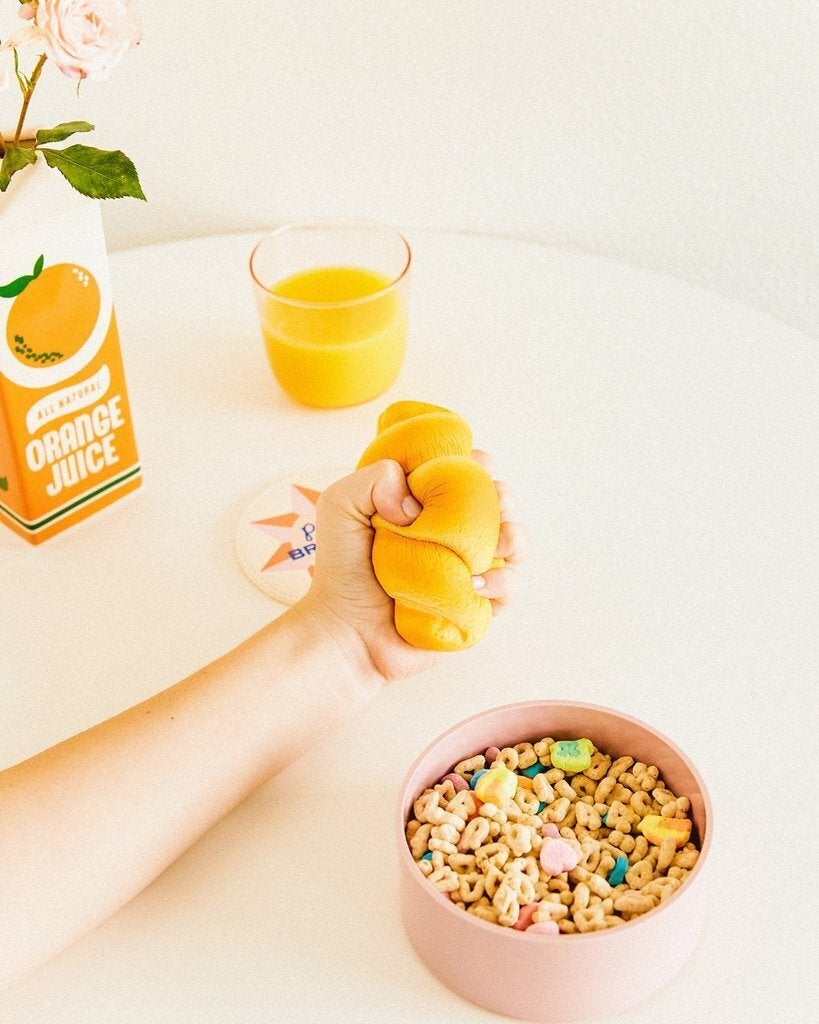 A set of classic champagne flutes so the bubbly doesn't bubble over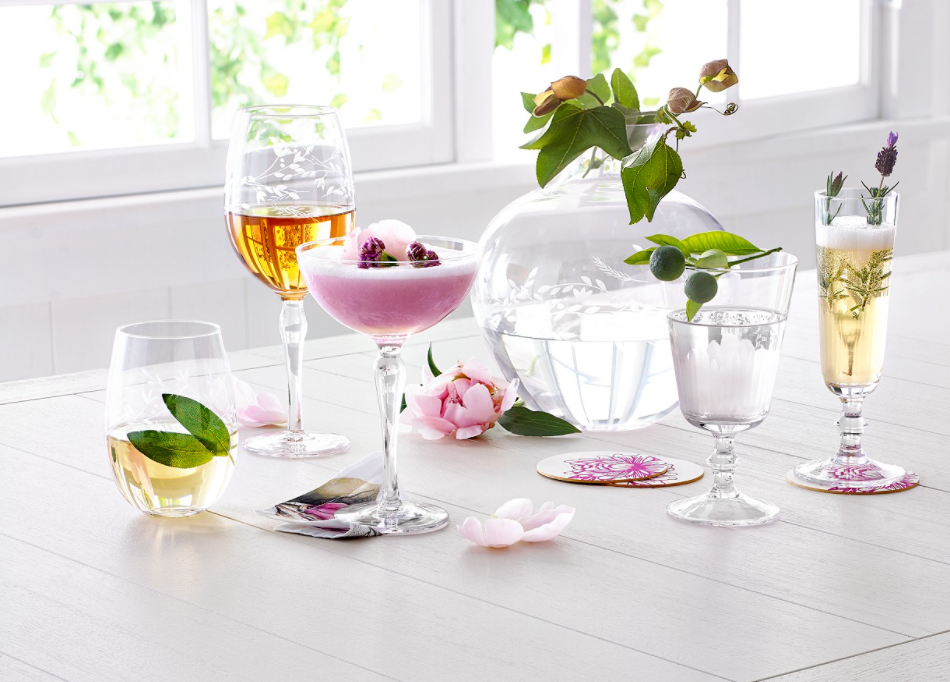 A waffle maker with a lot of heart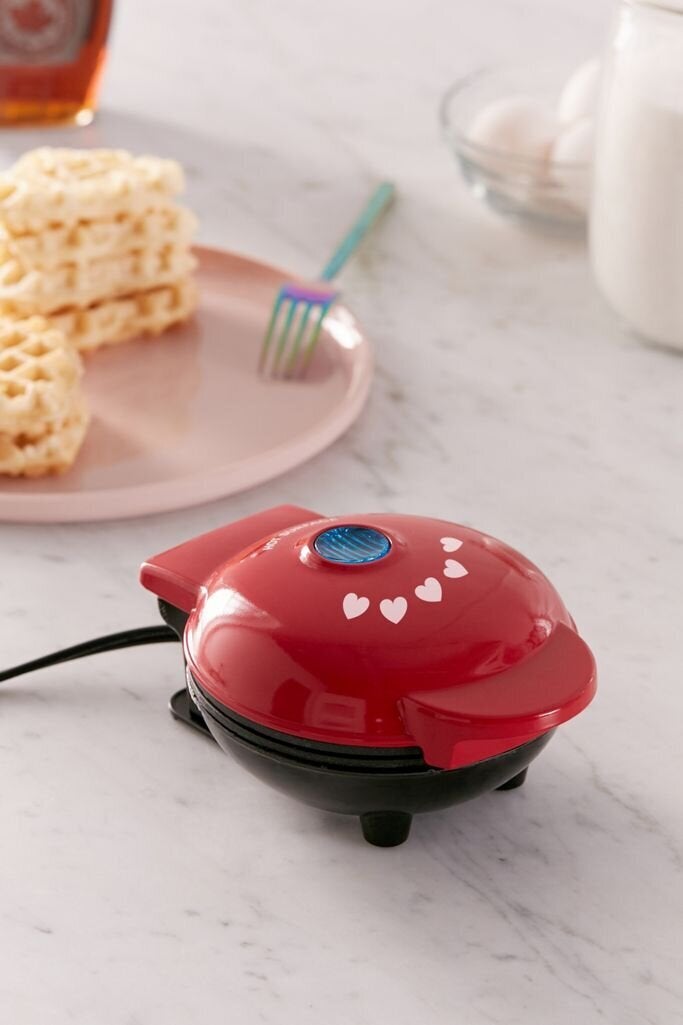 A croissant ring that won't crumble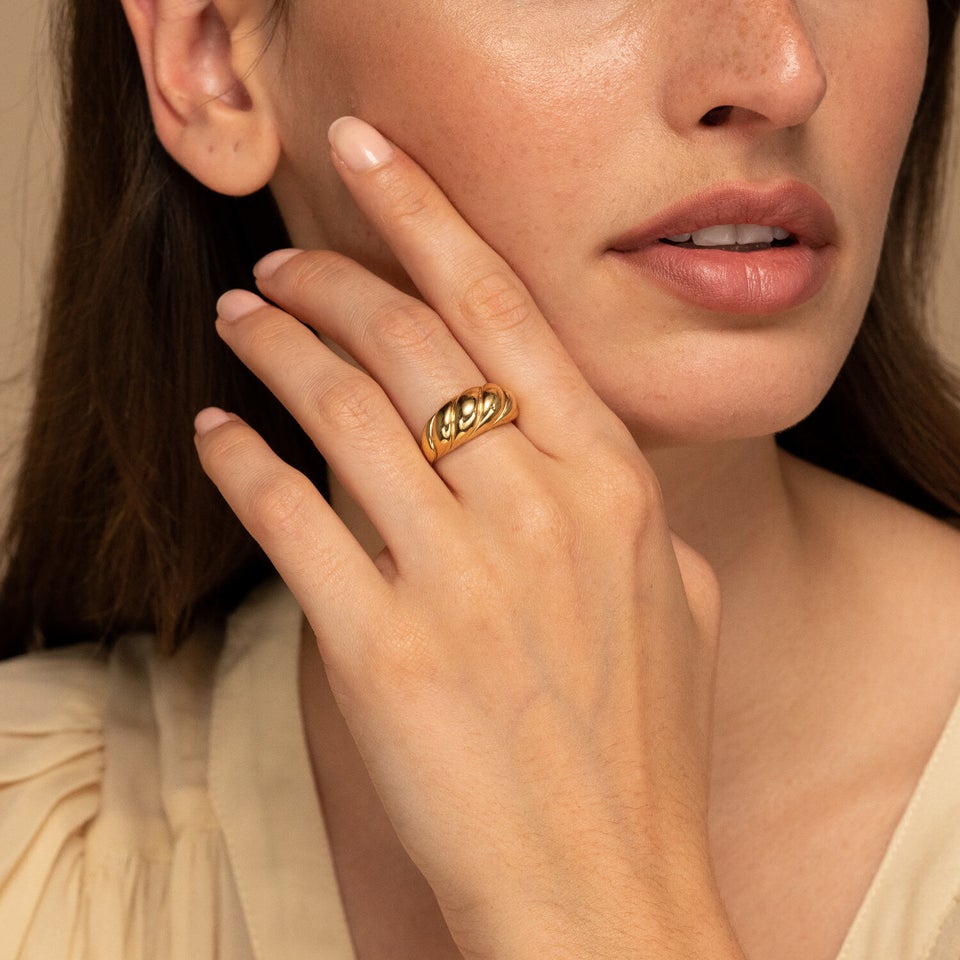 A bottle stopper with a twist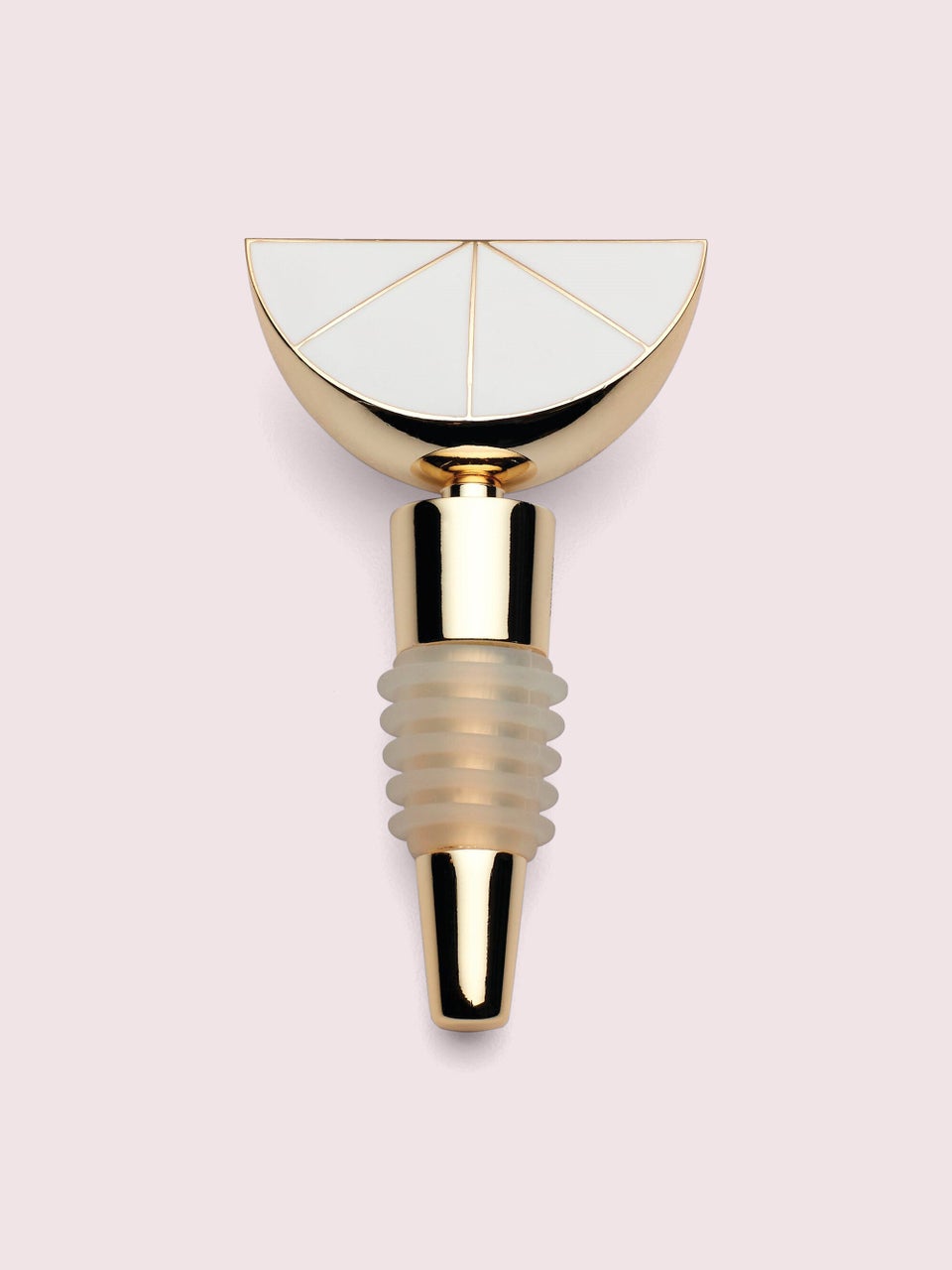 A lavender toaster for toast that's just the right shade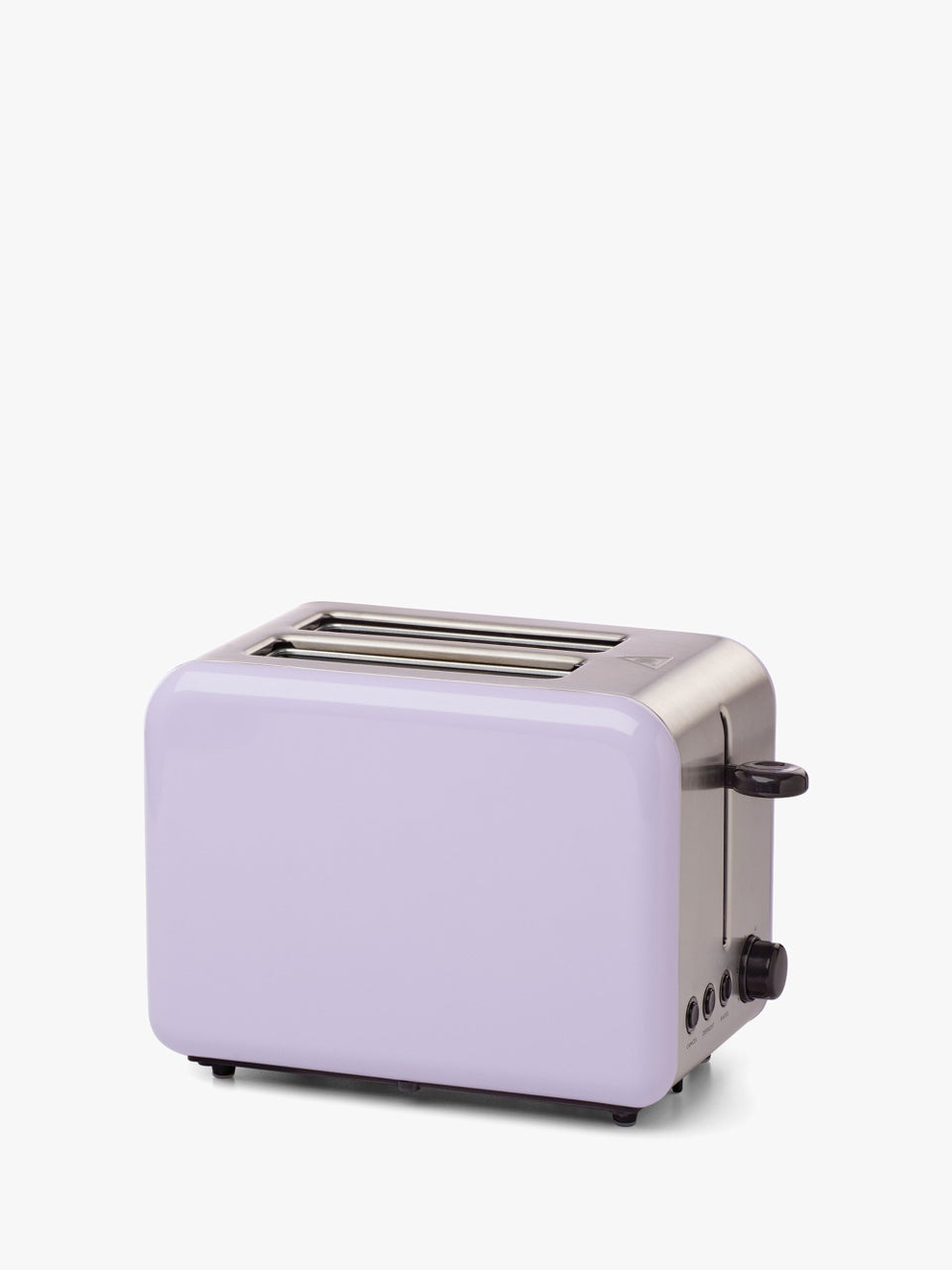 A banner for all the brunch babes out there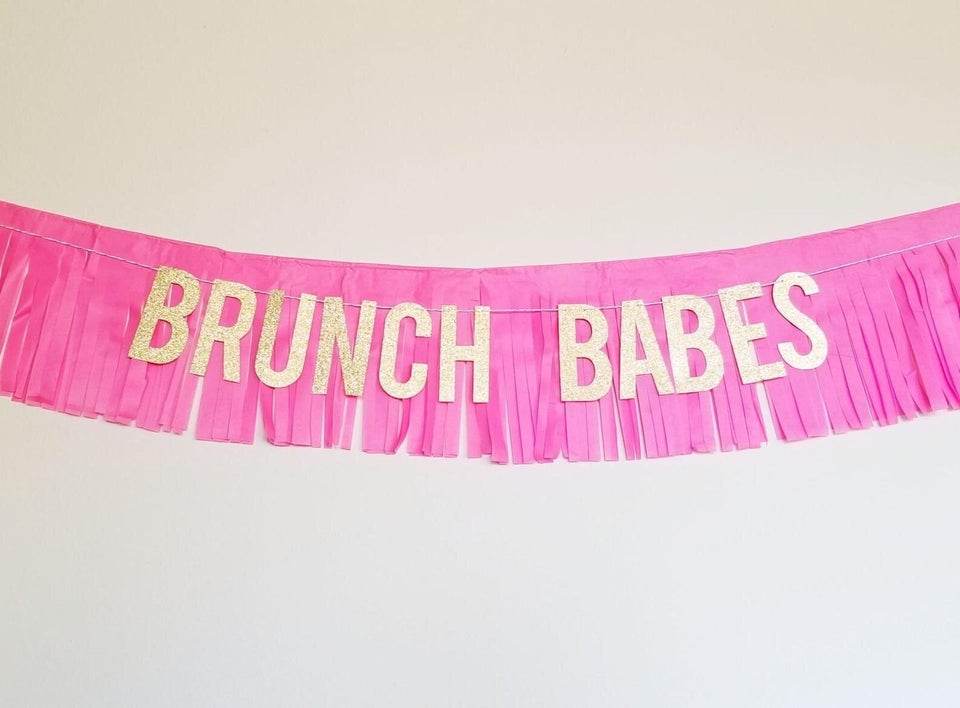 A pint glass with helpful hangover tips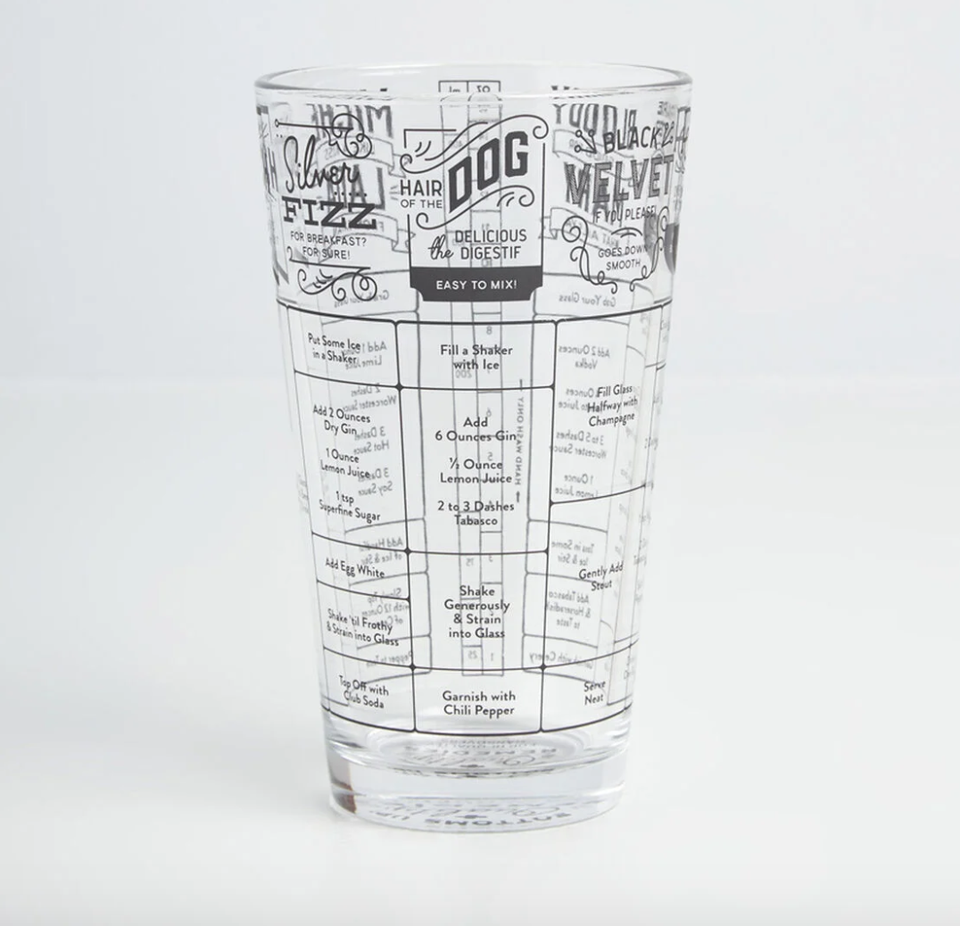 A set of sugar cubes with the scents of brunch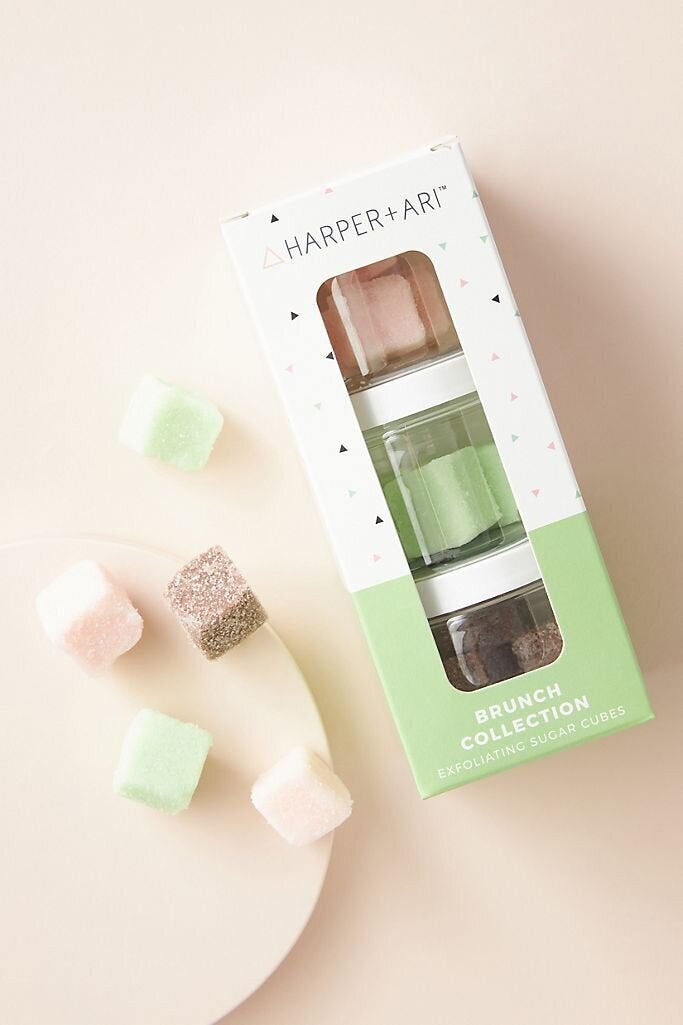 A candle that literally smells like a mimosa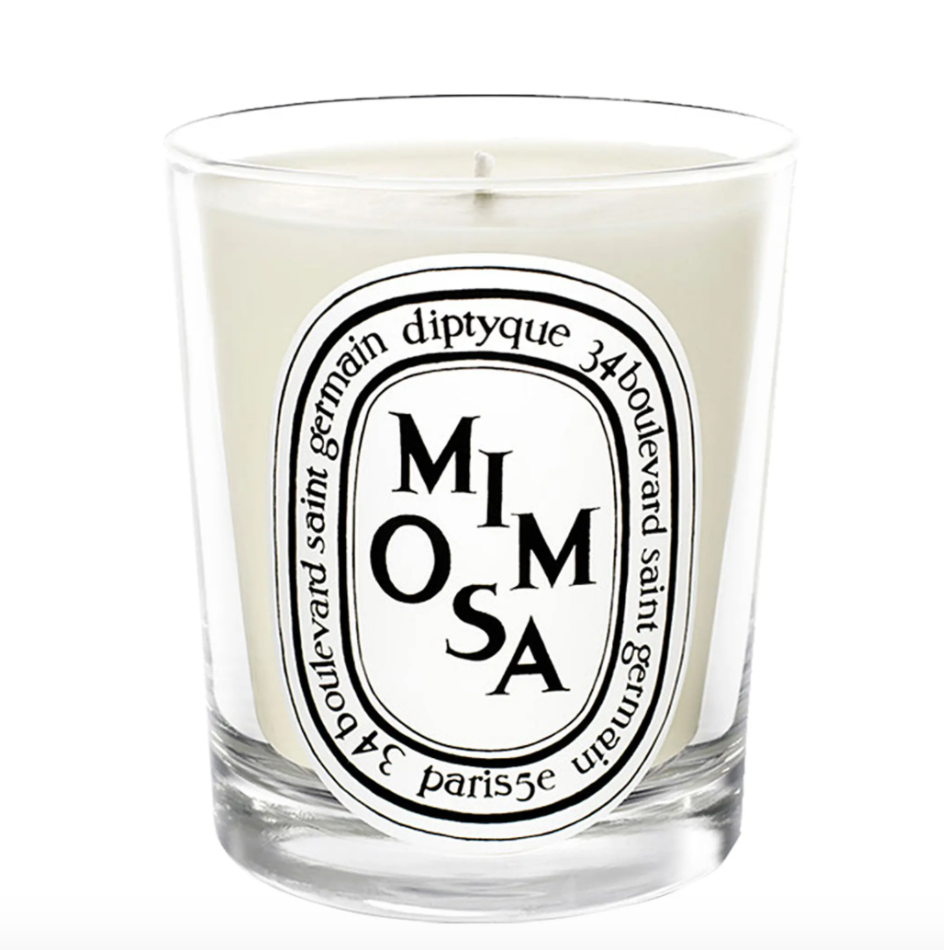 A pan to make perfectly poached eggs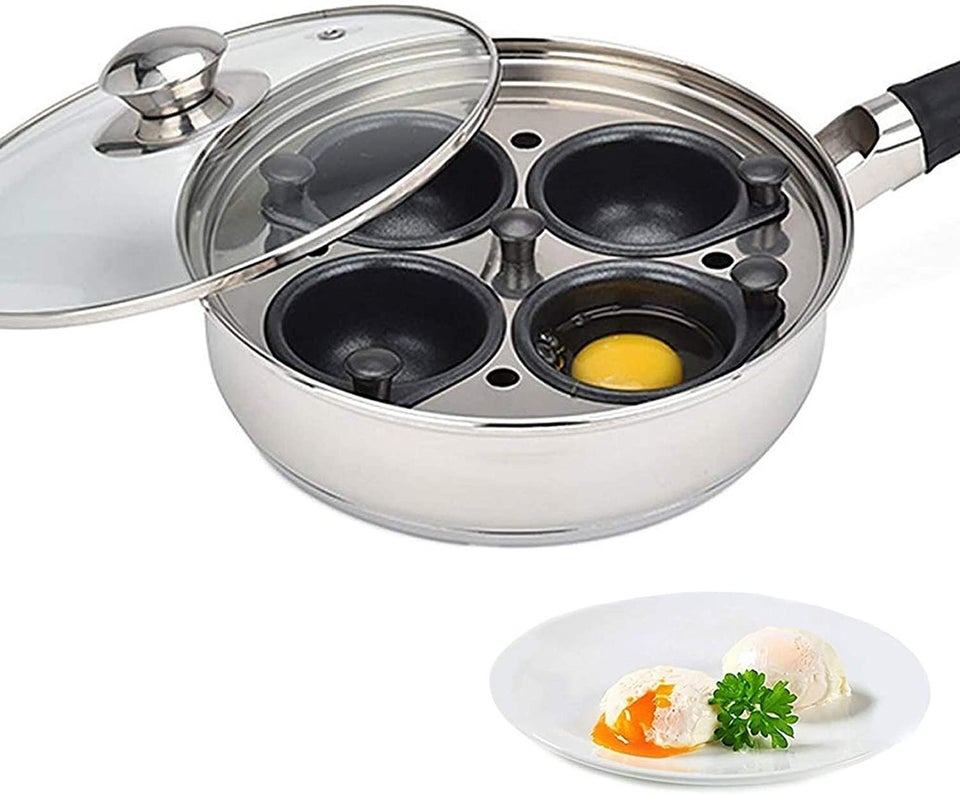 An ornament that's pretty eggcellent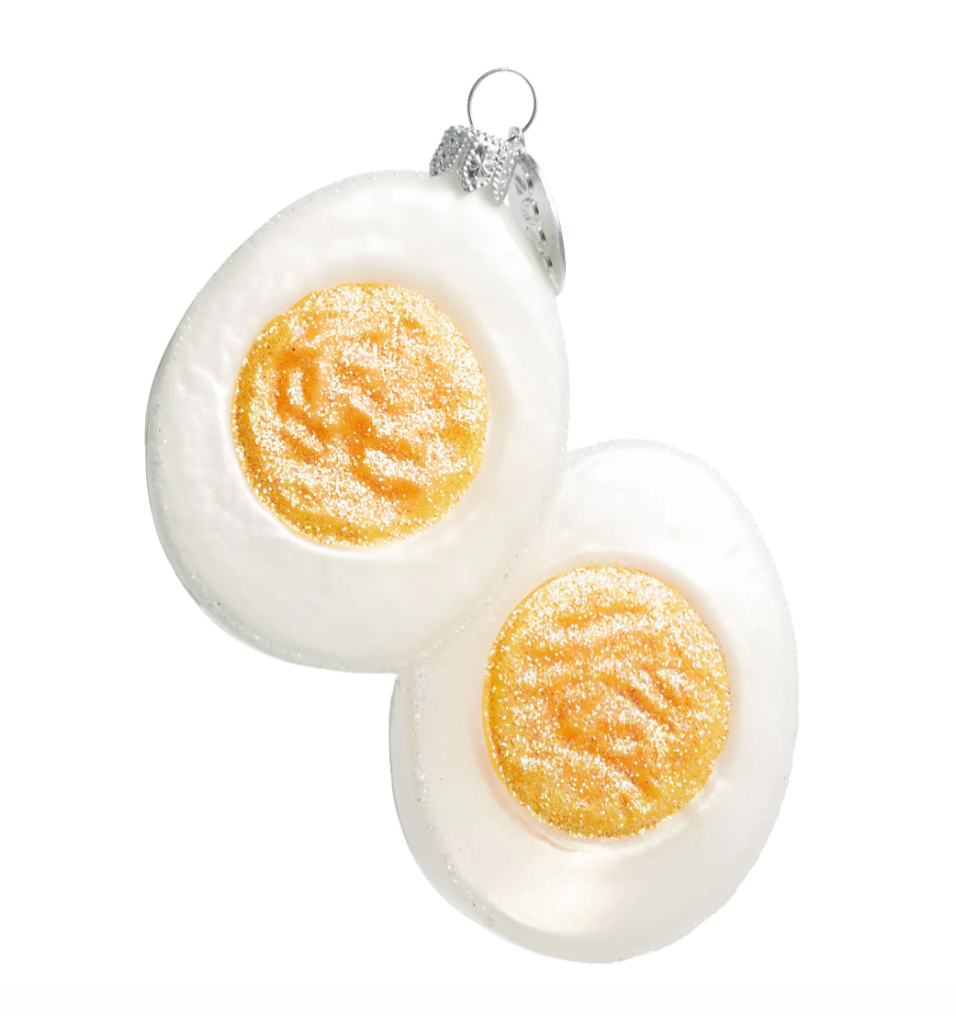 An ice bucket to keep their drinks chilled out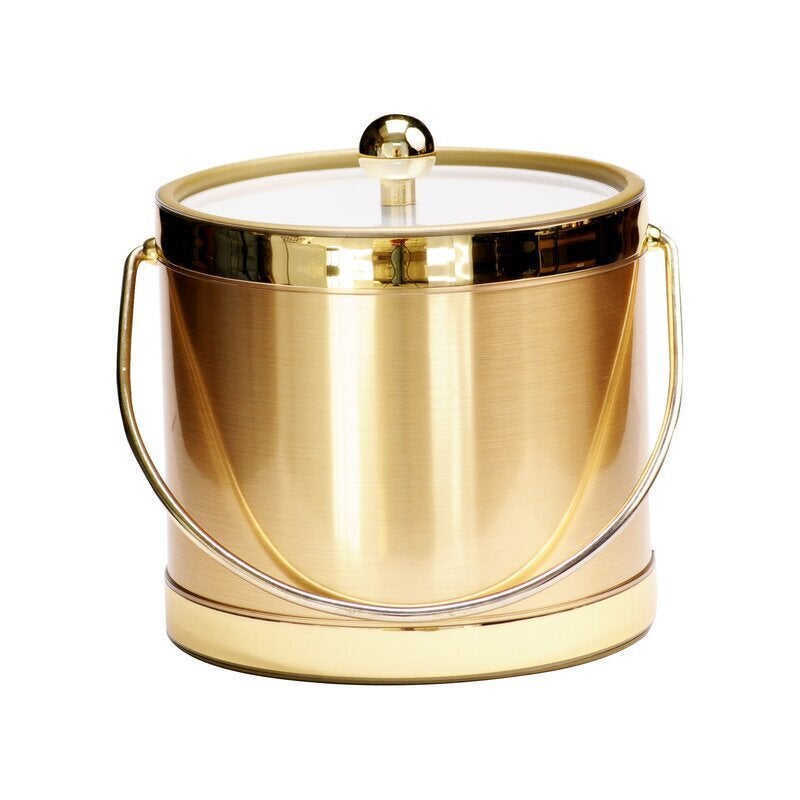 A French press for those pressed about how they like their coffee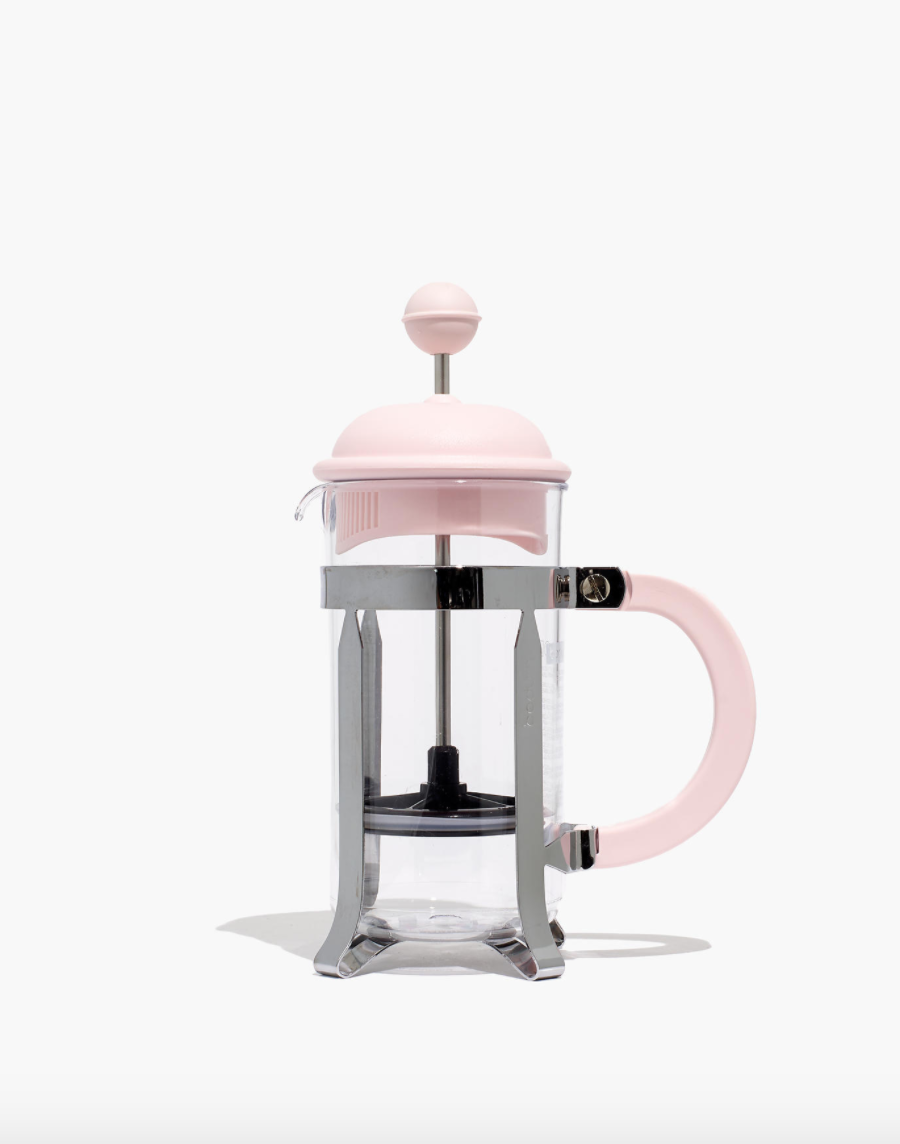 A duo of branches to pile high their cocktails with garnishes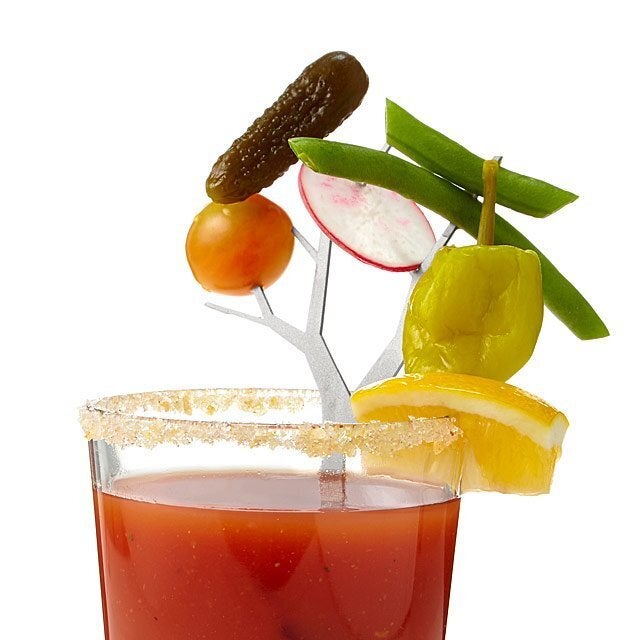 A mimosa or bellini in a cube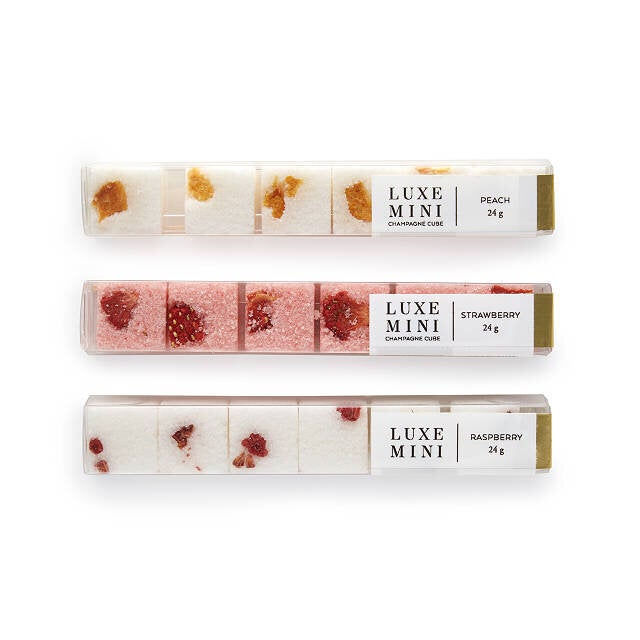 A mug for when happy hour is pushed up earlier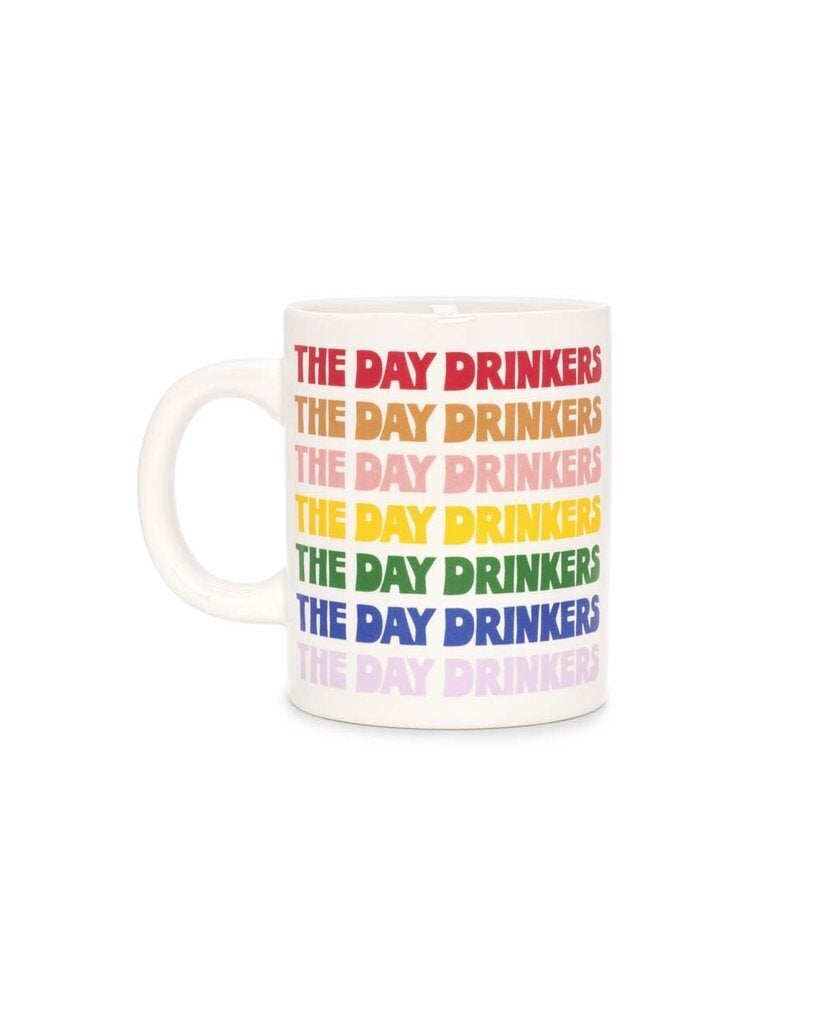 A kitchen gadget to help dice breakfast potatoes fast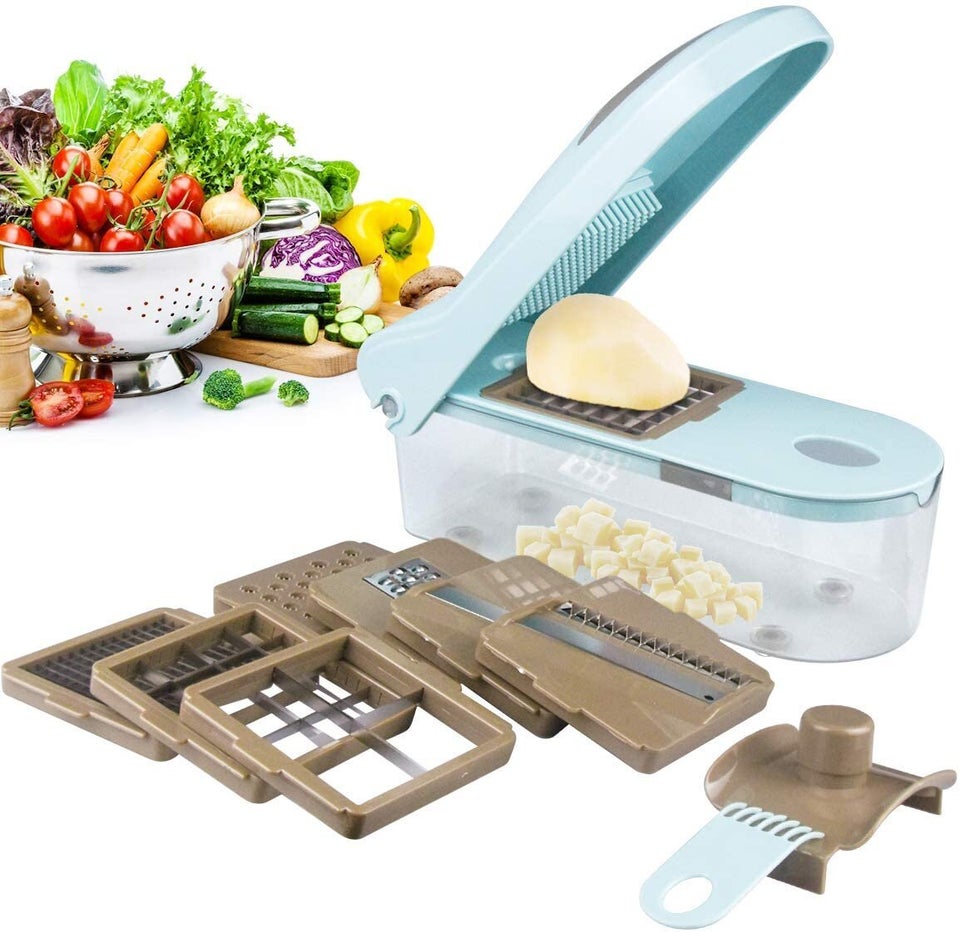 A seasoning blend to put on everything