HuffPost may receive a share from purchases made via links on this page. Prices and availability subject to change.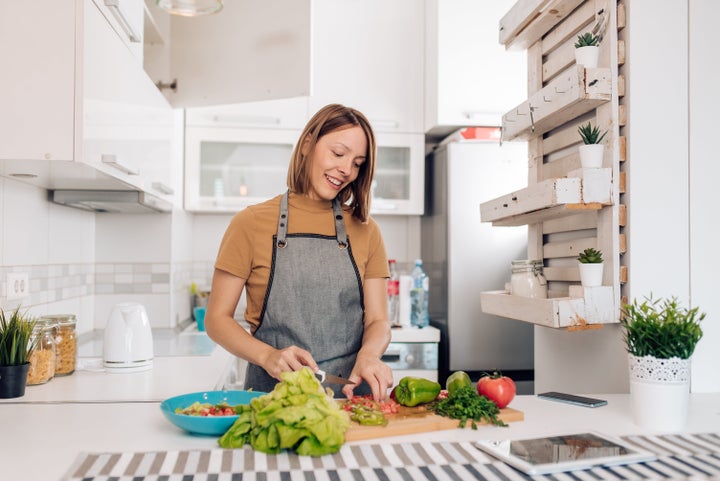 You probably know someone who has been spending lots of their time in the kitchen — adding different flavors to tried-and-true recipes or trying out new ingredients that they found at a farmers' market.
While pots and pans are obvious choices, you could be searching for a present that's more unexpected (and that they probably don't own already). That's why we went ahead and scoured the internet for kitchen gadgets and accessories that'll be helpful for a home cook.
A serving platter that'll lend a helping hand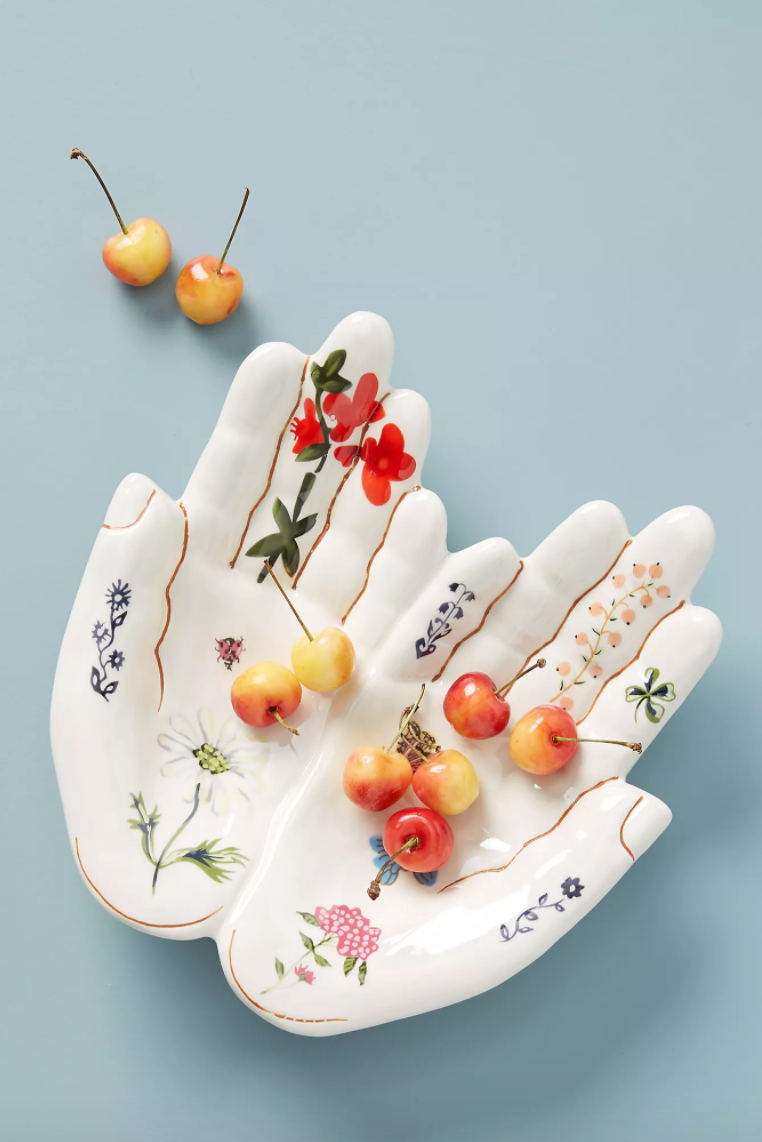 A tray of soup cubes for the busy meal prepper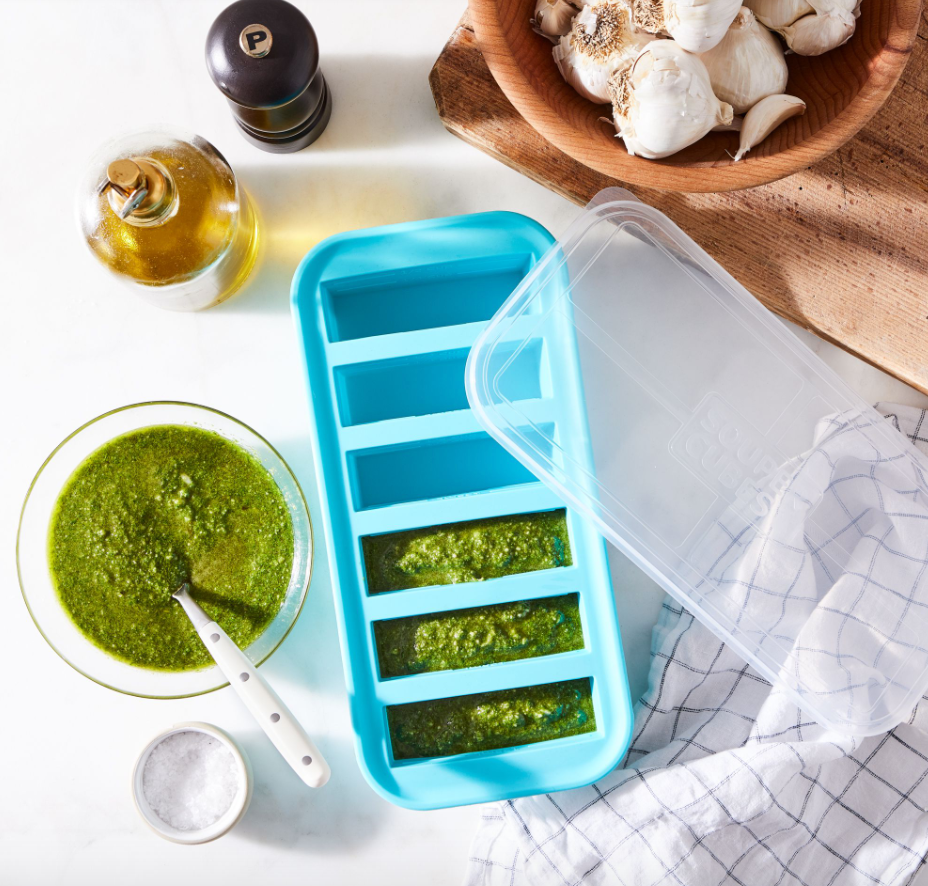 A compost bin to stay sustainable in 2021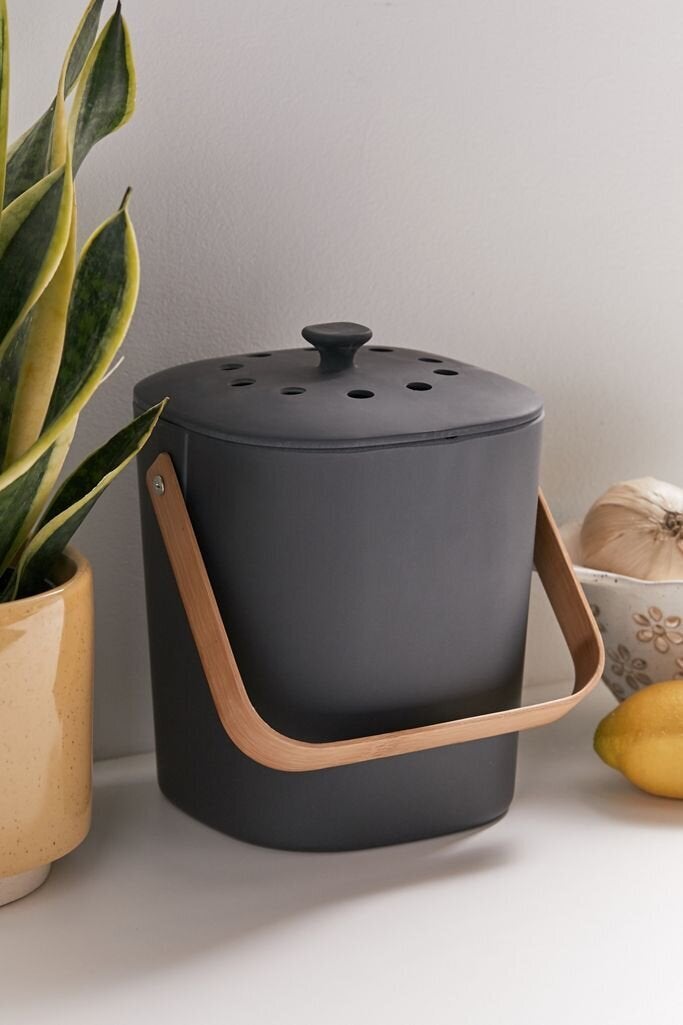 A clever colander set to recycle water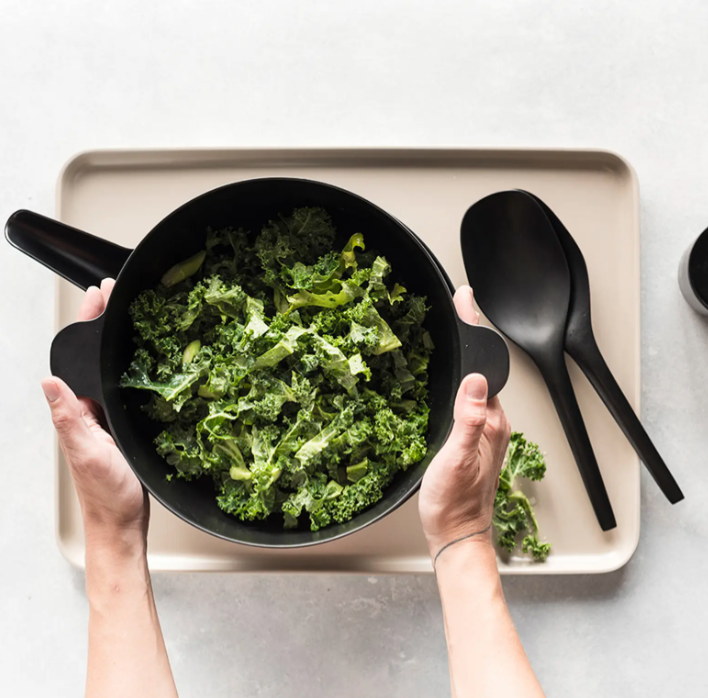 The stand mixer of their dreams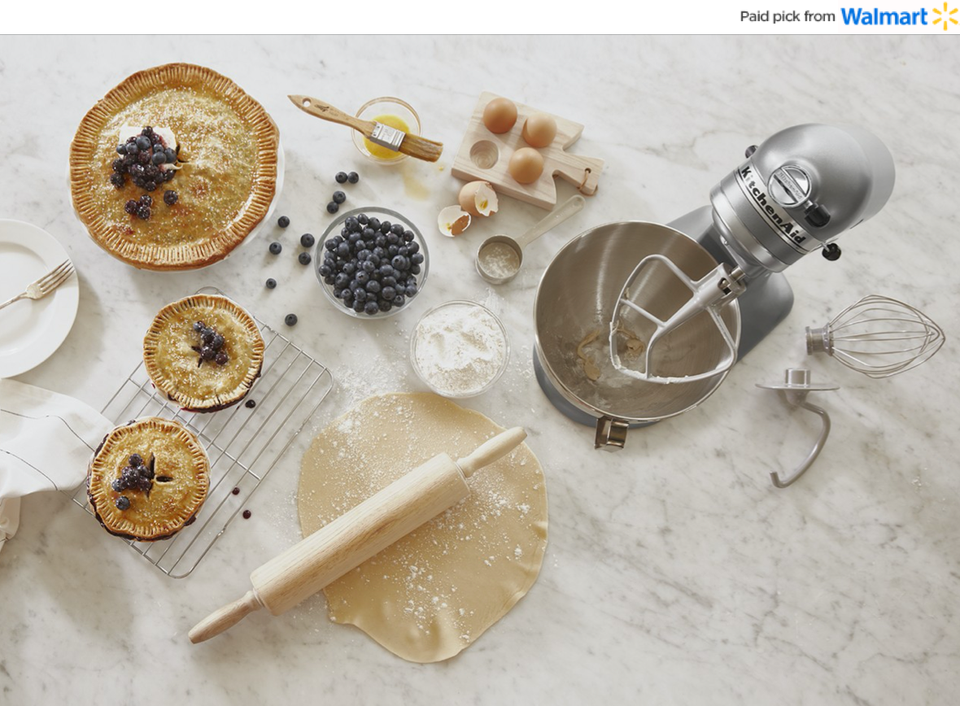 An automatic pan stirrer to save your arm a workout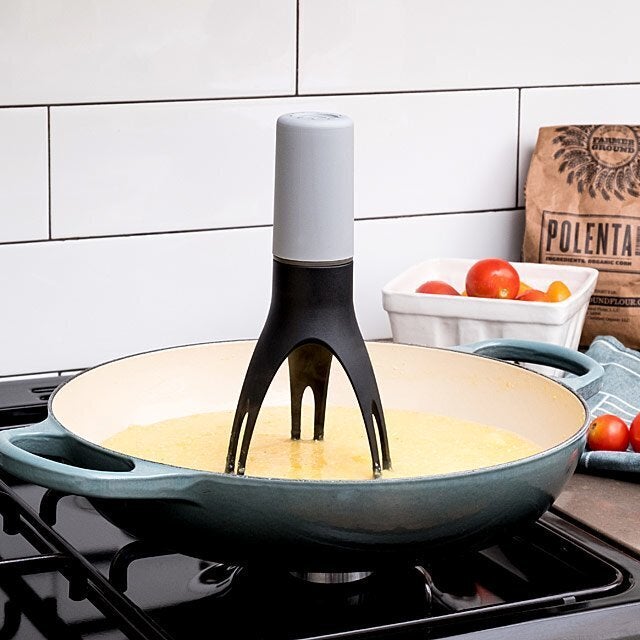 A set of microwavable nesting storage bowls to save space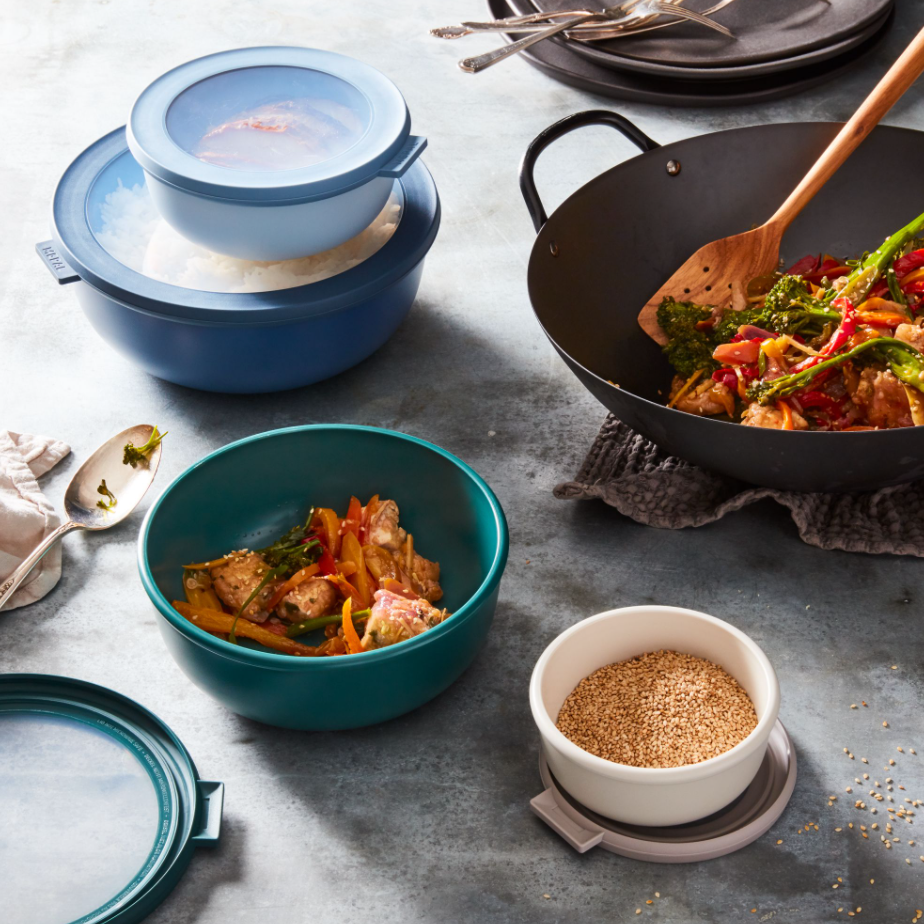 A coffee maker to start their day (and breakfast) off right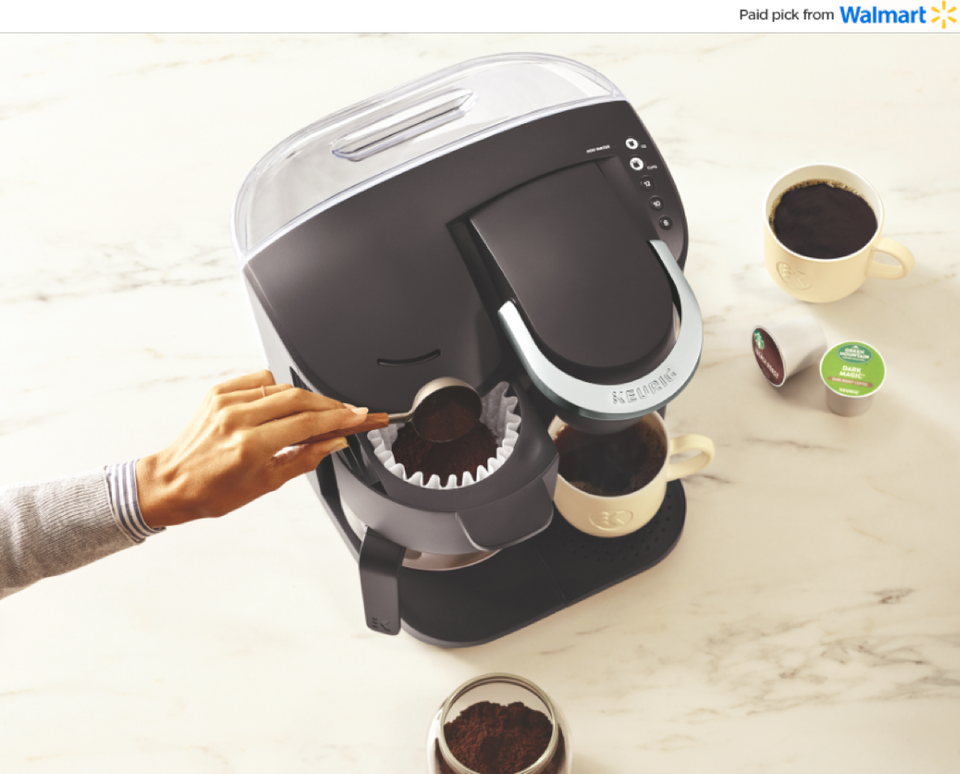 A set of Cuisinart knives to chop away with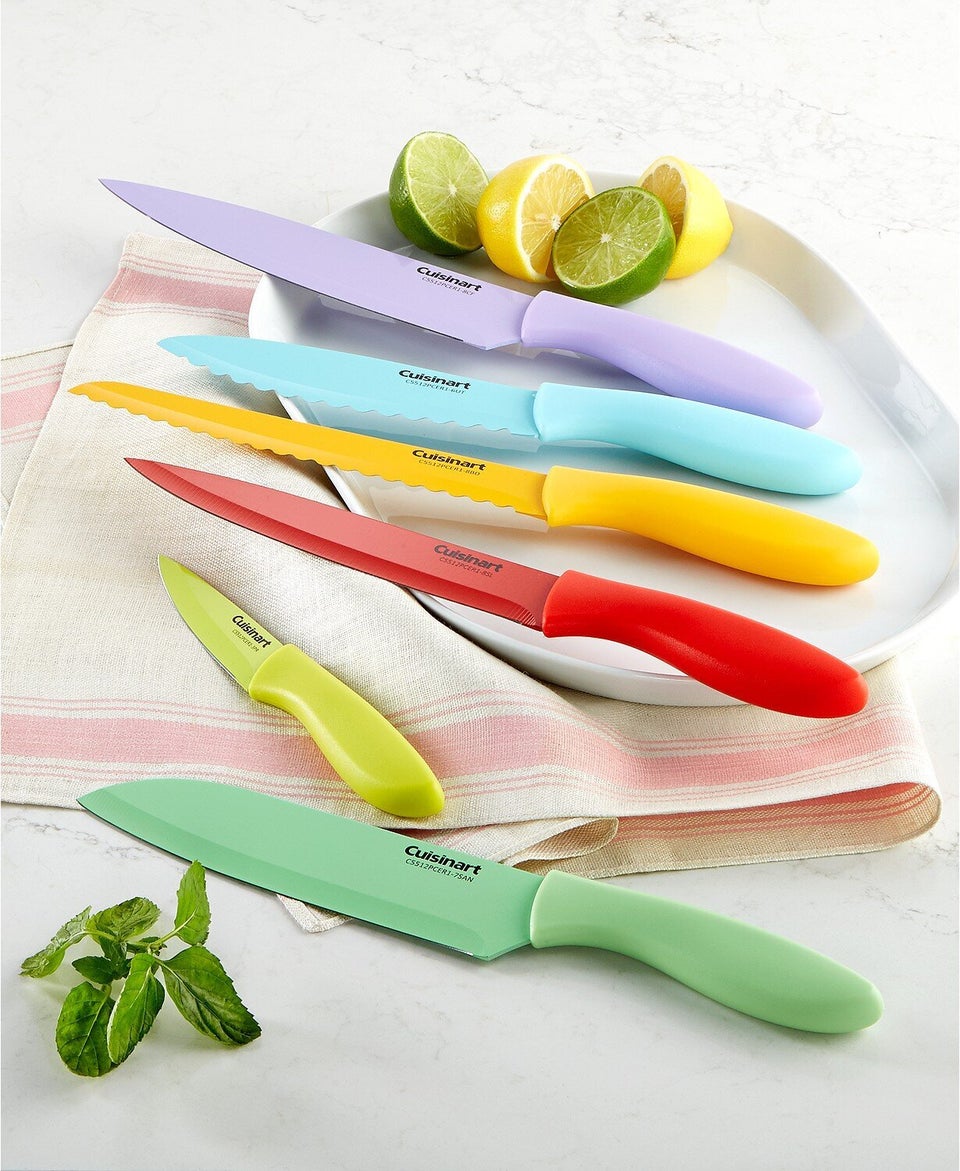 A set of sponges to make the dishes feel less of a chore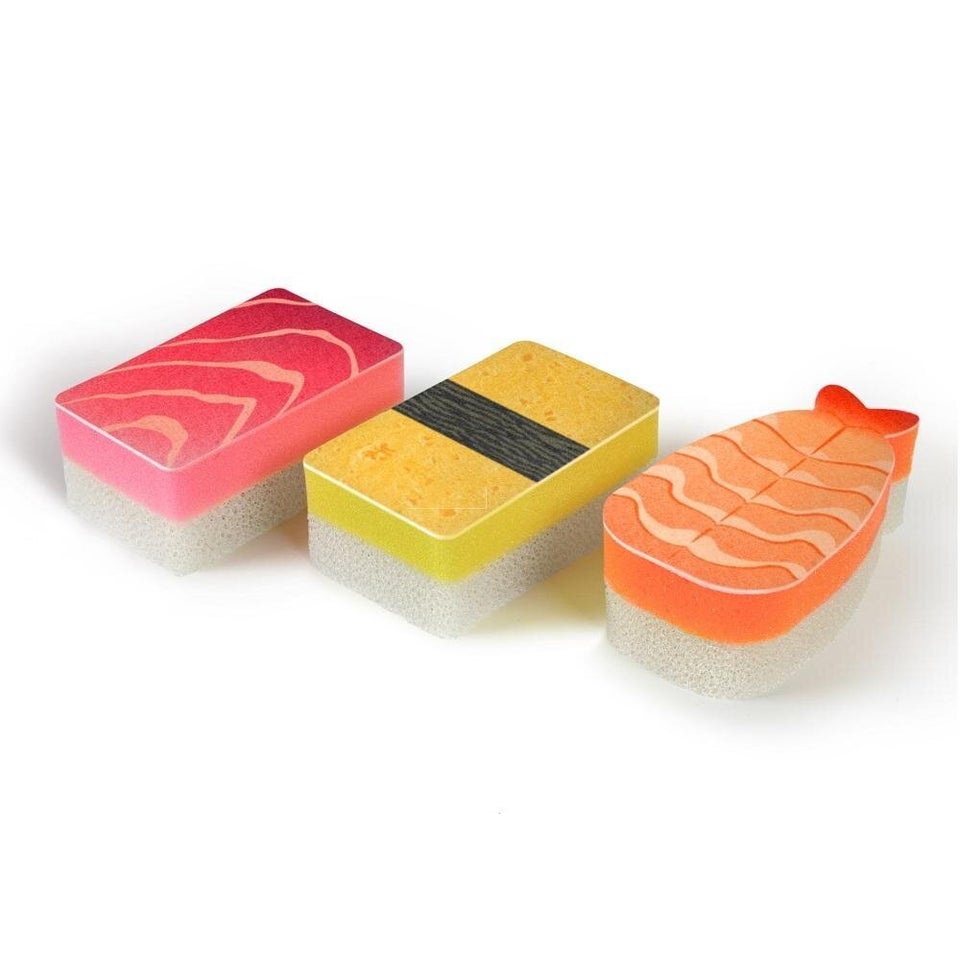 A useful little gadget that can crush garlic, grate cheese and more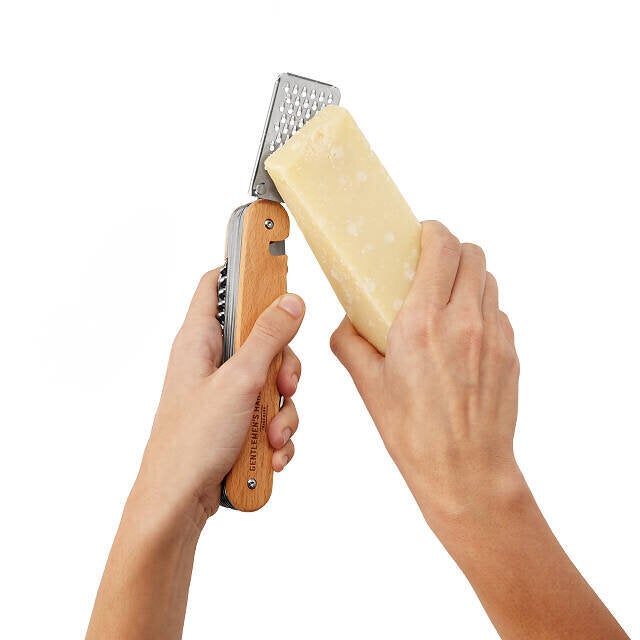 A blender to mix things up in the kitchen