HuffPost may receive a share from purchases made via links on this page. Prices and availability subject to change.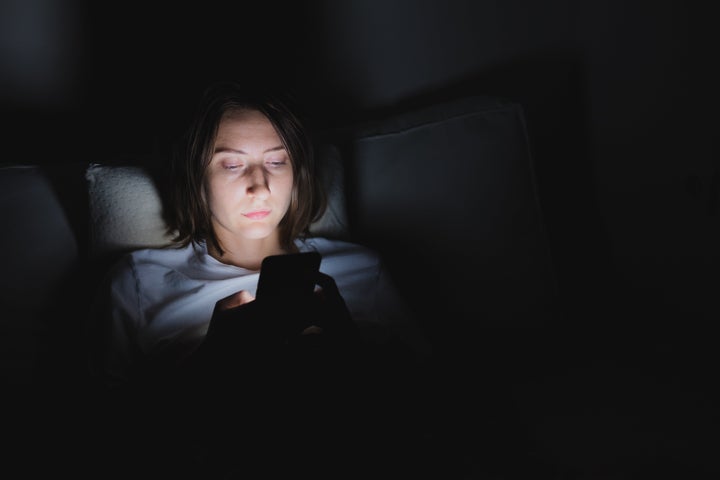 Some people can sleep anywhere — on the bus, in broad daylight, in a noisy hotel. Others, though, aren't so lucky. In fact, studies show that a growing number of Americans are struggling to fall or stay asleep each night.
While there are several commonly known tips and tricks to follow — use ear plugs, create a routine, ensure your room is dark and cool — few things are more frustrating than lying in bed wide awake when you should be getting your seven to eight hours.
To help those with trouble sleeping, we asked sleep experts for their tips and tricks to snag some shuteye. Then, we found related gifts that'll help you shop for the insomniac in your life this holiday season.
Blue light-blocking glasses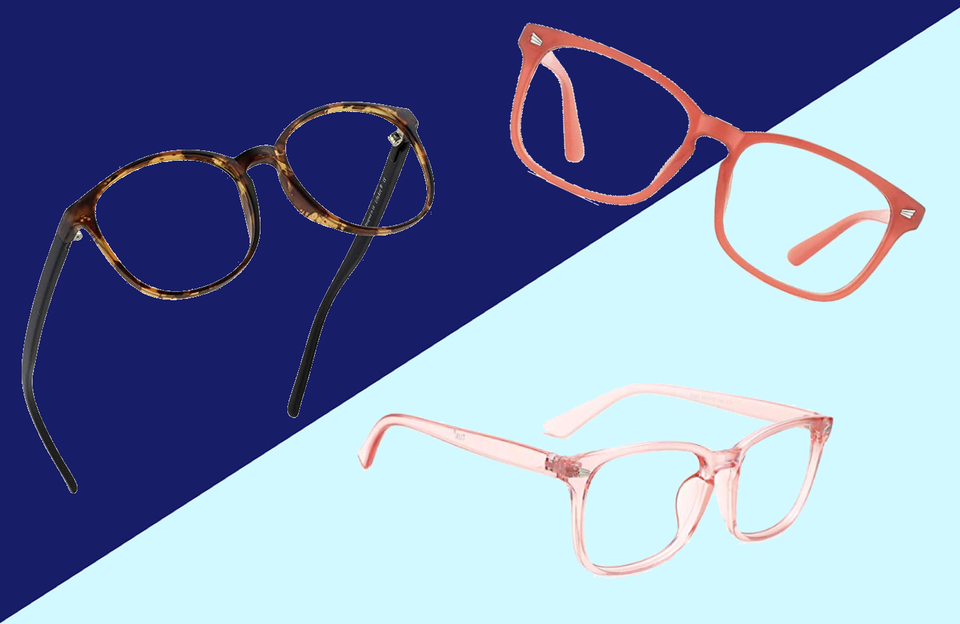 Stocking stuffers that encourage a good bedtime routine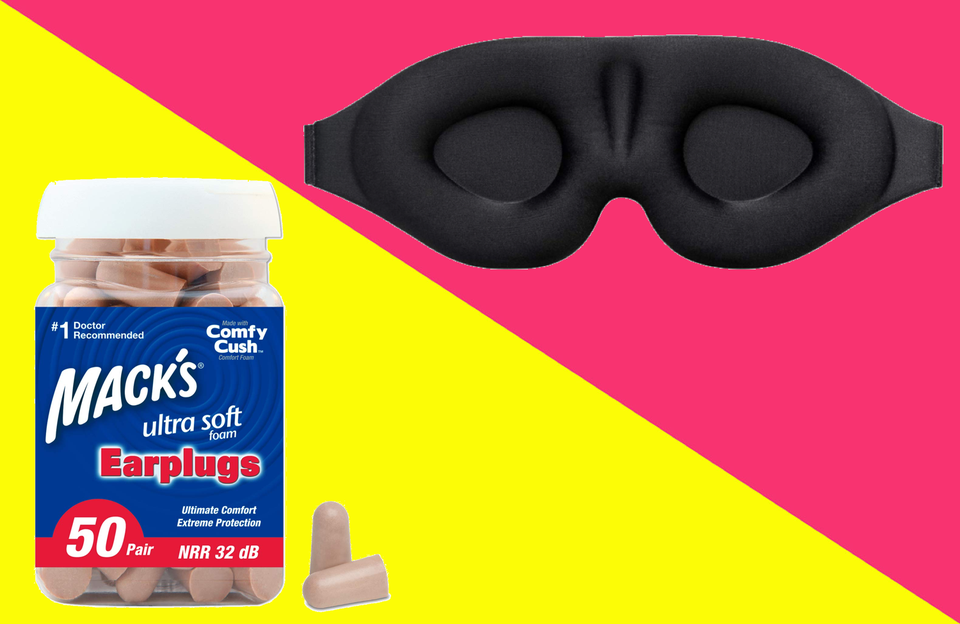 A way to unwind before bed without their phone screen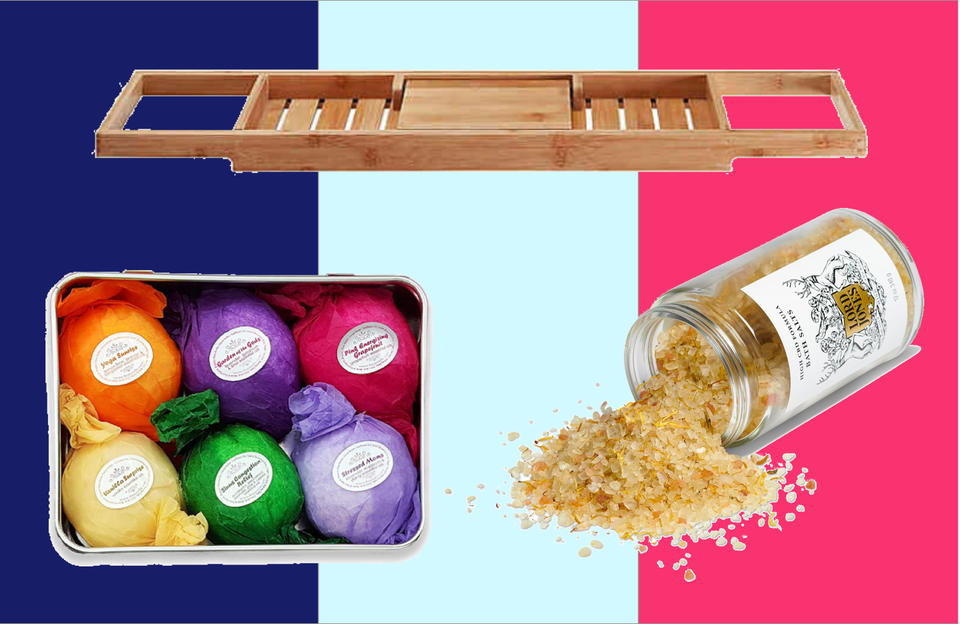 Amazon x Bed Bath & Beyond
A good book they'll reach for when they just can't drift off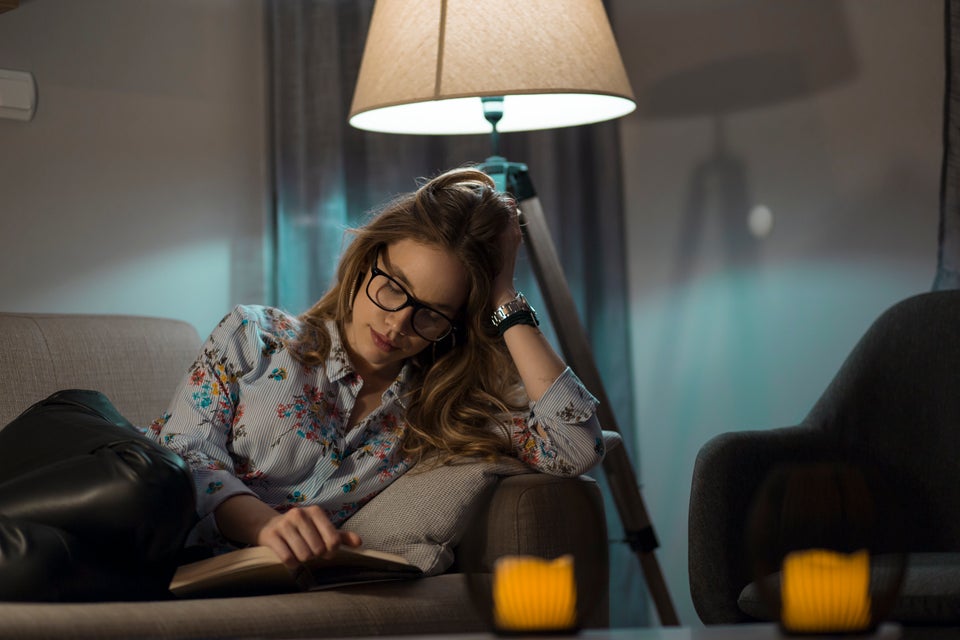 Radovanovic96 via Getty Images
An incentive to get pent-up energy out before bedtime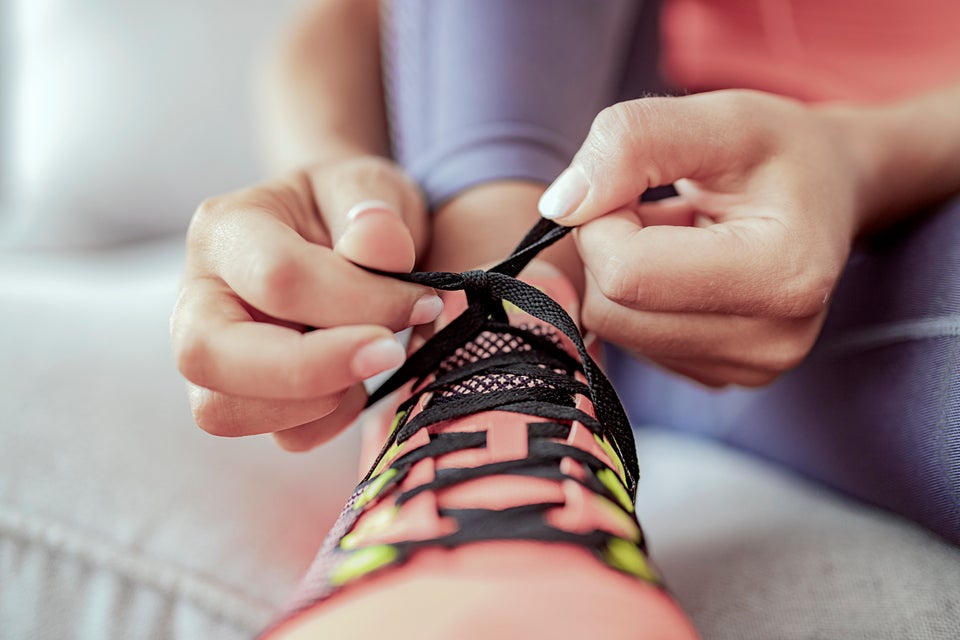 PredragImages via Getty Images
A sunrise alarm clock, so they can wake with the "dawn"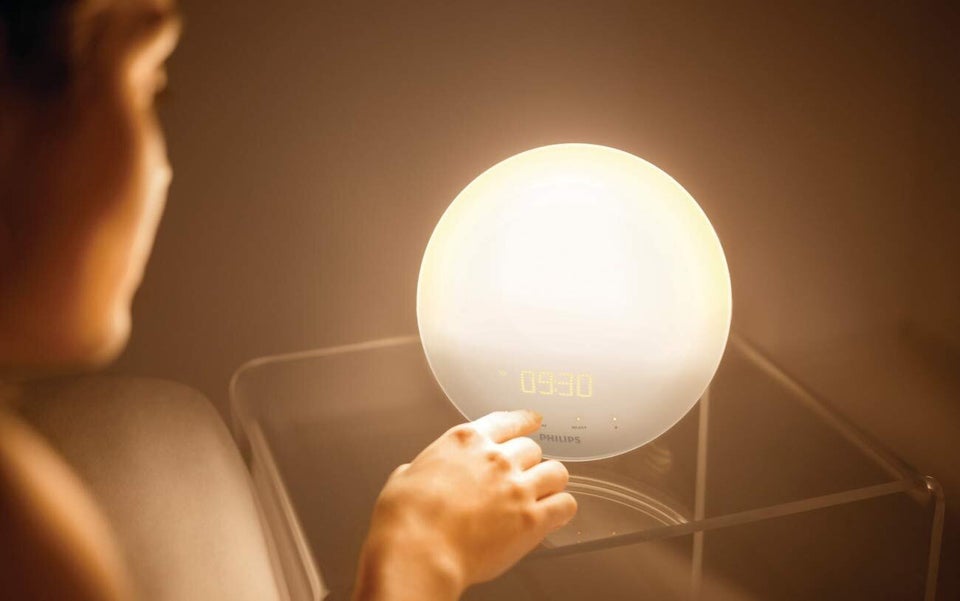 Gifts to take their sack time to a new level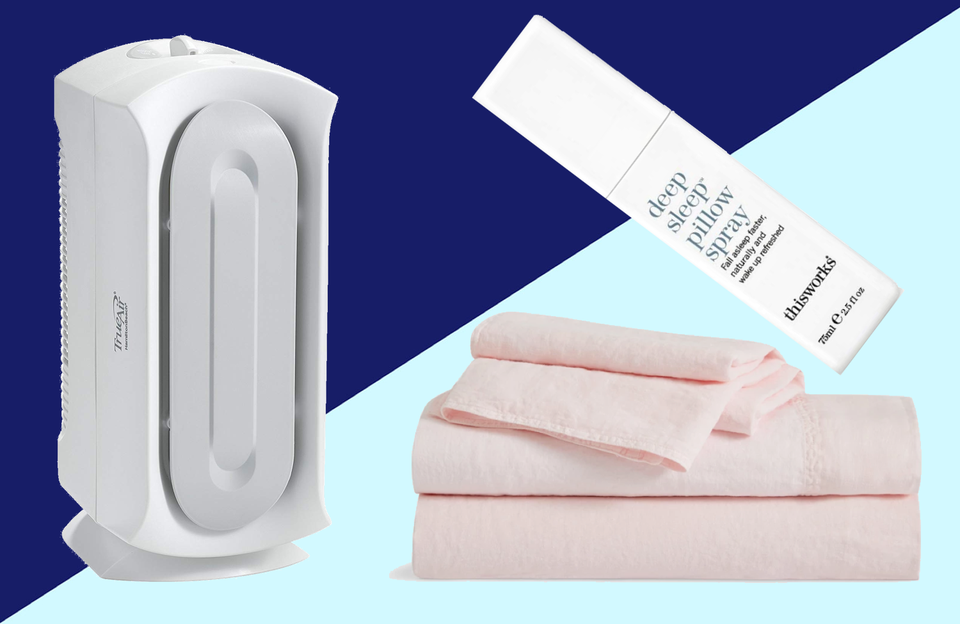 A way to soak in some sun during the day, even during winter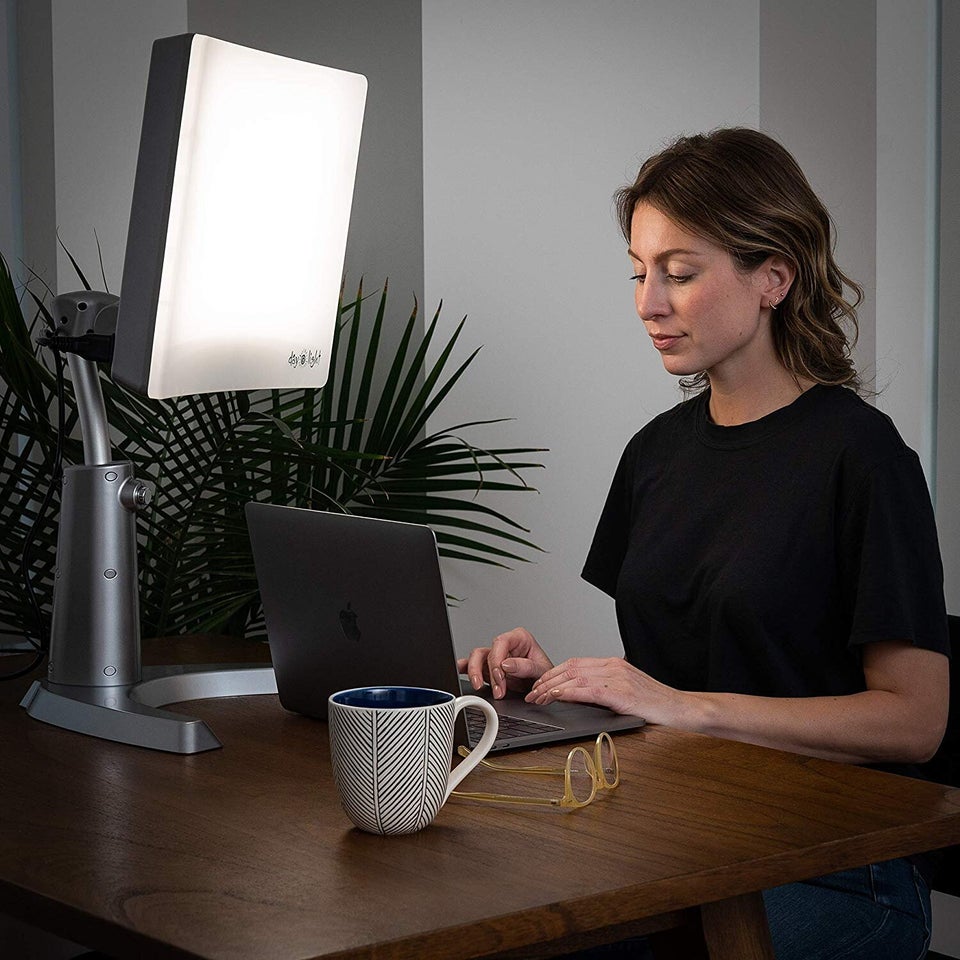 Temperature-regulating pajamas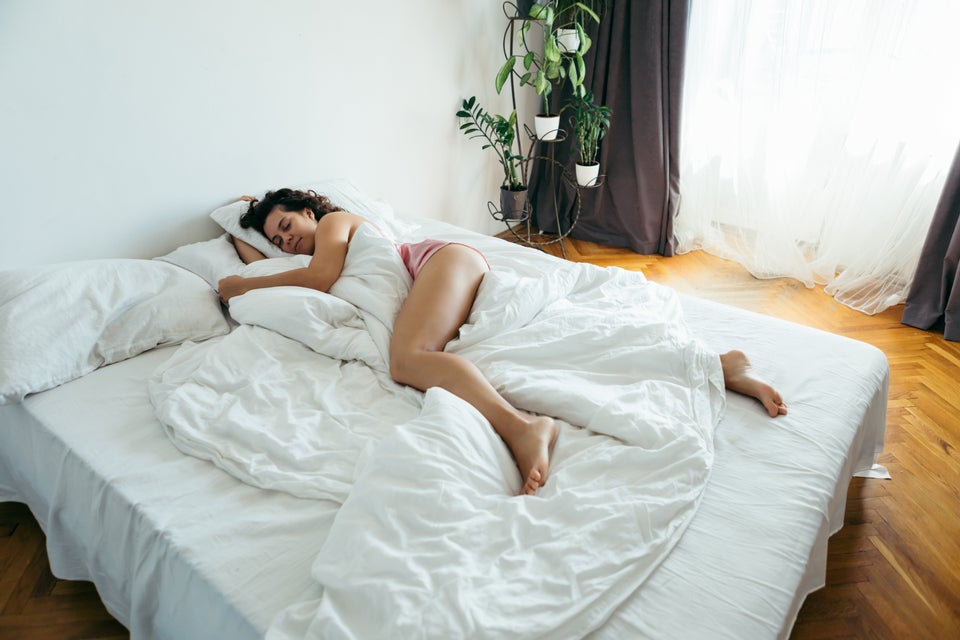 Vera_Petrunina via Getty Images