Want to hunt down the perfect prize for the sarcastic one in your friend group? Or are you the quick-witted one in search of a fun new item? Well, look no further. We have you covered.
Here are some of our absolute favorites from our wish list: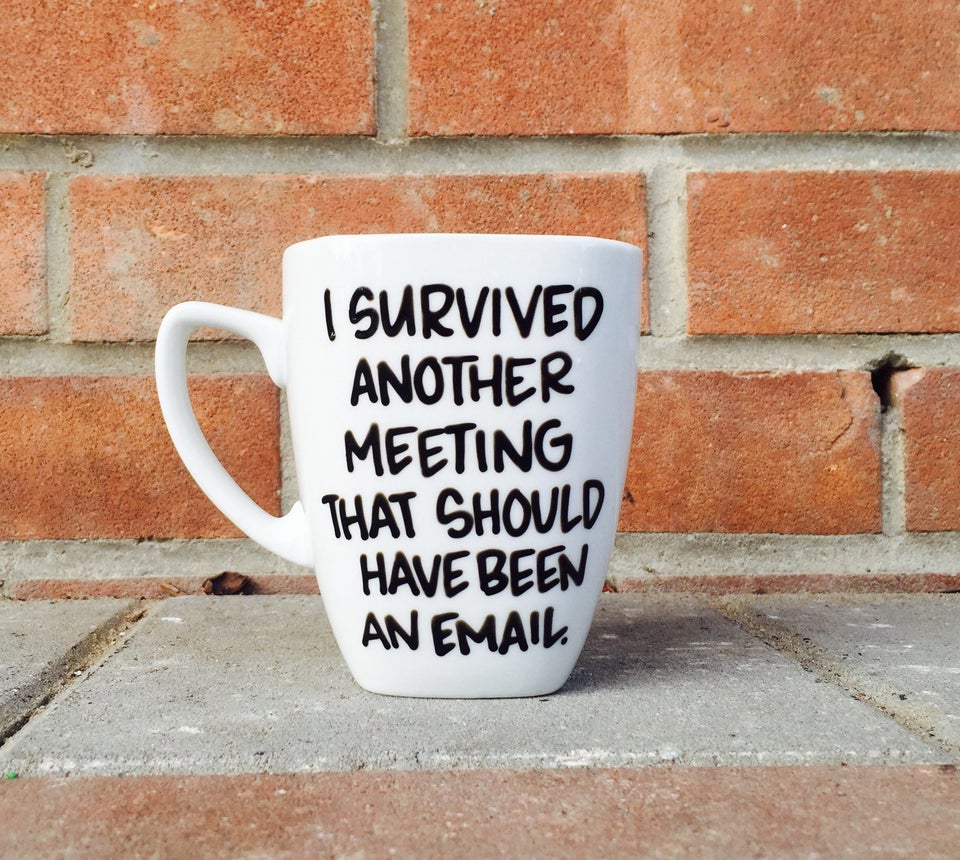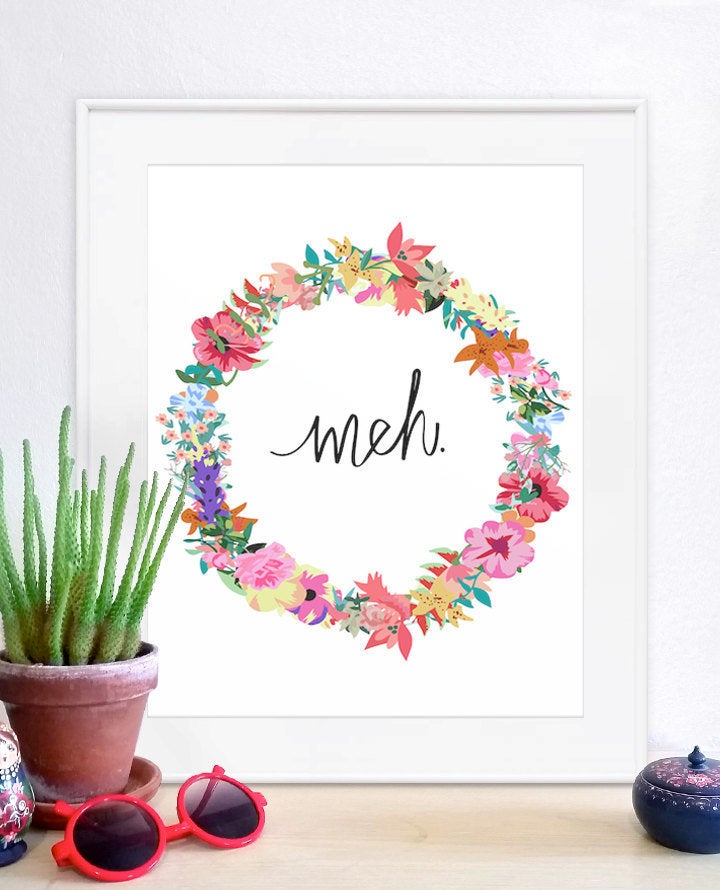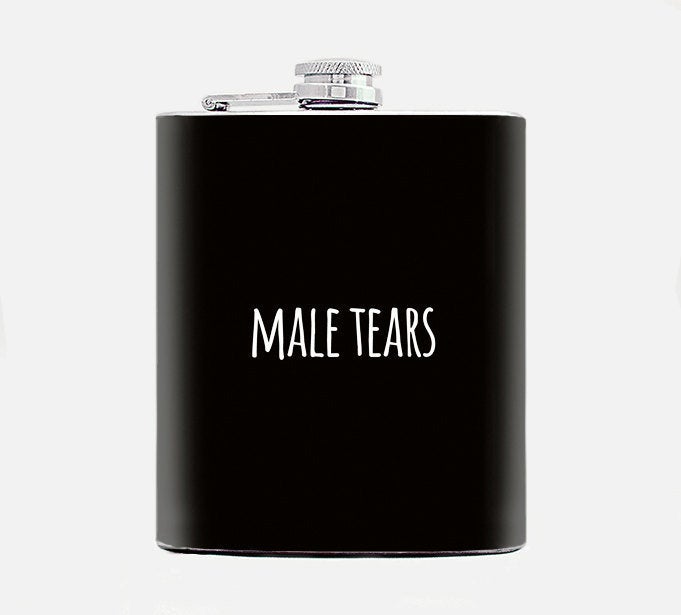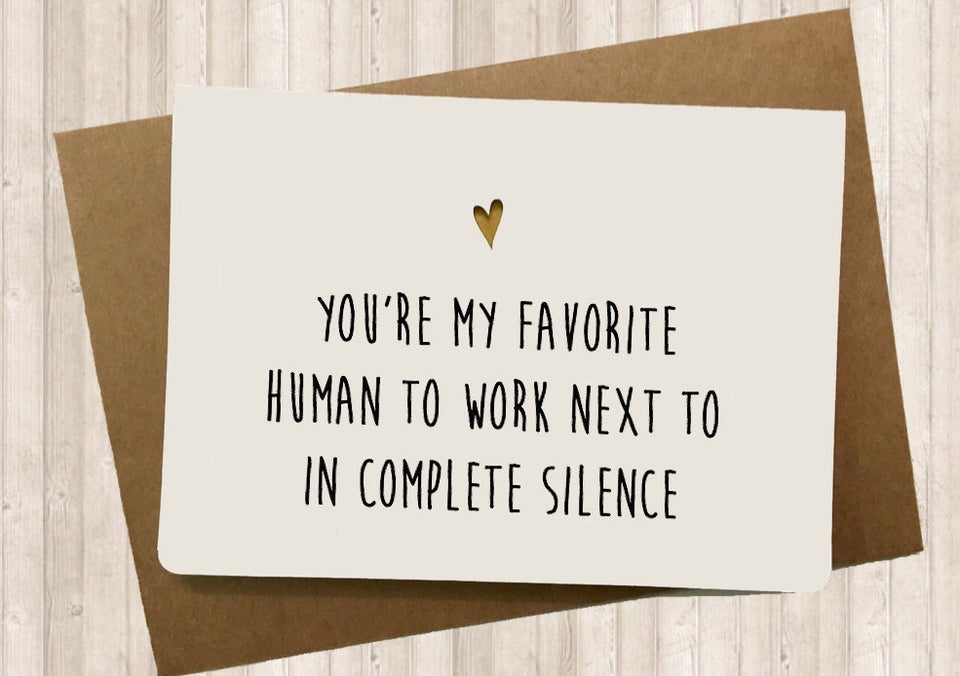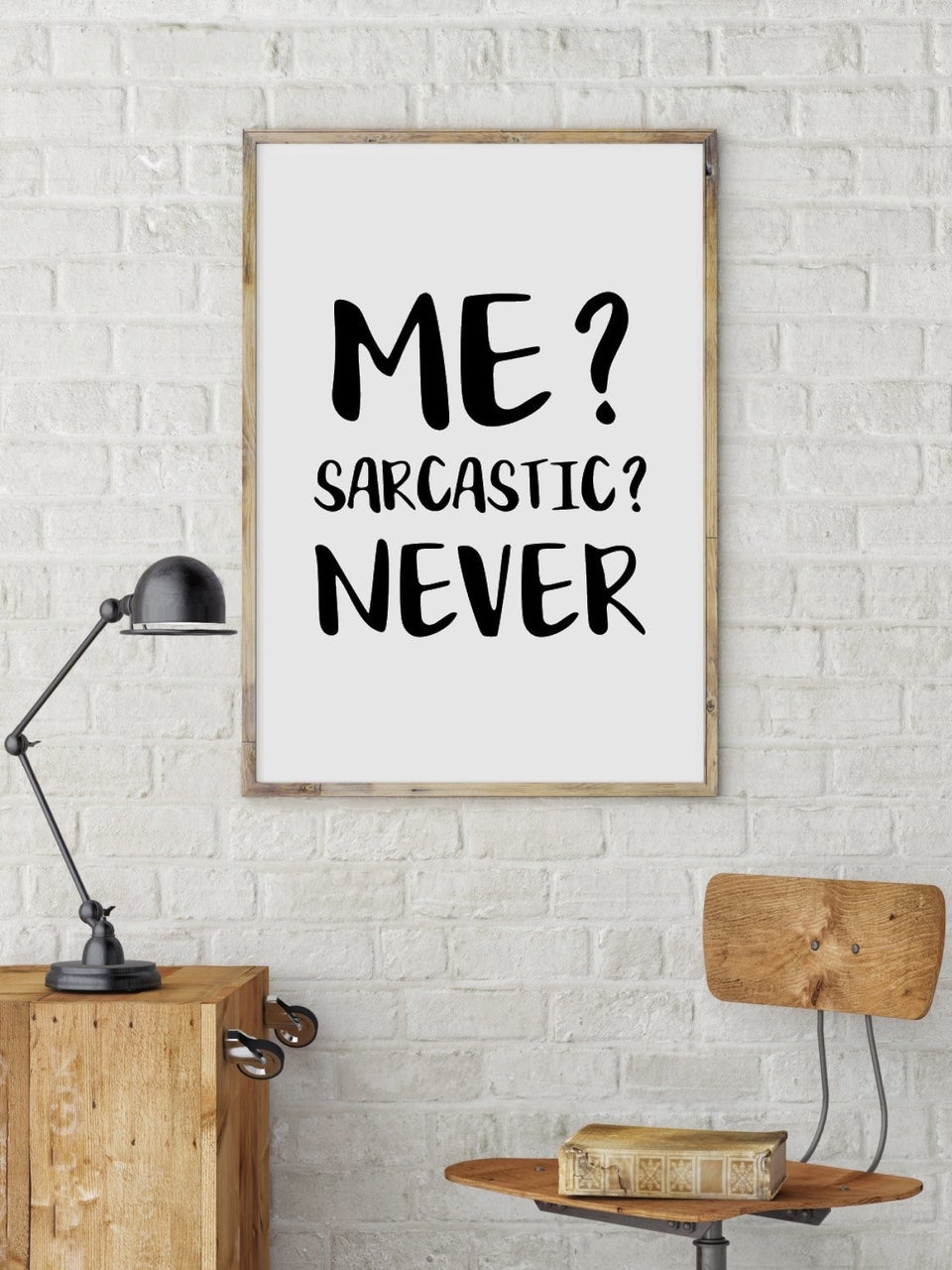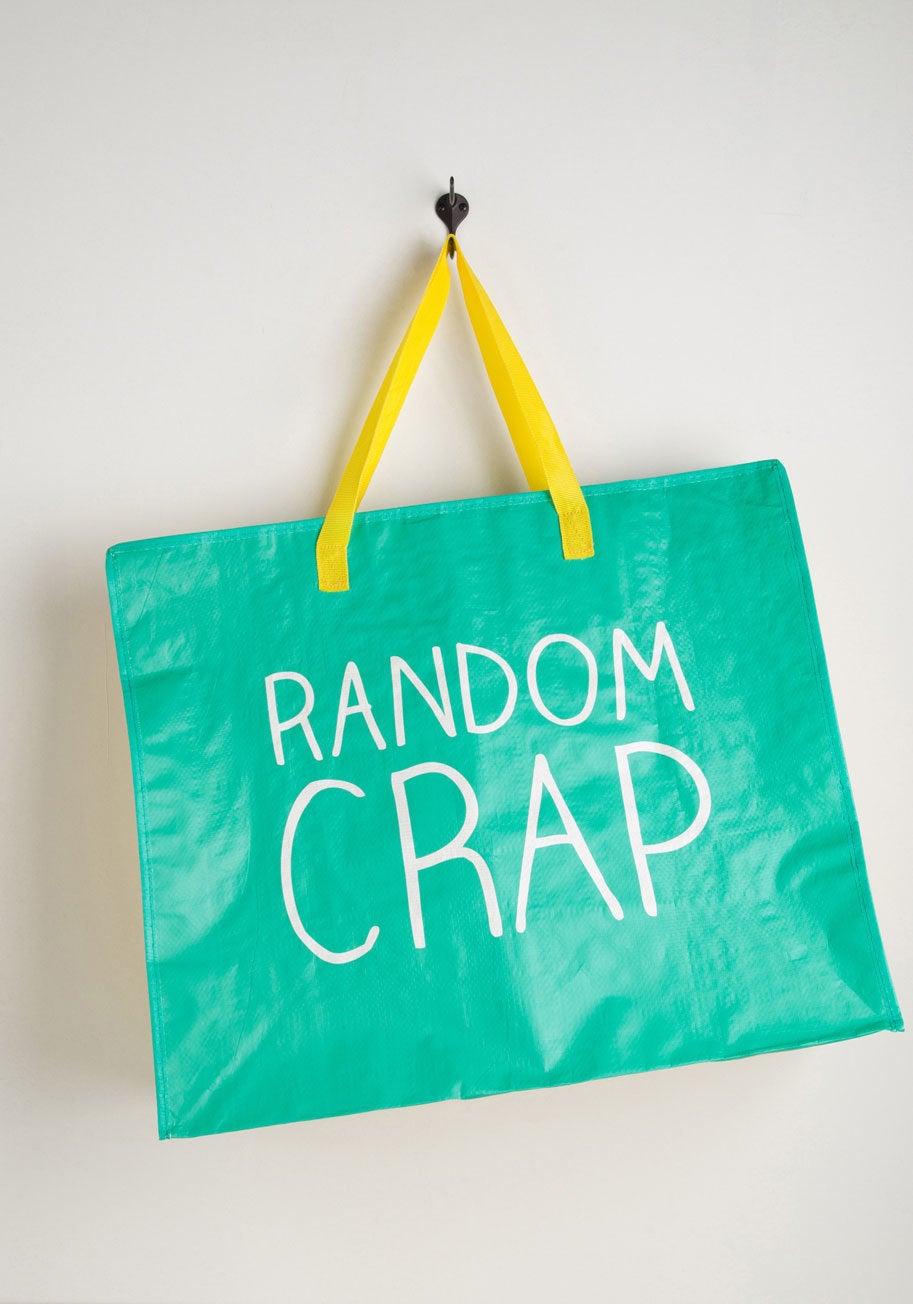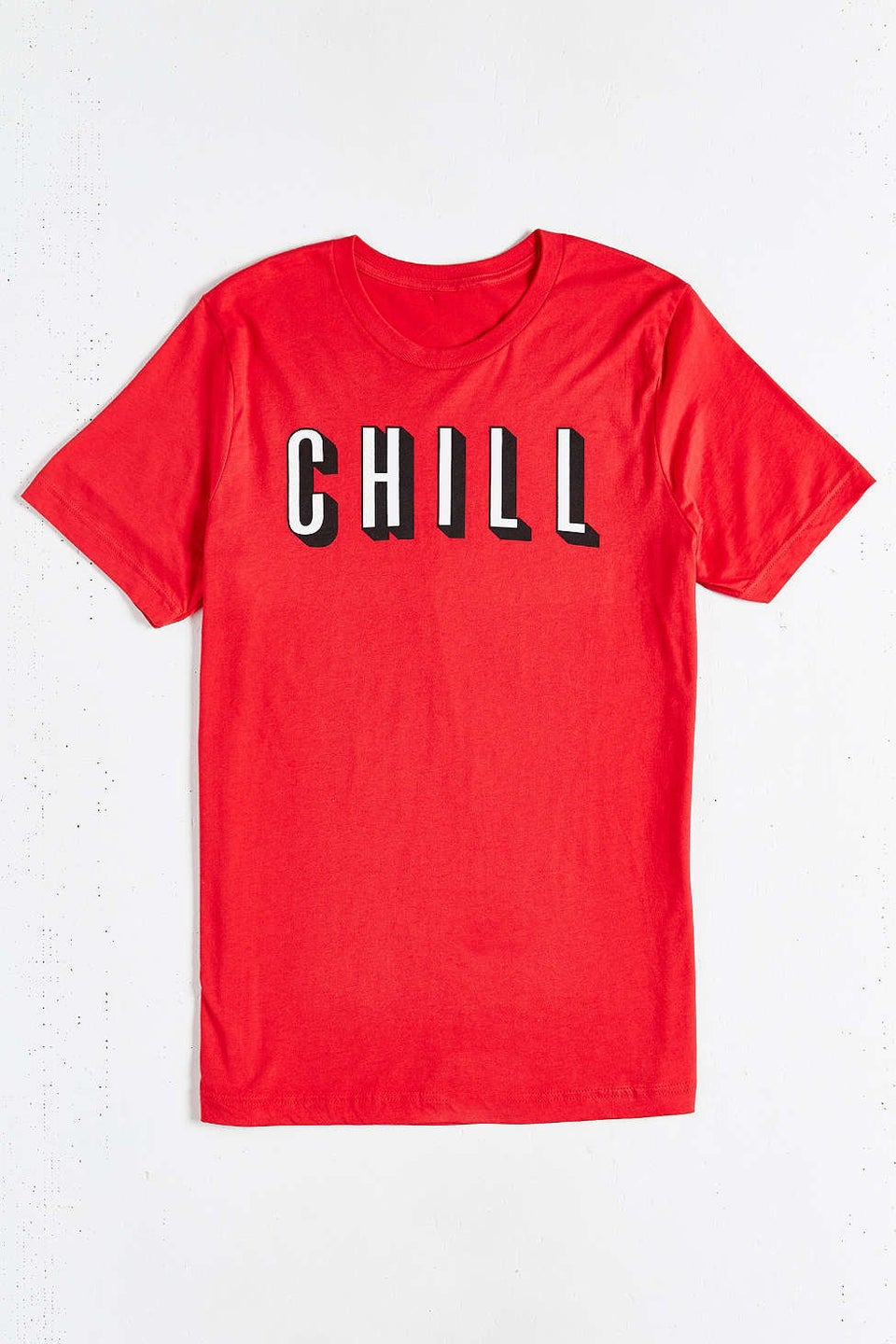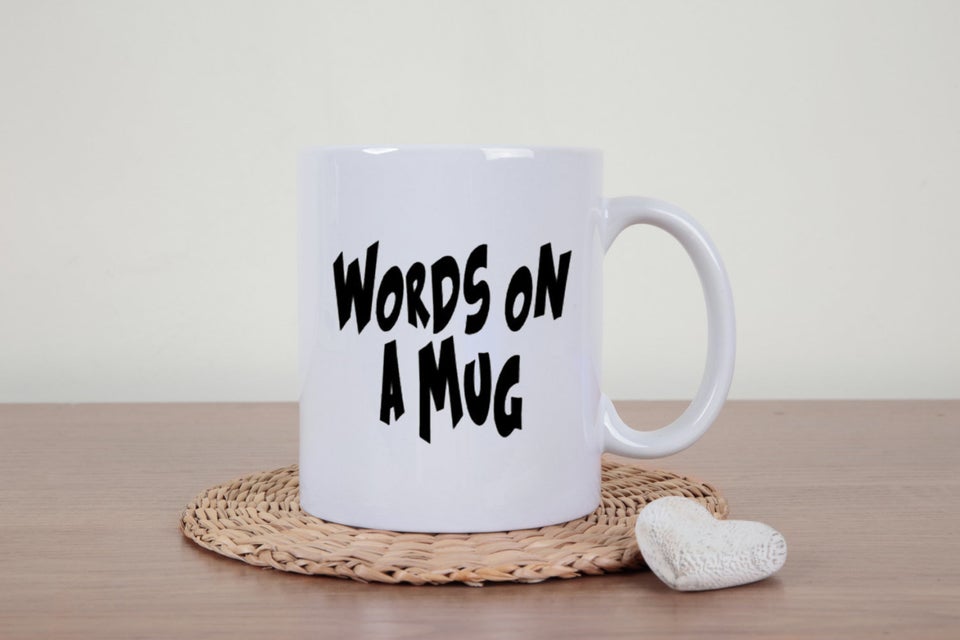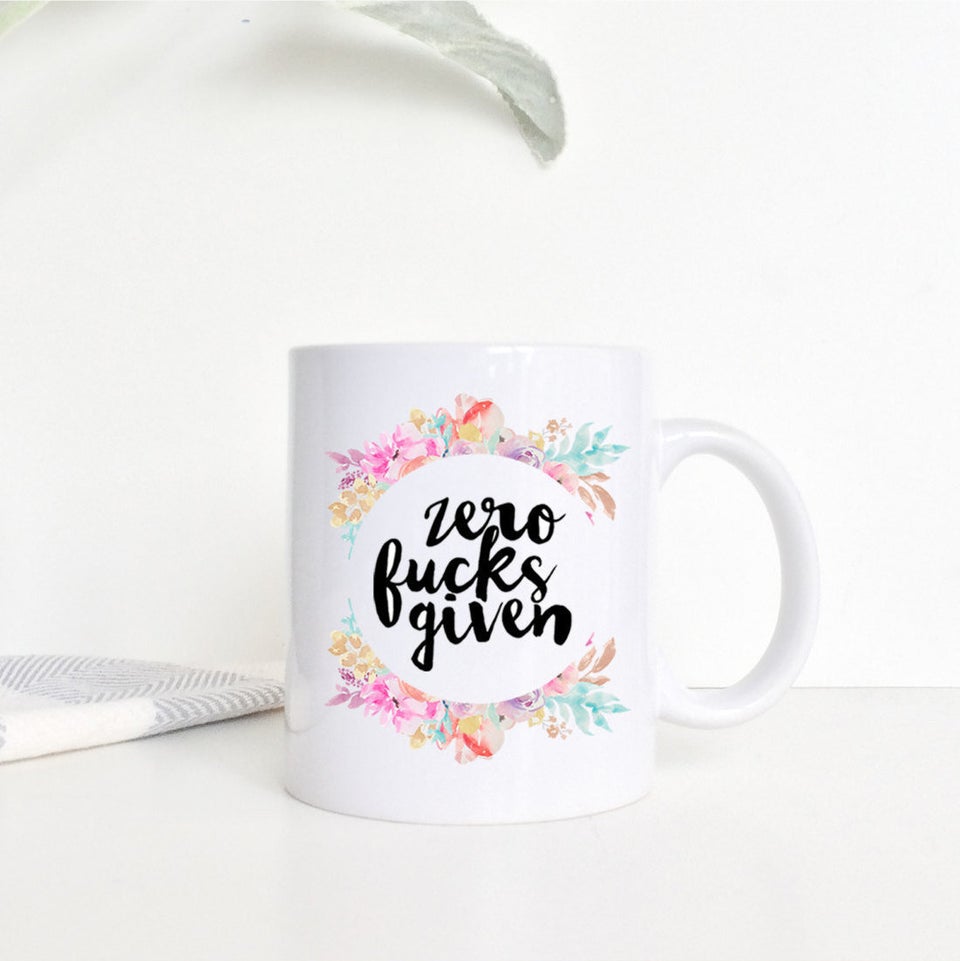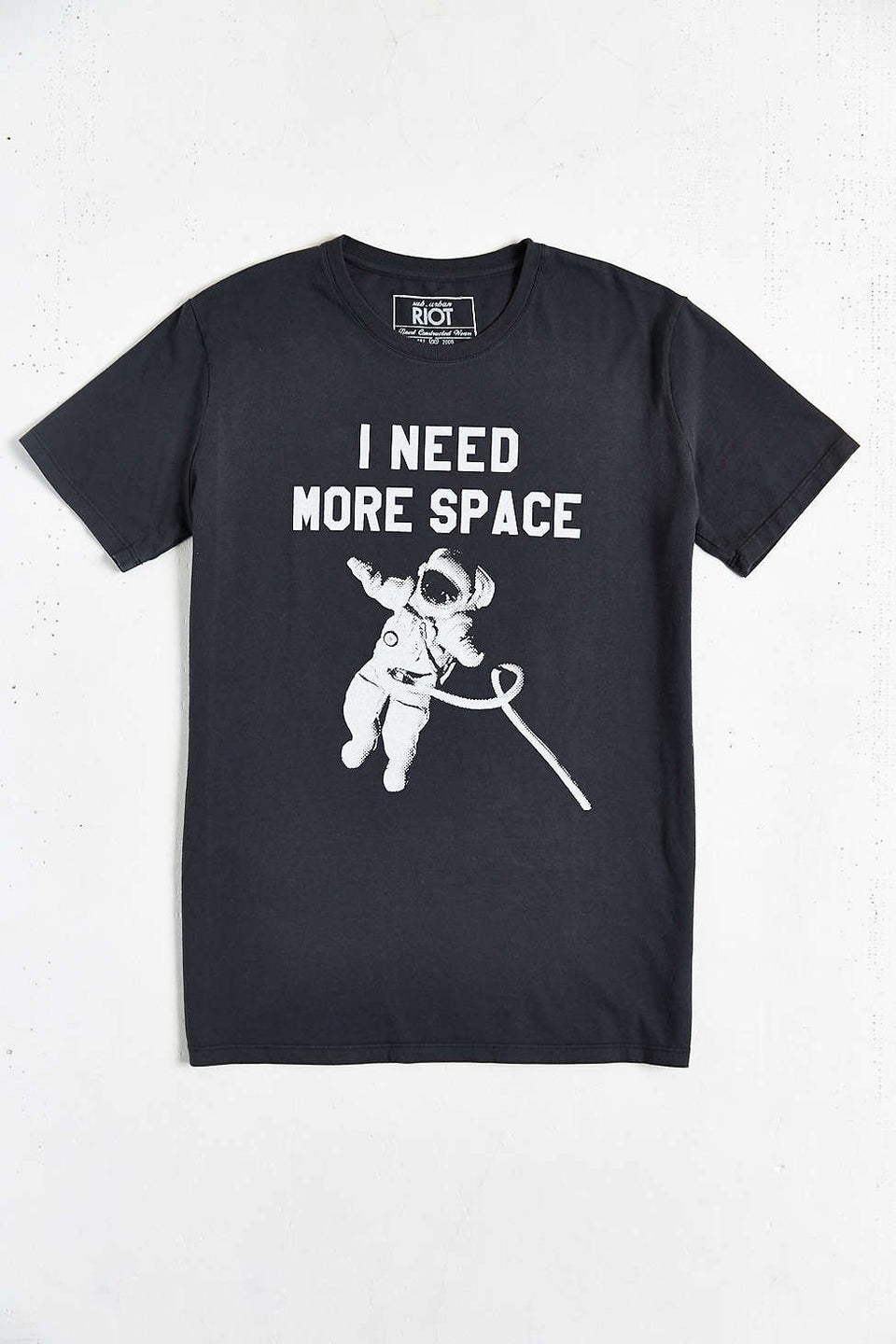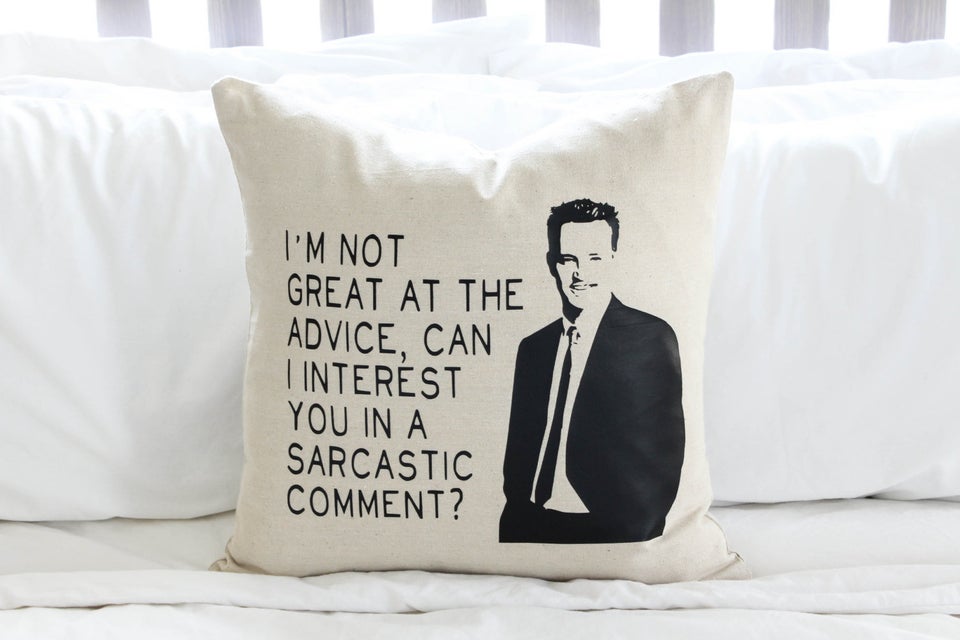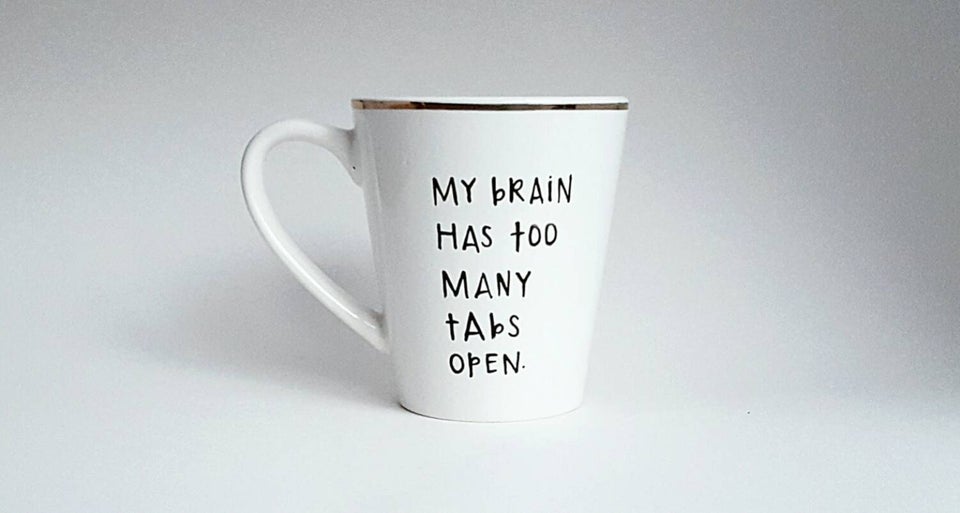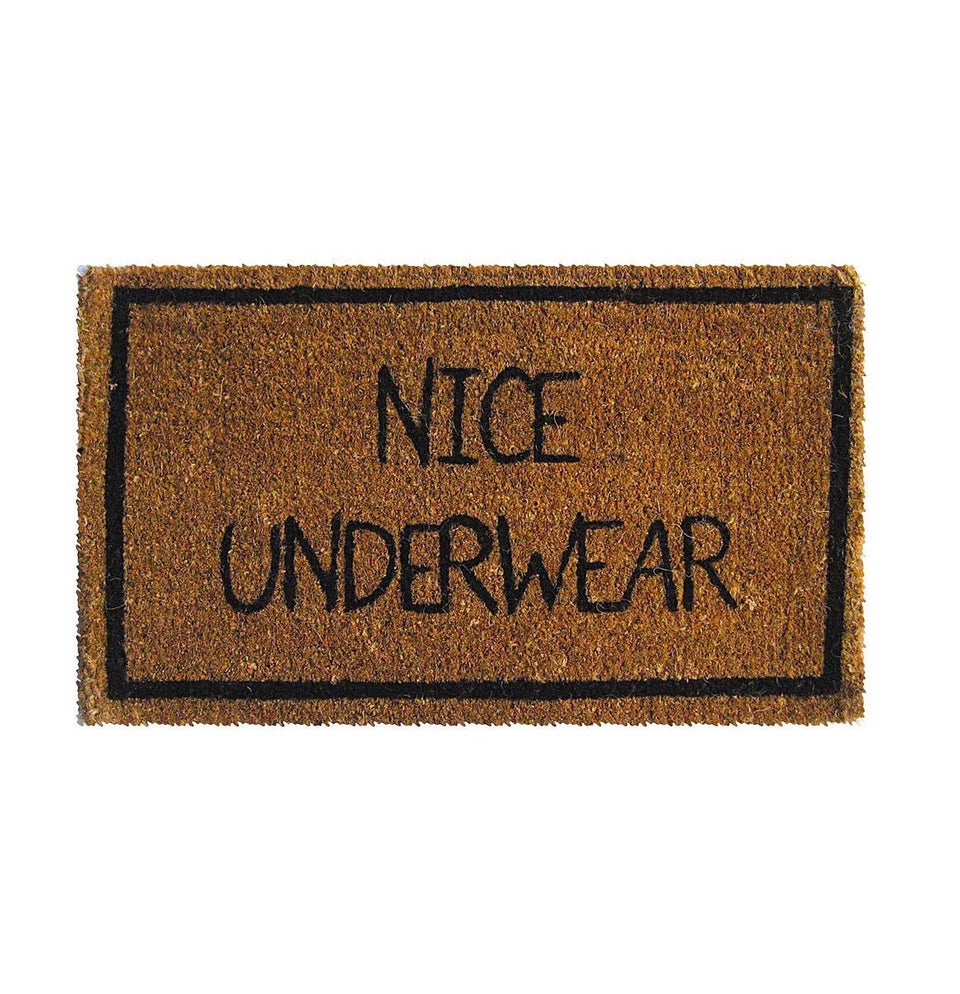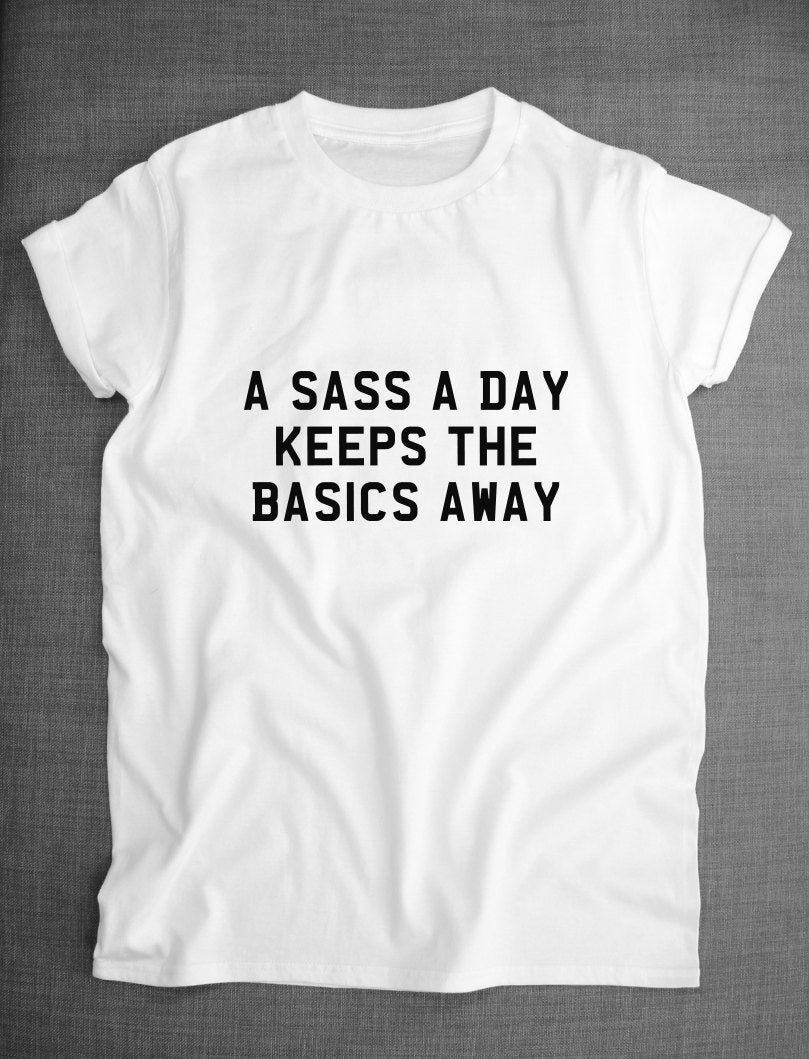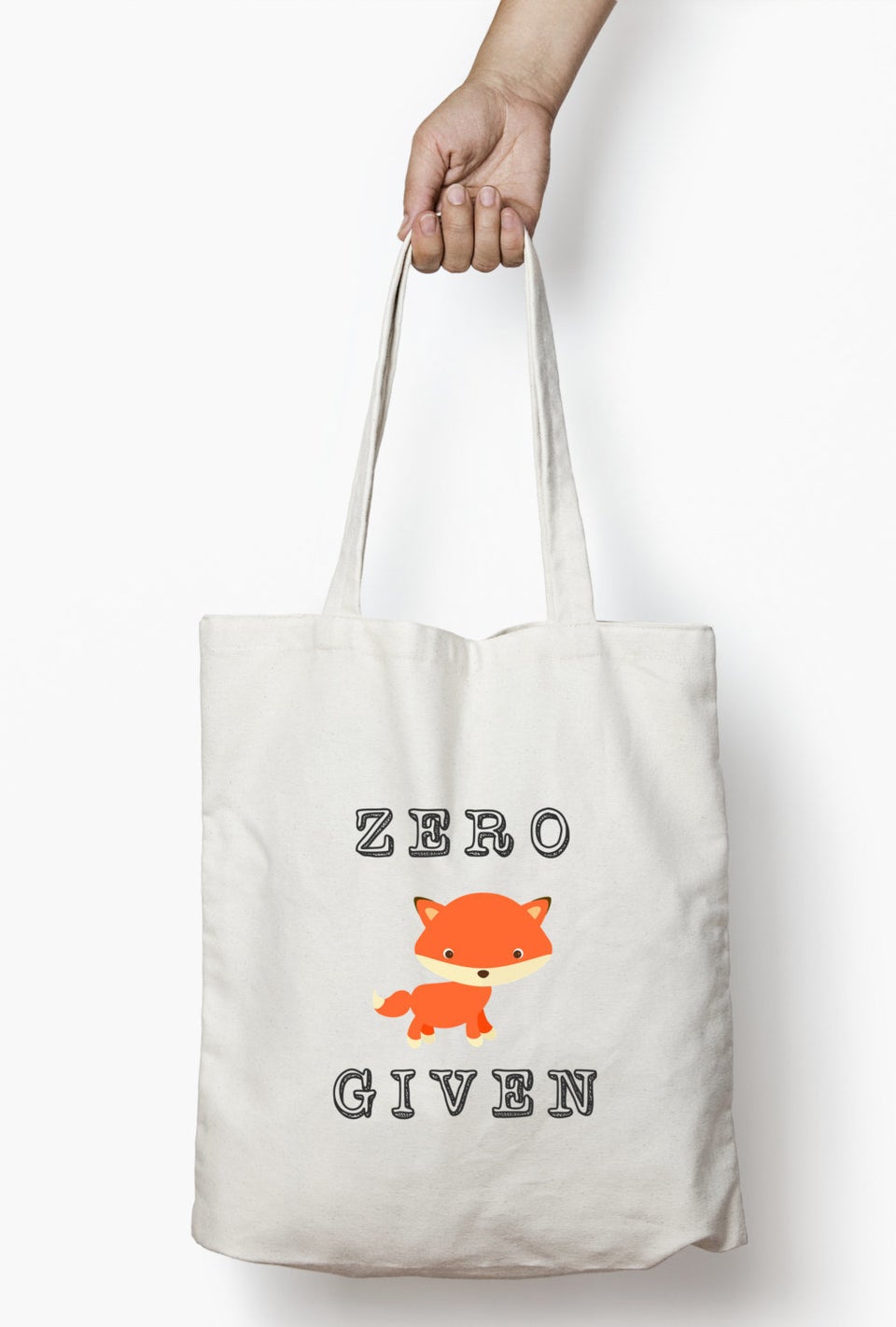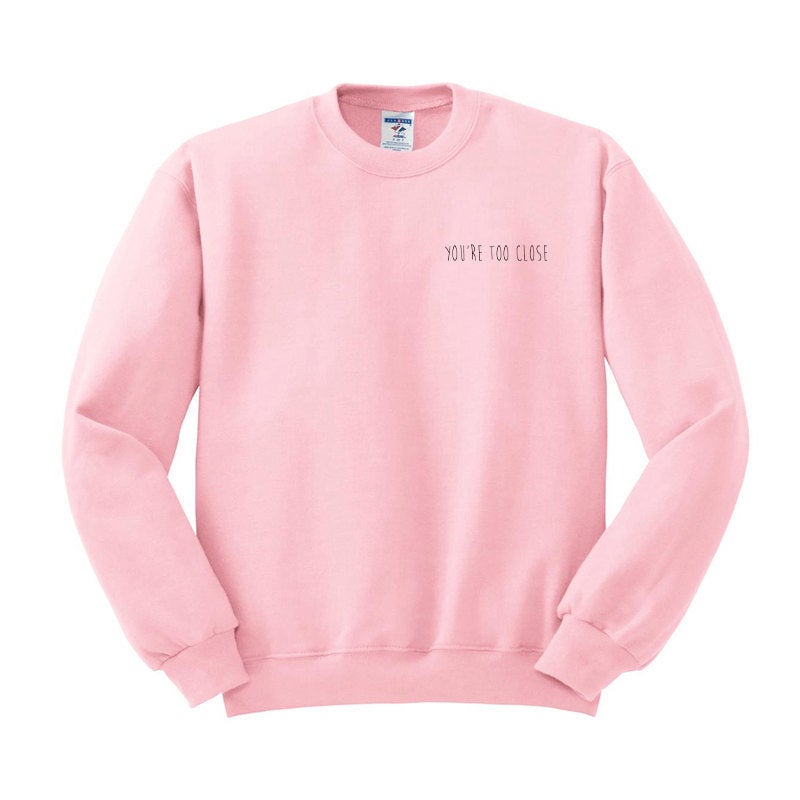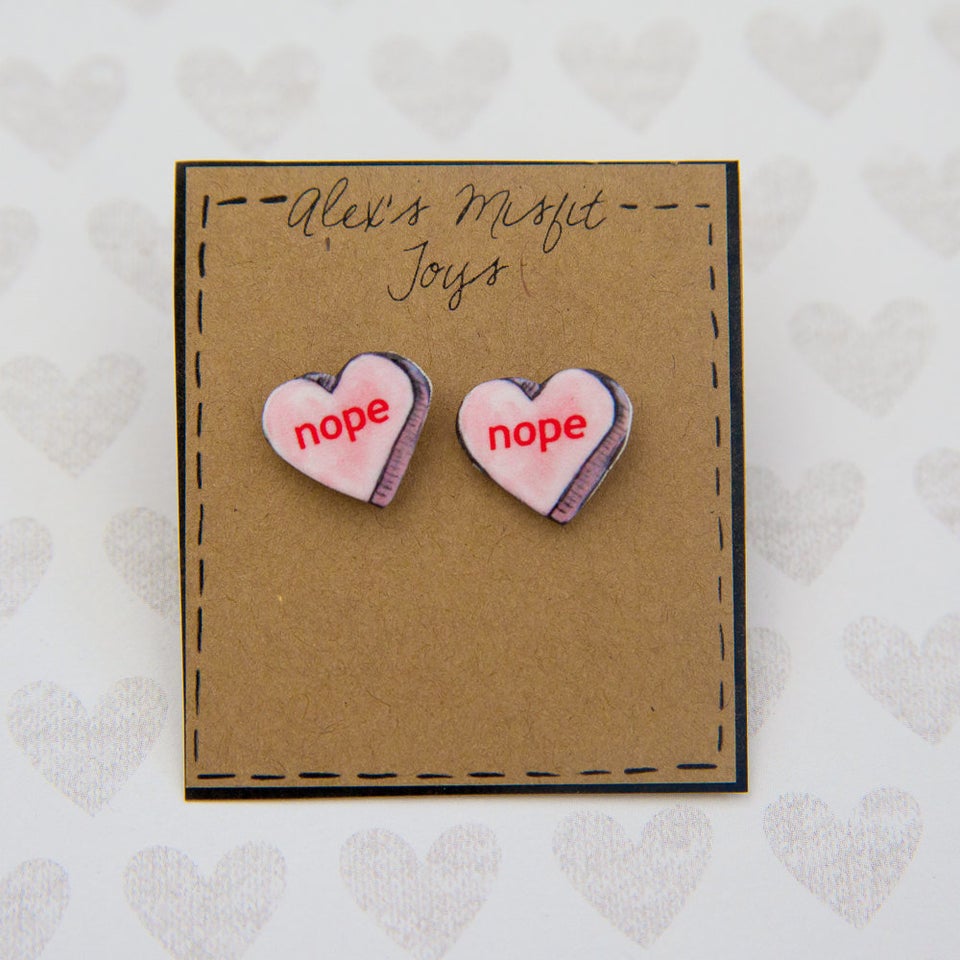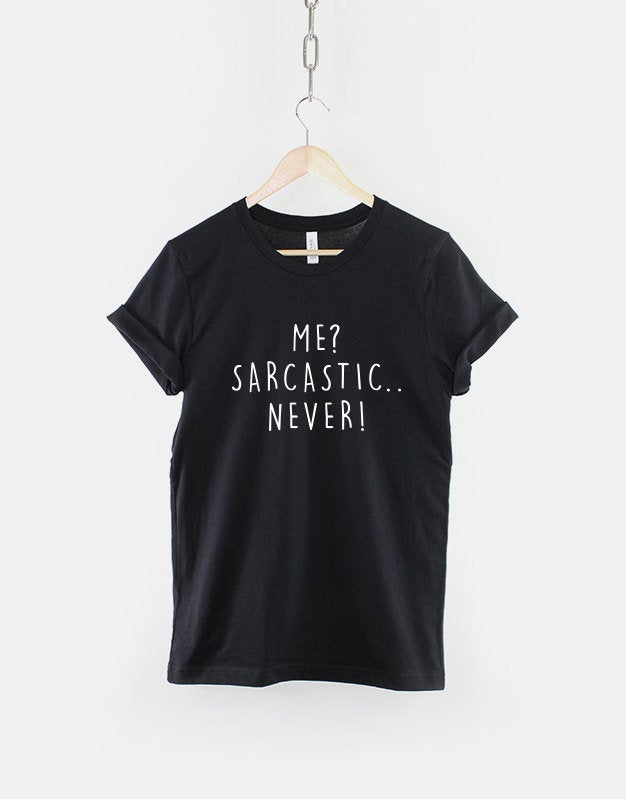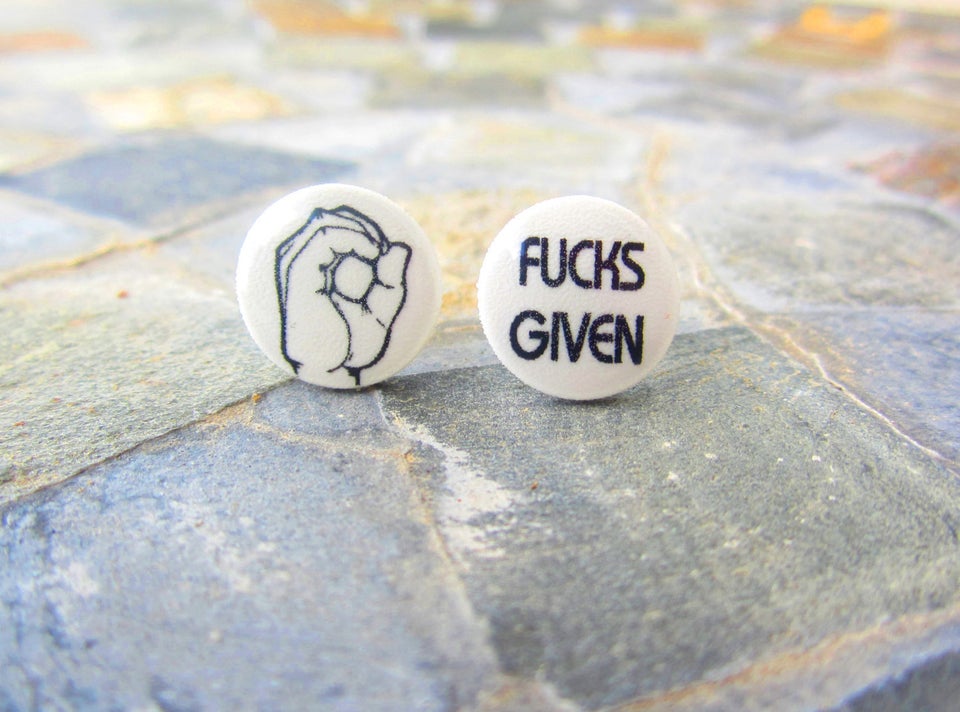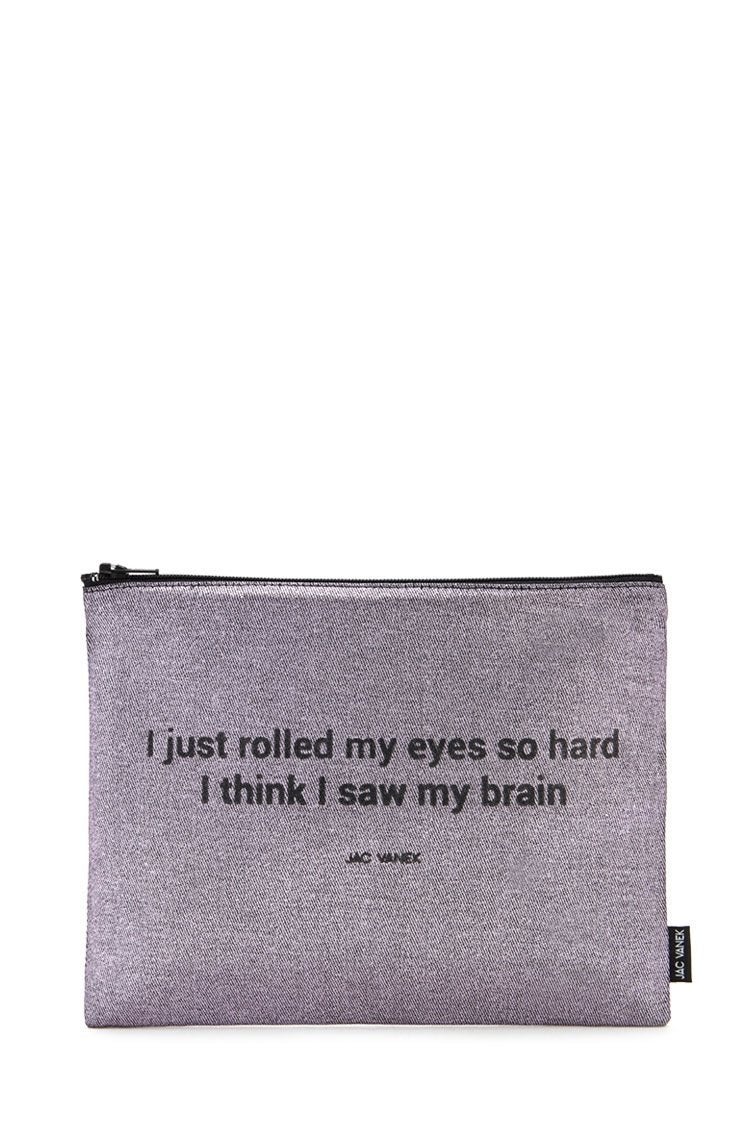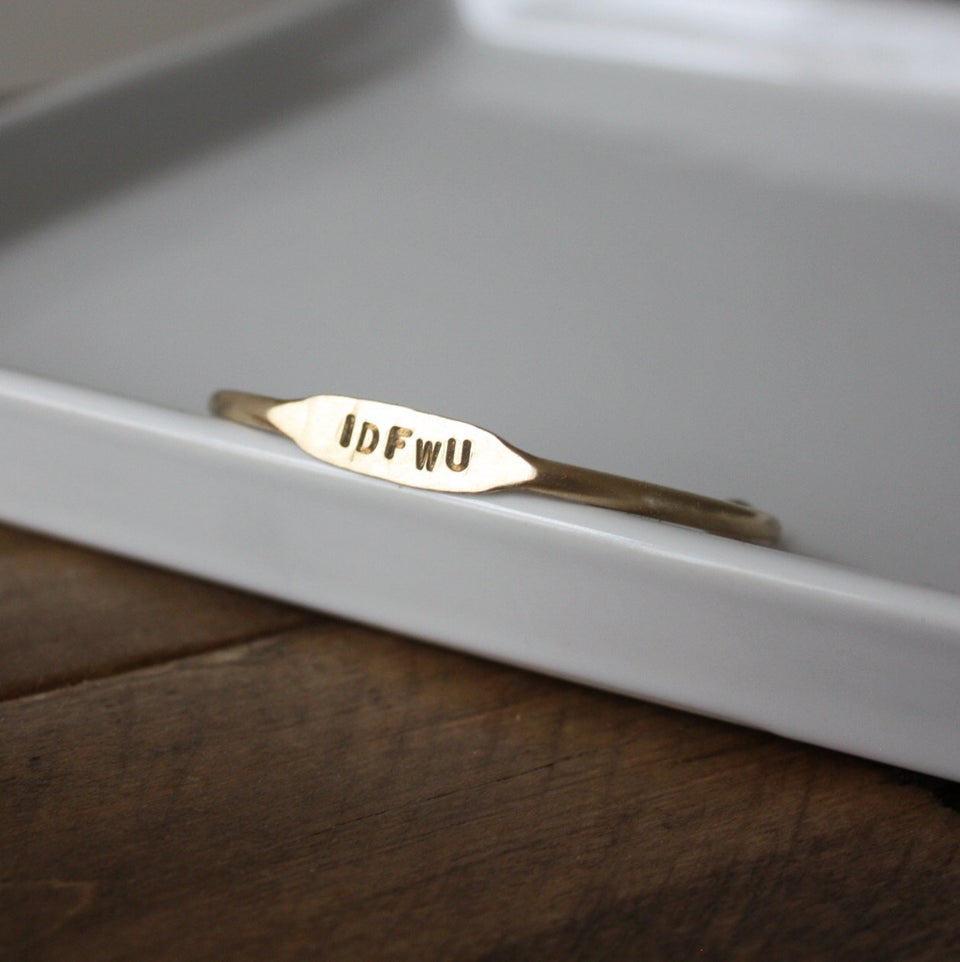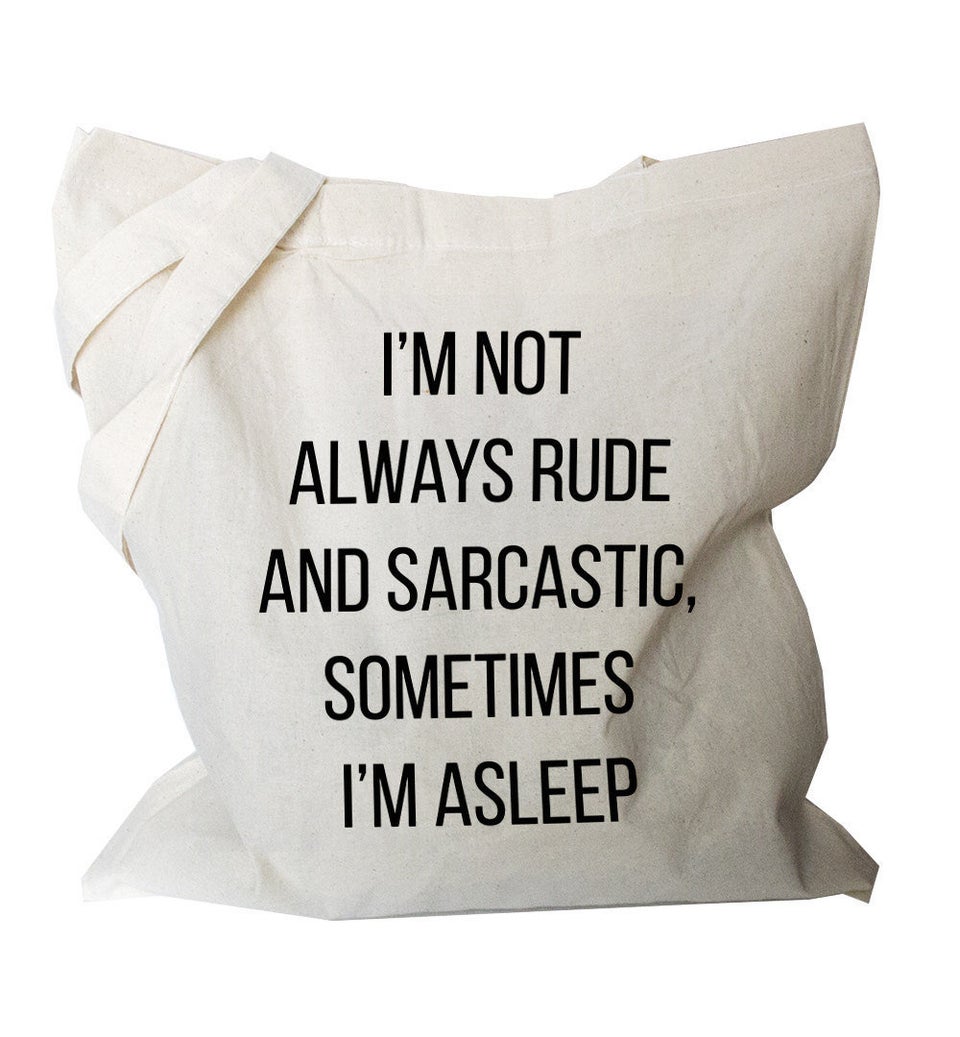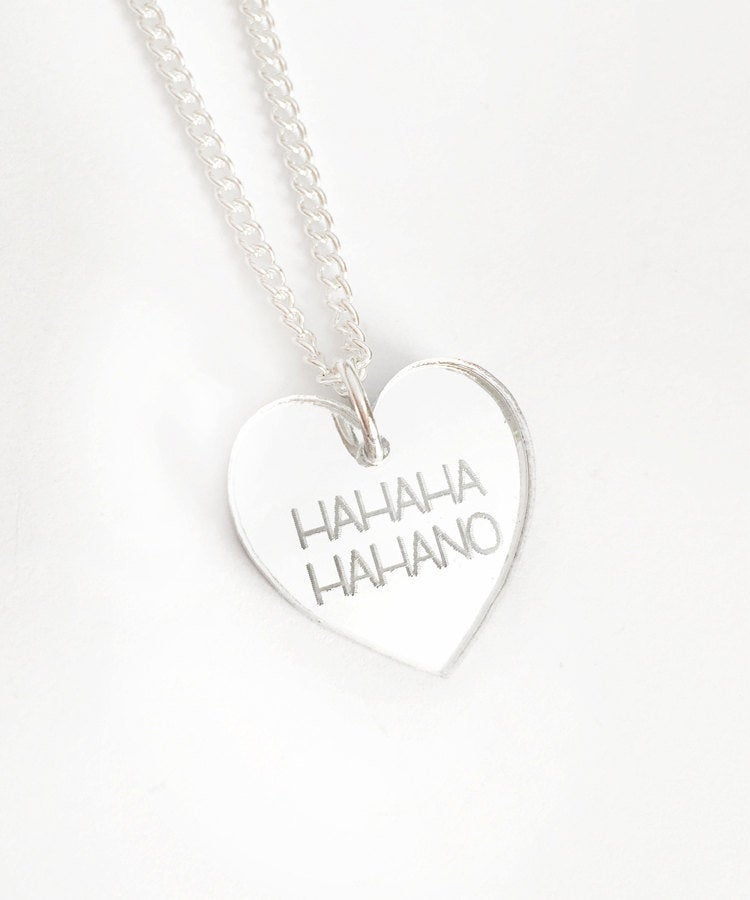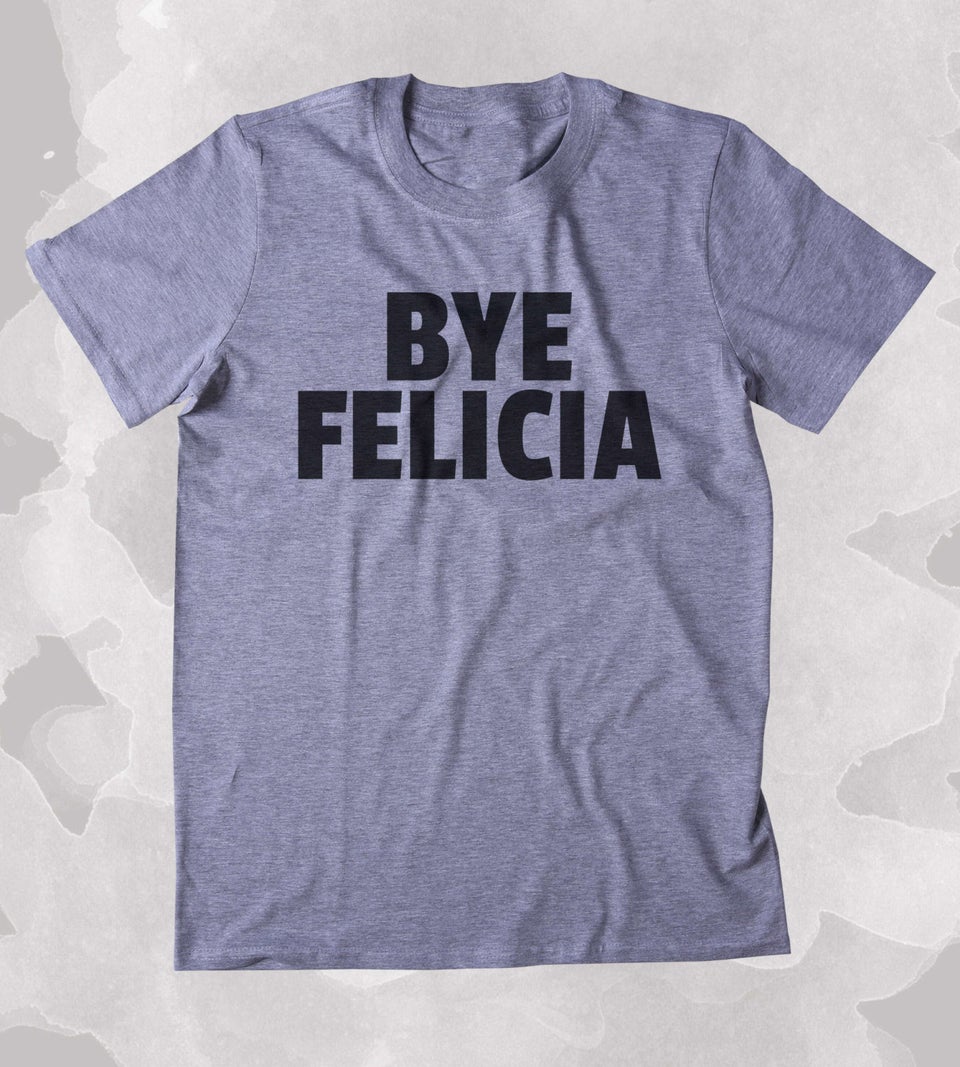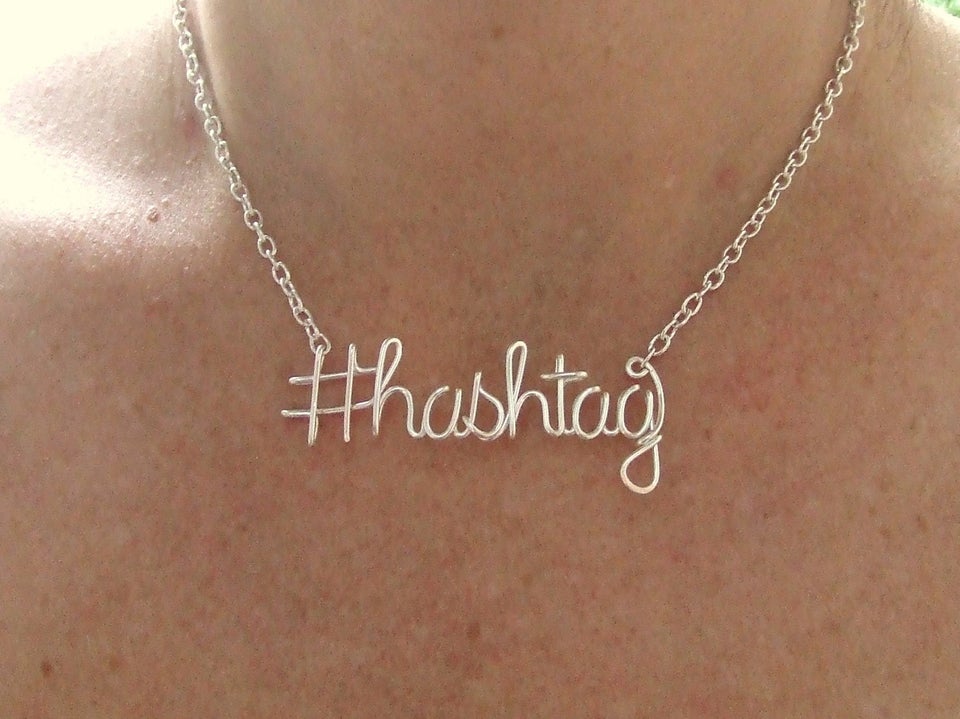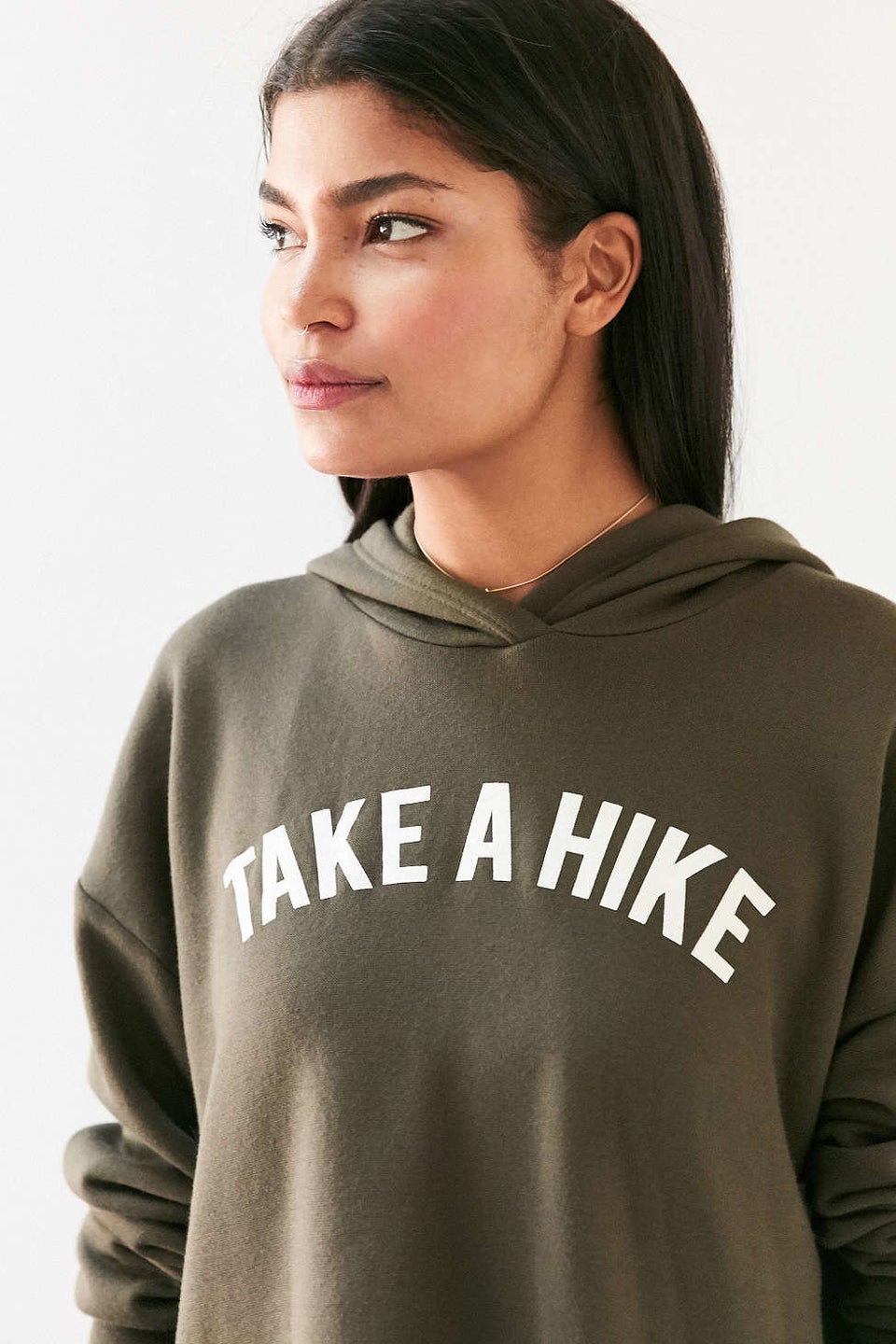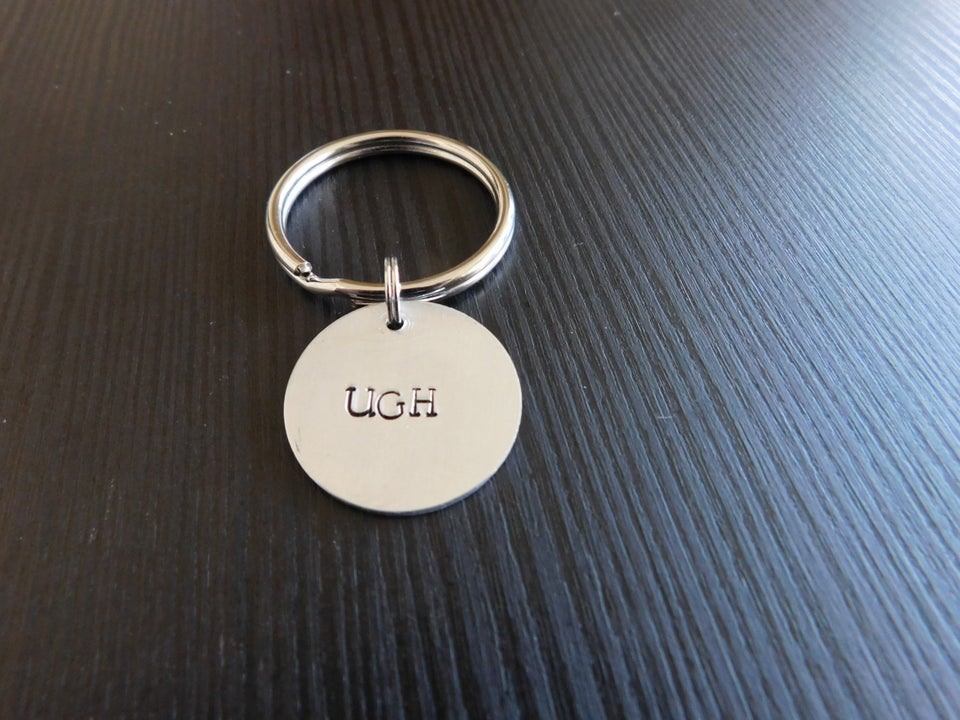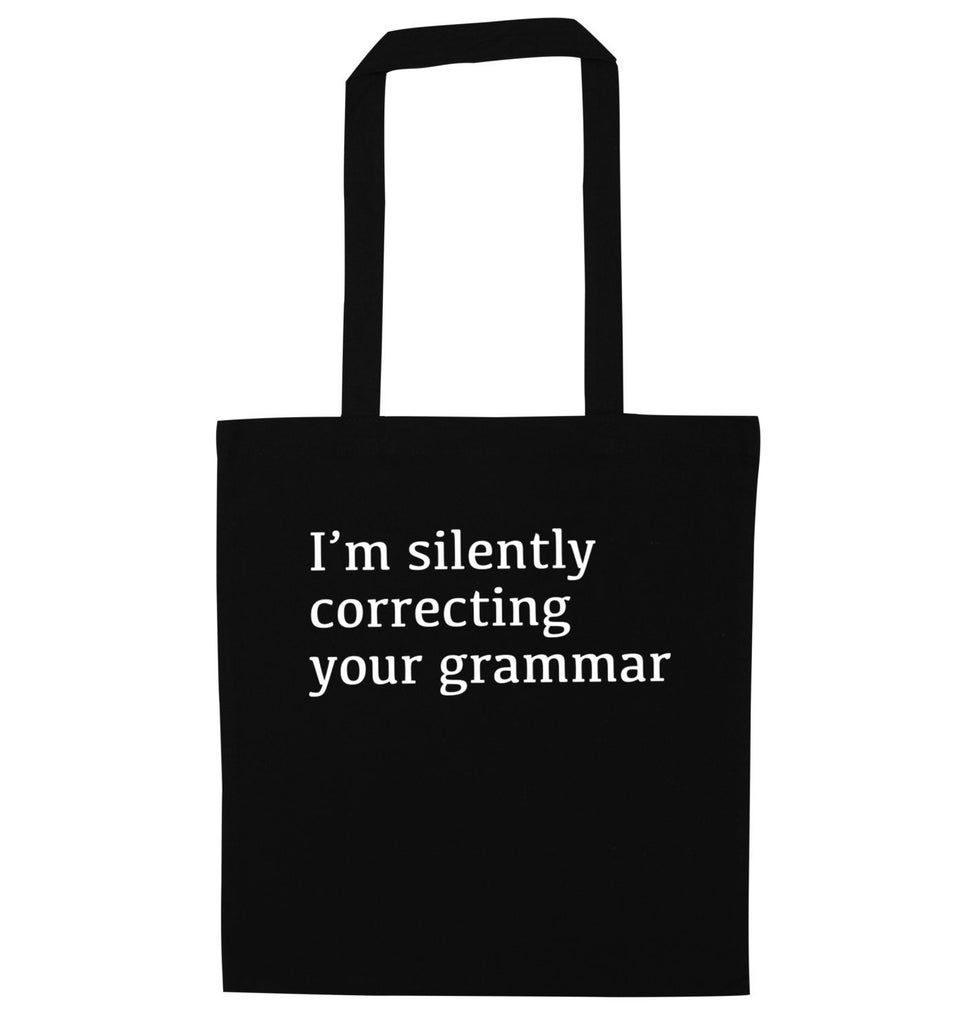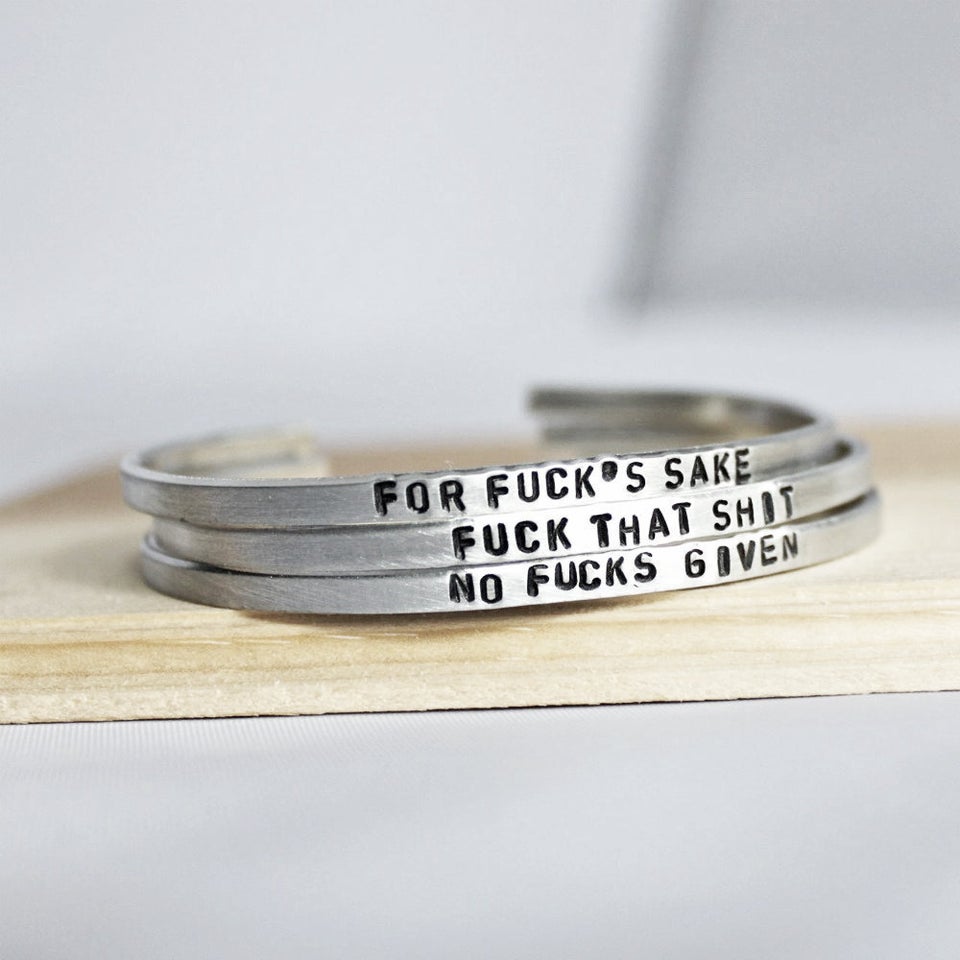 The Huffington Post may receive a share from purchases made via links on this page.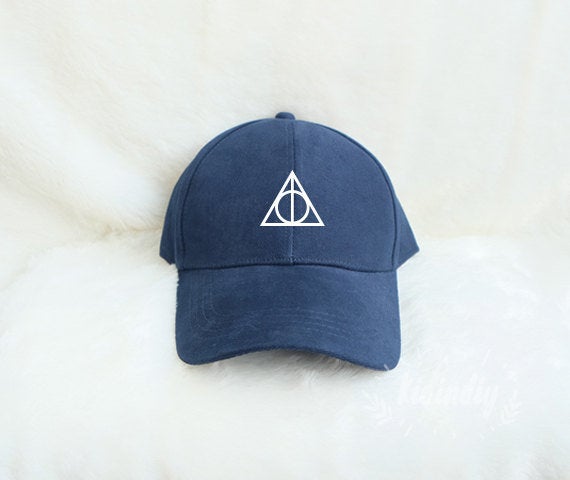 Magical Accessories Only 'Harry Potter' Fans Will Understand