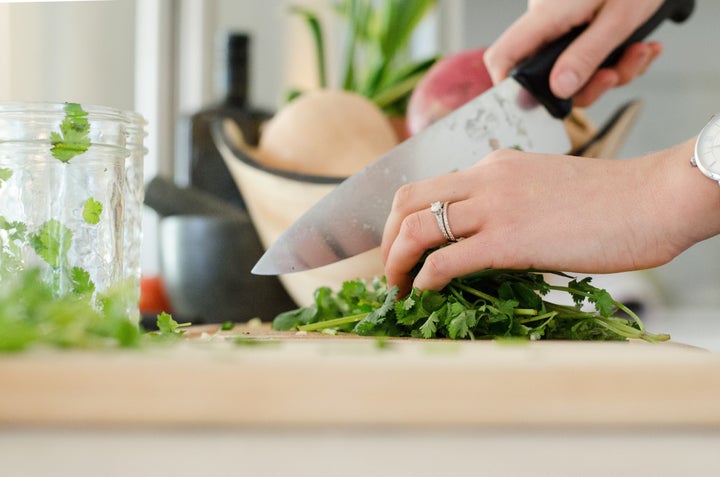 If you're shopping for someone who likes to cook but you're the kind of person who can't cook to save their life, it can be difficult to know where to start. The good news? When it comes to buying gifts for someone who spends a decent chunk of time in the kitchen every week, the options are pretty much endless.
Here, 11 gifts for someone who likes to cook:
FYI, HuffPost may receive a share from purchases made via links on this page.
A pressure cooker.
A set of cute measuring cups.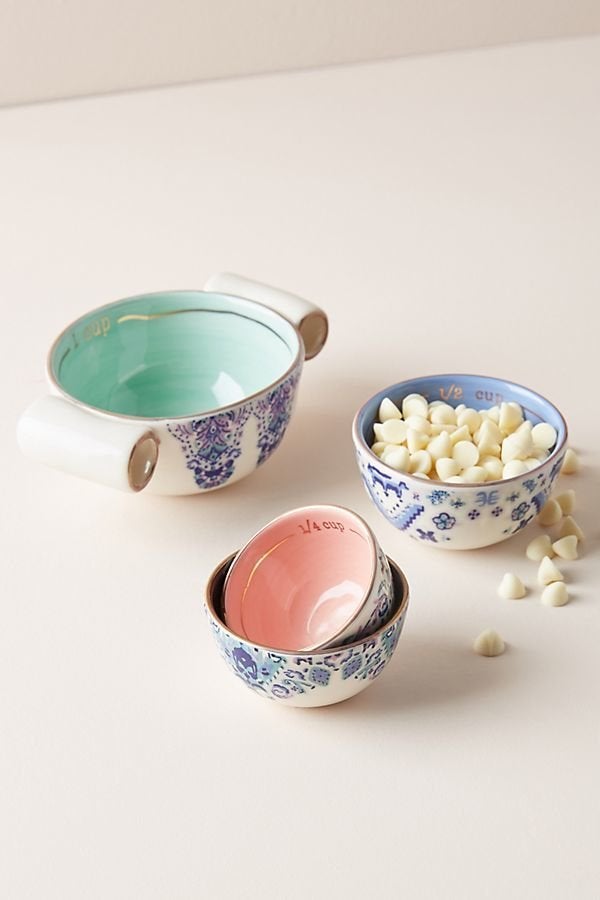 A digital kitchen scale.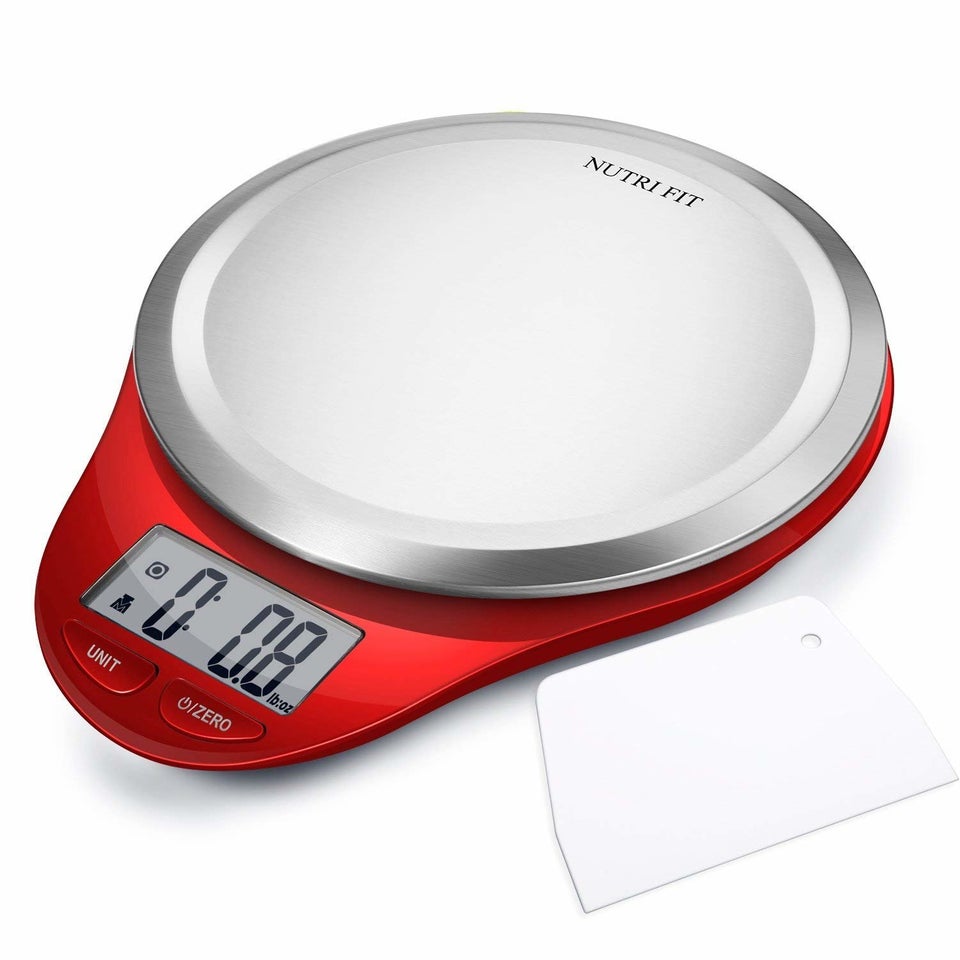 A Google Home Hub.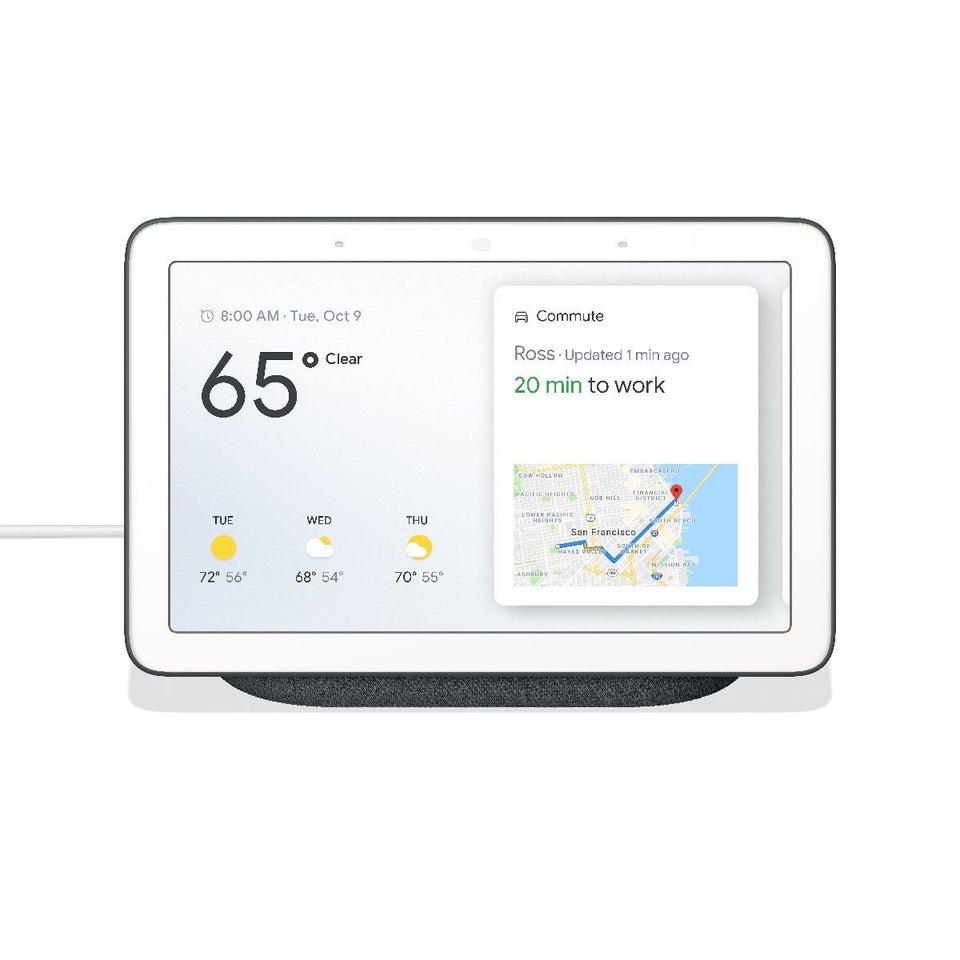 A classy cookbook stand.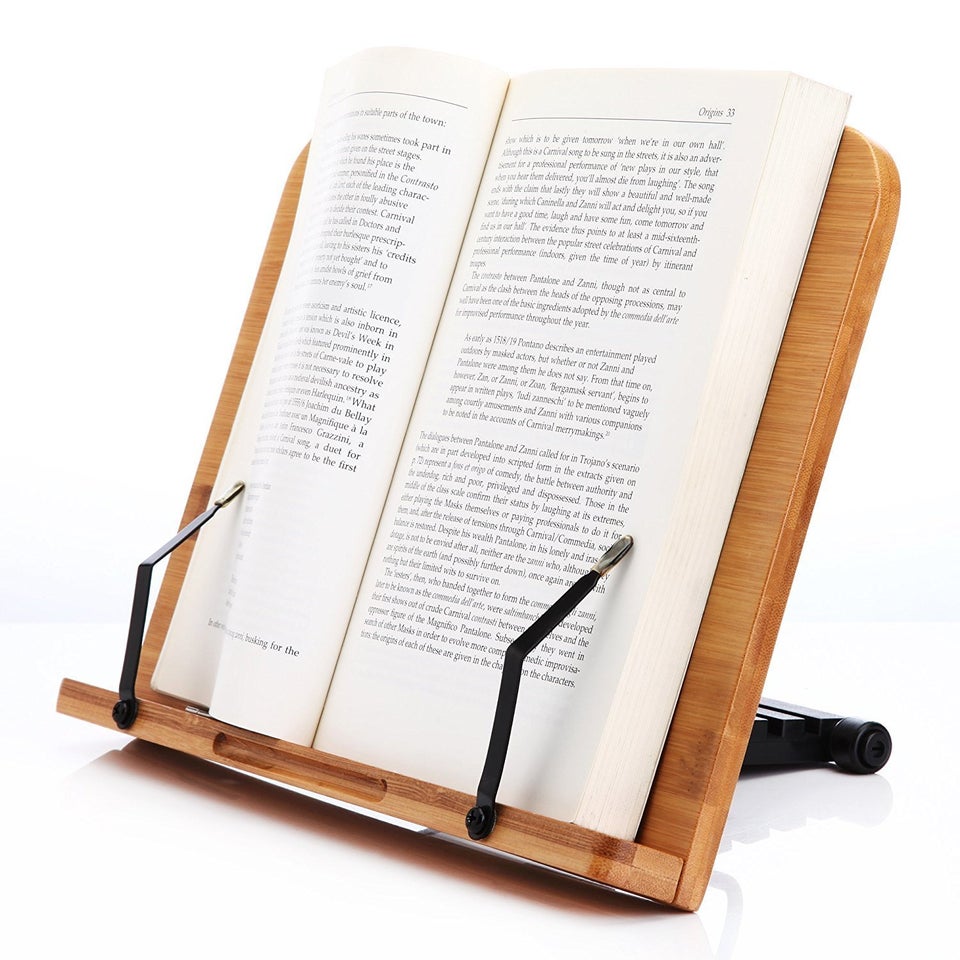 A knife sharpener.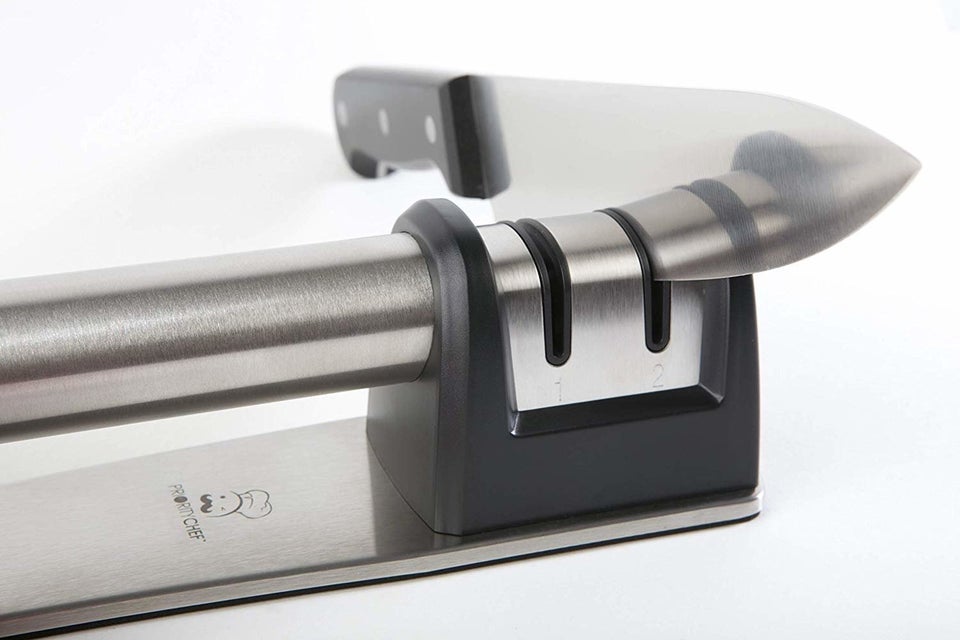 An immersion blender.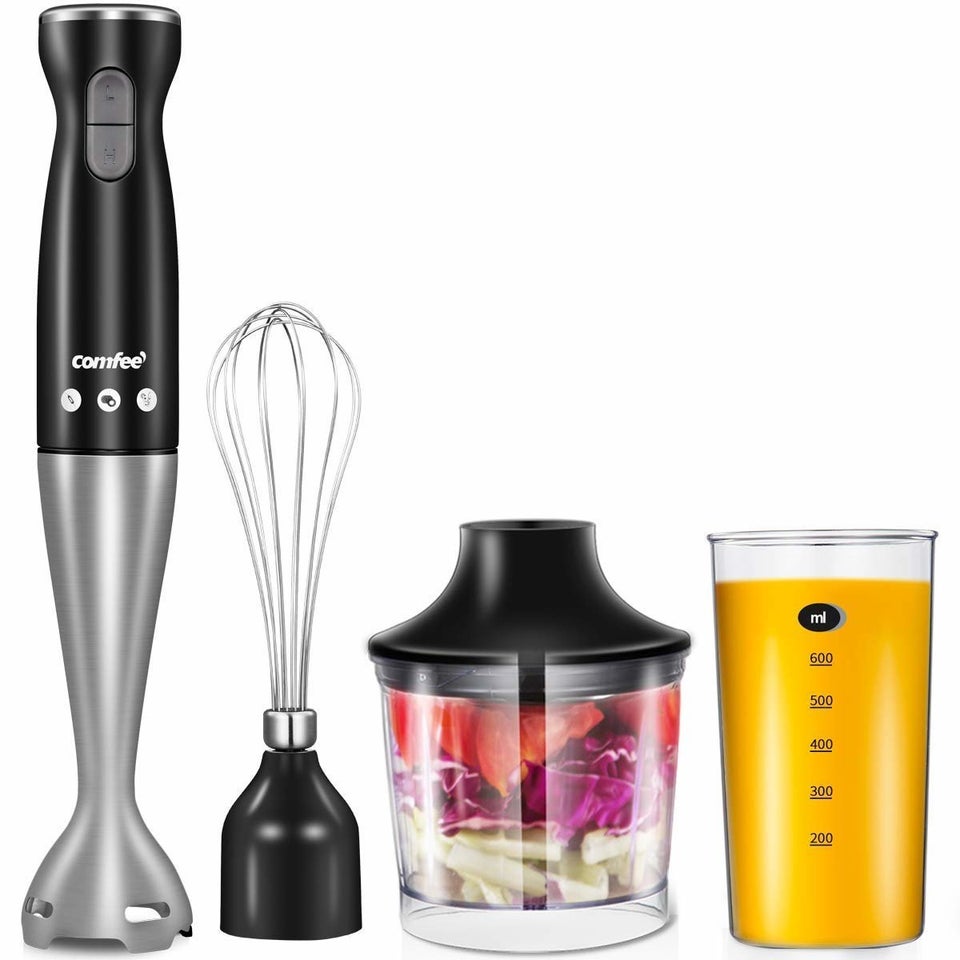 A cute butter dish.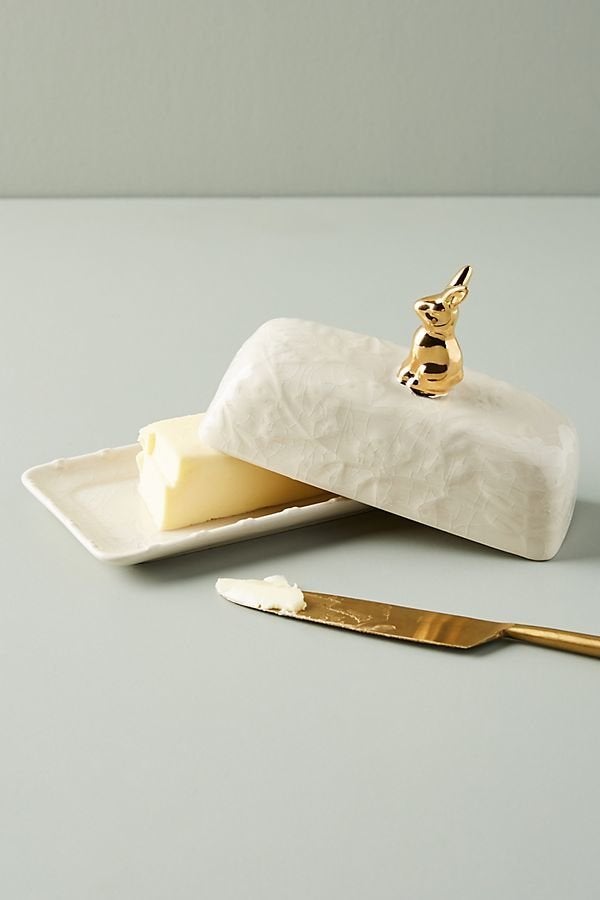 A cooking class.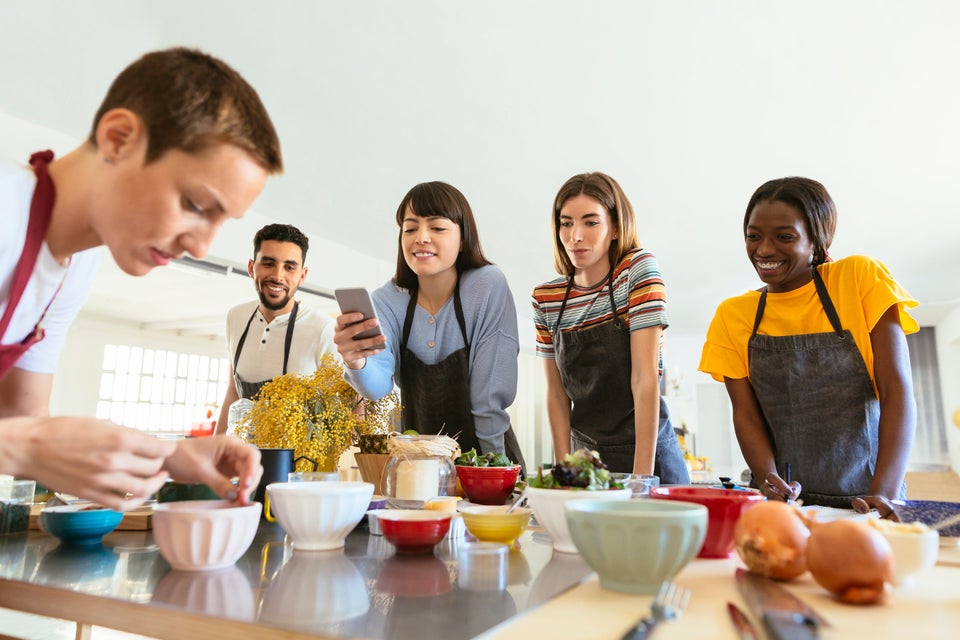 Westend61 via Getty Images
A great cookbook.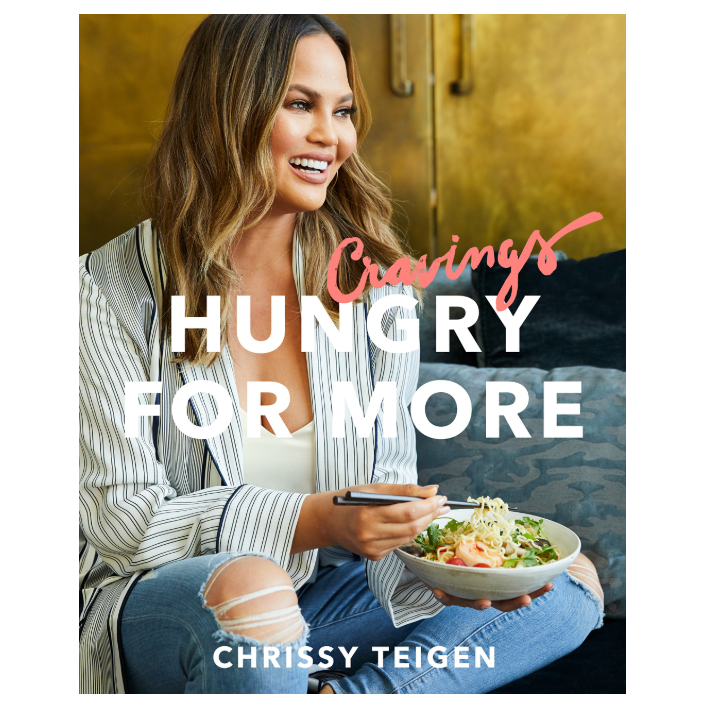 A beautiful serving bowl.