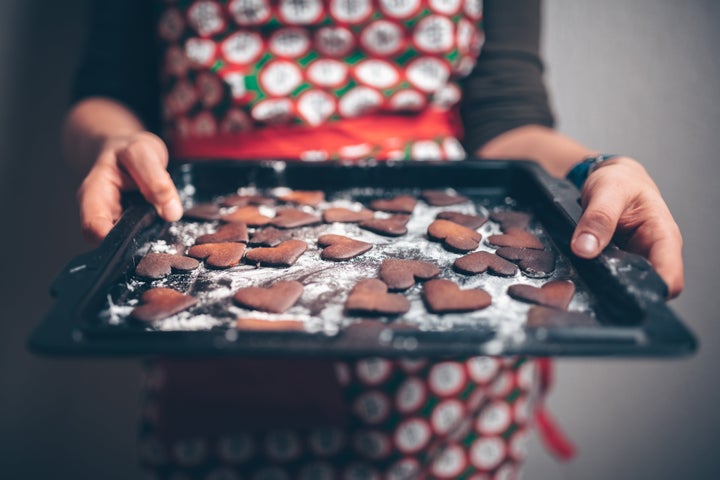 Learning to cook can be intimidating for a lot of people. Maybe they are a college student who's never had to cook before, or maybe they've been trying to learn, but just can't seem to get the hang of it. Whatever the reason might be, there are plenty of books, gadgets and tools that'll teach them how to become a better cook.
If you know someone whose culinary skills are lacking (or non-existent), consider getting them a cooking-related gift this holiday season. Get them an Instant Pot that can do most of the cooking for them, or signing them up for a meal kit subscription like Blue Apron that will send everything they need to cook a week's worth of meals right to their door.
To help, here are 11 gifts for the person who can't cook to save their life:
FYI, HuffPost may receive a share from purchases made via links on this page.
This skillet with dividers to cook different food.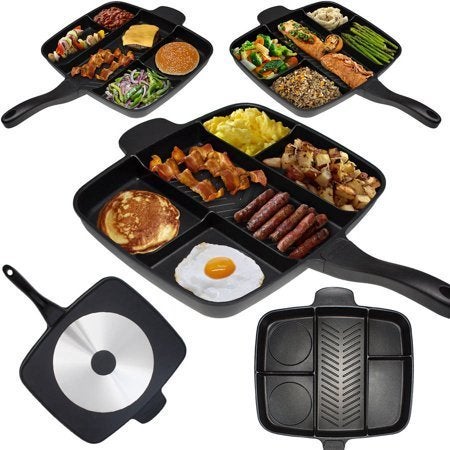 A safer way to slice fruits and veggies.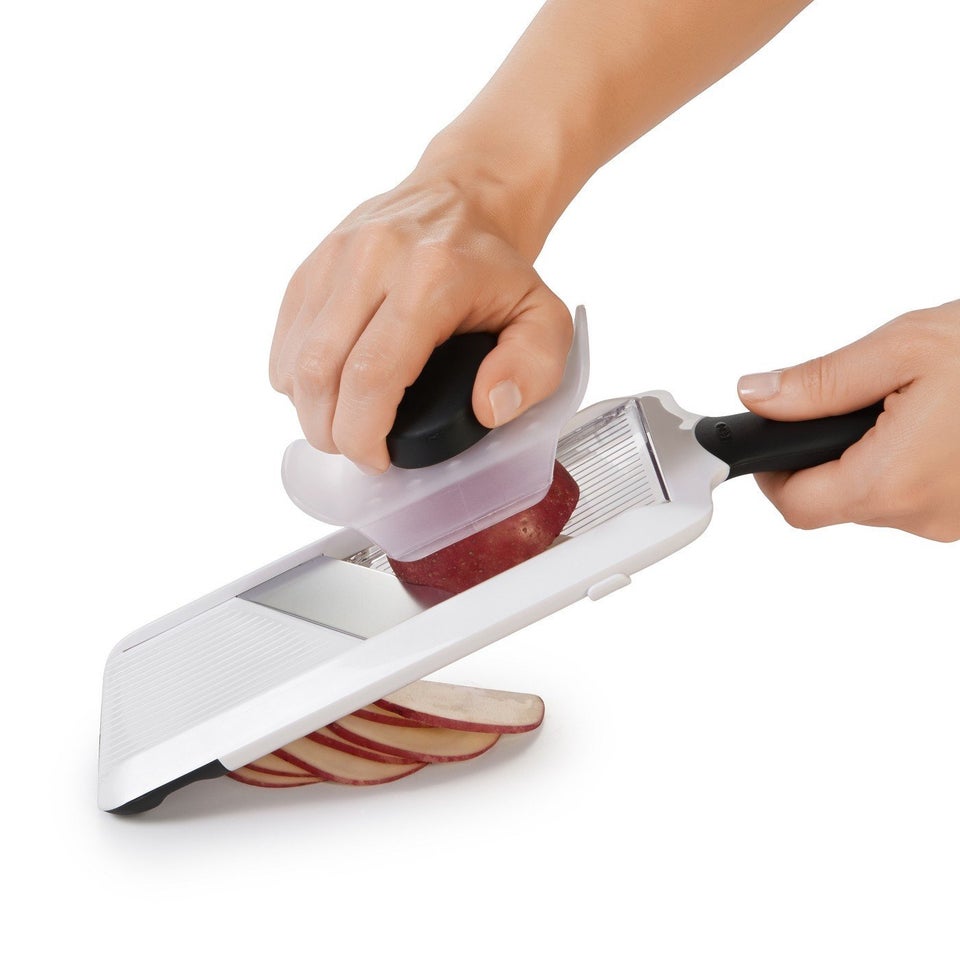 An instant pot that can do the cooking for them.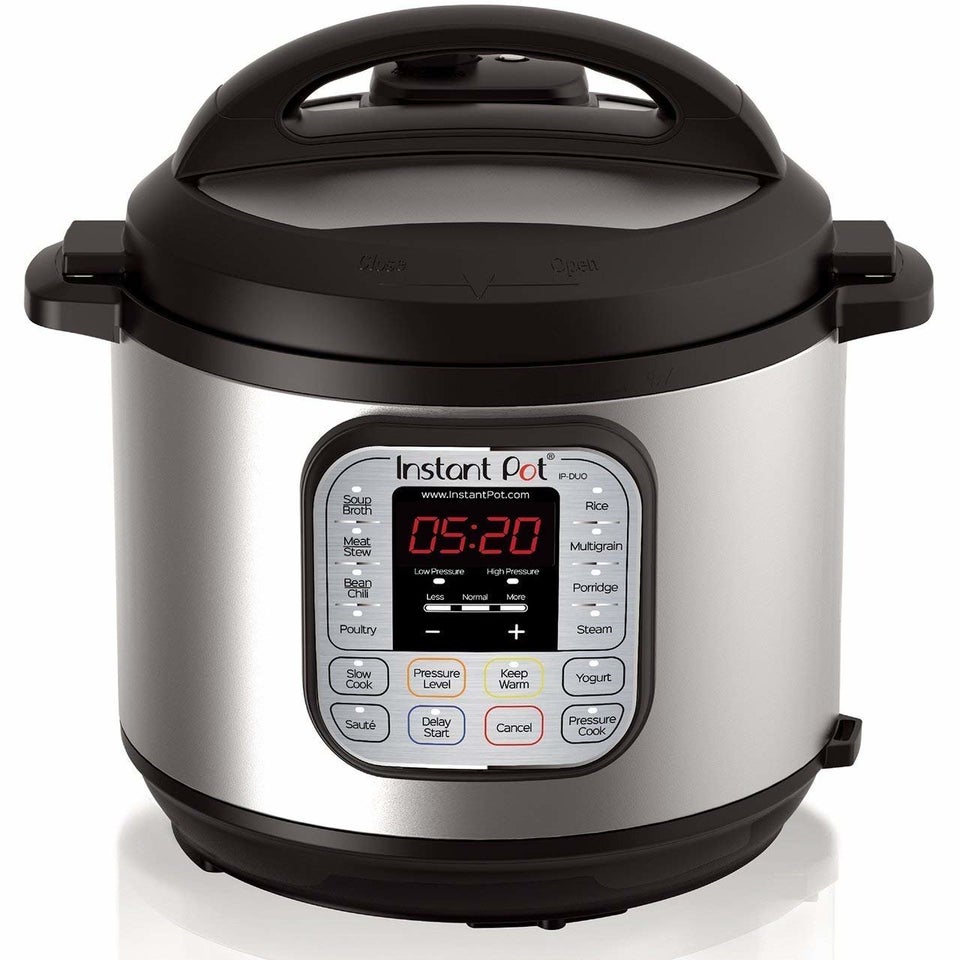 Sign them up for a meal kit subscription.

Start their cookware collection.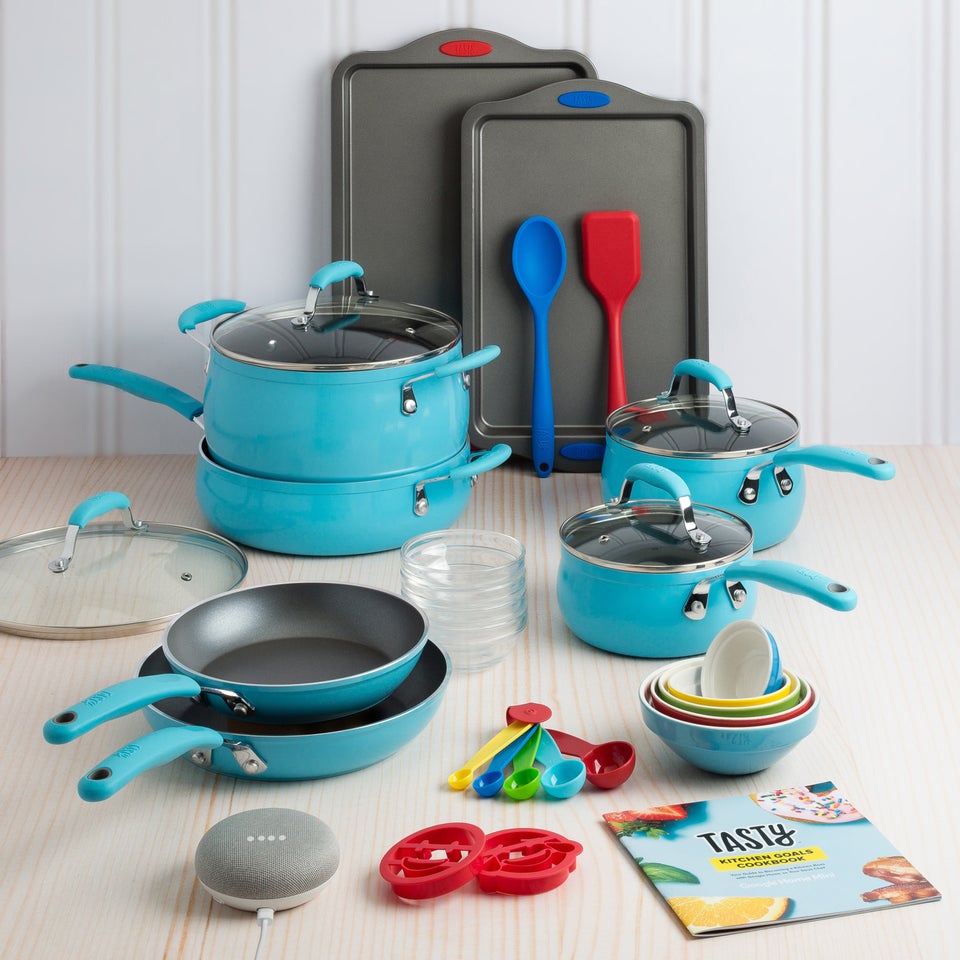 A carving board with cutting-edge features.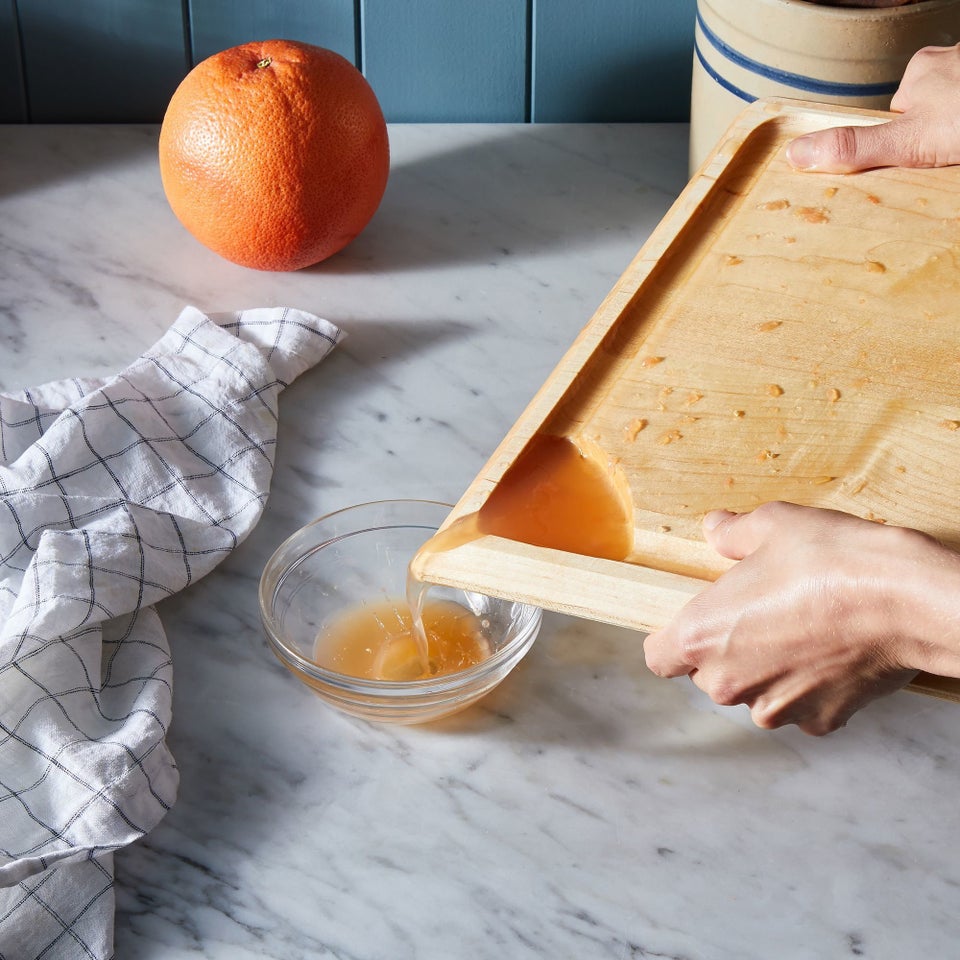 Easy eggs you can make in the microwave.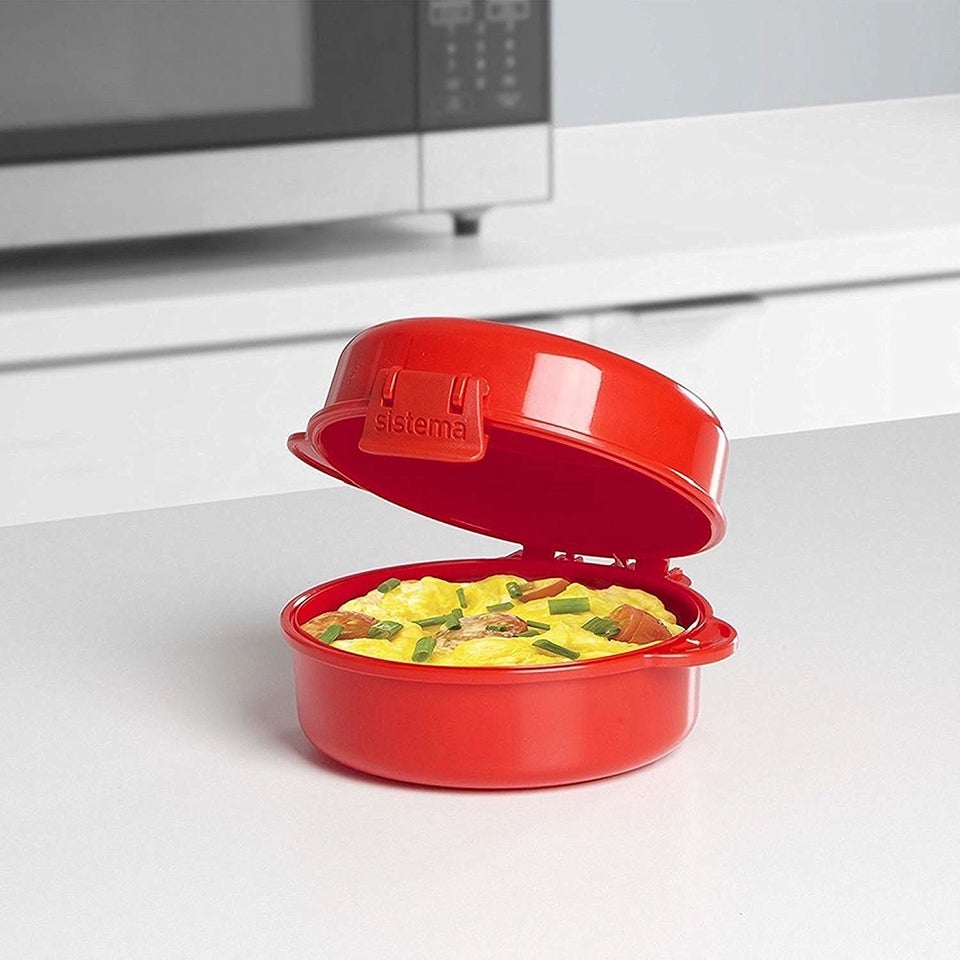 A smart device to help them learn step by step.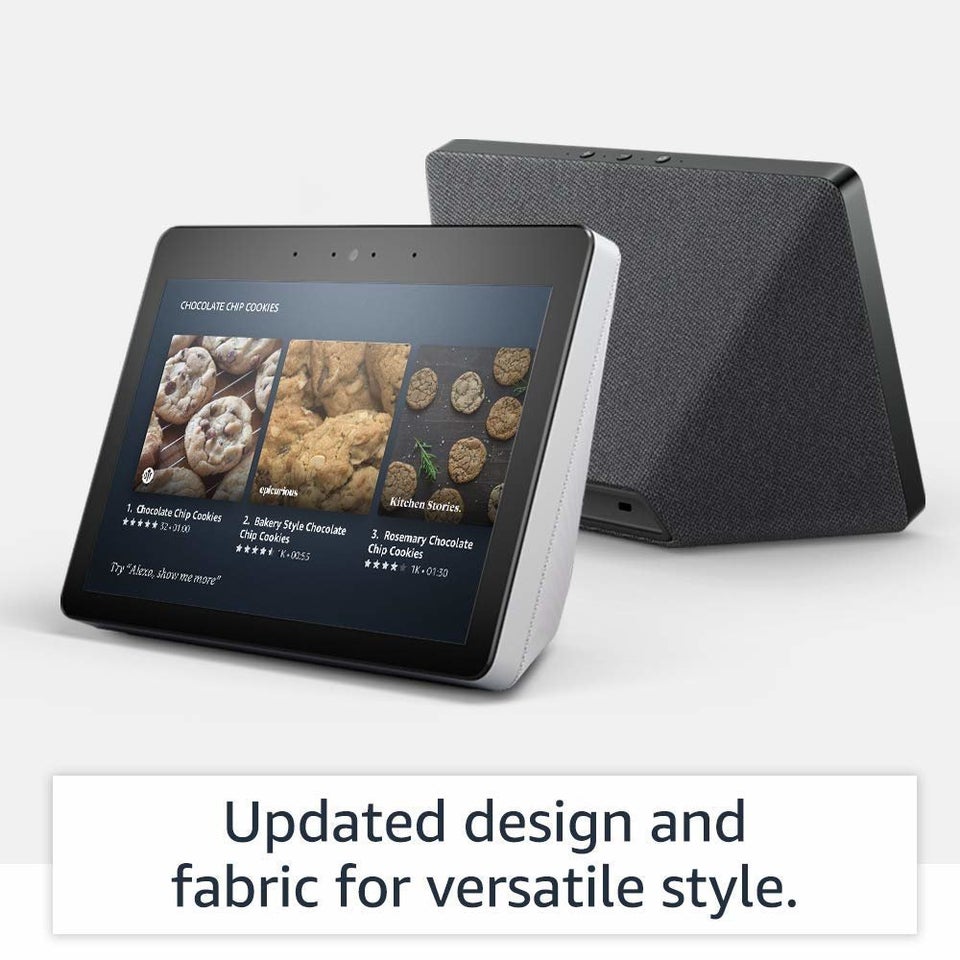 Inspire them with a celebrity cookbook.

A silly but probably true apron.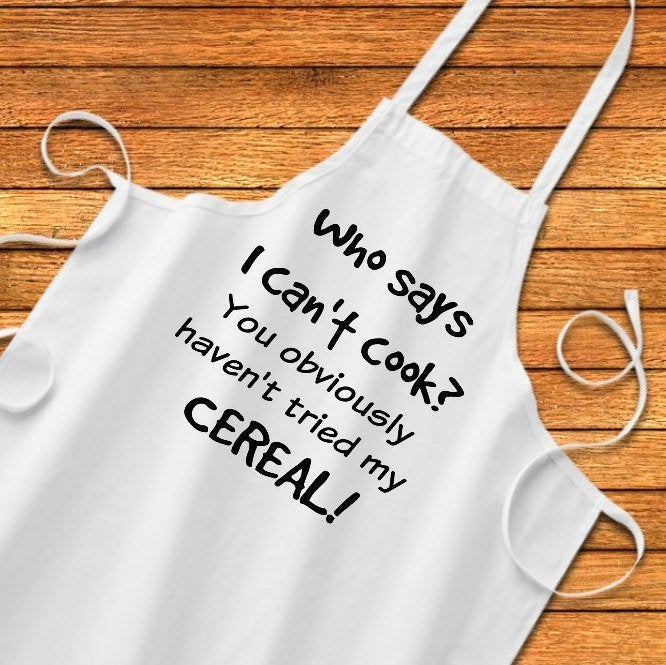 Keep them safe with cut-resistant gloves.