Wine is the best, and your friends are the best, and the best + the best = holiday gift magic. Here are 14 amazing finds for the wine lovers in your life -- because, in the immortal words of Johnny Depp's tattoo, wino(s) forever.
This honest mug.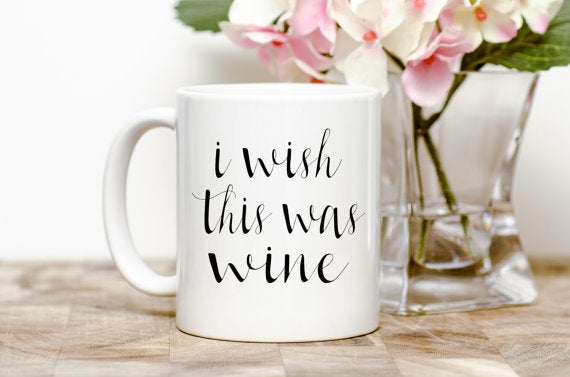 ...And this equally wise tote.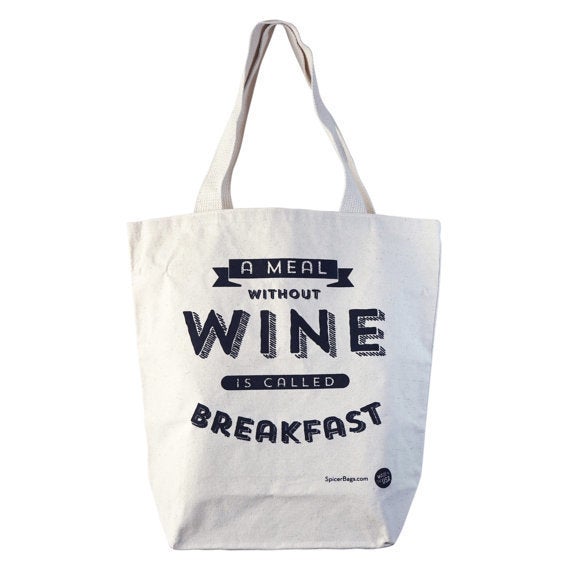 This spot-on sweatshirt.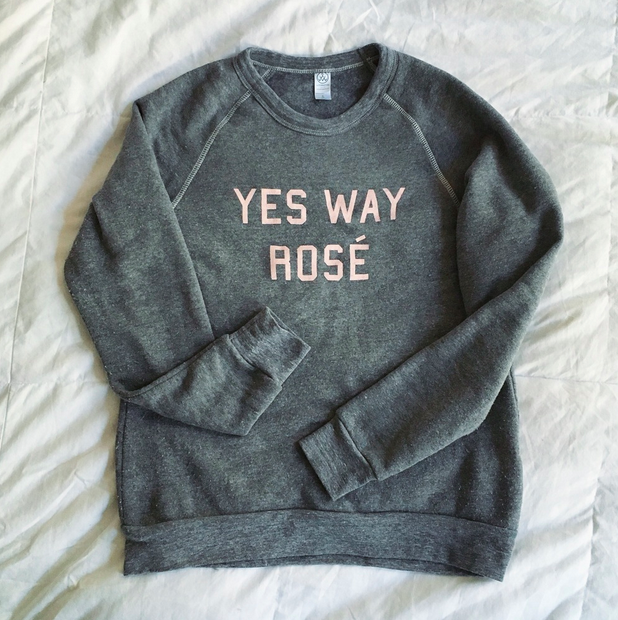 These personalized labels.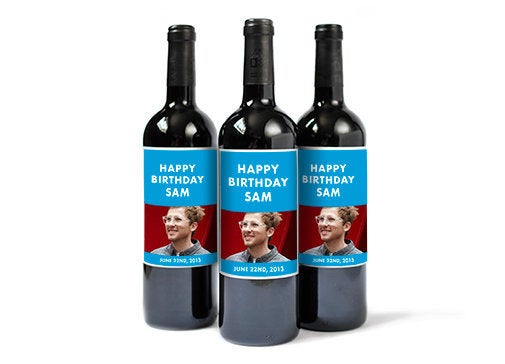 This Olivia Pope-worthy wine glass.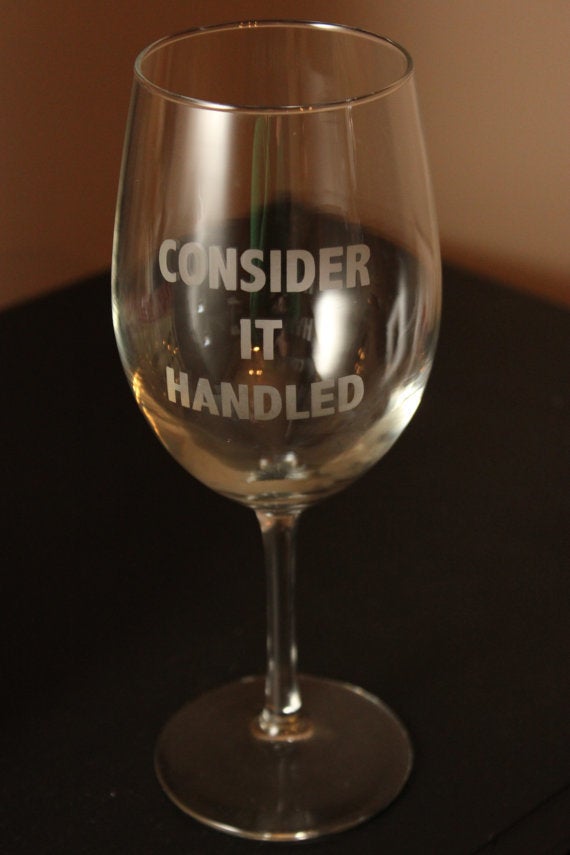 This festive (and completely accurate) X-mas card.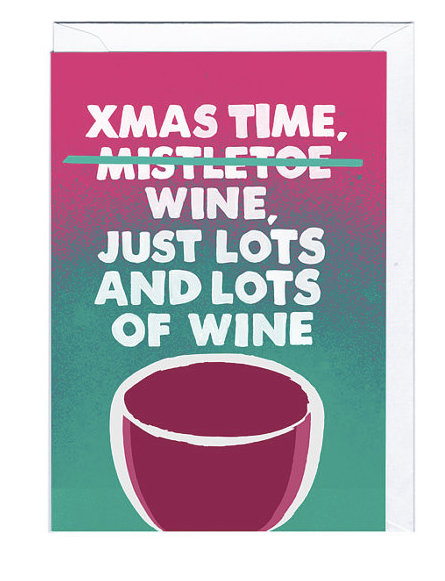 This FOLDABLE wine bottle.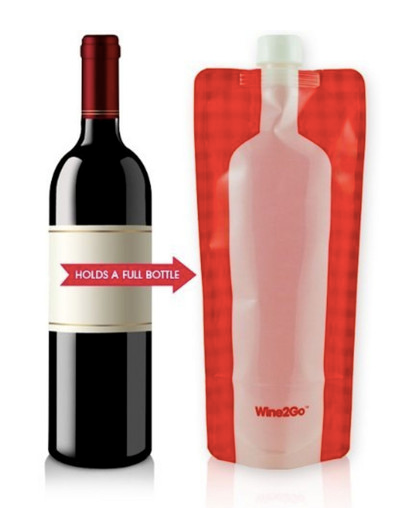 This epic combo.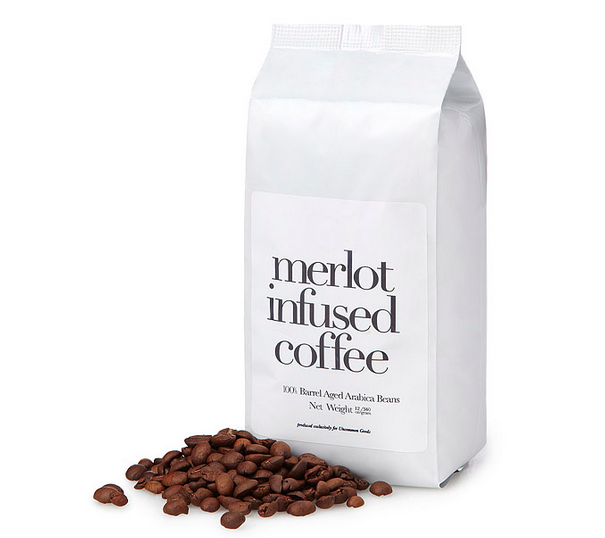 This environmentally-friendly print.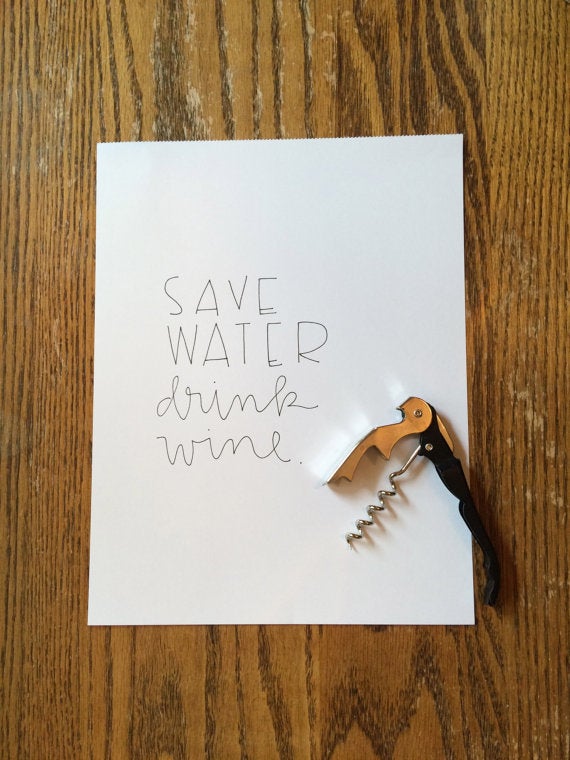 ...And this *truly* body positive poster.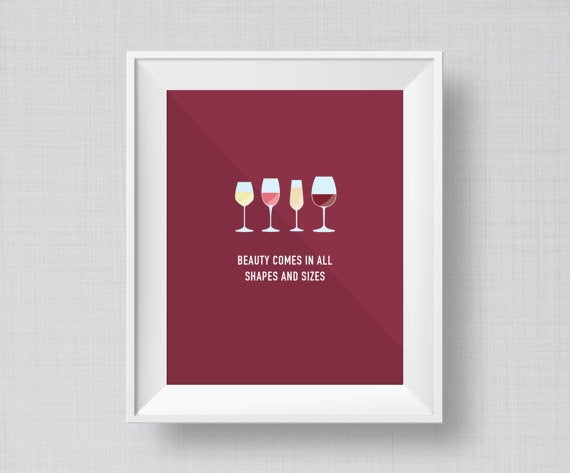 This amazing wine stopper.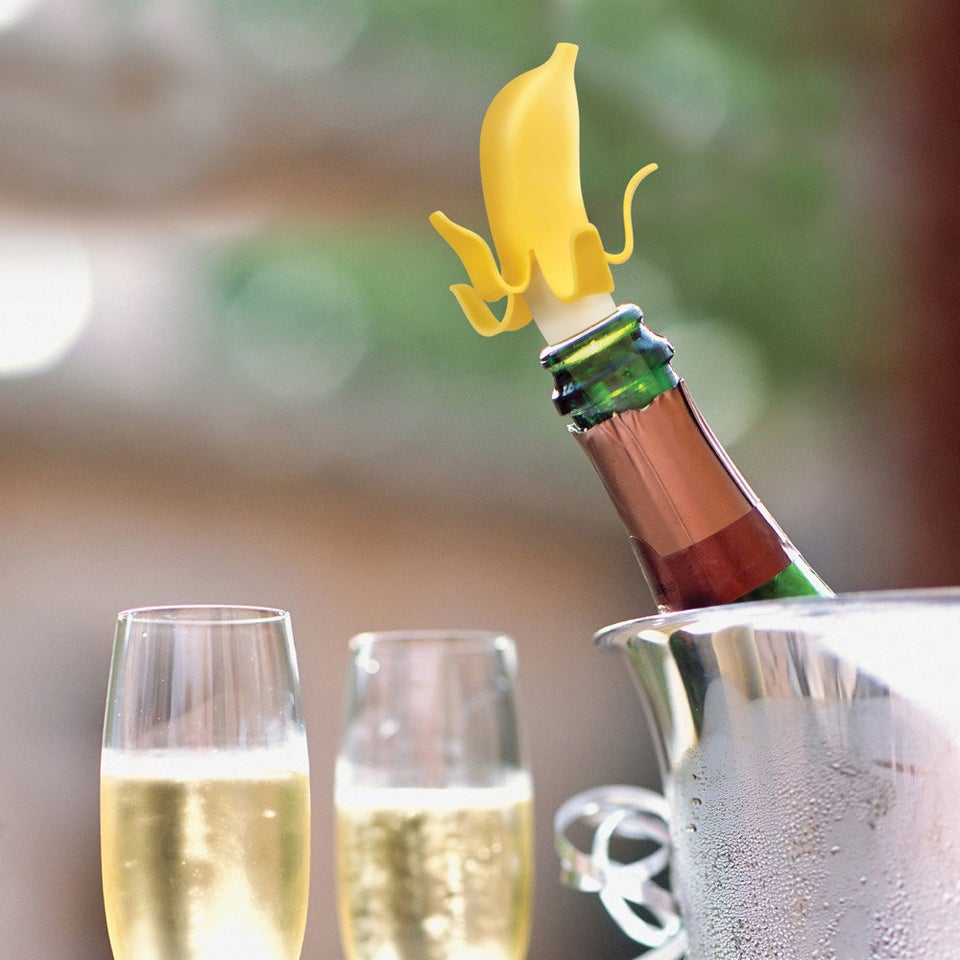 This essential flare.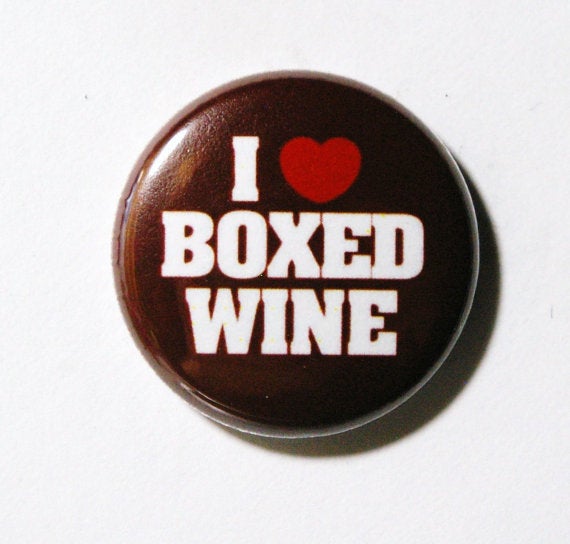 These grown-up looking shatterproof glasses.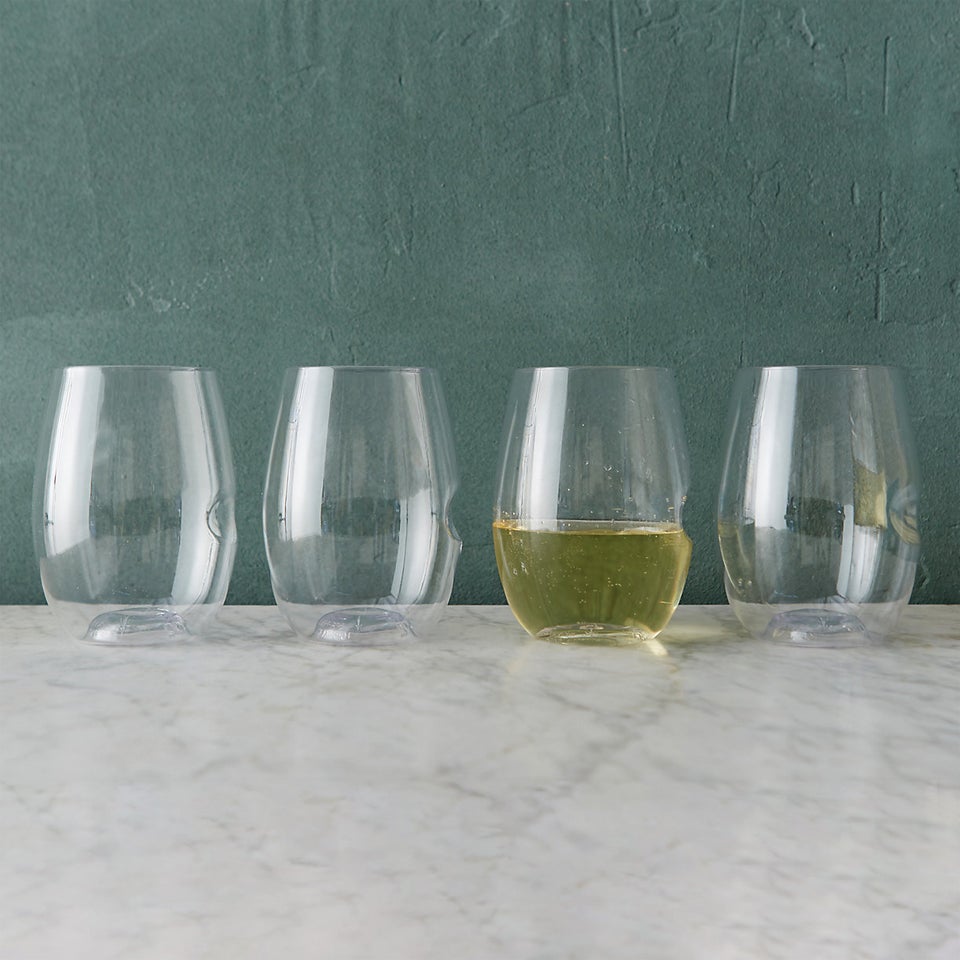 This thematic temporary tat.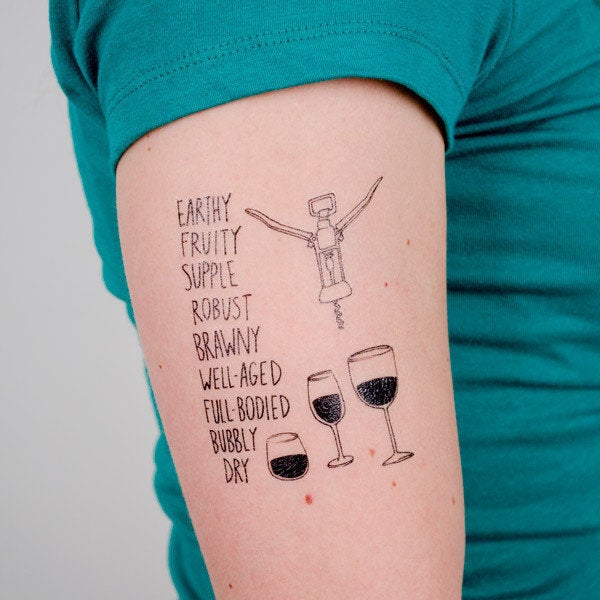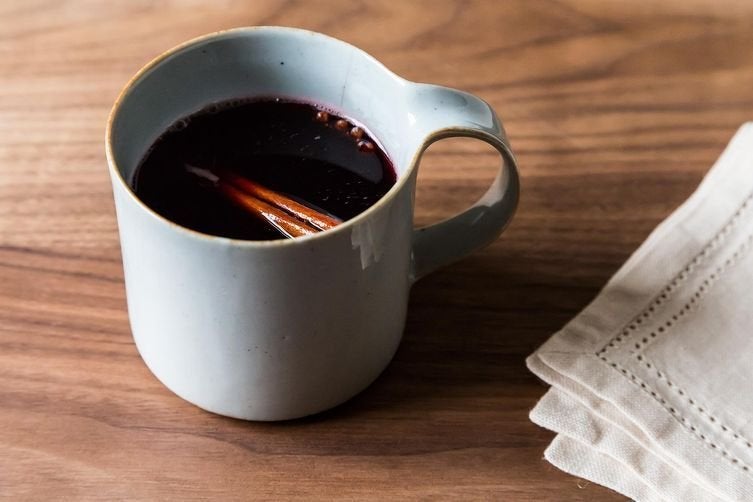 14 Mulled Wine Recipes
Related
Popular in the Community