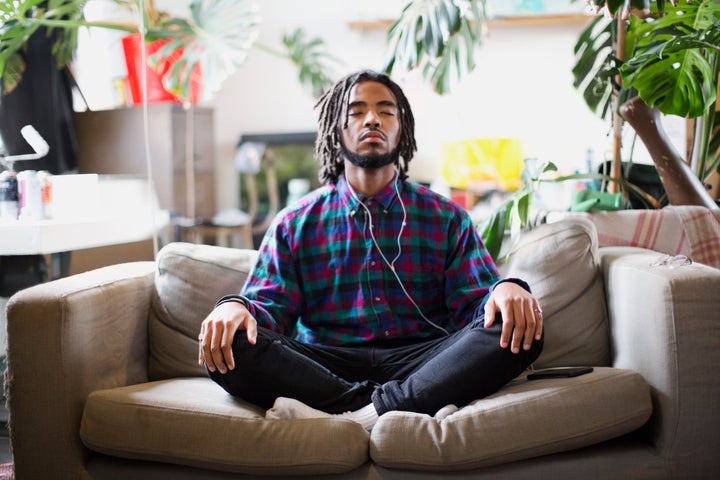 We all have that "Type-A" person in our life who takes staying on top of things to another level. They're the friend who responds to texts the moment they arrive, who plans "spontaneous" weekend trips months in advance and who jumps out of bed without hitting snooze.
They are the Leslie Knopes and Olivia Popes of the world, and that's why we adore them. That is, until their Miranda Priestly side starts to show. Even so, these friends are so on top of their game that they already have everything they probably want or need which makes giving them the perfect gift a real challenge.
Fortunately for you, there are a few practical and spot-on "Type-A" personality gifts that are sure to please your pal, no matter how stressed out or high strung they might be.
HuffPost may receive a share from purchases made via links on this page.
Below, we've rounded up 18 of our favorite gifts for "Type-A" personalities. Take a look:
A lunch box so classy, everyone at work will envy it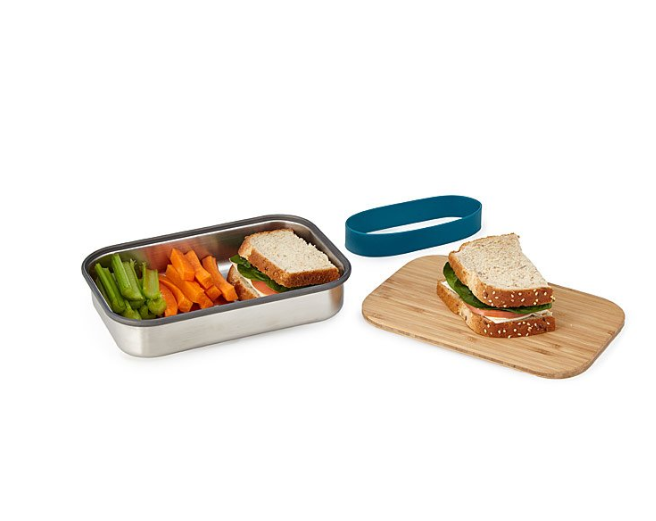 A journal to start any day of the year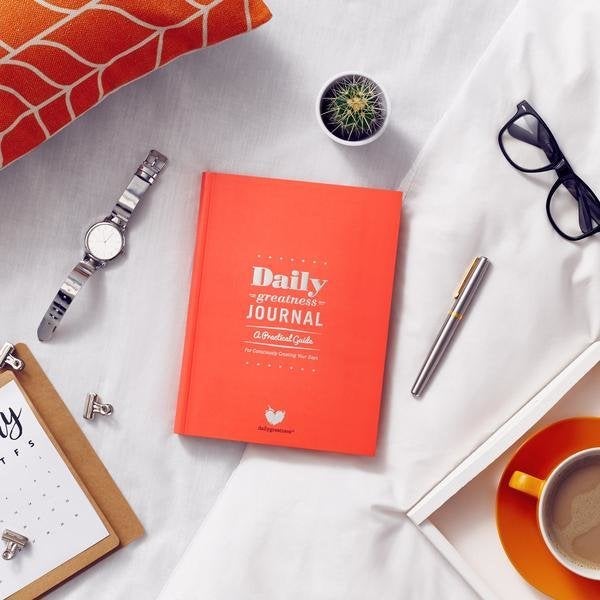 A suitcase that will pack itself, and charge their phone too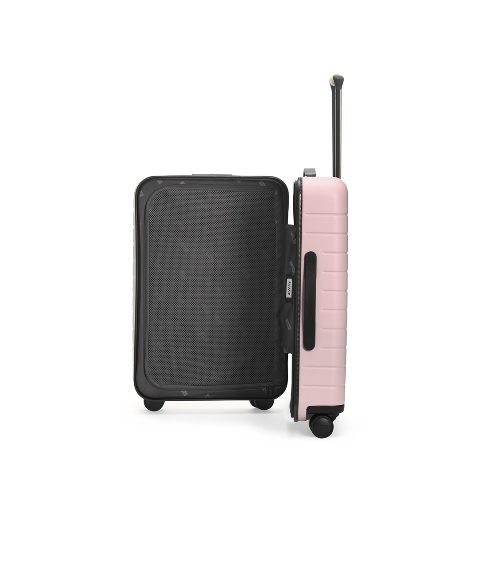 A diffuser to bring an instant sense of calmness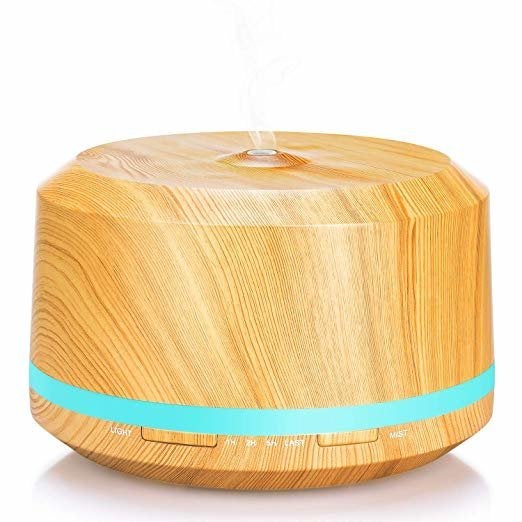 This mug that will keep their cup of joe perfectly warm for hours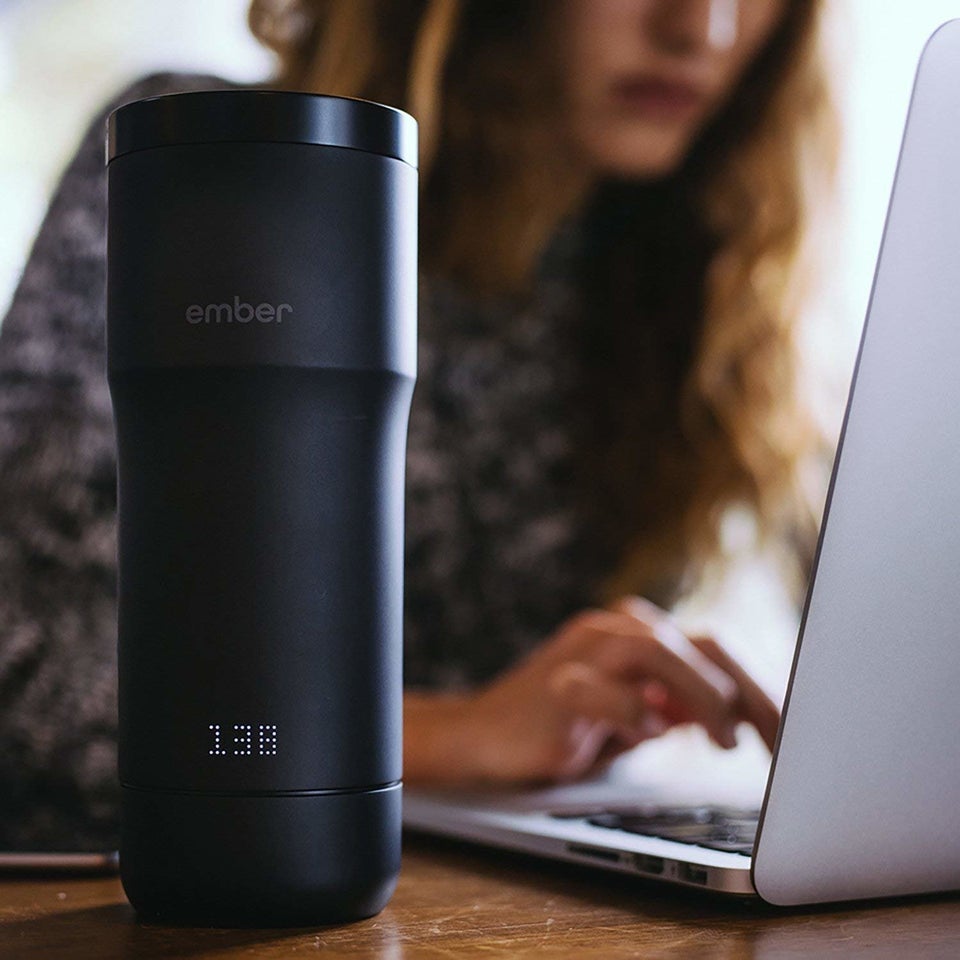 Curated wine delivered to their door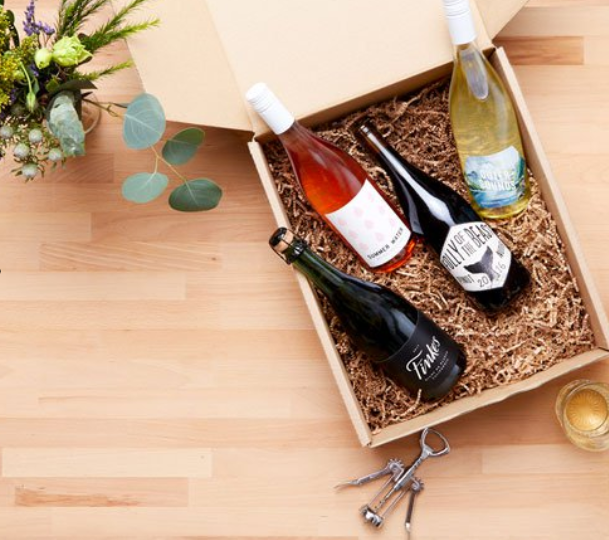 A pack of really, really incredible socks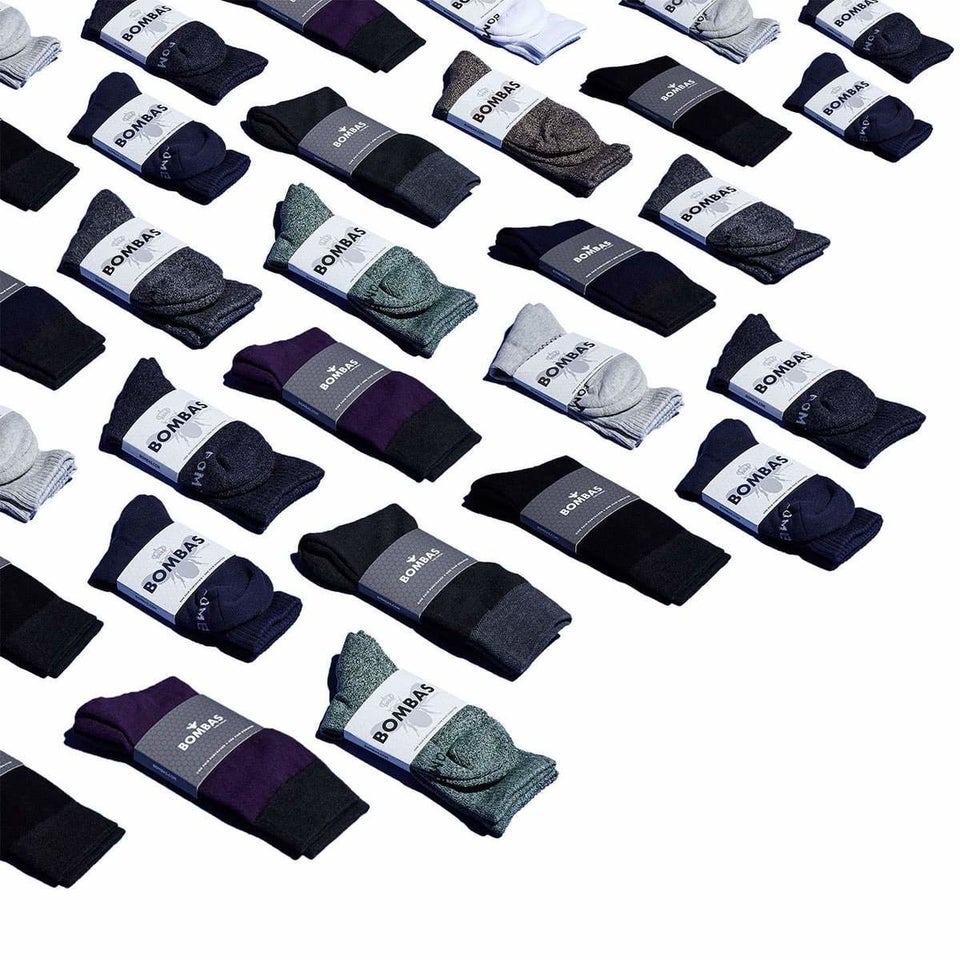 A meditation app for when they are just too busy to sit still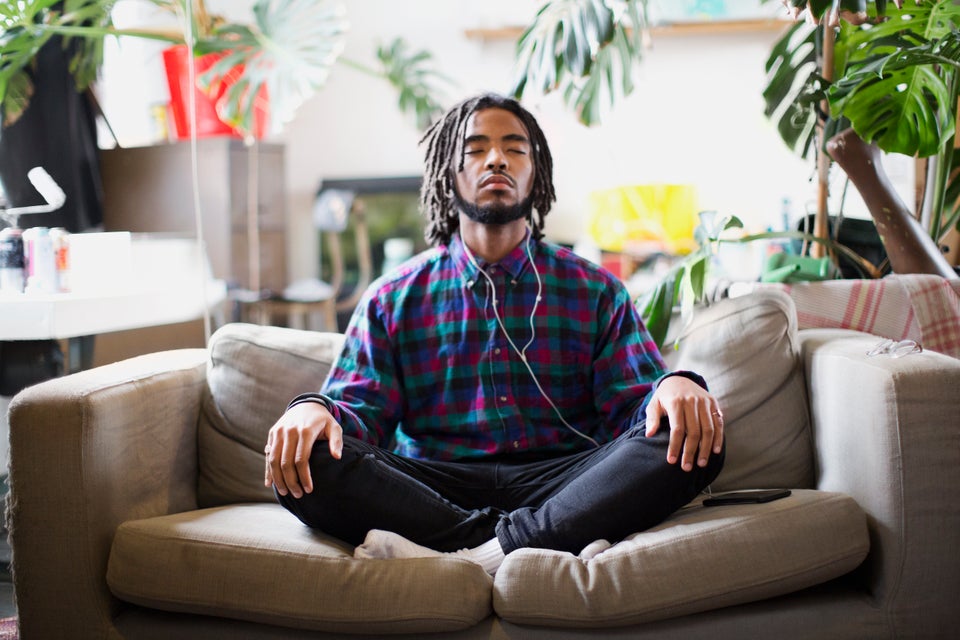 Hoxton/Tom Merton via Getty Images
A pen that's guaranteed to last and last and last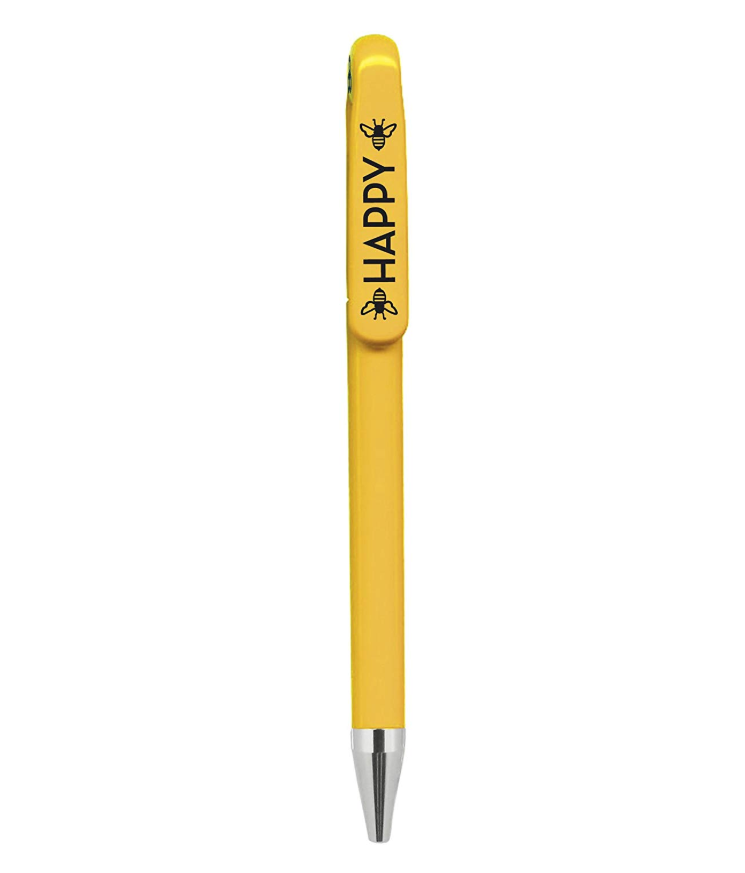 These posh eyeglasses to help eliminate digital eye strain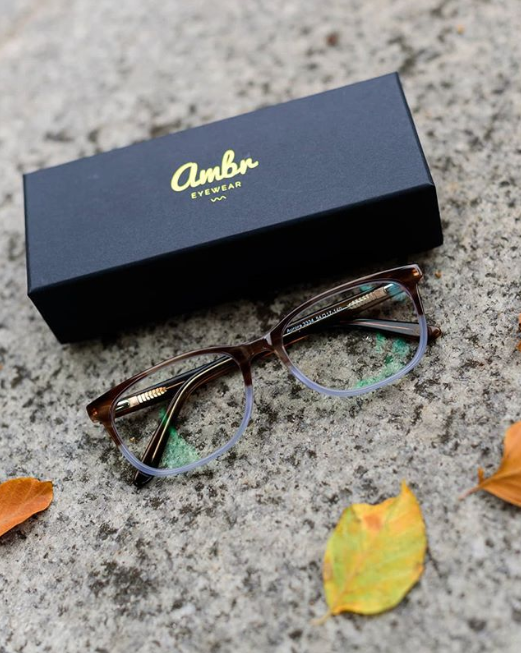 A decorative wreath with a relaxing scent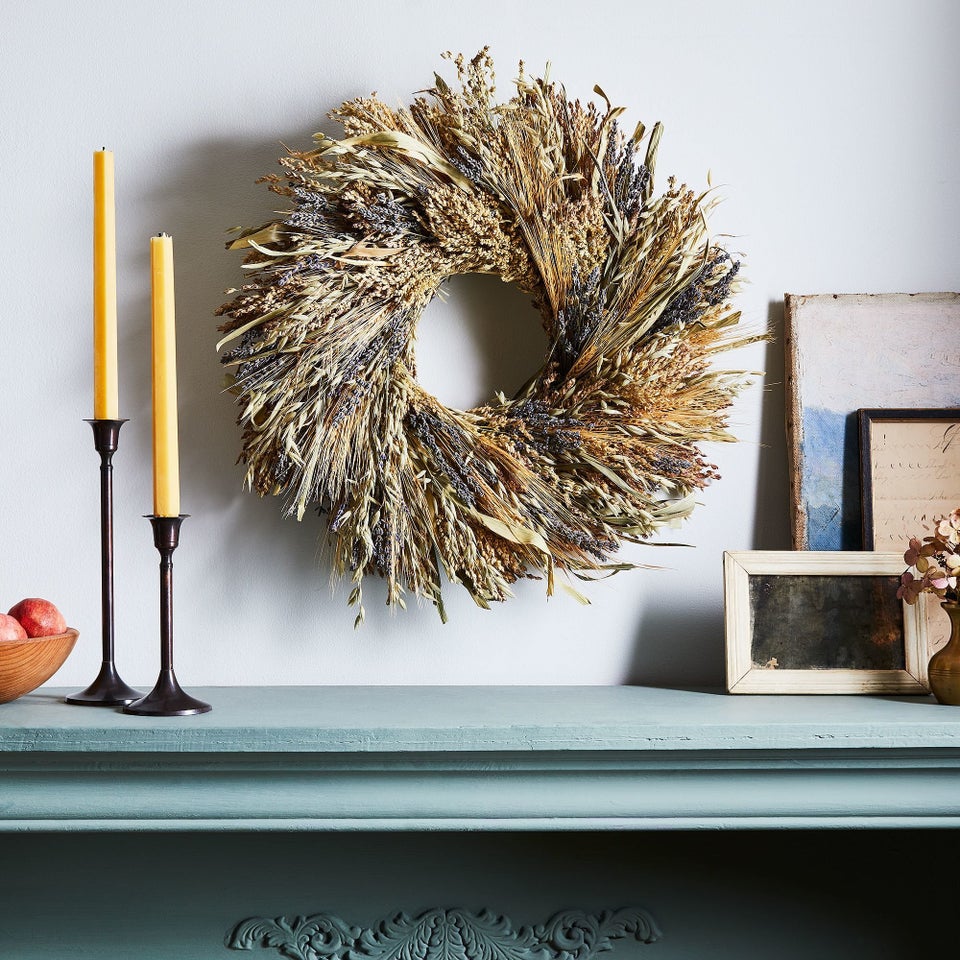 This set of bath products, to making washing hands a luxury
A cozy throw perfect for a Netflix binge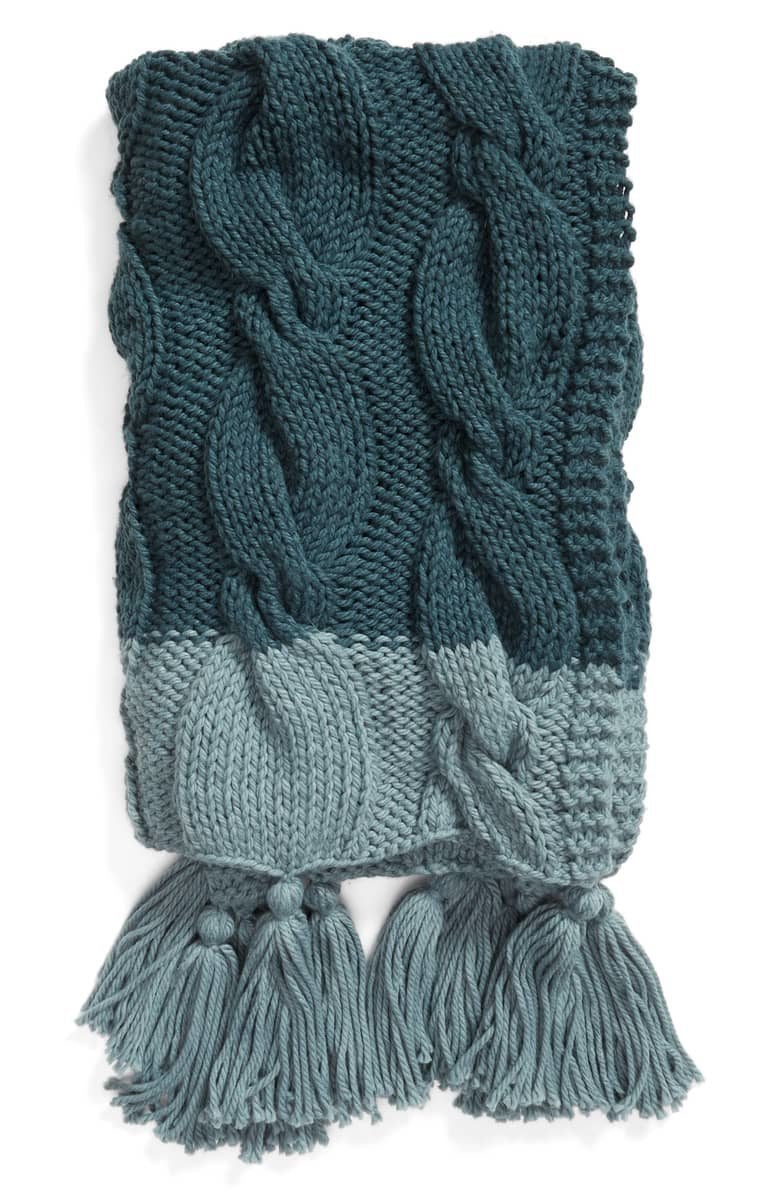 This minimalist mini desk calendar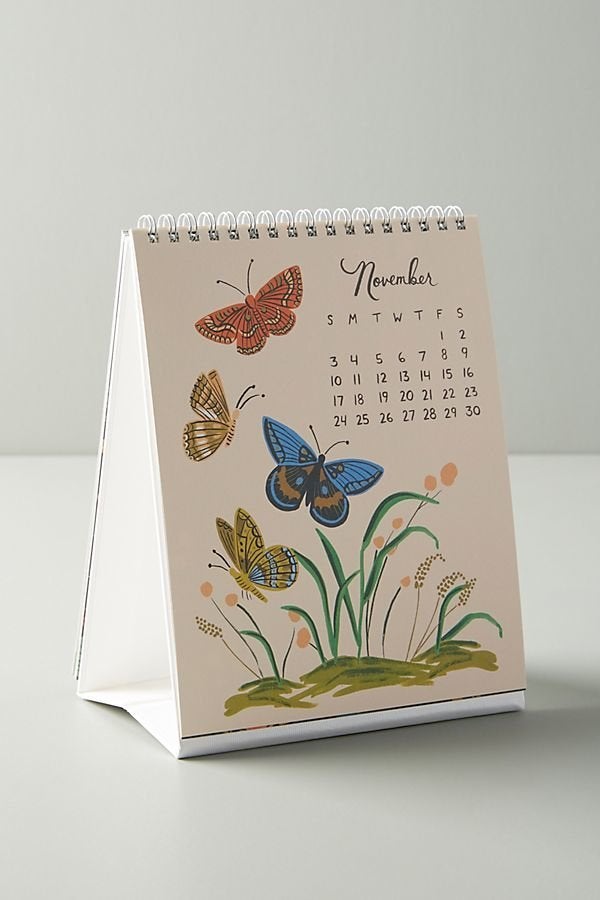 An organic, multipurpose moisture stick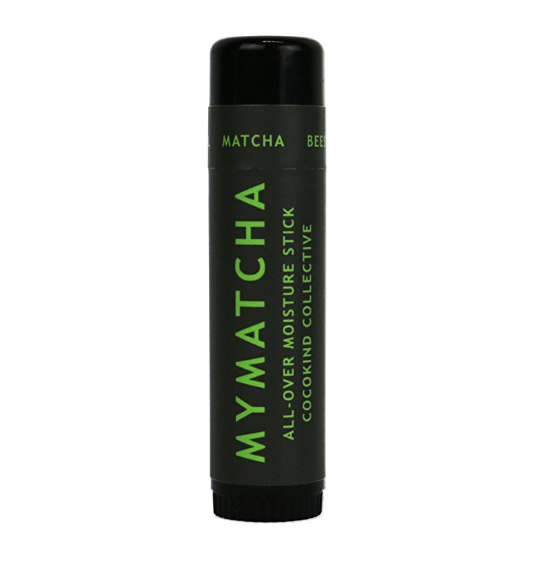 A monthly subscription box, for a gift that keeps on giving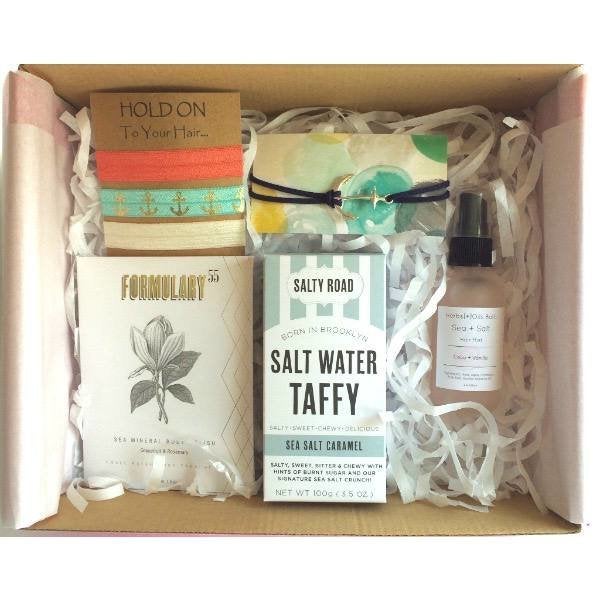 A practical eye mask to help shut the world out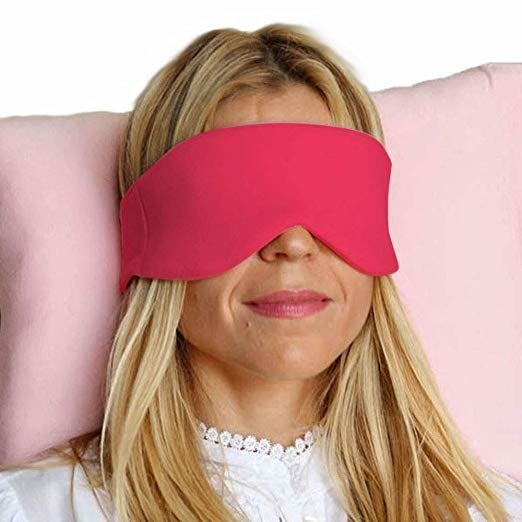 A convenient way to sanitize their favorite devices