HuffPost may receive a share from purchases made via links on this page. Prices and availability subject to change.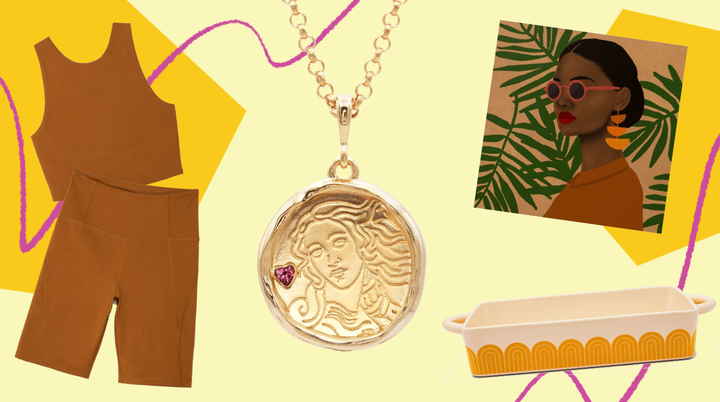 And while you might have turned to those big-box retailers a lot during the last few months, you can't forget about all the small businesses and direct-to-consumer brands out there that are trying to continue on in these tough times.
Now that the holiday season is upon us, it's the perfect time to shop small and support the brands that are near and dear to you — whether that's a neighborhood bookstore where you buy all your novels or an independent online shop you found on Instagram.
Here at HuffPost Finds, each of our editors have their own favorite small businesses and direct-to-consumer brands like Food52 for kitchen gadgets, Glossier for makeup that doesn't look like makeup and Ban.do for cute accessories.
A garnet necklace that the goddess Aphrodite would approve of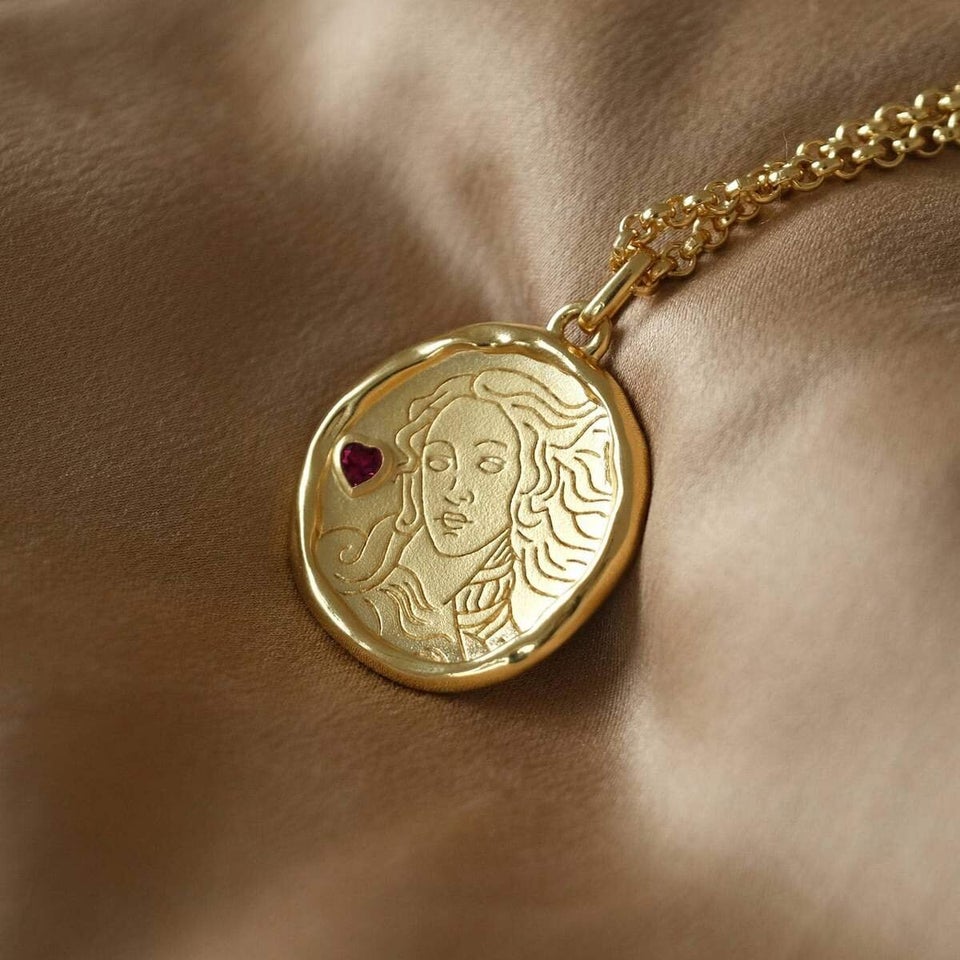 A cotton robe that feels like a cloud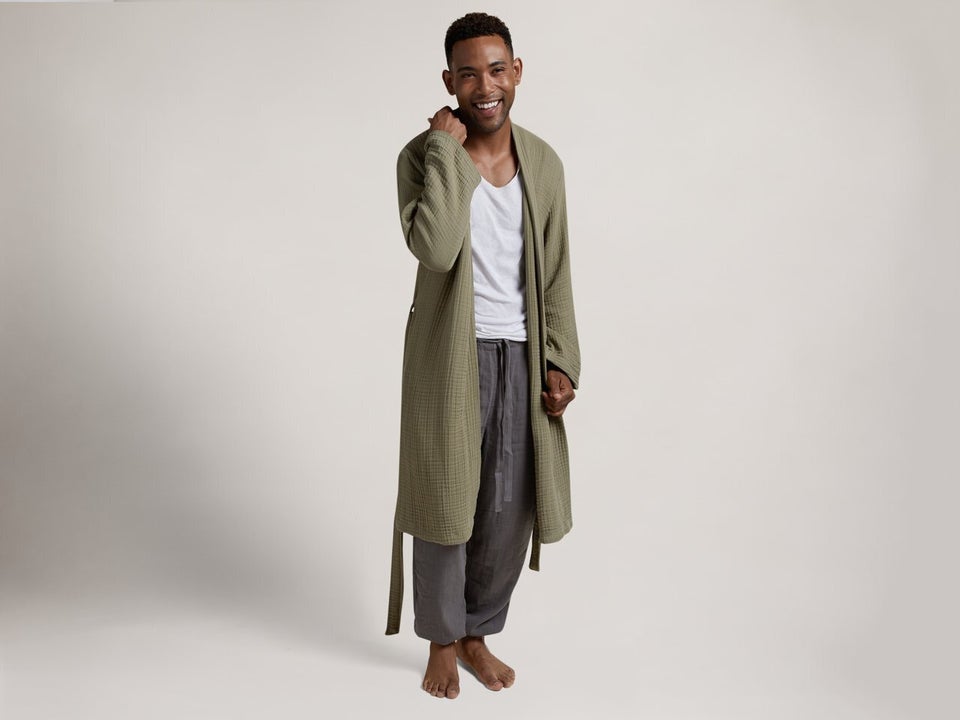 A casserole dish that's pretty hot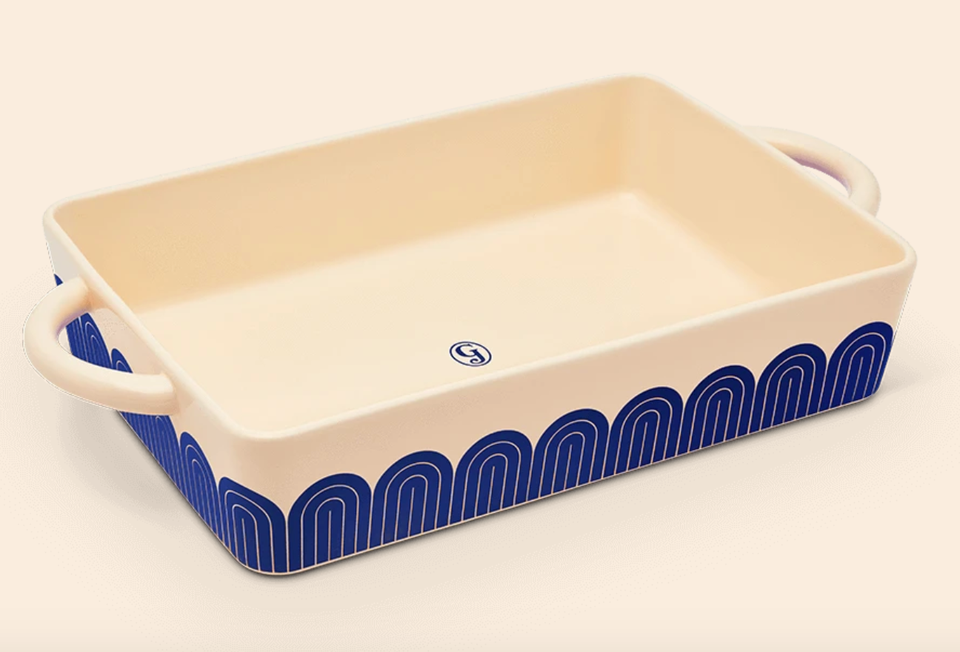 Mini bottles of olive oil to heat things up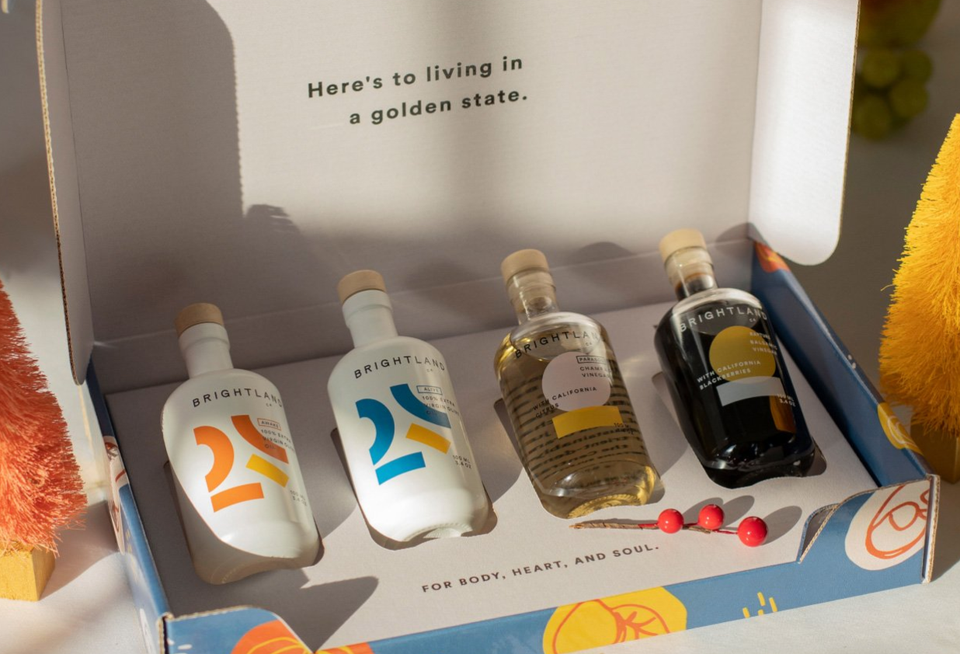 A printer or poster from a Black artist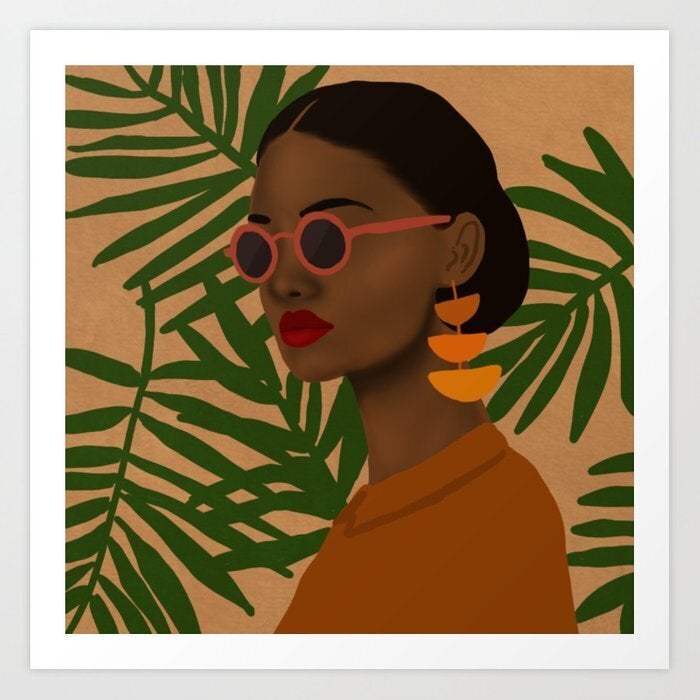 nawaalillustrations / Society6
A candle subscription so they can find the right match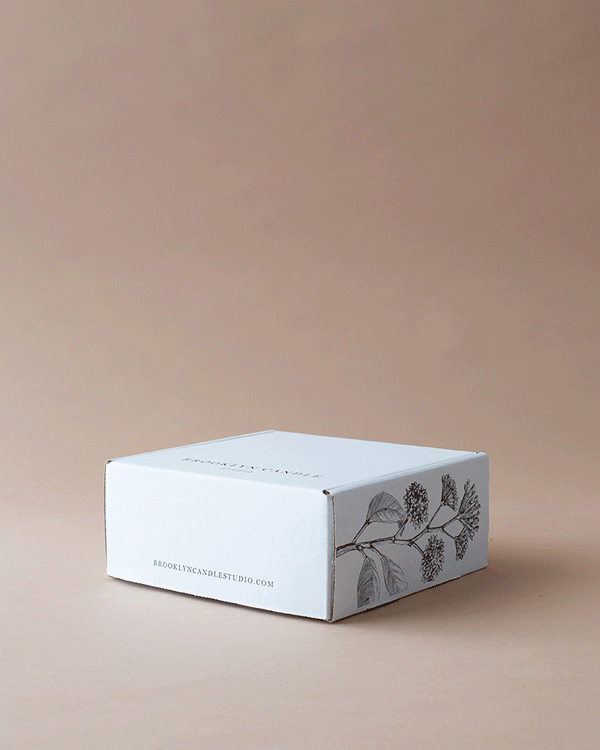 A mini nail polish set for the color-resistant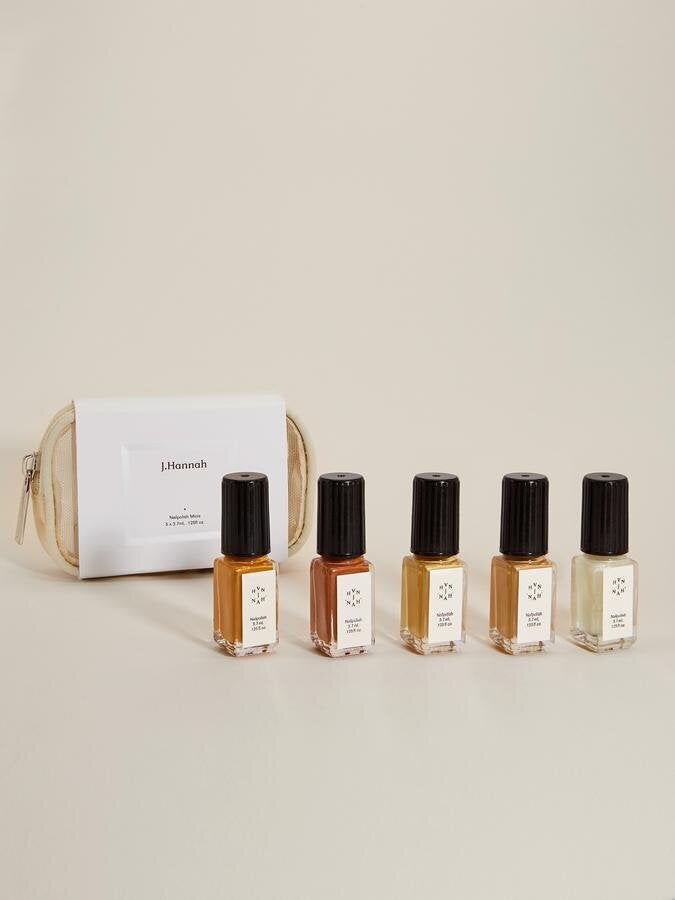 A mobile that can definitely hang around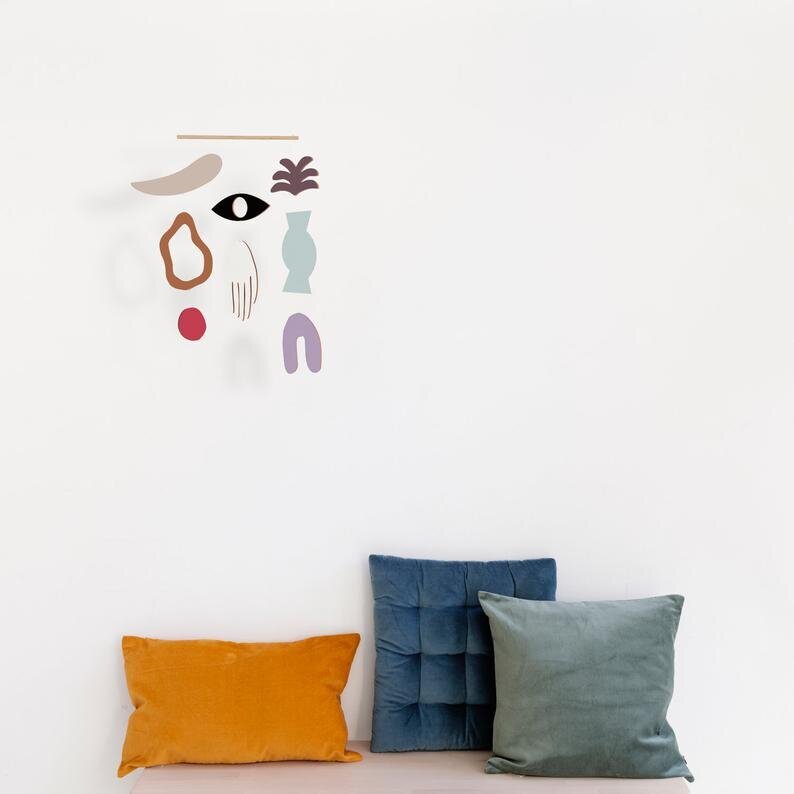 A matching athleisure set from a cult-favorite activewear brand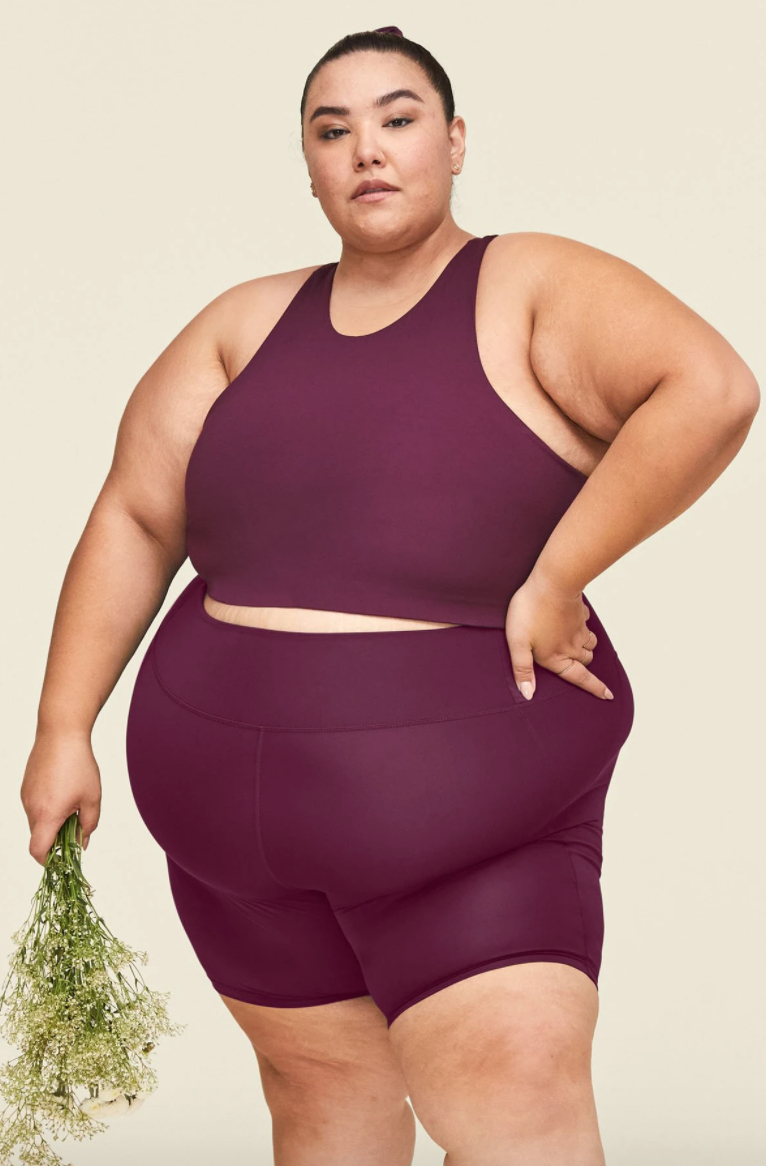 A locket with a message from the future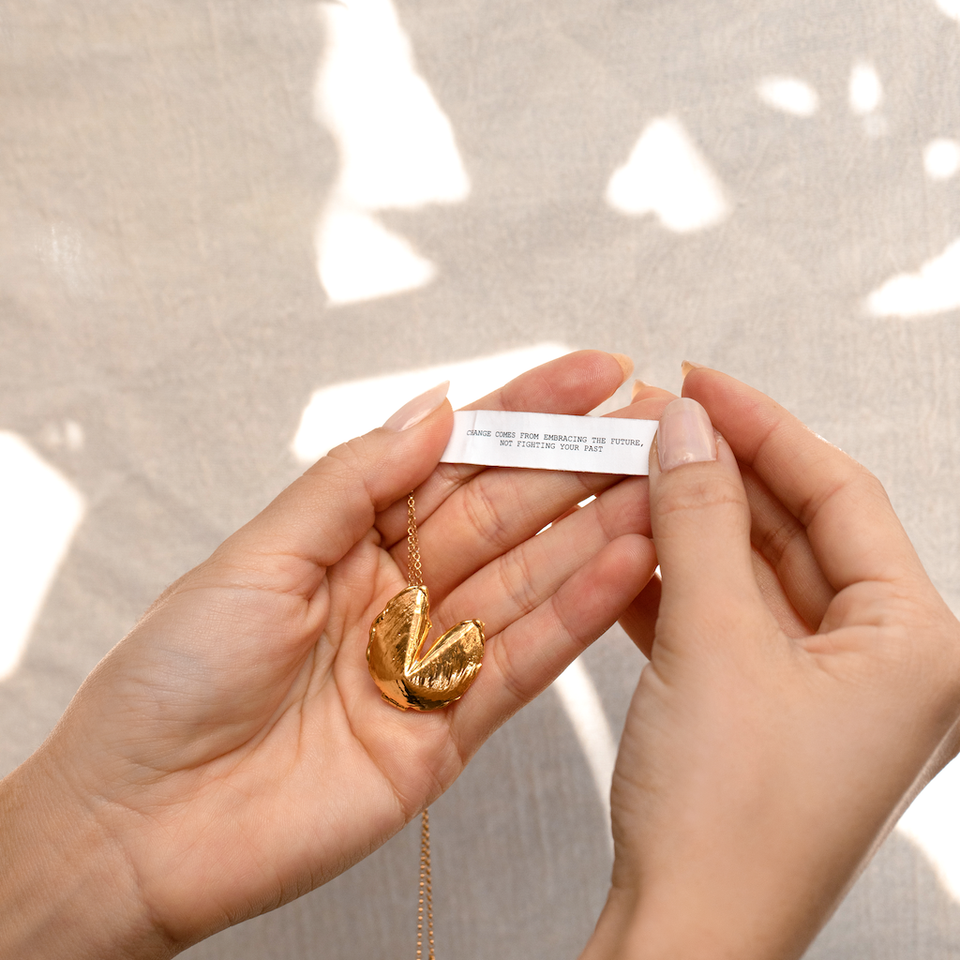 A t-shirt for the friend who misses their morning mimosas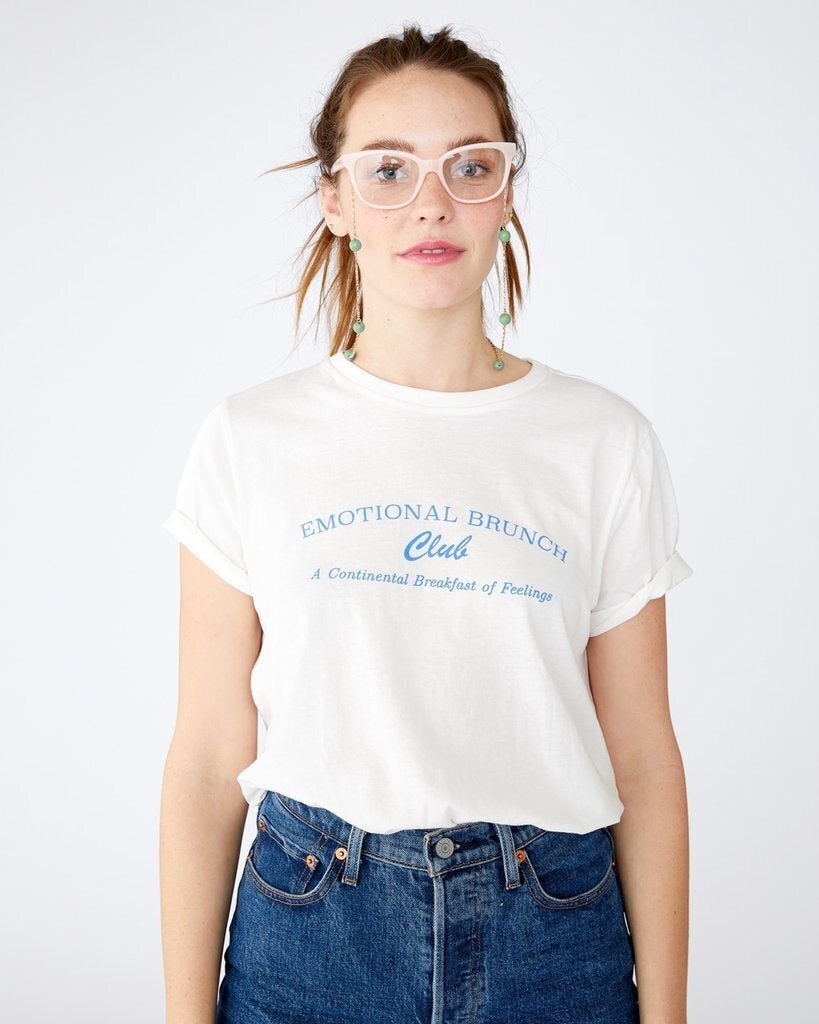 A pair hoops in the shape of a popular pastry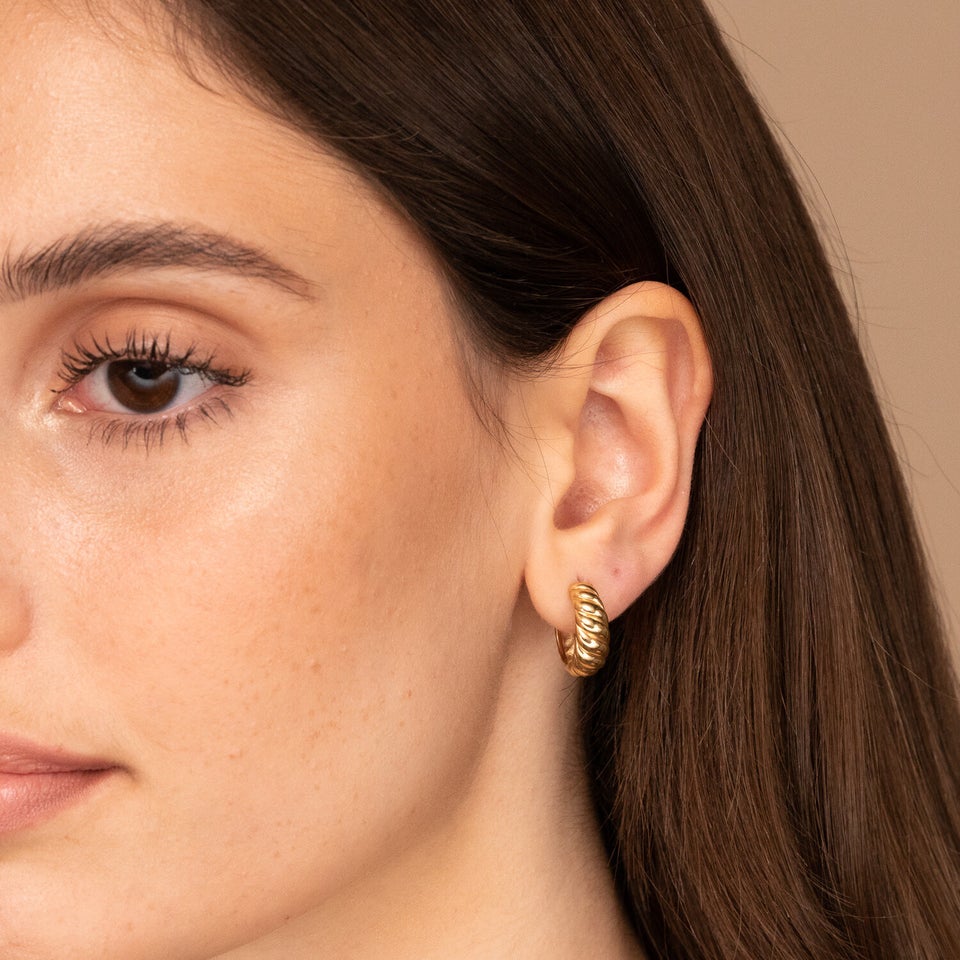 A candle and sock set that really reflect a BIG mood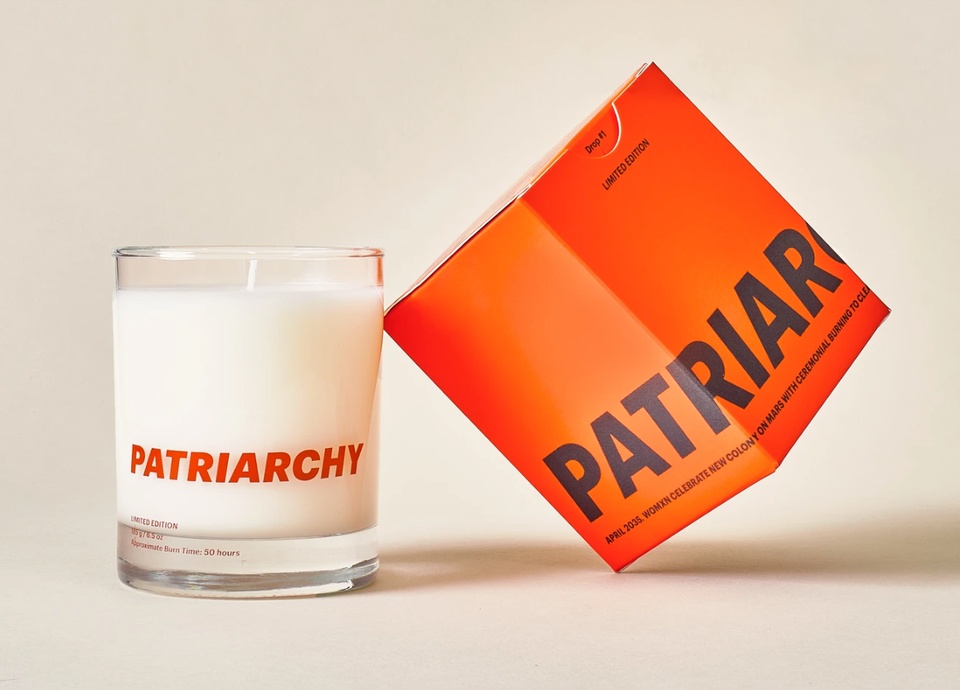 A vibrator with lots of good vibes
A pack of undies that's pretty cheeky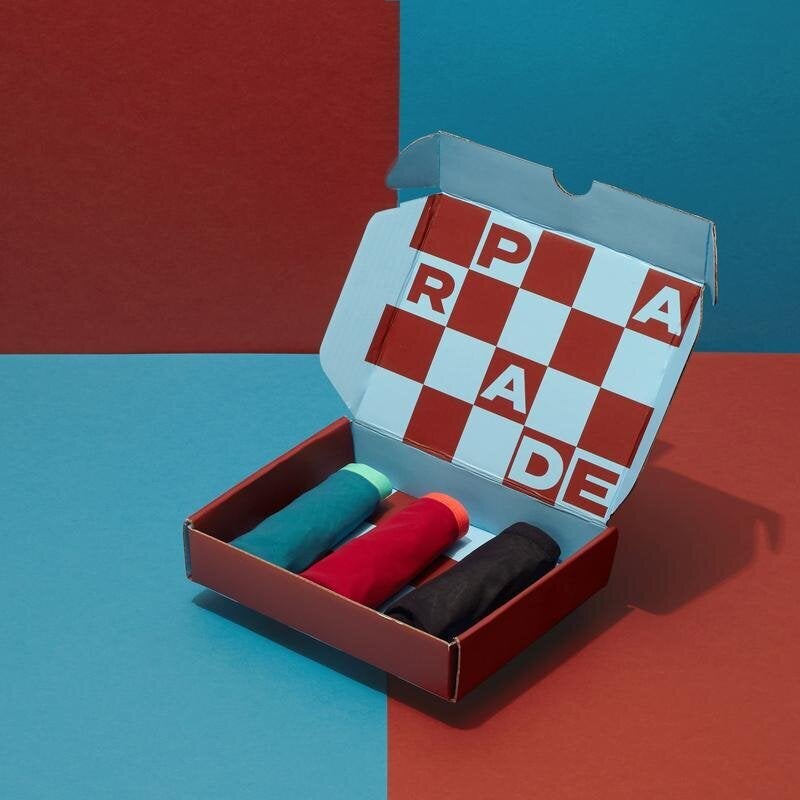 A limited-edition set of lip balms that's the balm-dot-com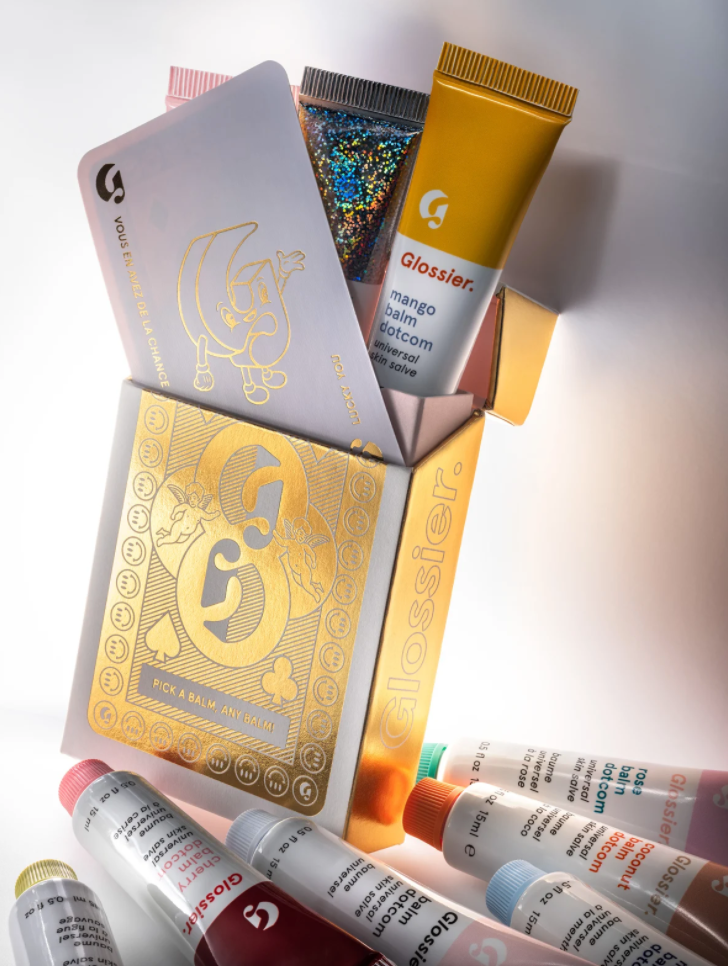 A primer for a beauty lover that's buttery smooth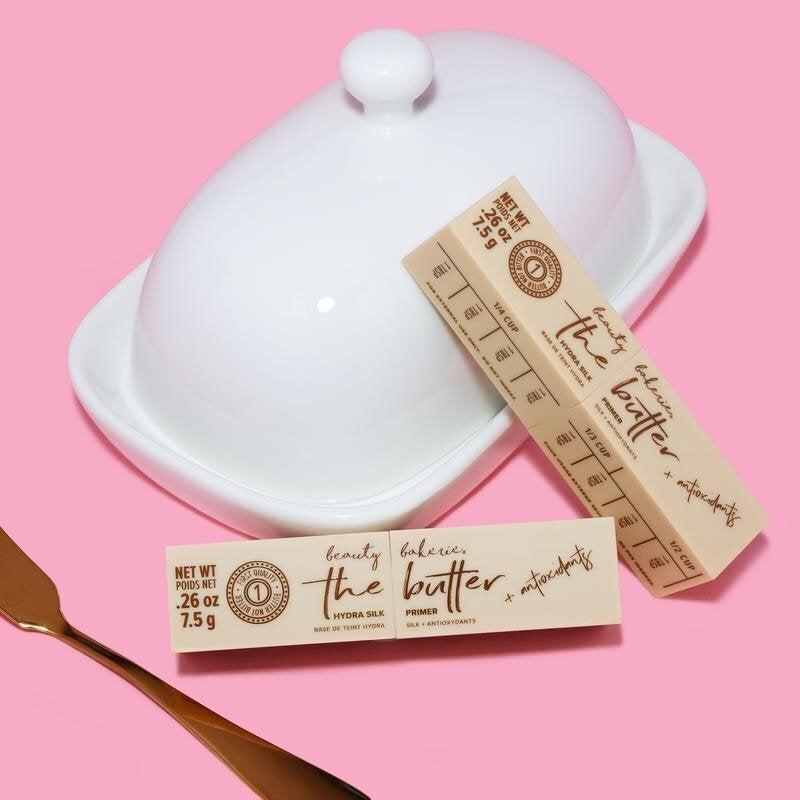 A linens set for any messes made in the kitchen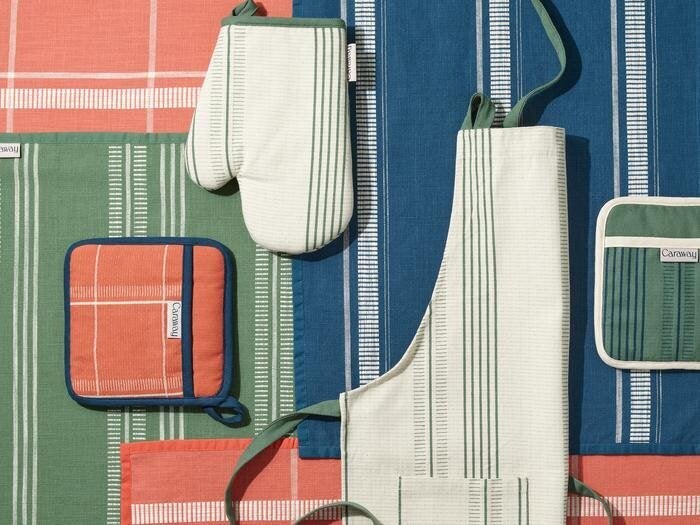 A cutting board with a special space for your phone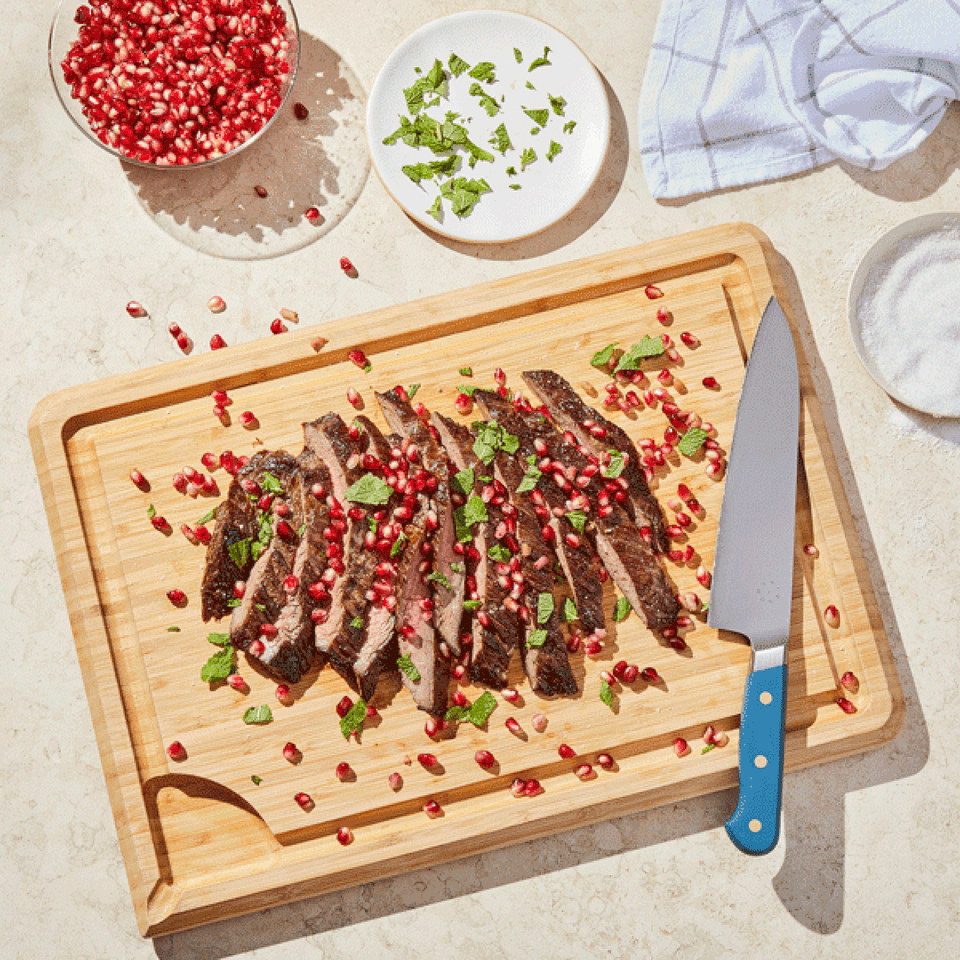 A pan that's always there for you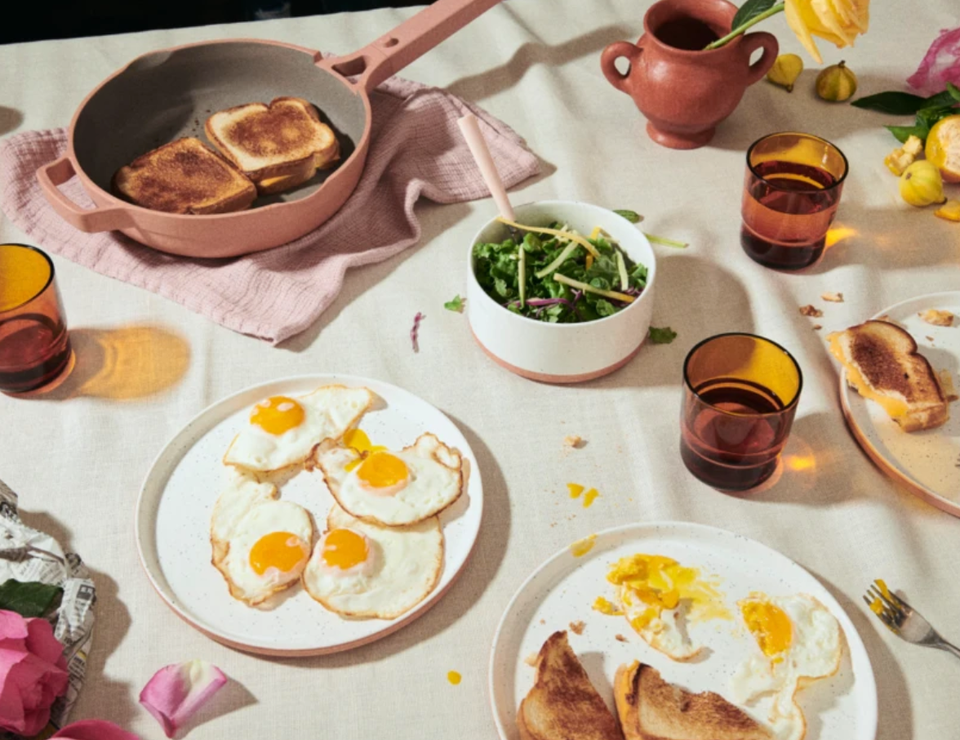 A mug filled with some fowl language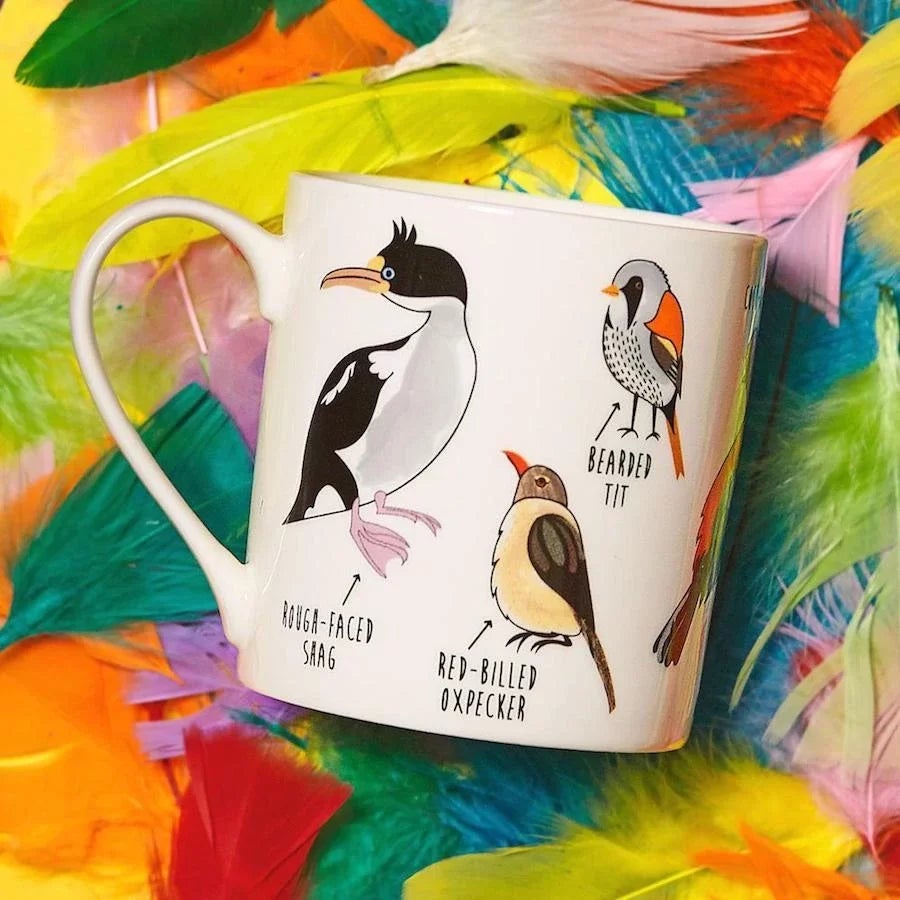 A plant pop for the plant parents in your life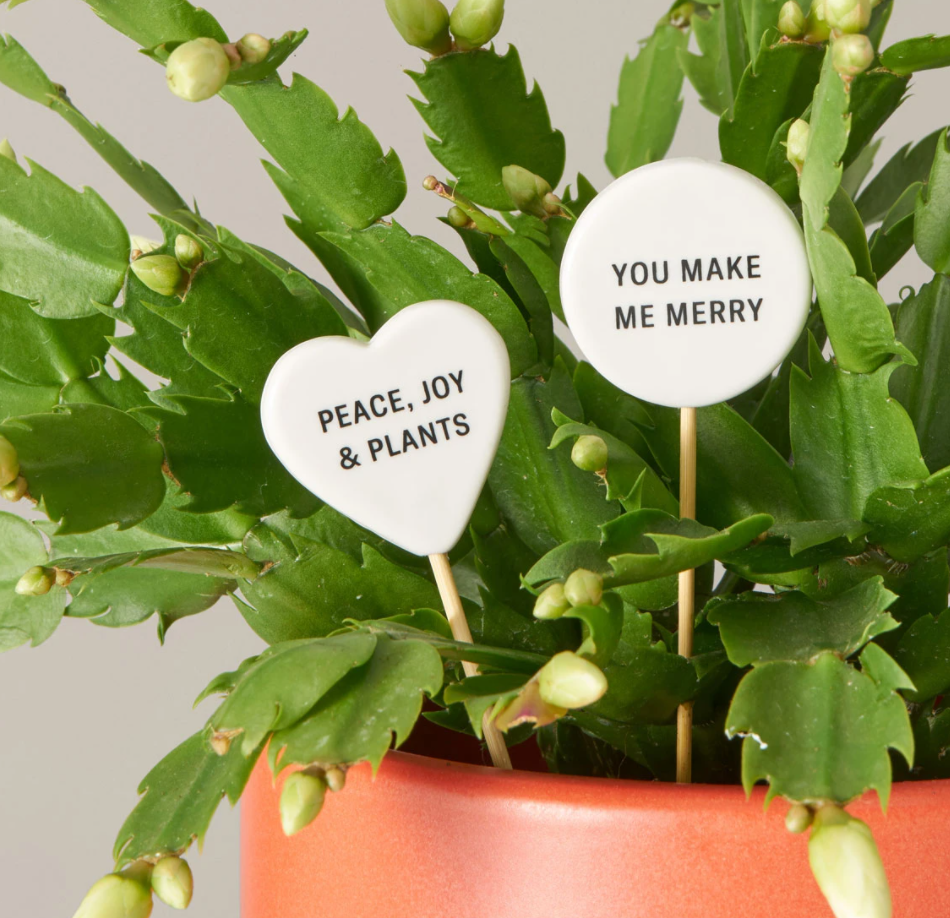 A trinket dish that wears its heart on its sleeve (kind of)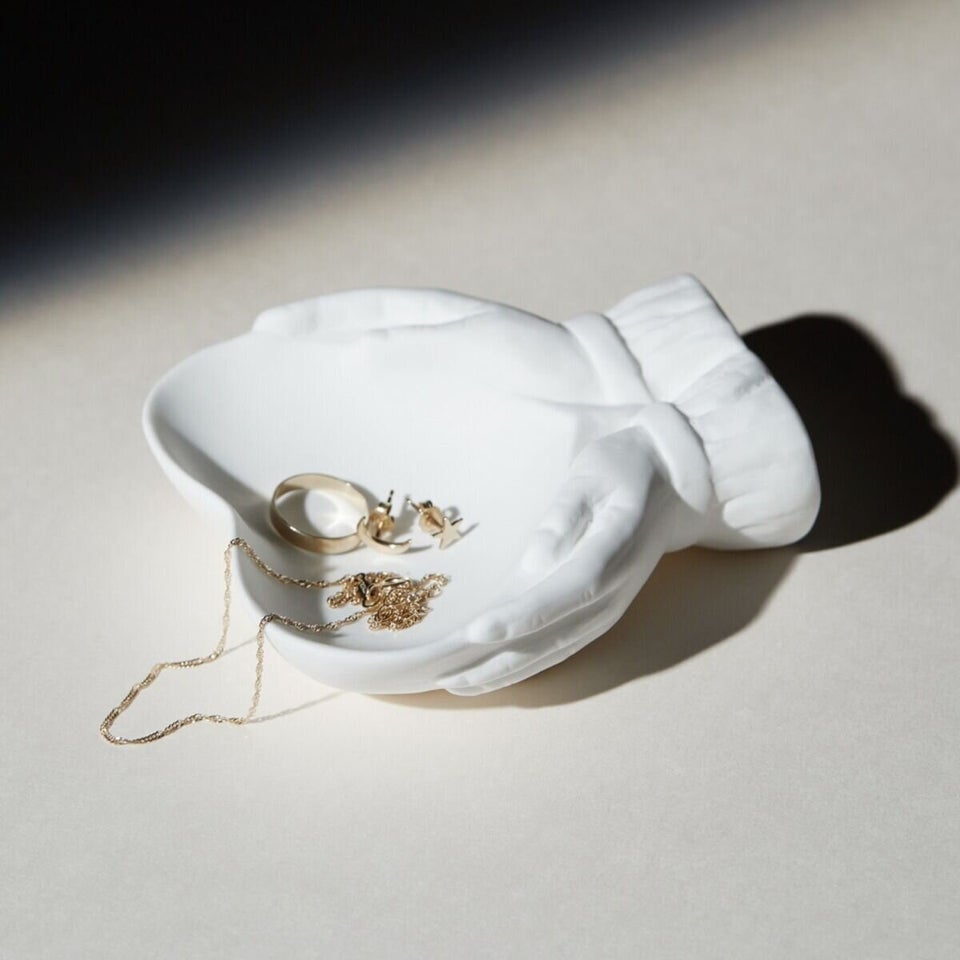 A mini suitcase for those who miss traveling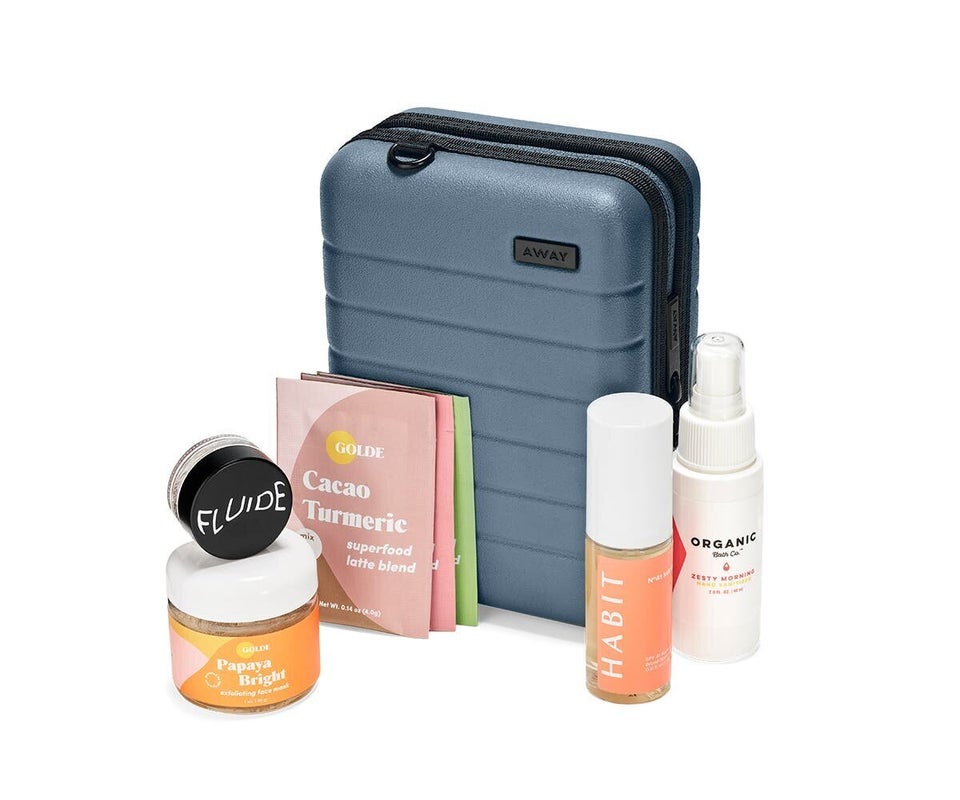 A toy bundle for the cat person in your life