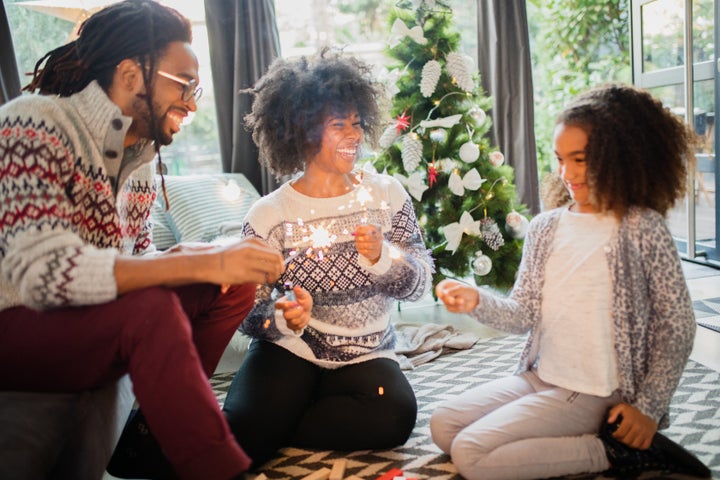 It's a Goldilocks scenario: You want gifts for tweens that aren't too babyish, aren't too grown up, but that are right in the middle. This way, you're sure to give a gift the whole family will enjoy, which is important if you're buying gifts for tweens who aren't your own kids.
We went right to the source to find gift ideas for tweens, by tweens. These 11 gift ideas below are straight from the gift lists of actual tweens, and will surely give you some gifting inspiration for the weeks ahead.
Here, 11 gifts for tween boys and girls that are age appropriate.
FYI, HuffPost may receive a share from purchases made via links on this page.
A copy of "The Unbeatable Squirrel Girl Vol. 1: Squirrel Power," for bookish tweens.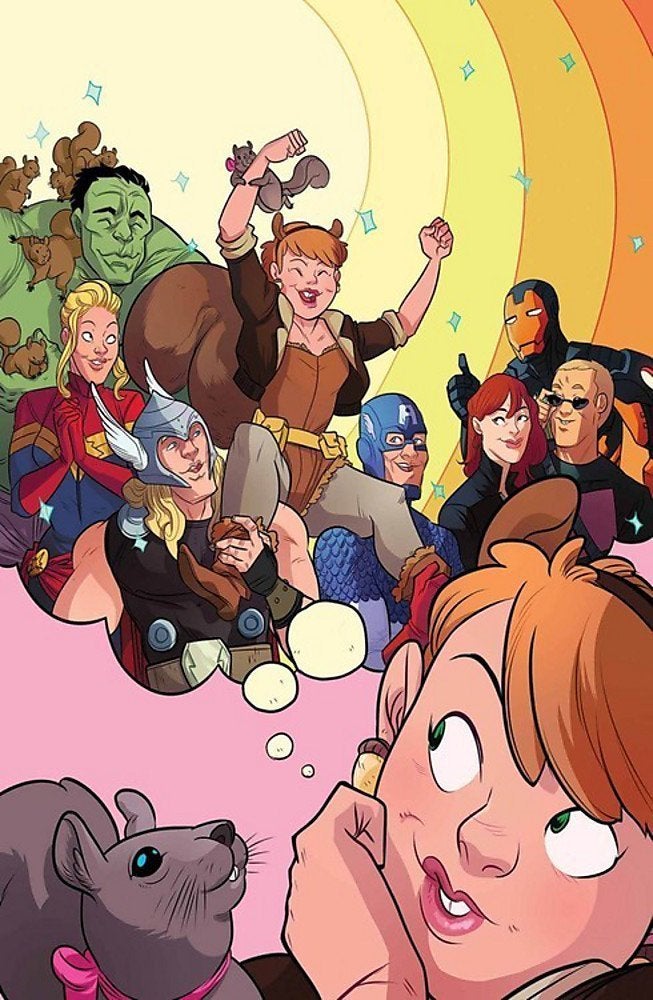 These customizable cinch bags.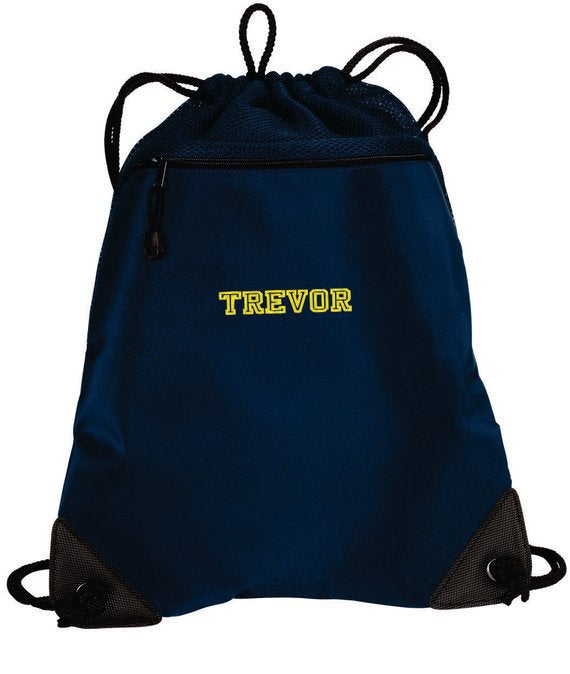 New bedding, to make their room feel more grown up.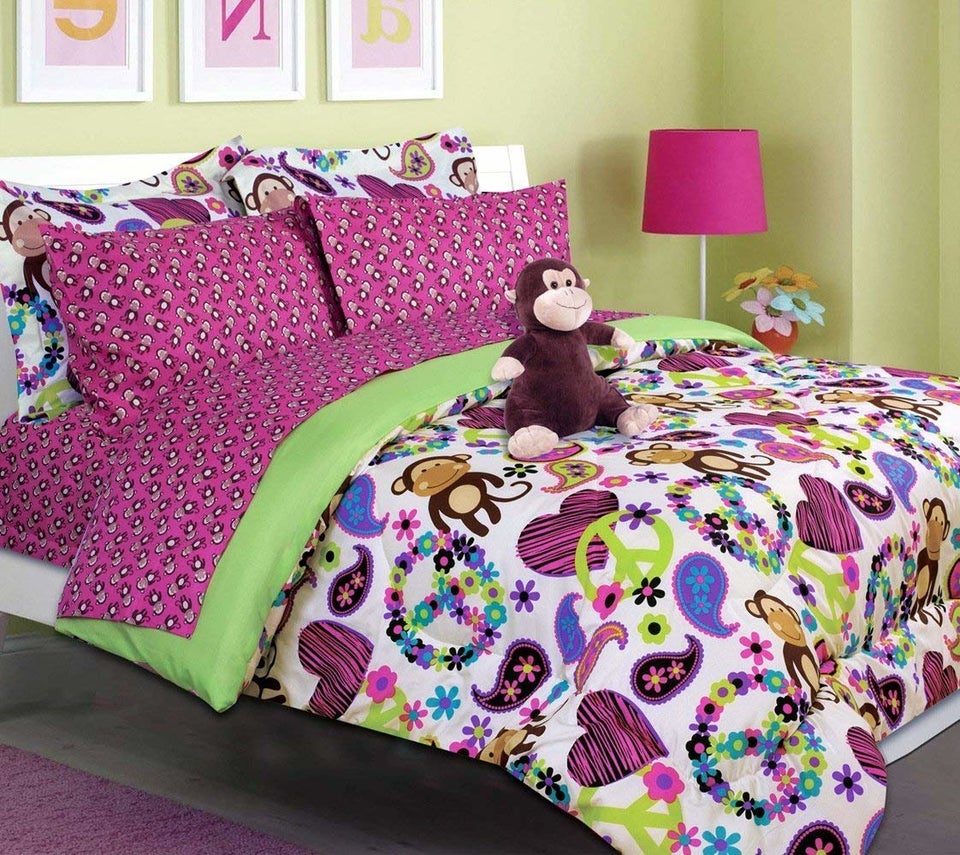 A design gift, for curious tweens.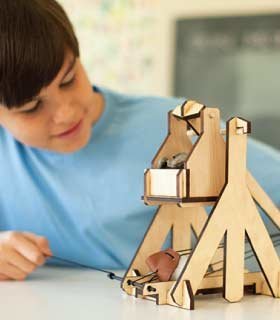 A personalized to-go cup, for the tween who wants to be like mom.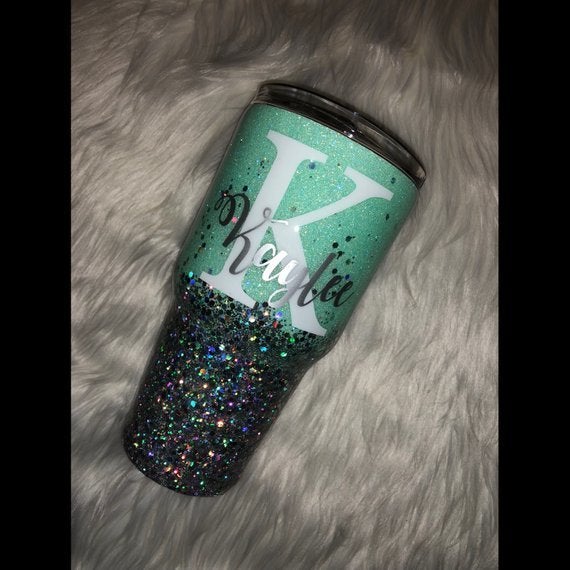 A Magic 8 Ball, for a classic gift.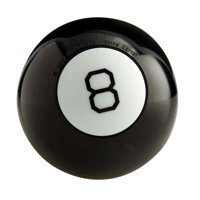 A small smart home device, to list to their favorite music.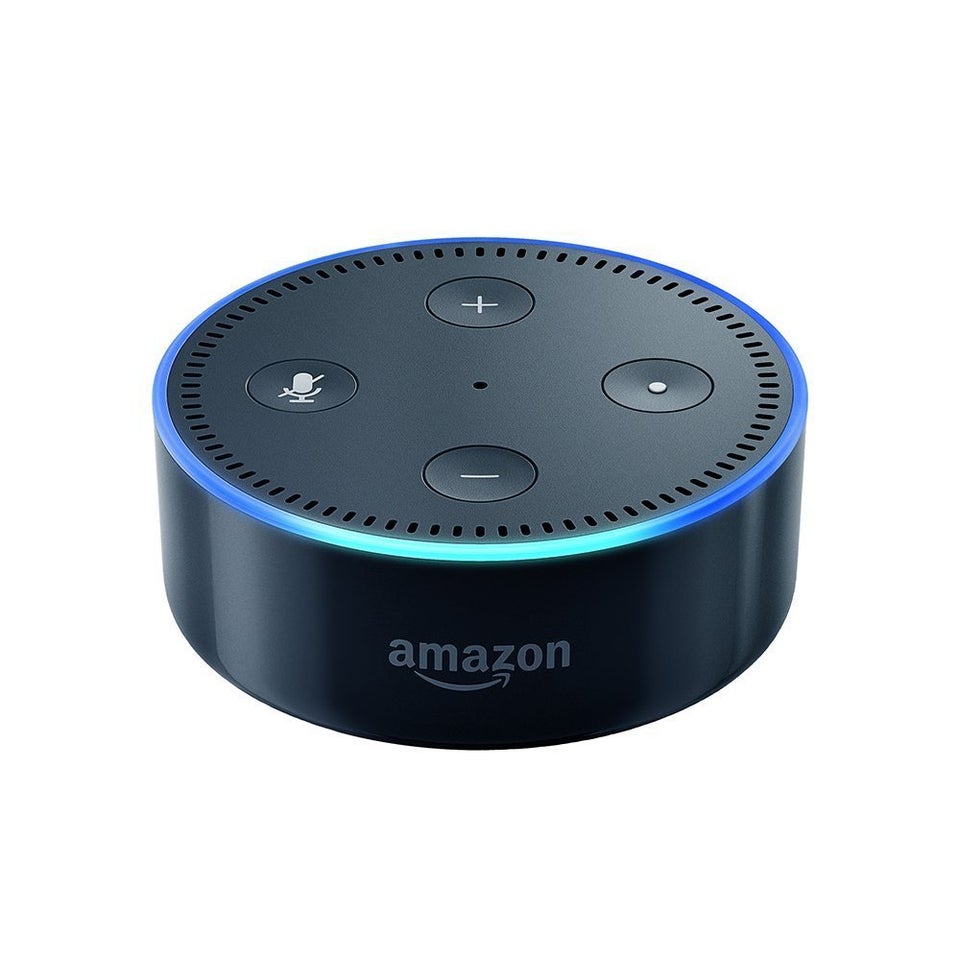 A cute accessory to make their smart home device more kid friendly.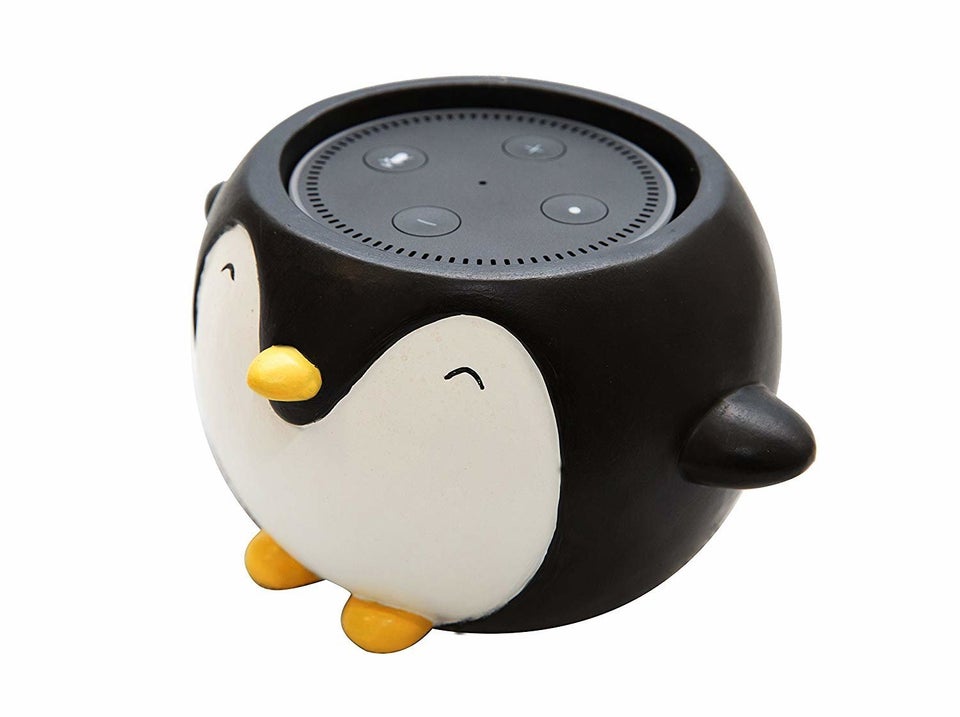 A kid friendly waterproof wristlet, for their phone and accessories.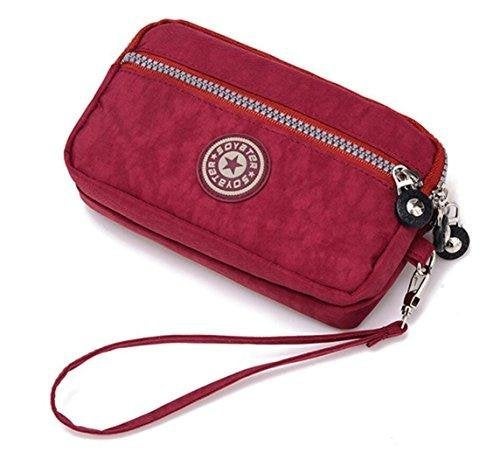 A National Geographic Kids subscription, for tweens who love animals.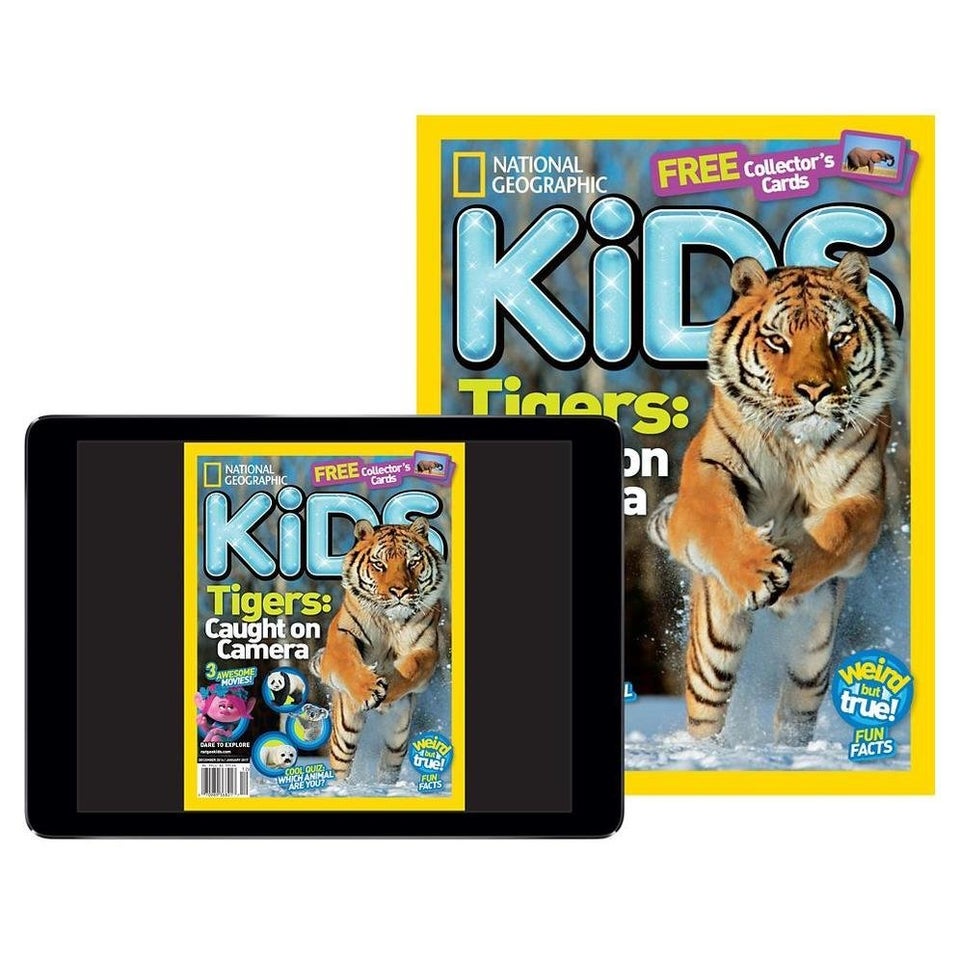 Some vintage walkie-talkie.