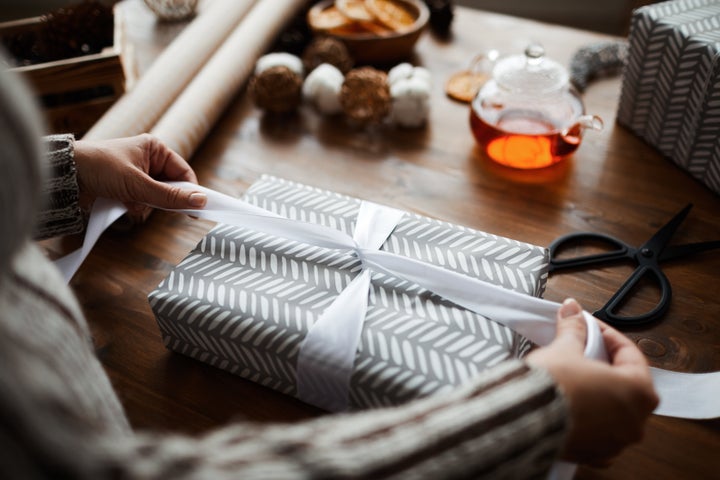 To state the obvious, this year has not been good for anyone's mental health.
A raging pandemic is causing anxiety and sadness; a racial reckoning is causing unrest for many — doubly so for Black Americans; and the 2020 election and associated political strife made an already stressful time more stressful.
As we look for ways to cope during 2020 and through this tough holiday season, many people could use gifts that help alleviate anxiety and increase self-assurance and a sense of calm. That's not to mention the fact that we'll likely need these helpful tools in 2021 as well.
Below are some holiday gifting ideas at a range of price points for those on your list who may be looking for a mental health boost.