The passion for sharing beautiful, handcrafted items from around the world with others — in a way that creates positive impact on the artisans and their communities — comes through clearly when talking to GlobeIn Co-Founder Liza Moiseeva.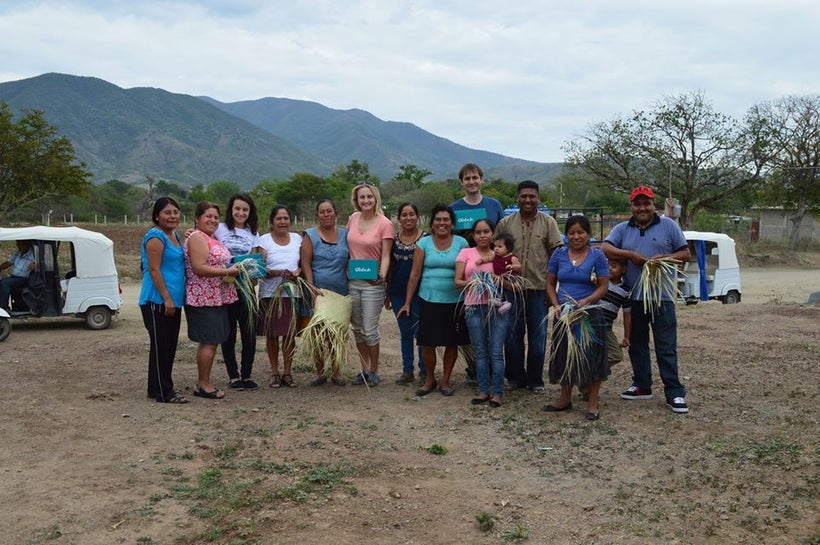 "The inspiration came from our travels," she explains. "We saw talented artisans sharing their work at tiny, local bazaars and open-air markets. We noticed that despite their talents, despite how beautiful their product were, they were barely able to support themselves. One of the main reasons is that their local markets are a very limiting space. There are only so many tourists they can sell their products to. Or in many cases, artisans do not live in the main cities, they live in very remote villages. For them to sell their goods, they have to travel two, three, even eight hours, maybe on the weekends. Or use middlemen who take a large percentage of their sales."
Inspired my Muhammad Yunus and Grameen Bank, with a background in international development, Moiseeva sensed a win/win between supporting the artisans and getting their creative and unique items to people excited to have them.
Ultimately, "I want to have a positive impact on poverty alleviation," she says.
Moiseeva says they also follow Fair Trade principles, adding that they are members of the Fair Trade Federation which supports fair wages and environmentally-friendly production, among other principles.
Another unique facet is the artisan brochure GlobeIn includes in each basket that has photos of the artisan, and their personal story.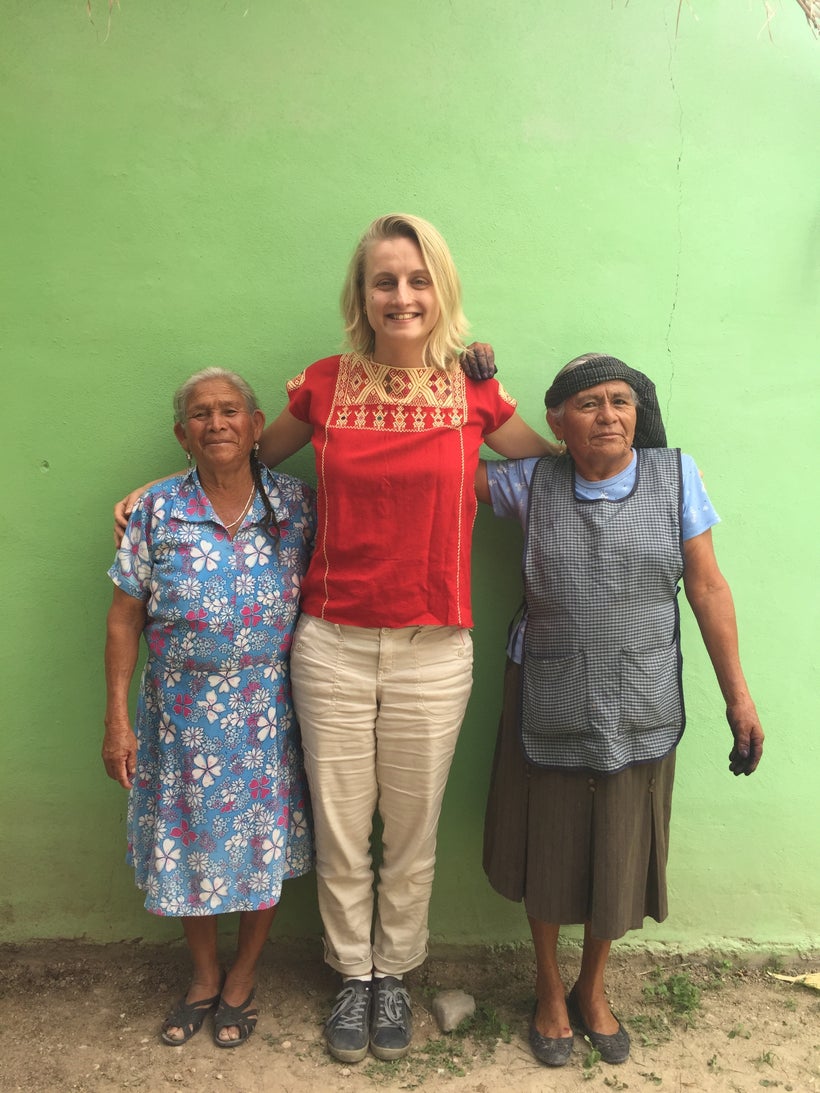 "These artisans are entrepreneurs on their own. They are talented, and they don't need our charity. All they need is for people who will appreciate and cherish their products to be able to buy their products, and to pay them fair prices." - Liza Moiseeva, GlobeIn
Having a subscription option helps the local artisans as well. "The subscription model is more beneficial for local artisans. For people who are living in poverty, recurring income and reliable income is more important than one-time purchases. We want to make fair trade and ethical consumption as easy as possible and have it be affordable."
It's a nice bonus to also know the actual, direct impact shopping through GlobeIn has. Their website highlights all the positive effects each monthly basket has on local people, communities, art and industry.
"At the core, we want to promote mindful consumption," Moiseeva emphasizes. "It's much more rewarding to buy a hand-painted mug when you know the name of the artist who hand-painted it for you."
The video below highlights the positive impact GlobeIn's fair trade gift boxes have had on local artisan basket weavers in Oaxaca, Mexico.
This post was published on the now-closed HuffPost Contributor platform. Contributors control their own work and posted freely to our site. If you need to flag this entry as abusive,
send us an email
.