Buying gifts for those near and dear to you can be daunting. What do you get for your mom who seems to have everything? Your ultra stylish friend who is always rocking the latest and greatest in fashion? Or your significant other who is just hard to shop for in general?
Sure, you can head to any mainstream department store and grab something off of the rack. But why not consider a gift that might be a tad bit more unique and one that has a positive spin attached to it?
Here is our guide to some great style and beauty products from companies that have pledged to donate a percentage of proceeds to a good cause. By purchasing from this list, you'll be picking up a unique gift and supporting the brands' efforts to do some good in the world via their dedication to giving back. And bonus points if you can pair one of these gifts with a cause that your pal is passionate about. For instance, there is definitely some jewelry here for the animal lover in your life. Or an uplifting fragrance that is working to battle depression.
HuffPost may receive a share from purchases made via links on this page.
Magali Designs: Red Vegan Snakeskin Hollywood Bag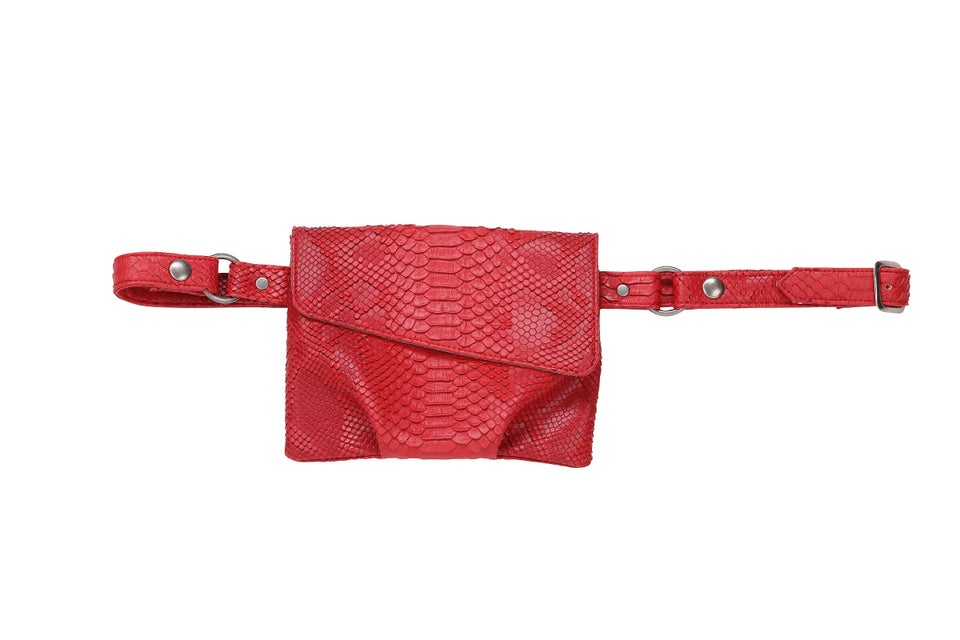 Diff Eyewear's Bella Sunglasses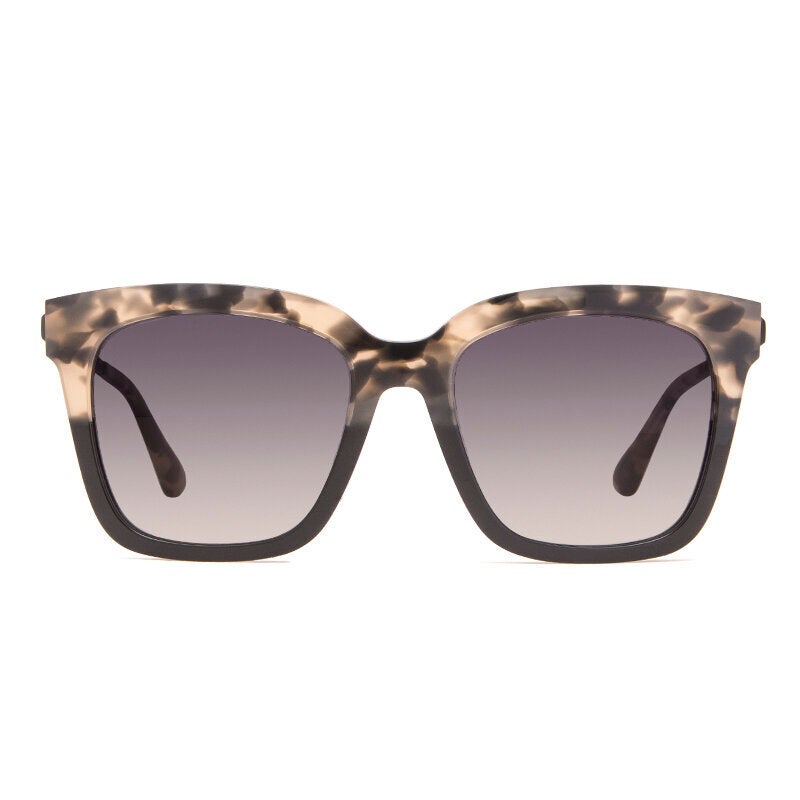 TruWood: Venus Java Watch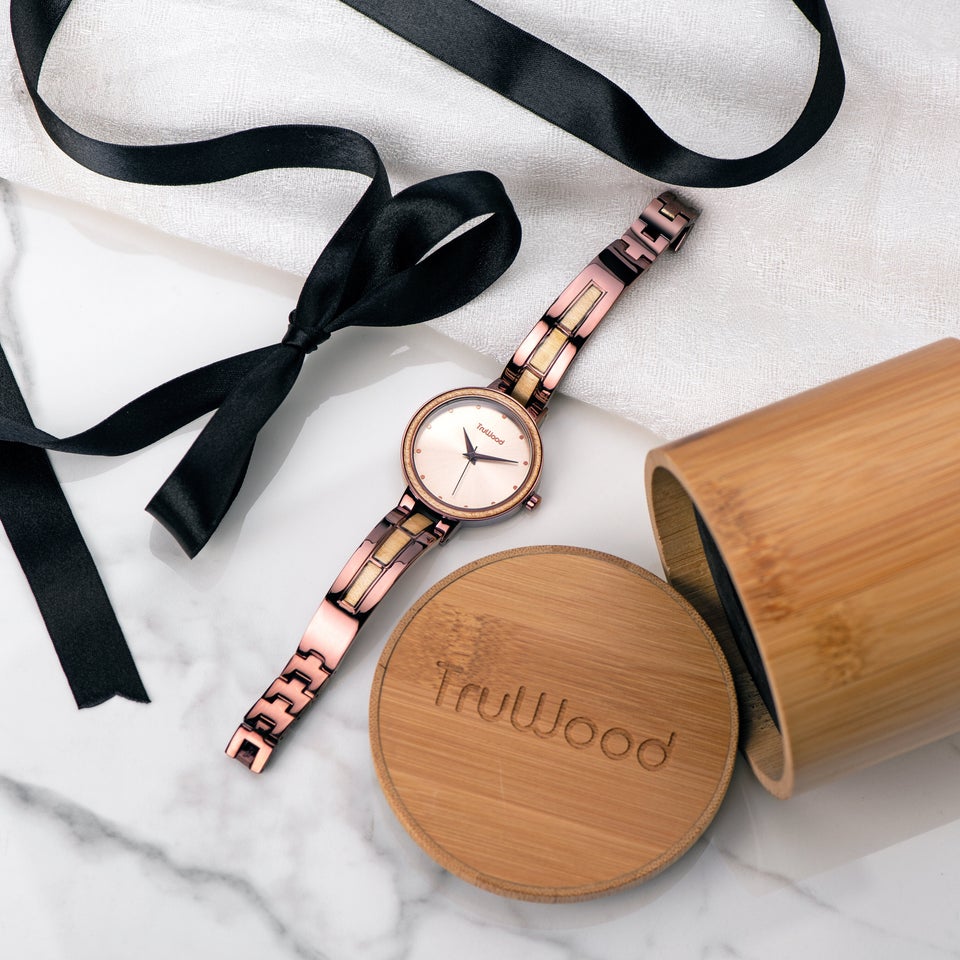 Tini Lux: Lucky Horseshoe Hoops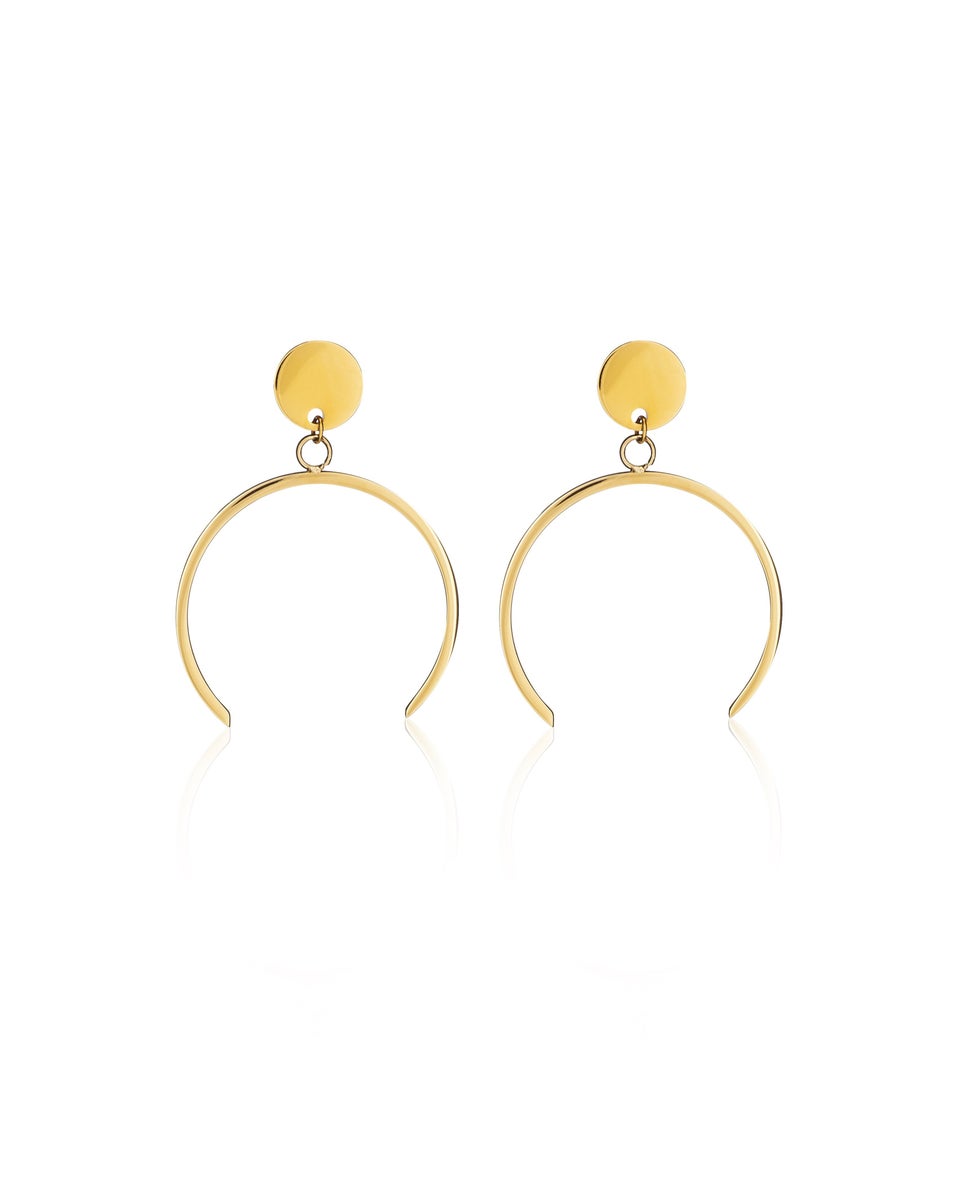 Unshattered: Toiletry Kit From Mercedes Benz Interior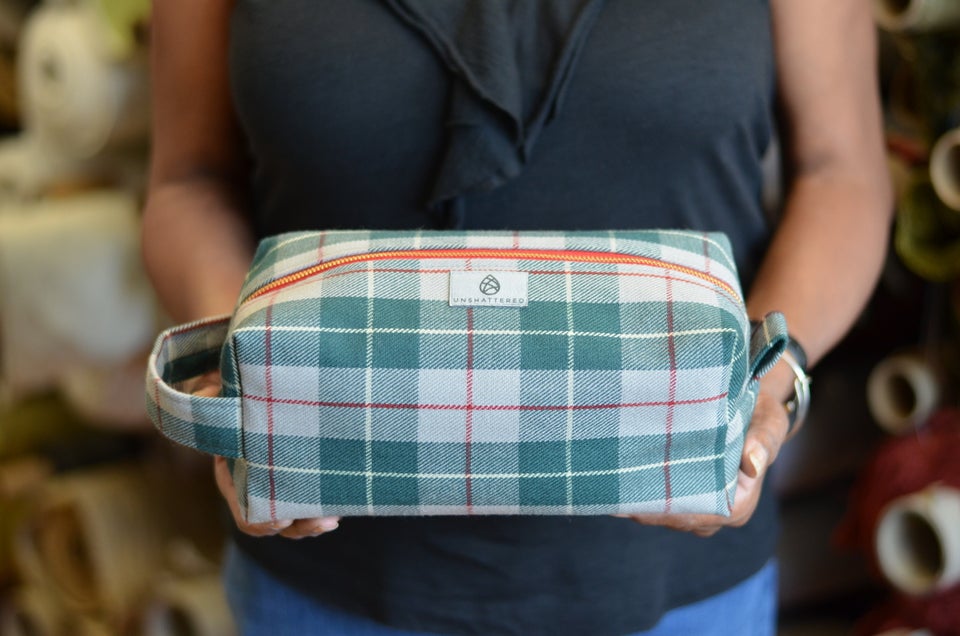 Tatcha: Original Facial Cleansing Brush by Kashoen 1883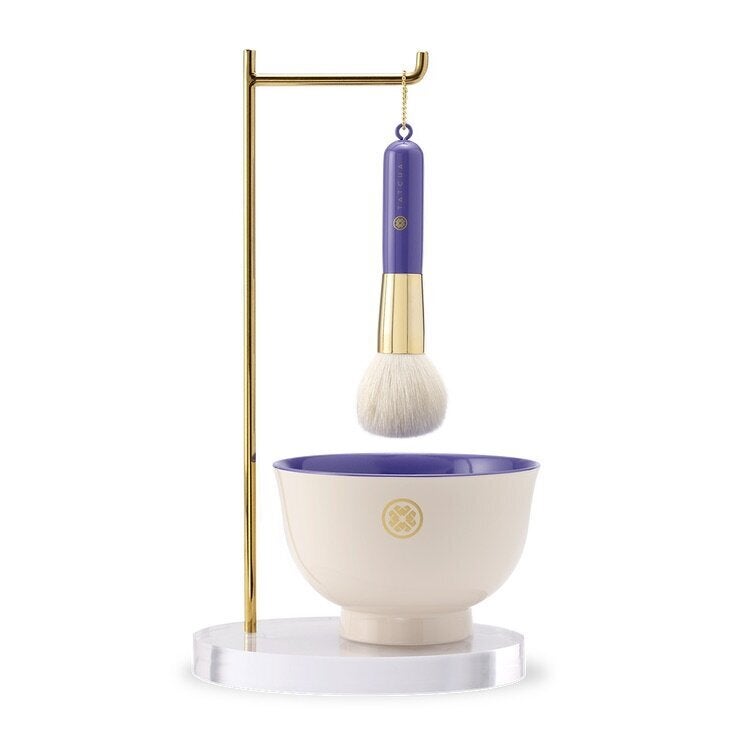 Wren Glory: Merry Merry Denim Jacket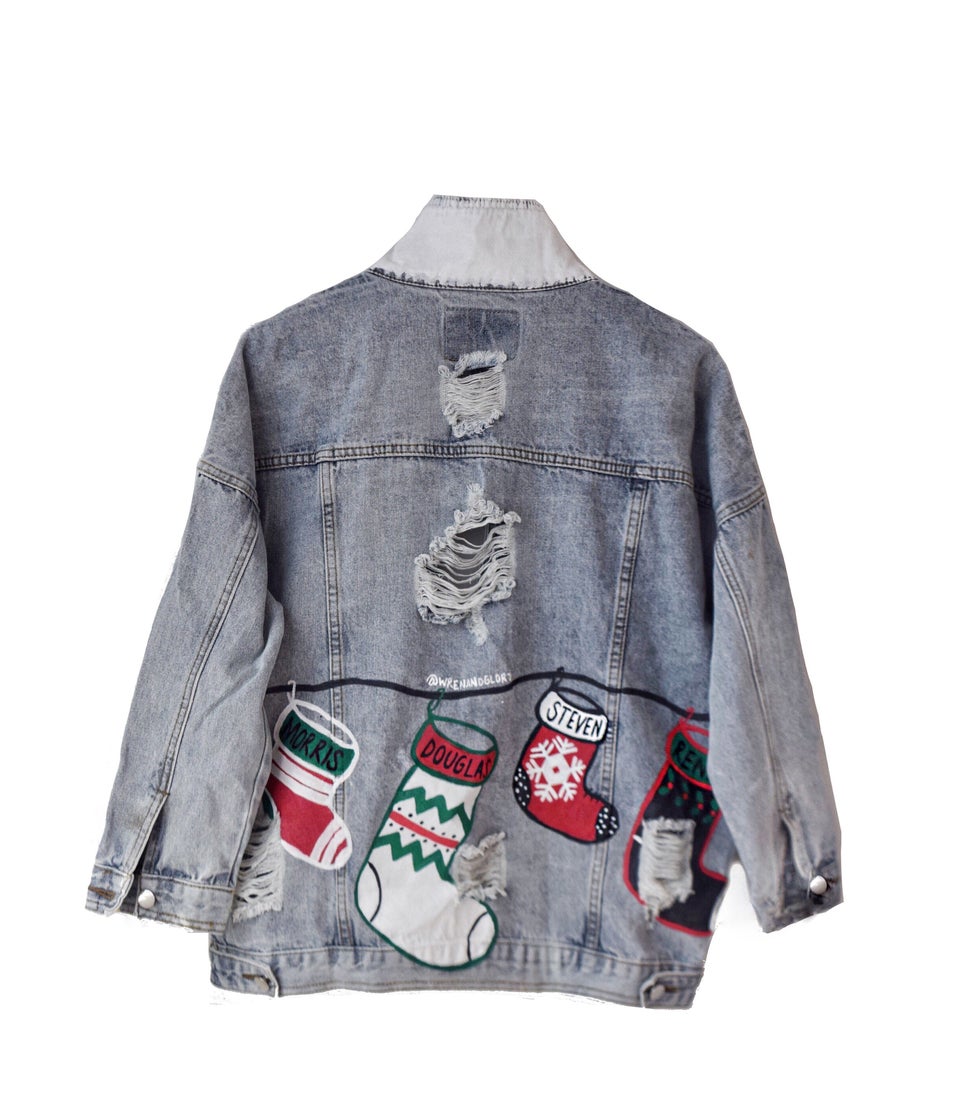 Mulberry Mongoose concentric circle bracelet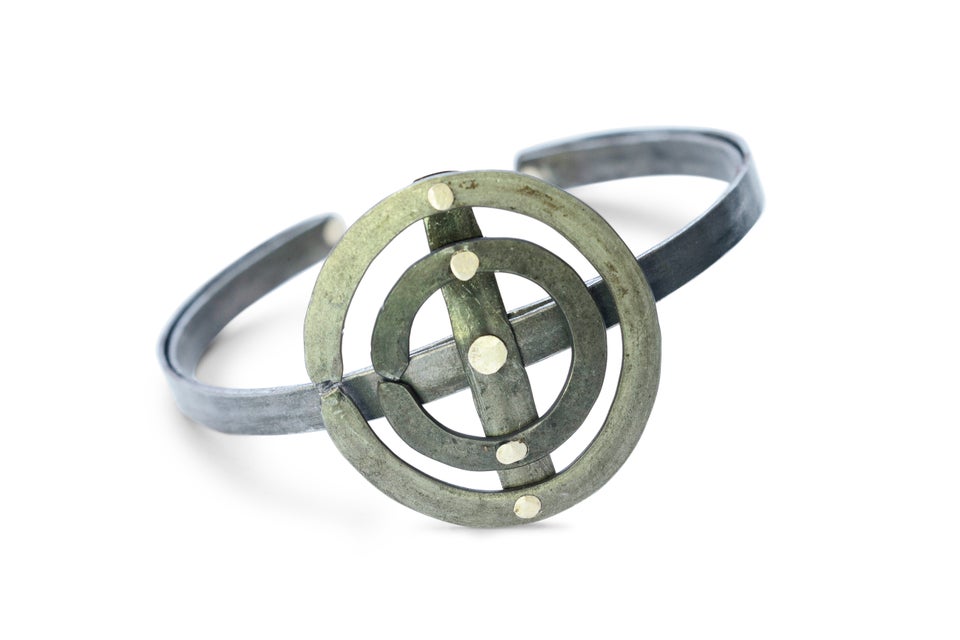 Oka-B Livari Ballet Flats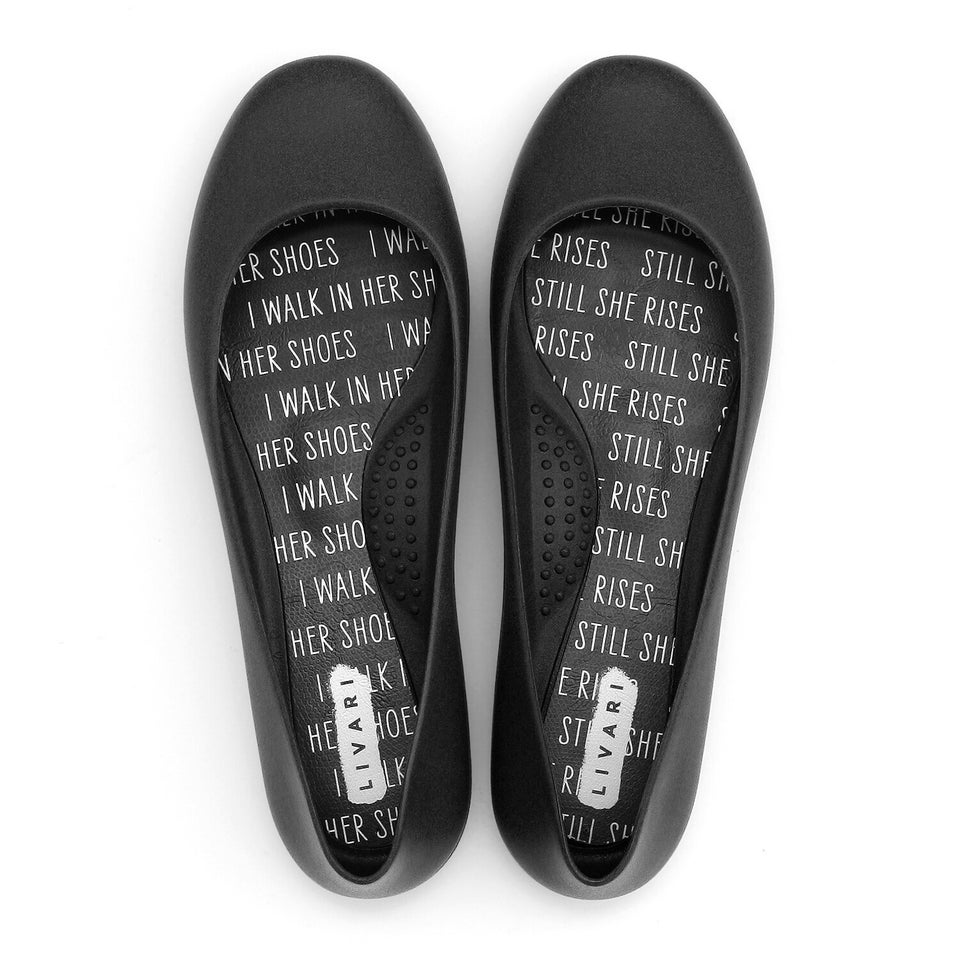 Hope Fragrance Eau de Parfum Vaporisateur Spray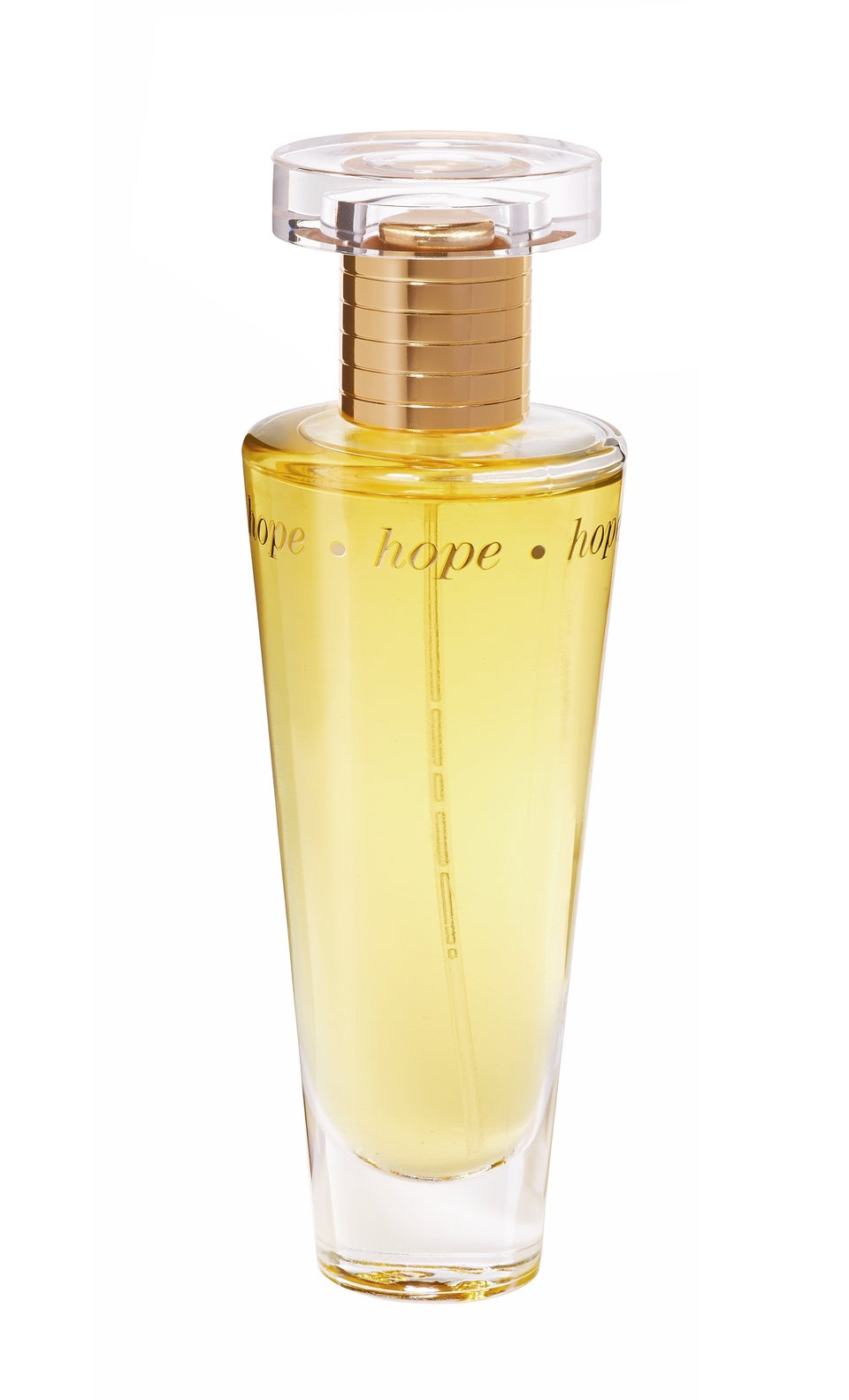 Life is Good: Women's Lig Rainbow Classic Sleep Pant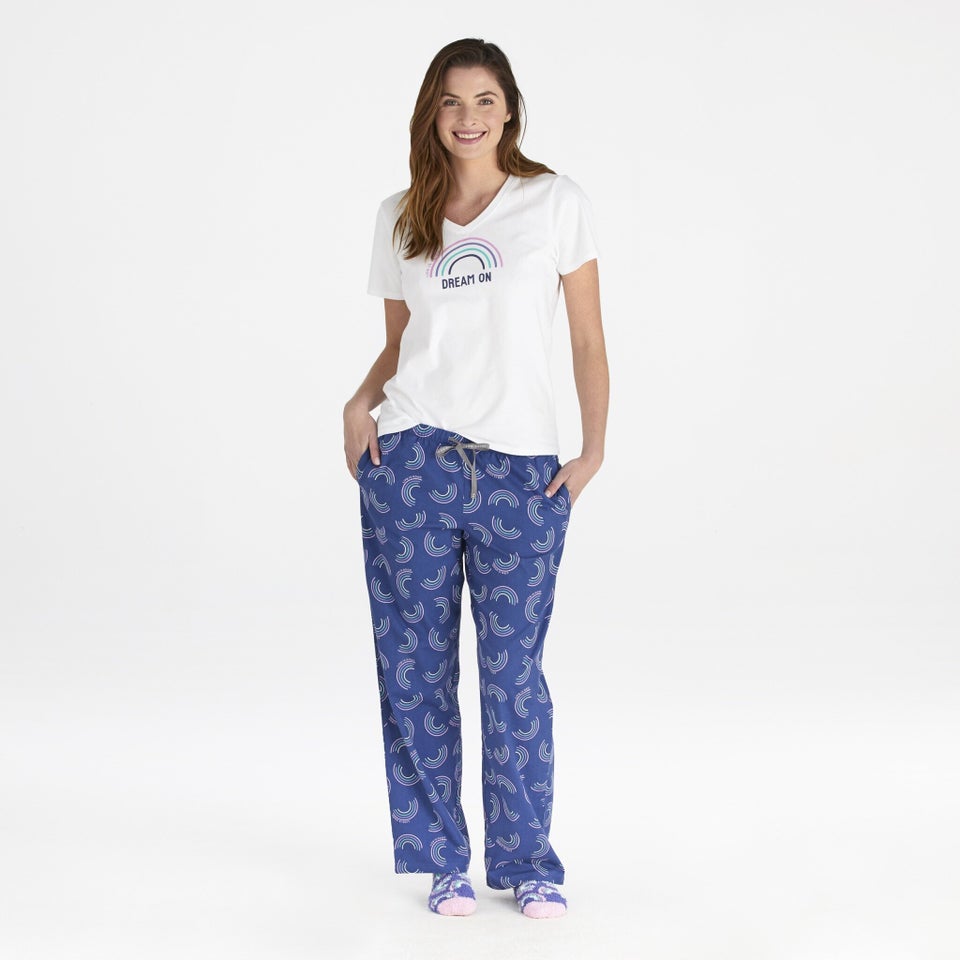 Save Me From: Hair Despair Tip to Root Hair Reboot Kit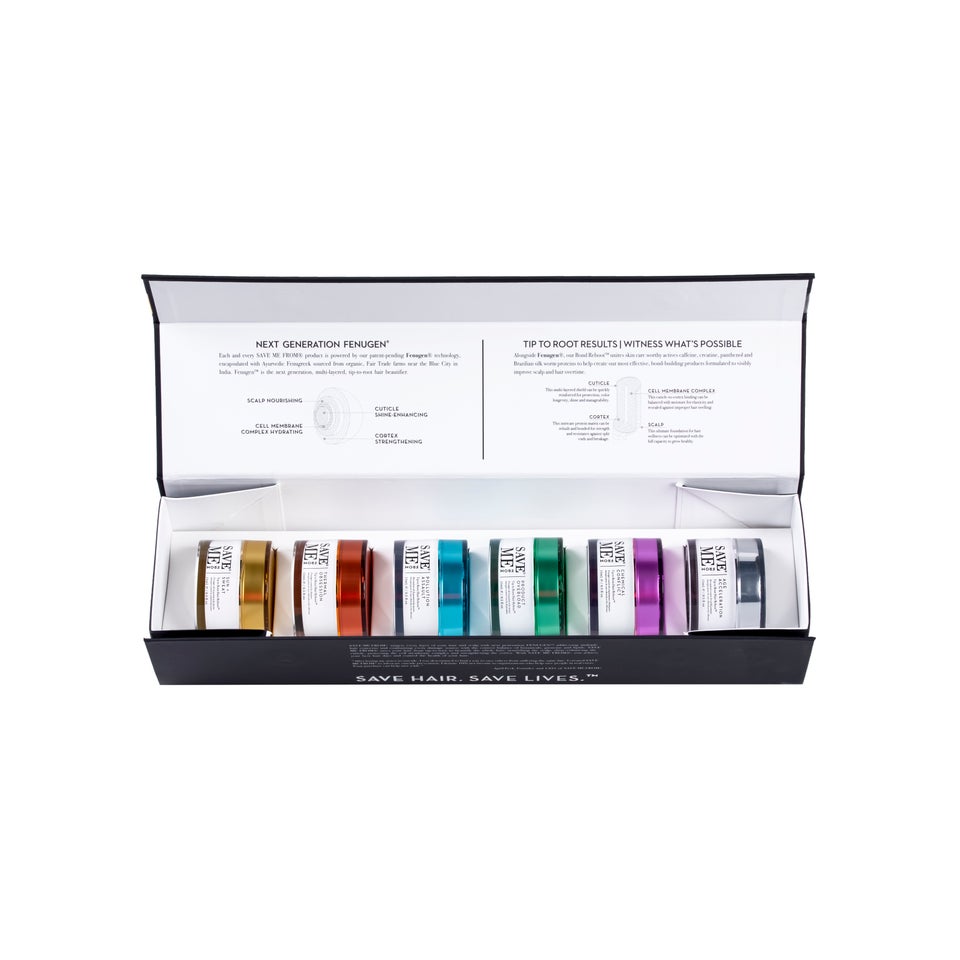 LaFonn: Pink Ribbon Collection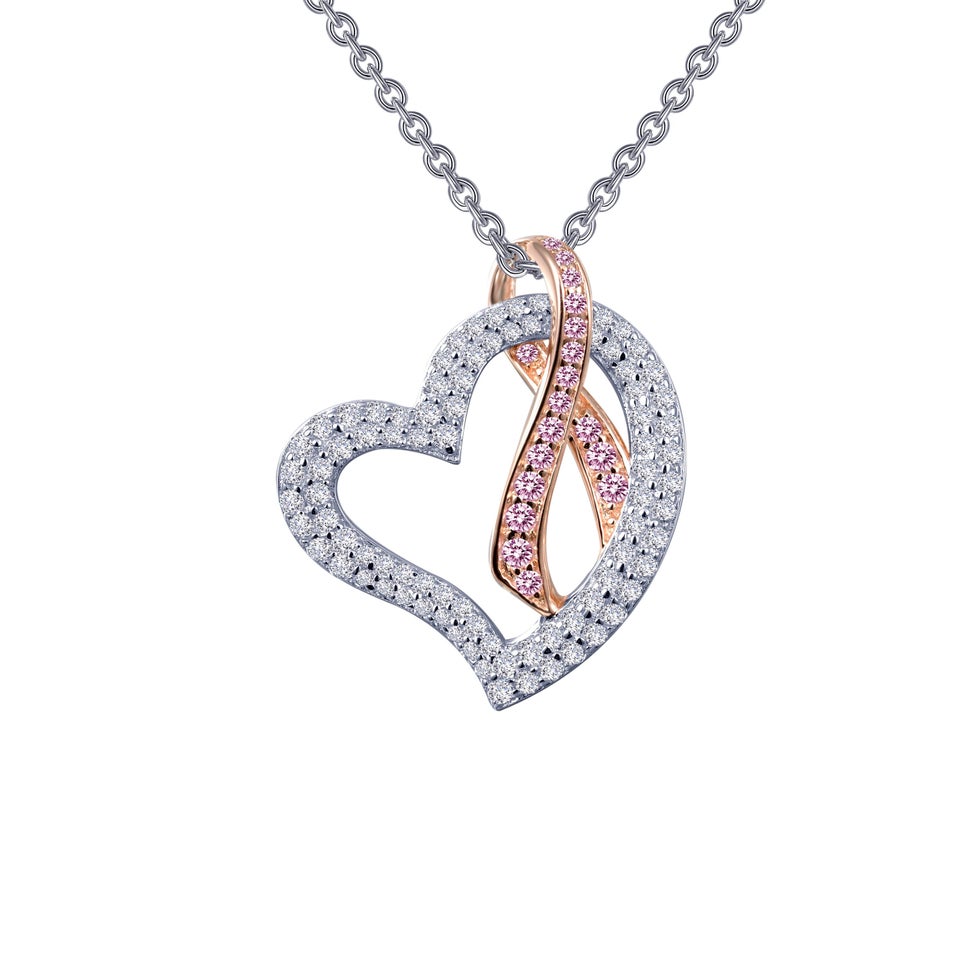 B3 Balm: Clutch 4 Oil Pack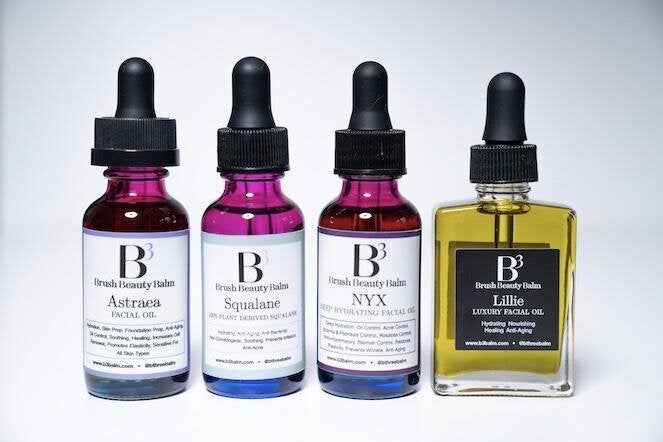 The Tote Project: Free to Fly Pouch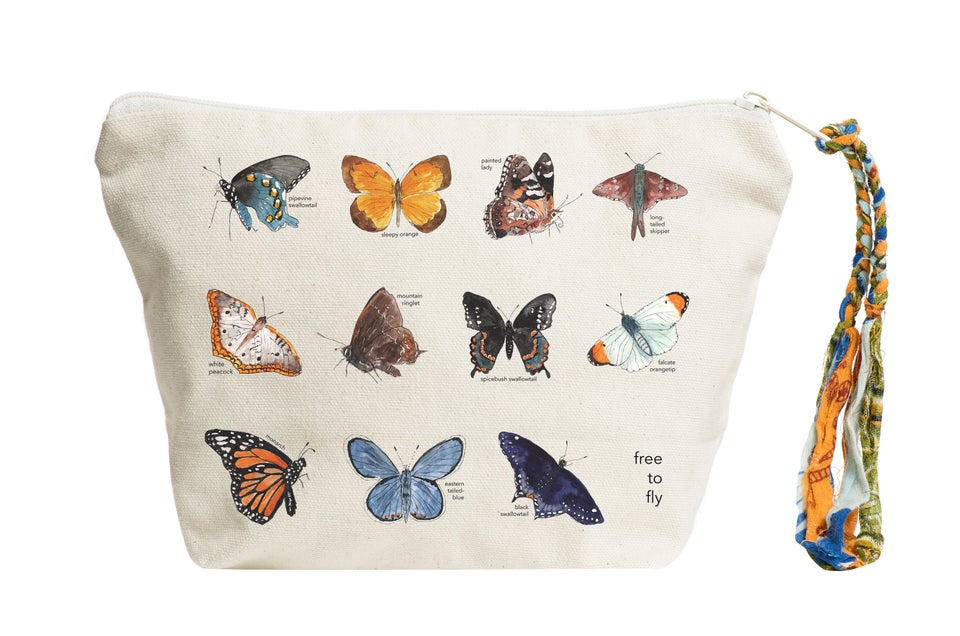 The Body Shop: Nutty and Nourishing Shea Ultimate Collection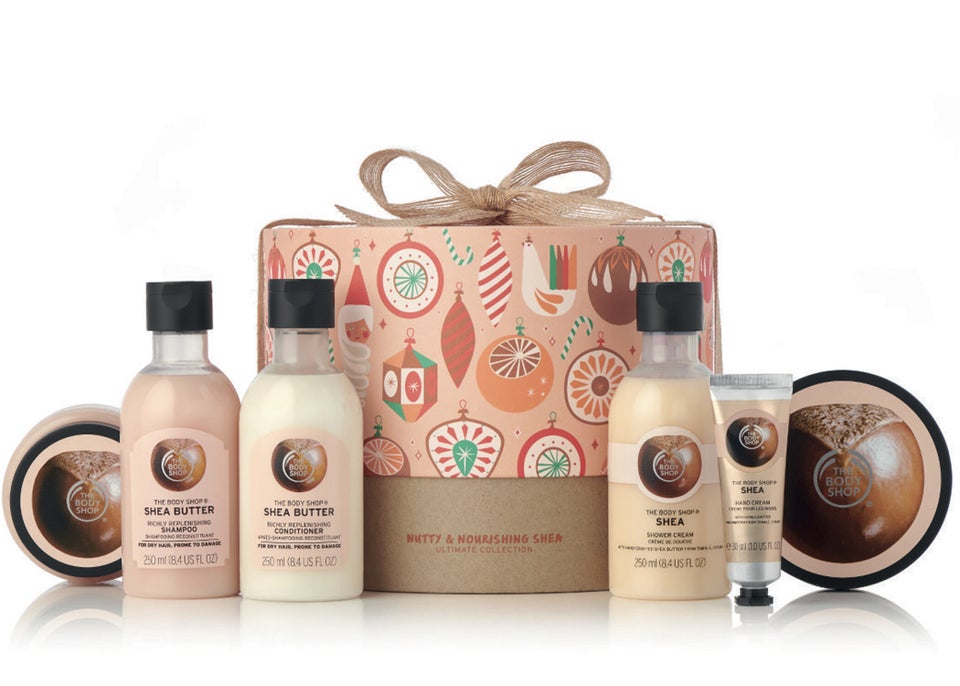 Before You Go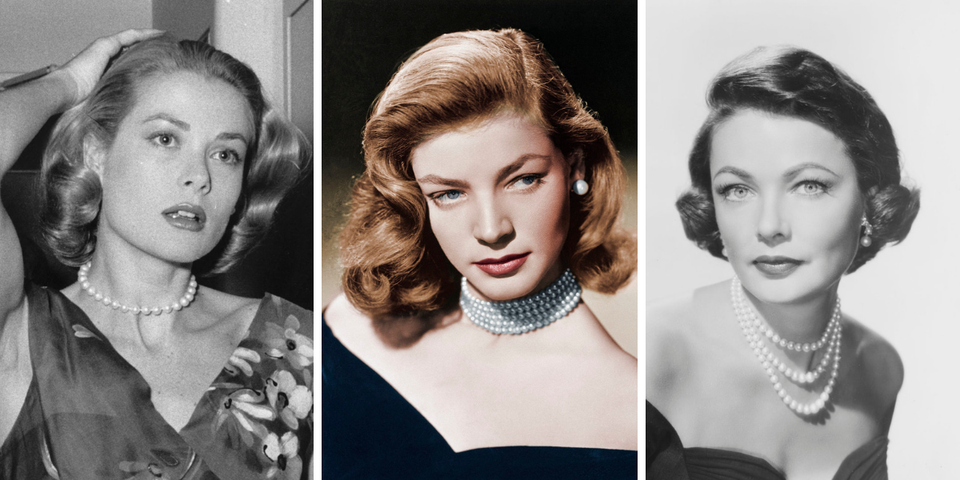 Jewelry Inspired By Old Hollywood