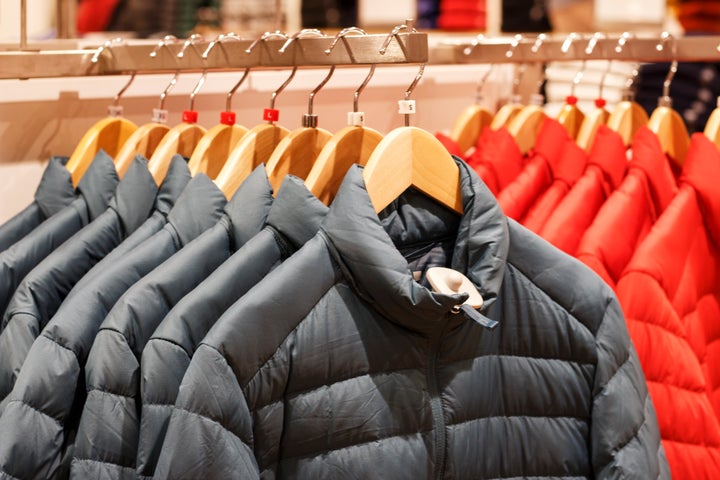 The holidays might be about giving, not receiving, but sometimes those Black Friday sales are just too tempting to pass up, especially if you can save money by spending now rather than later.
Start curating your cart early. To help, we've found 15 gifts to get for ourself on Black Friday that you'll be sure to save on.
Just so you know, HuffPost may receive a share from purchases made via links on this page.
A cozy teddy coat, to stay warm and stylish.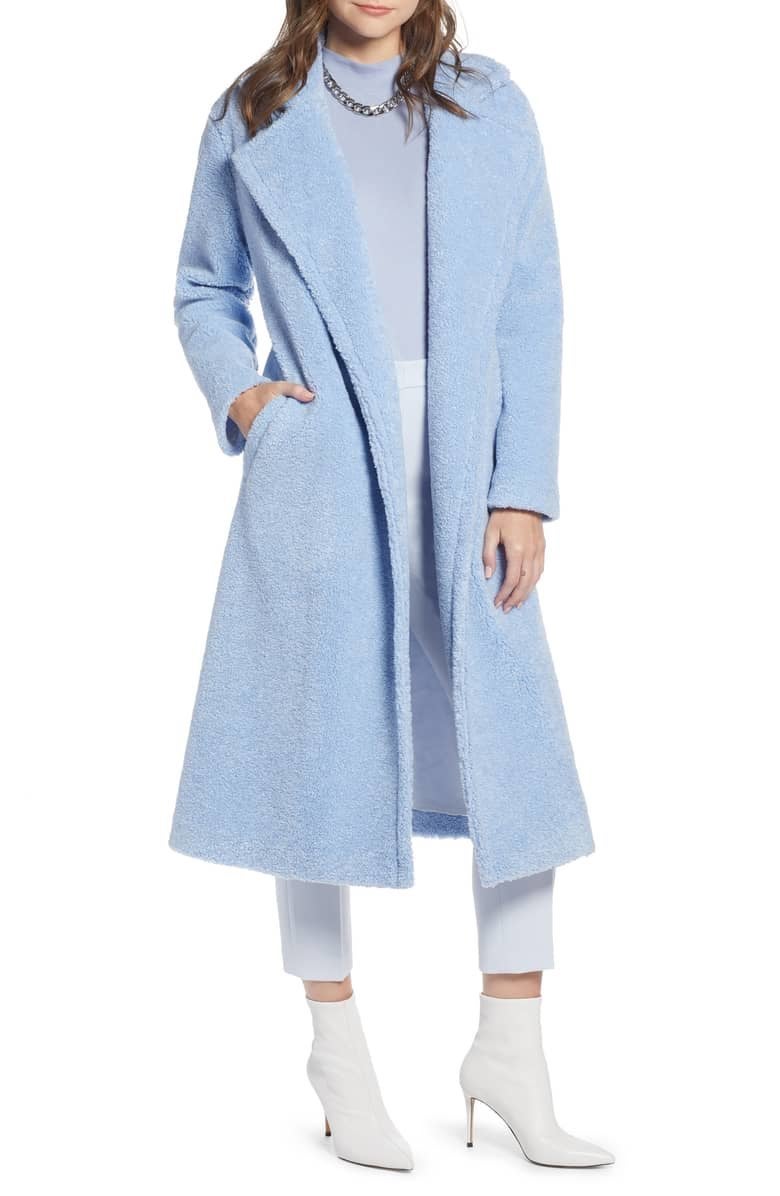 A smart speaker to make your life a little easier.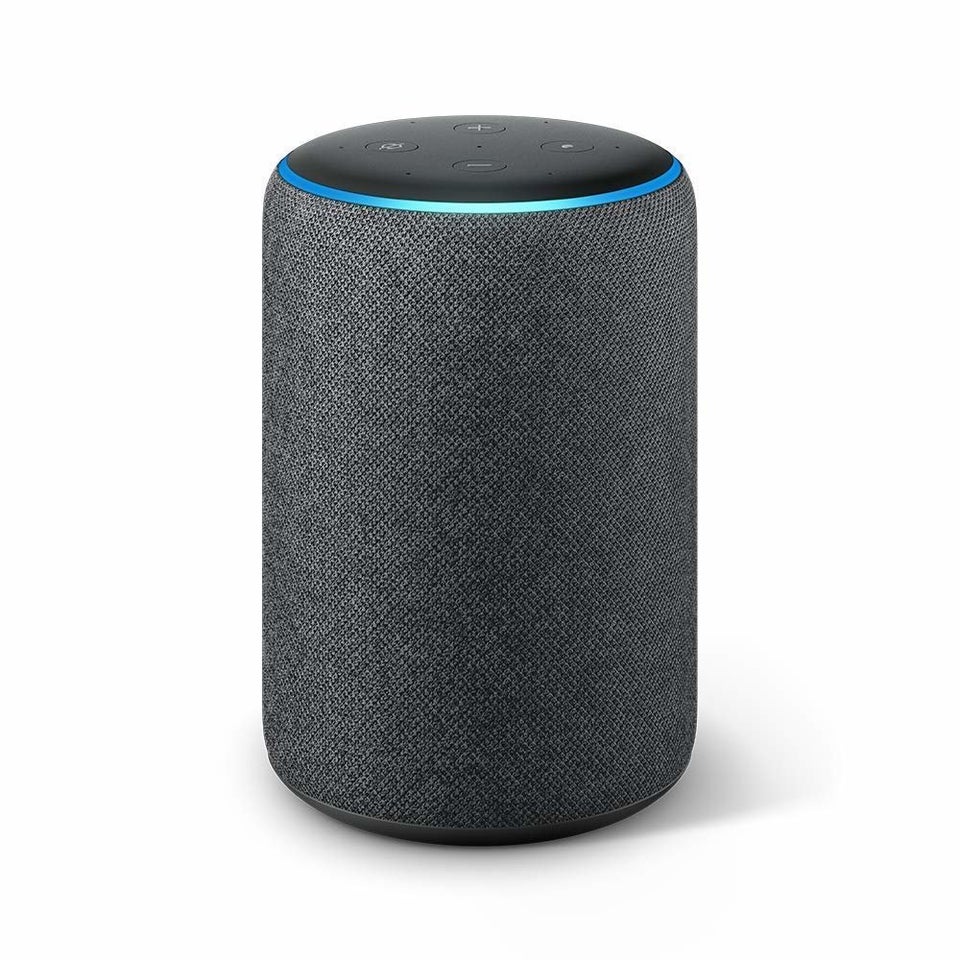 Luxurious linens for your bed.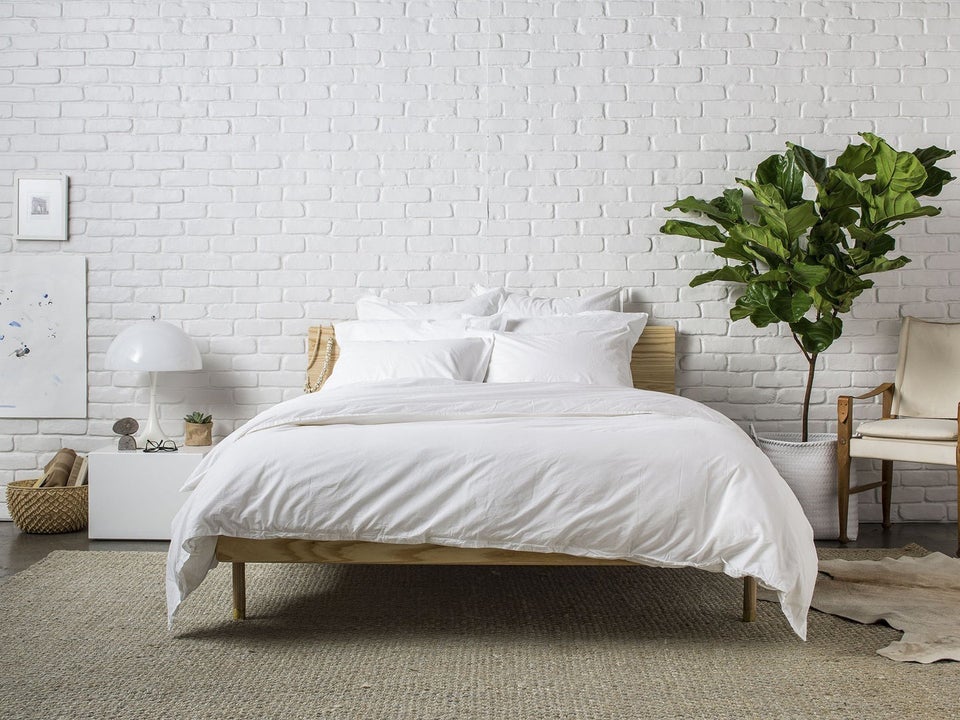 A blowout fit for a queen.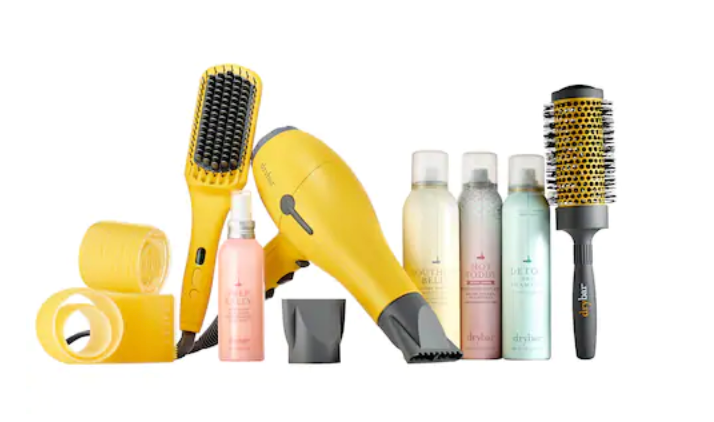 Your own at-home cafe, so you can break up with your barista.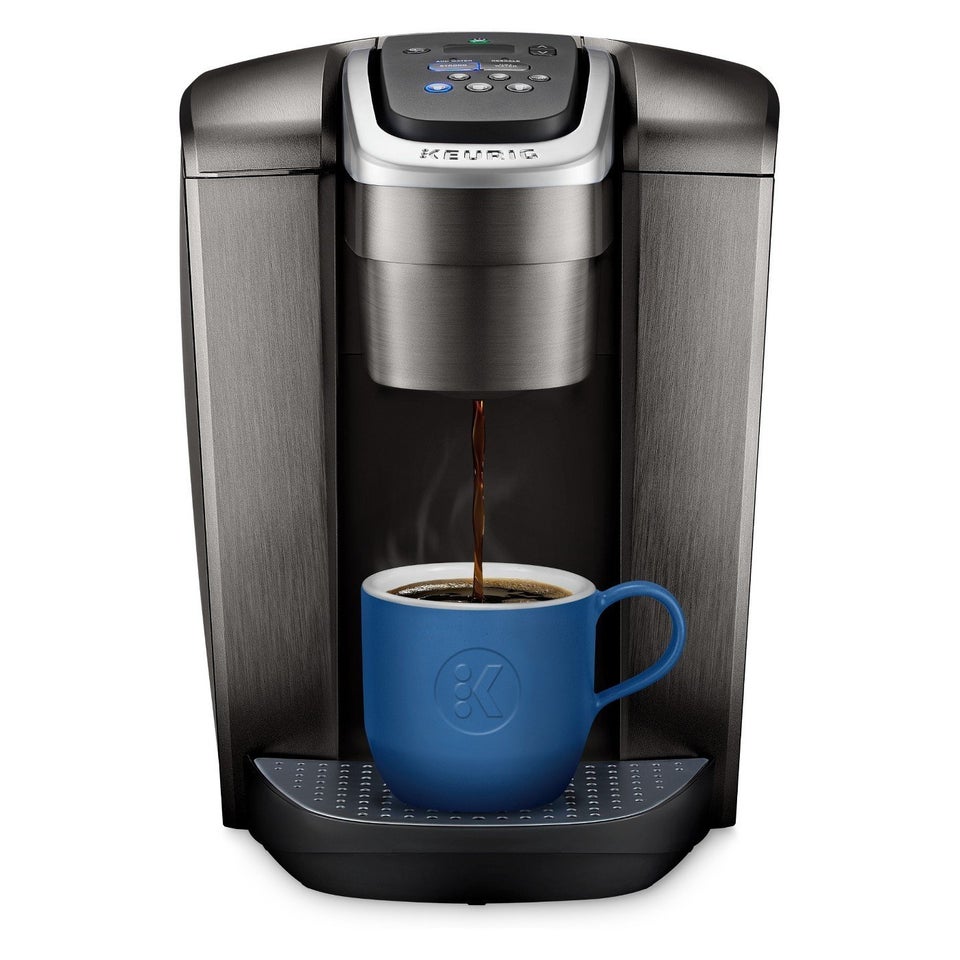 Something new to wear this holiday season.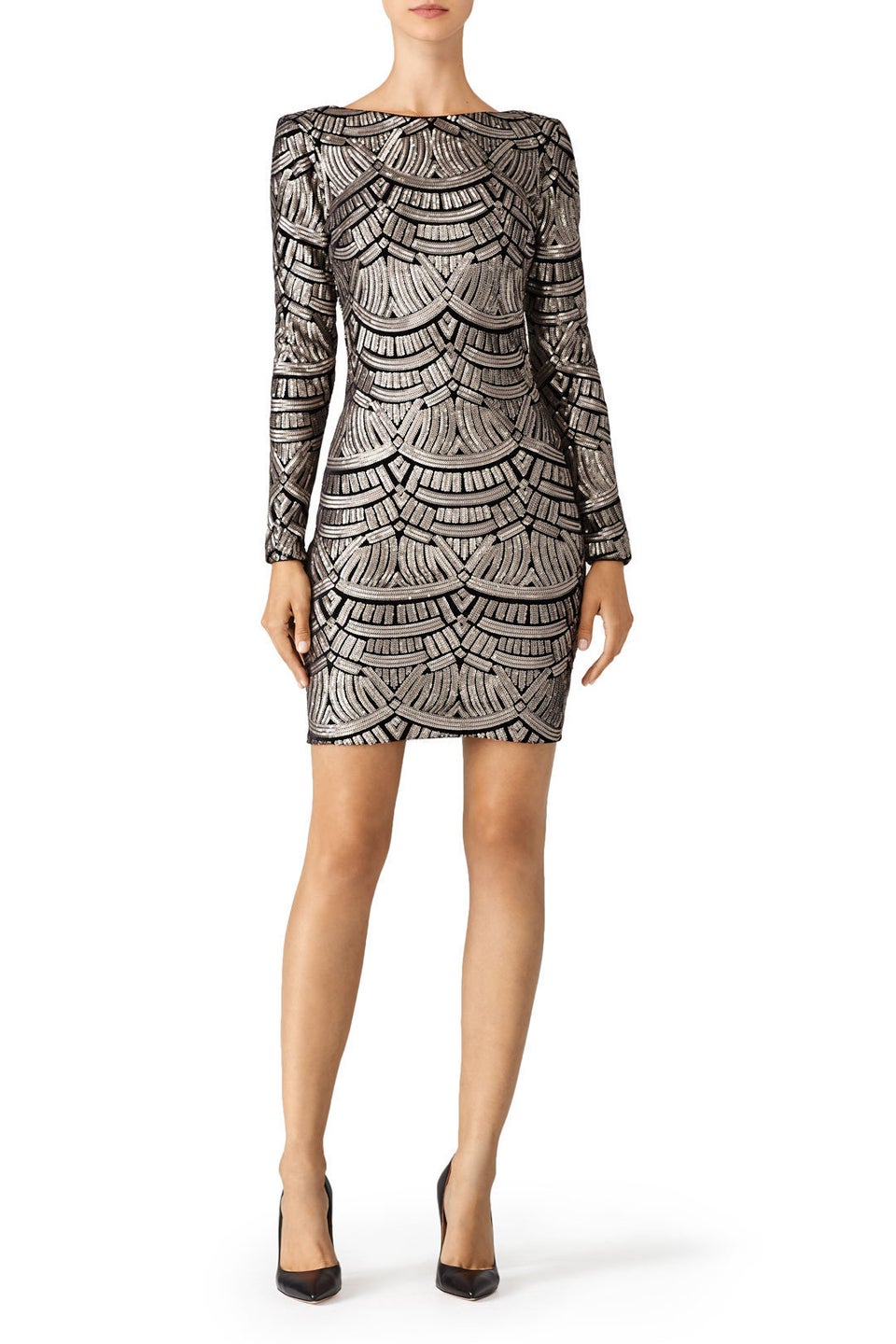 A new sex toy, for you and your partner to enjoy.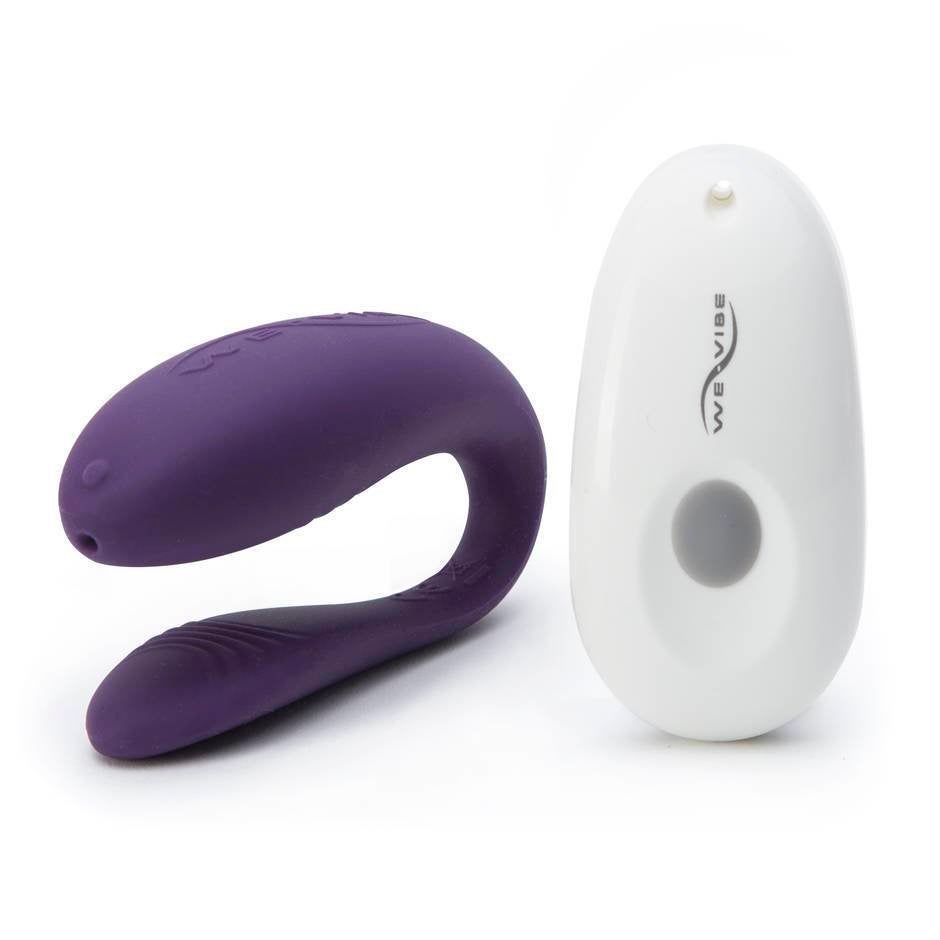 The solution to your skincare struggles.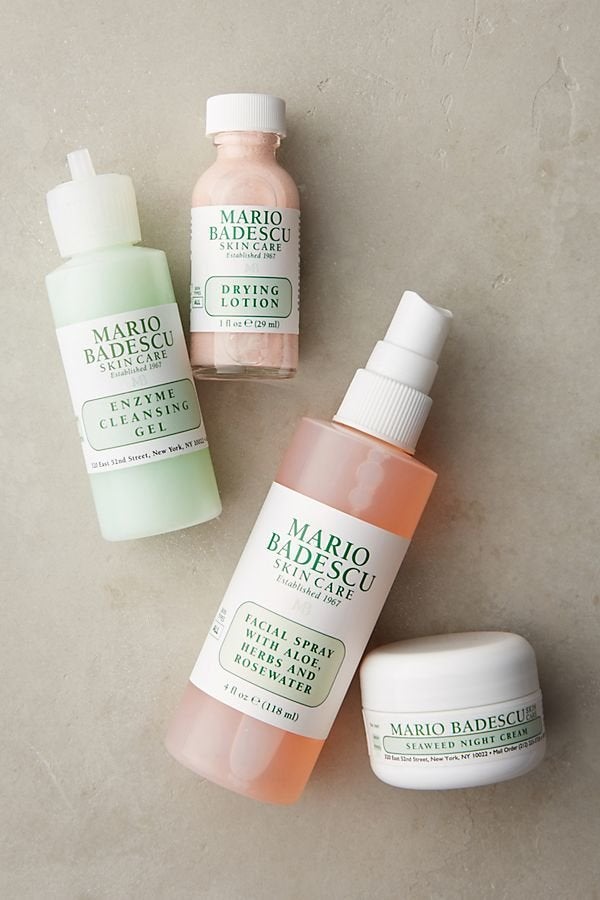 This chic charging tray that was one of Oprah's favorite things for 2018.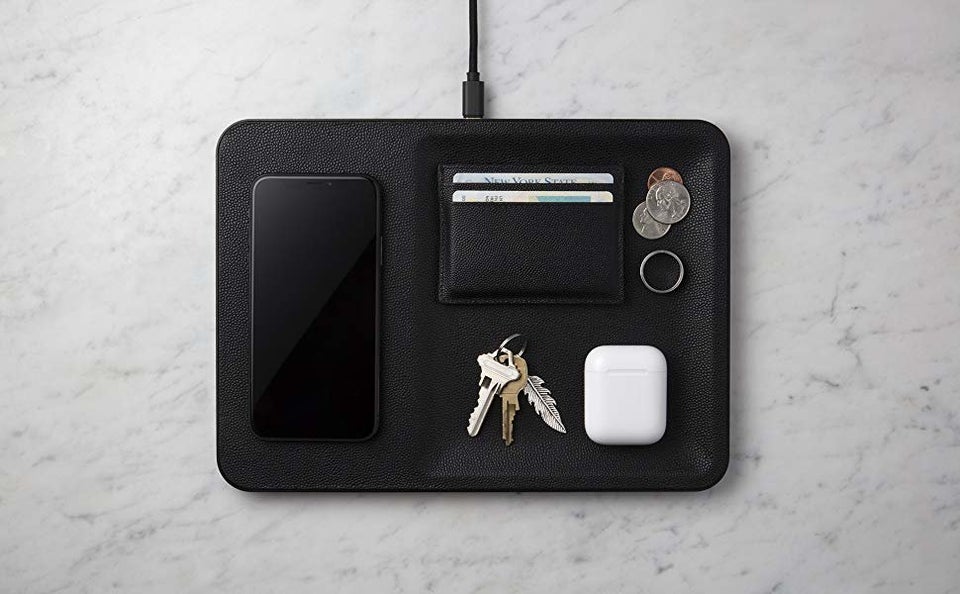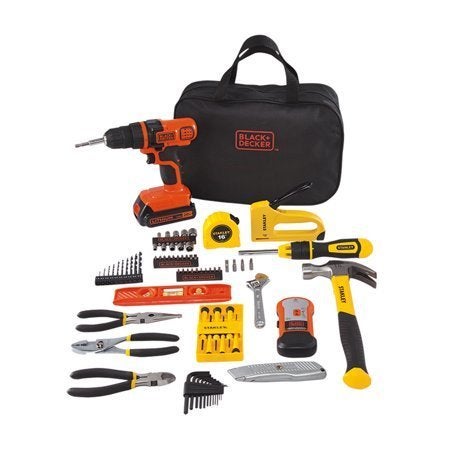 A trendy cookware set for the new home owner.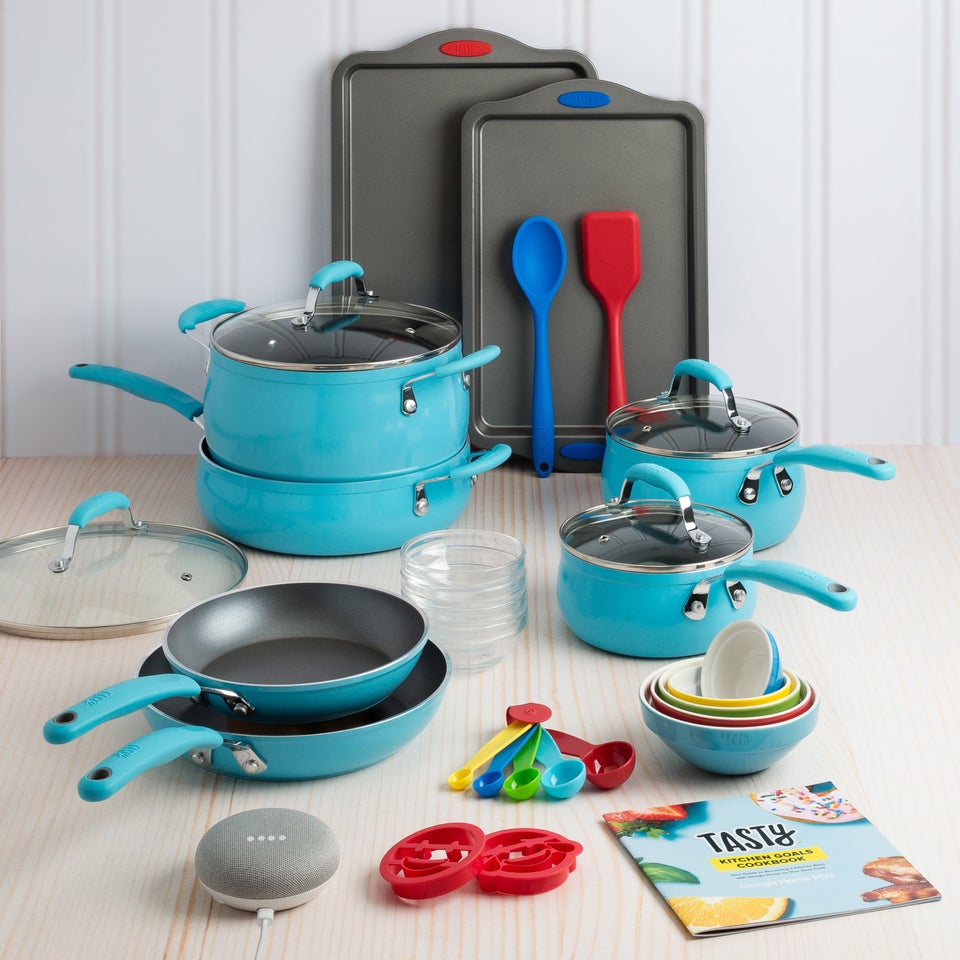 Keep your fitness goals in check with a new Fitbit.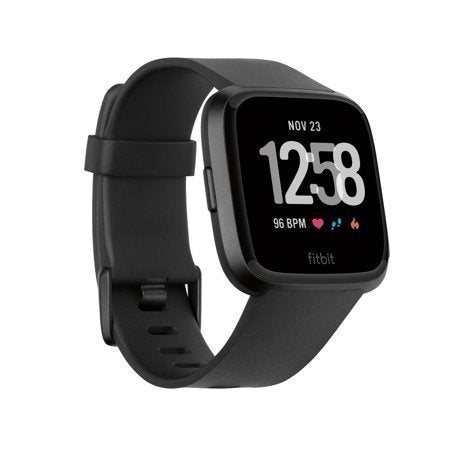 An eye shadow perfecting palette.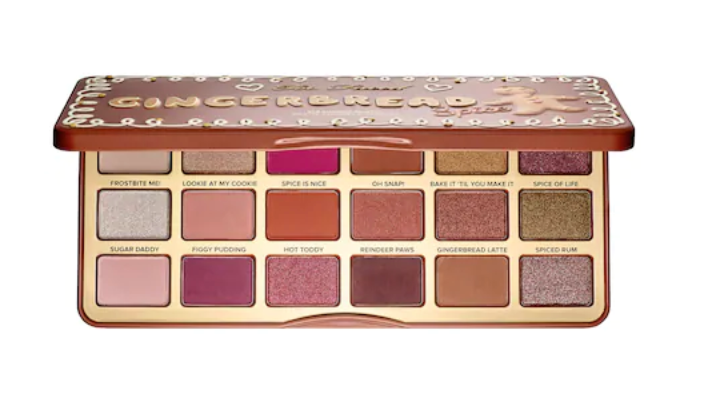 A better way to hide your money after the holidays.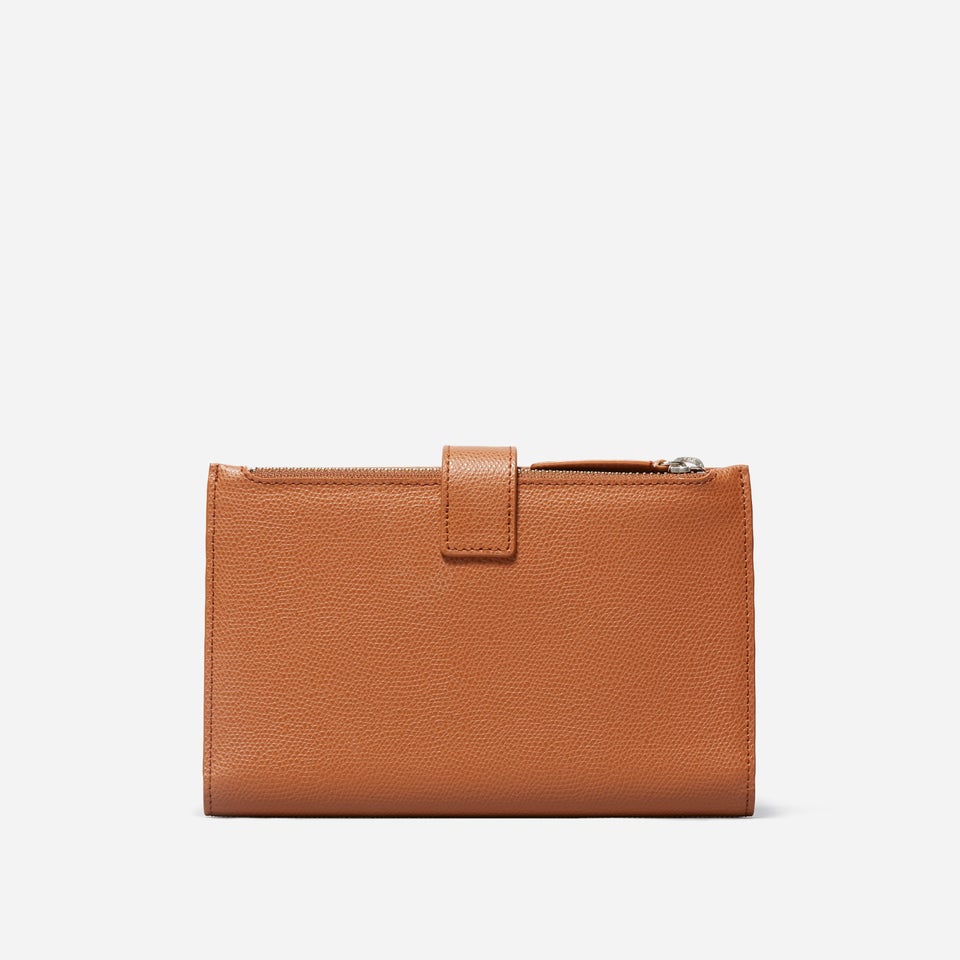 A way to listen on the go.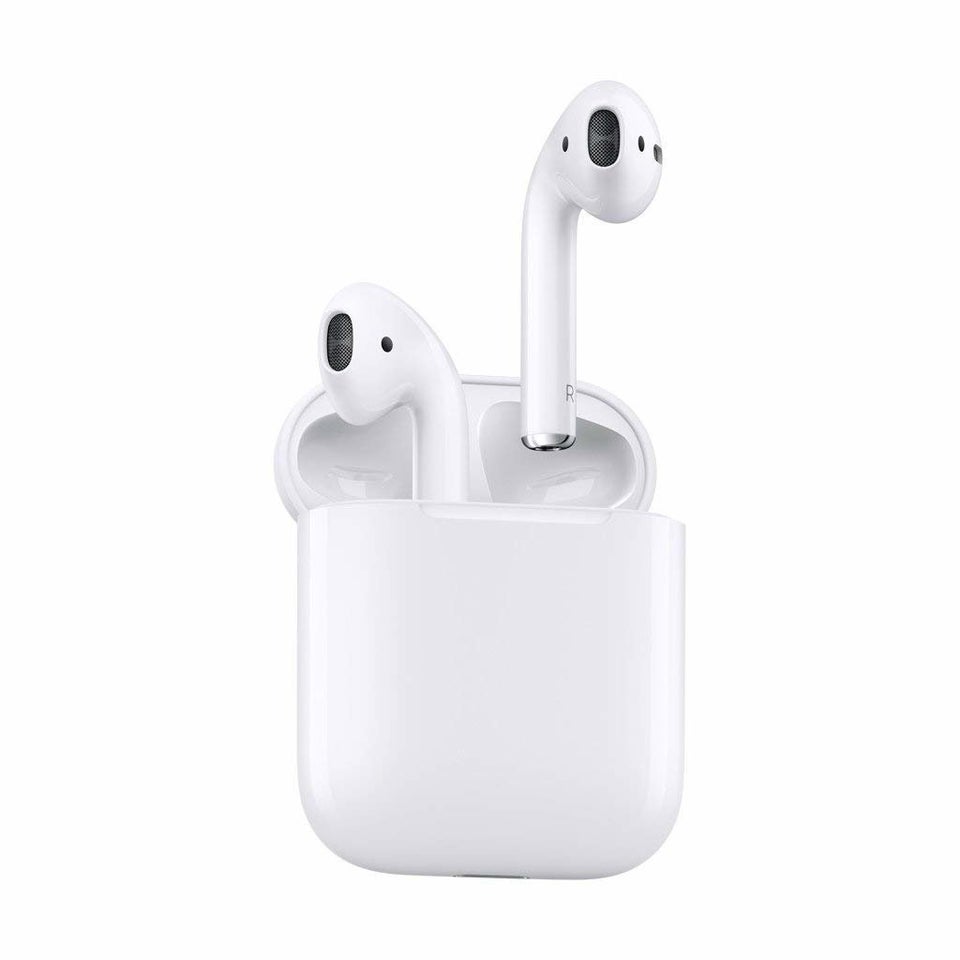 A bold pair of over the knee boots.