17-year-old Anwar Hadid just landed Hugo Boss' Spring/Summer 2017 Digital Oasis campaign, shot by photographer Harley Weir.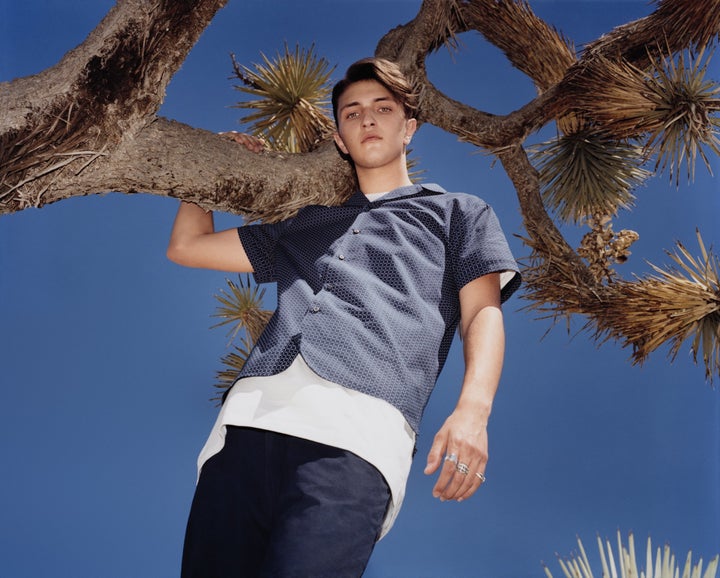 According to a press release, the campaign also includes actress Devon Aoki, French musician Soko, twin brothers Wyatt and Fletcher Shears of band The Garden, as well as various other artists and models.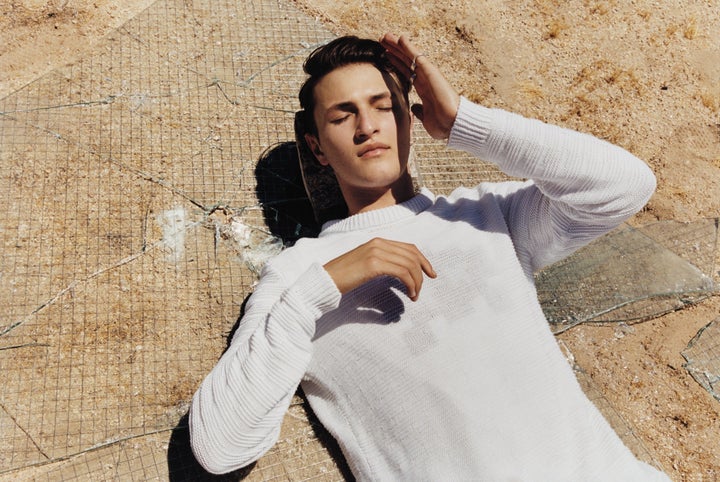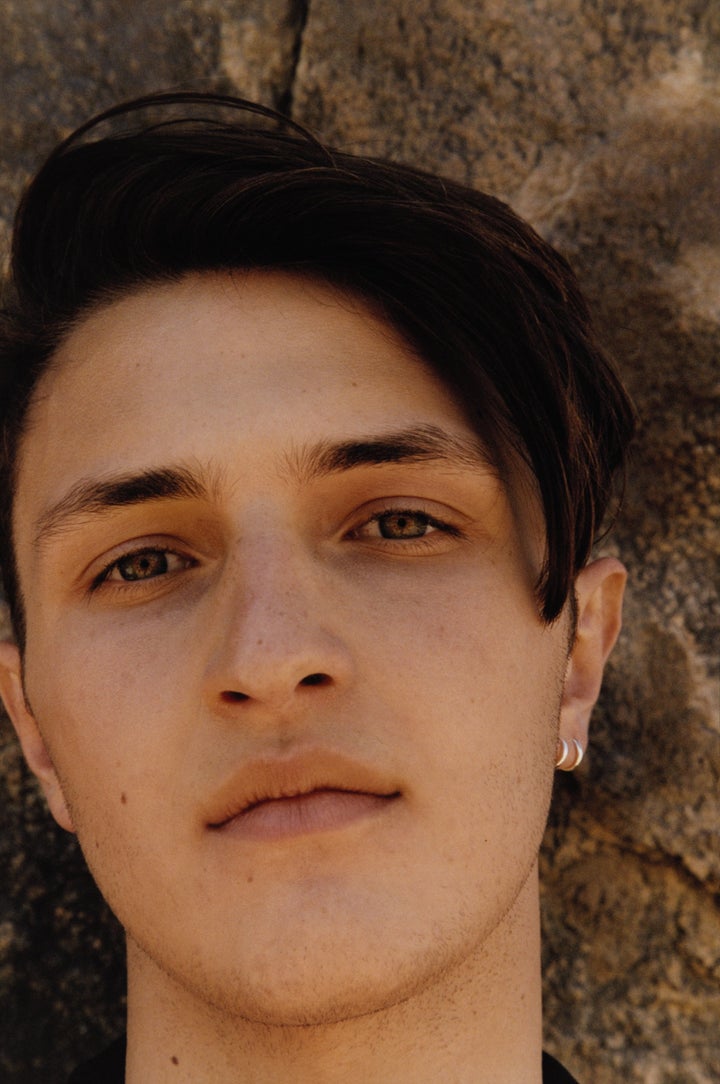 Last year, Anwar told Teen Vogue about what it was like growing up with three other models in the family (Gigi, Bella and of course, matriarch Yolanda Hadid) and what his plans for a future in fashion entail.
"I feel very lucky for all they have taught me," he told the magazine. "They tell me to be myself, have fun, and focus on eye expressions."
Anwar added, "I hope to collaborate with the brands and publications that inspire me."