The American Music Awards celebrate achievements in the music industry, but all achievements of trickery on the red carpet belong to supermodel Gigi Hadid.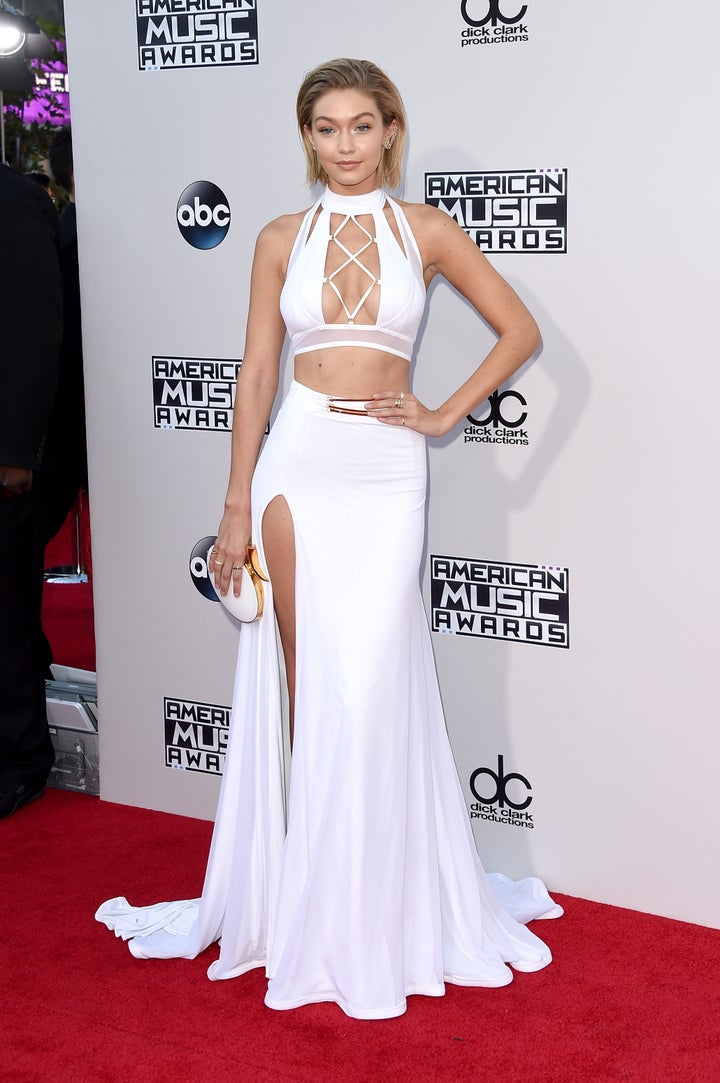 Clad in a stunning (albeit revealing) crop top/high-slit skirt custom Bao Tranchi look that she accessorized with an elaborate ear cuff, Hadid, who is presenting at the event, debuted a super-short, sleek bob that is a major departure from her typically flowing blonde locks.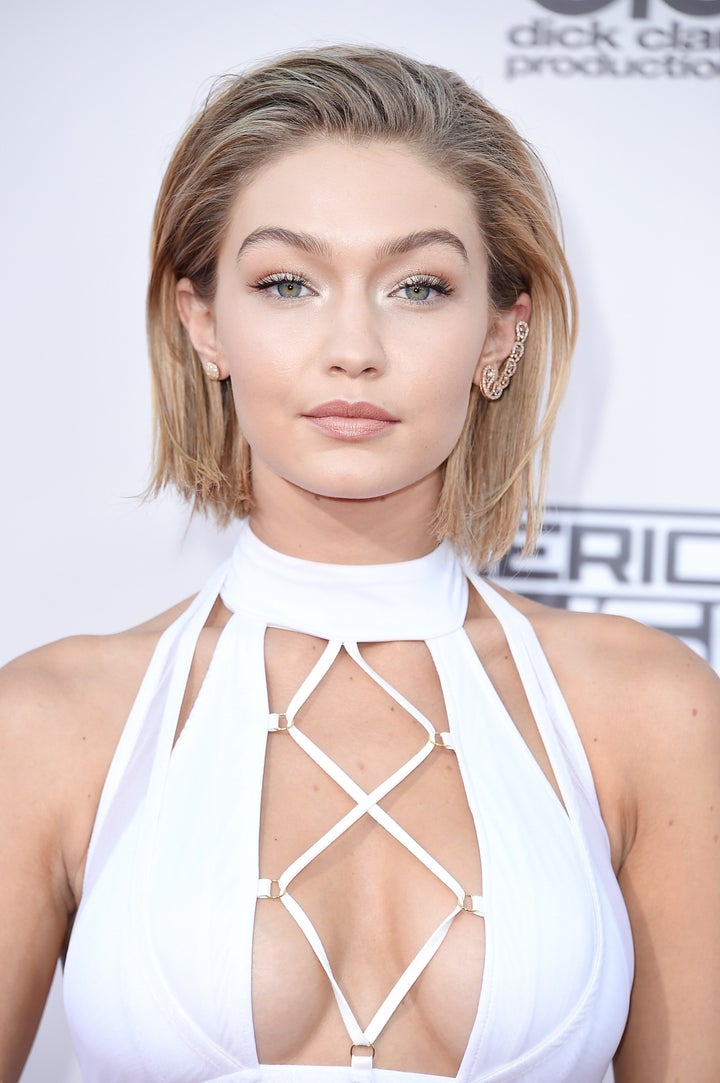 Her appearance at the show comes right off the heels of the Victoria's Secret Fashion show, which she walked in for the first time this year.
After Hadid told Giulianna Rancic we would have to "check back tomorrow" to see if she still had short hair, her hairstylist told Elle the "bob" was achieved by putting a half wig into her hair. But permanent or not, we are totally obsessed with the edgy look.
This post has been updated with information about how Hadid's stylist faked her bob.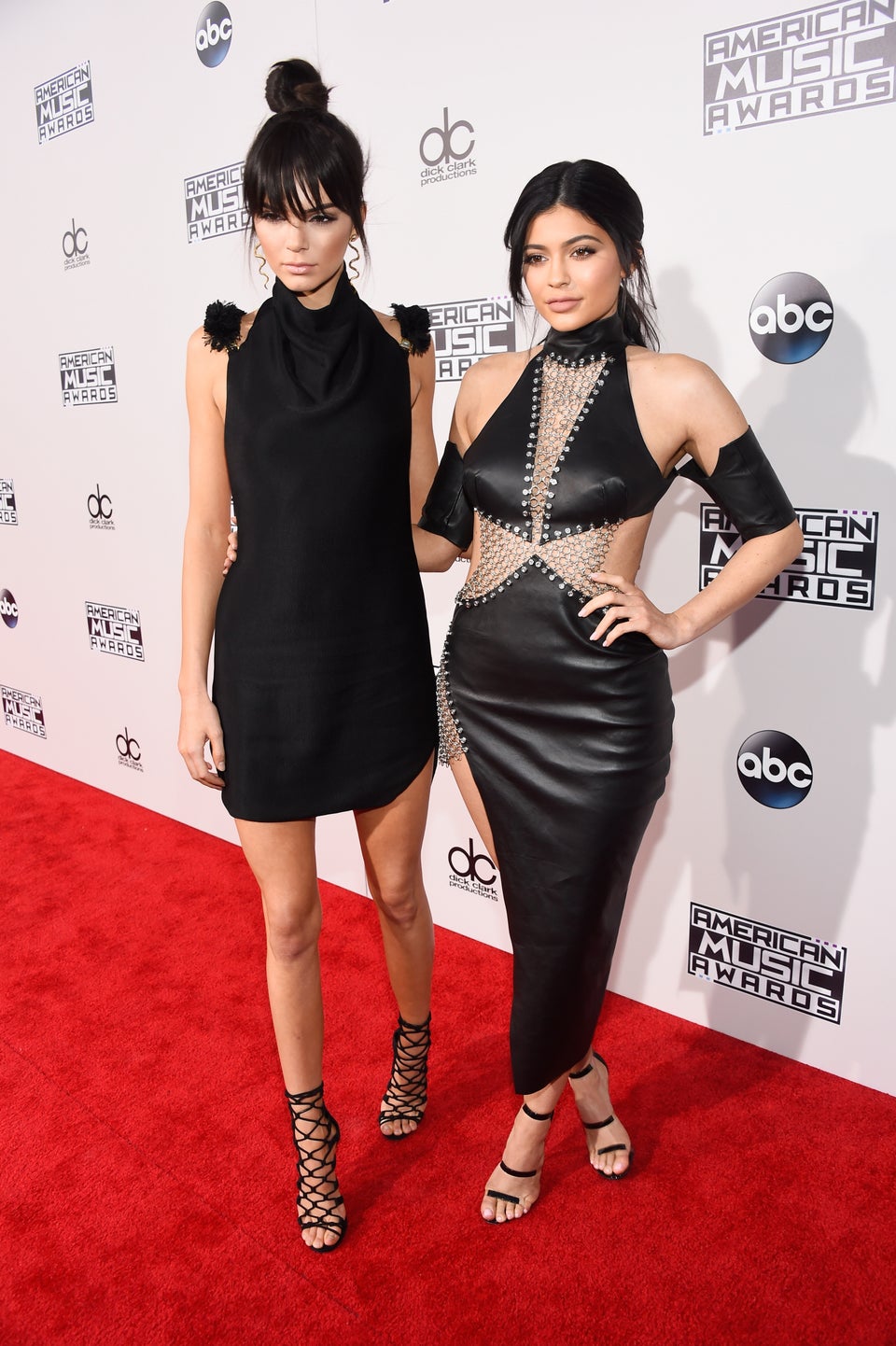 AMAs Red Carpet 2015
Related