After posting an image to Instagram from the Tommy Hilfiger show, one of the many major shows she walked in during New York Fashion Week, Hadid was the victim of a slew of negative comments about her body.
Not one to shy away from expressing her feelings, Hadid went back to Instagram and fought back against some of the 2,697 comments left on the photo. She admitted that she's "human" and did "let the negativity get to" her.
Anyone who makes a living in the public eye is vulnerable to negativity, but we can't blame Hadid for fighting back. The supermodel points out that she's just doing her job, and critical comments mean nothing in terms of her career.
"Yes, I have boobs. Yes, I have abs, I have a butt, I have thighs, but I'm not asking for special treatement. I'm fitting into the sample sizes. Your mean comments don't make me want to change my body, they don't make me want to say no to the designers that ask me to be in their shows, and they definitely don't change the designers opinions of me," she wrote.
Preach, (gorgeous) girlfriend.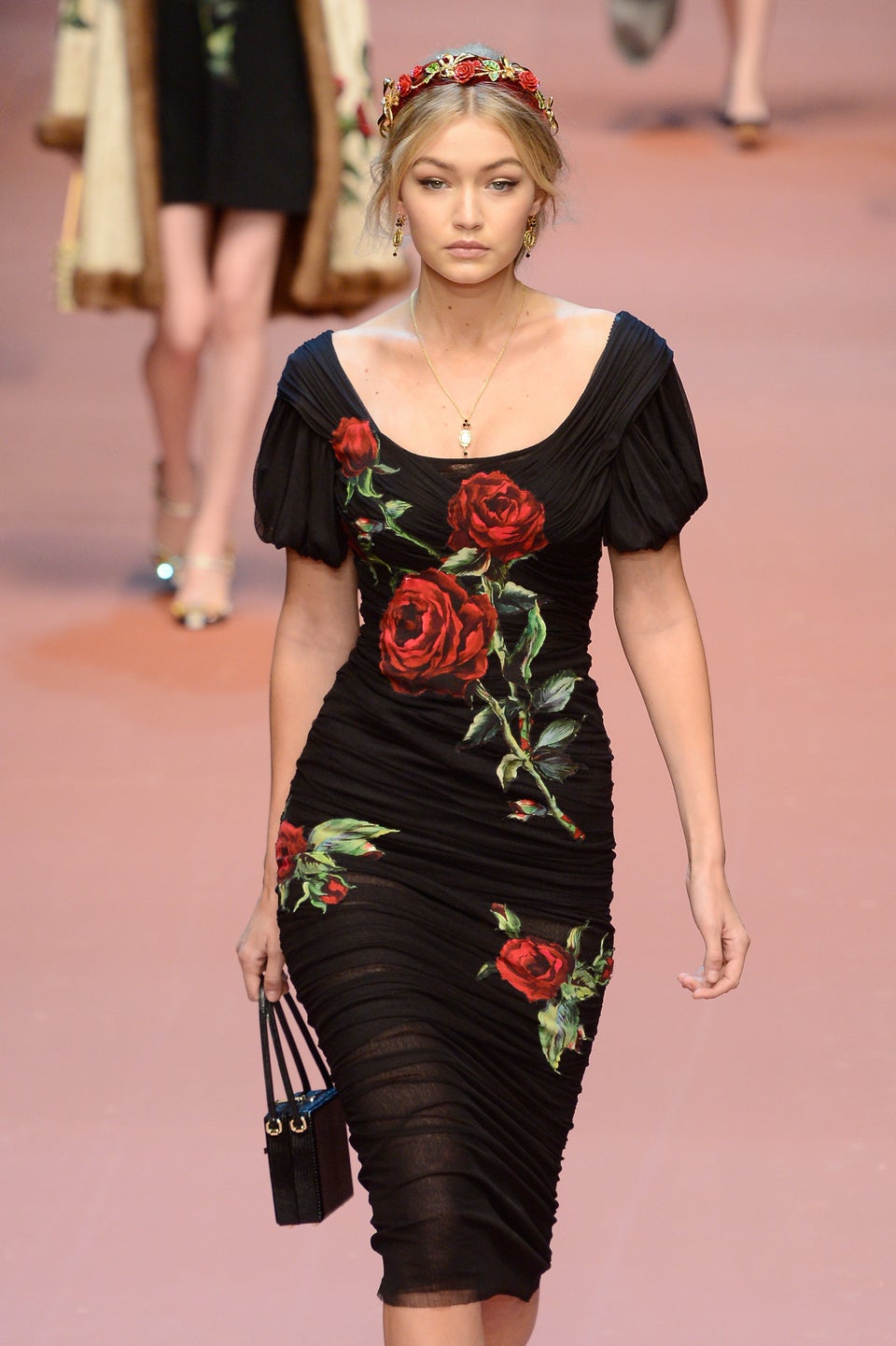 Gigi Hadid
Related