Is it too late now to say sorry?
Last month, after it was announced that Gigi Hadid would be walking in the upcoming Victoria's Secret Fashion Show taking place in Shanghai, China, the backlash began. Social media users took to using snake and chicken emojis to make it clear the model isn't welcome in China months after she appeared to mock Asians.
In a video uploaded and later deleted by her sister, Bella, back in February, she can be seen squinting her eyes while holding up a Buddha-shaped cookie.
Commenters noted that since the incident Hadid hadn't publicly apologized for her insensitive actions, and told her "don't come" to their country now that Victoria's Secret is heading there.
But last week she attempted to make amends.
On Friday, the 22-year-old posted a statement on her Weibo account, saying that it was never her "intent to offend."
"It hurts me to hurt anyone, and I want you all to know that it was never my intent to offend anyone through my actions and I sincerely apologize to those who were hurt or felt let down by me," she wrote. "I have the utmost respect and love for the people of China and cherish the incredible memories I have made while visiting in the past. I have learned to be very careful of how my actions can come off or be portrayed and I'm hopeful you'll accept my apology."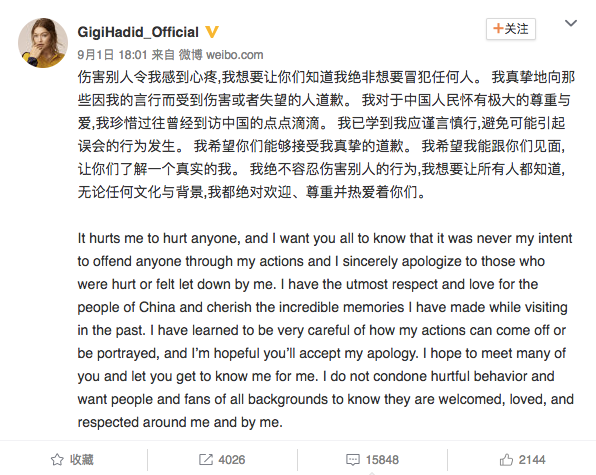 For some, however, it was too little, too late.
Others pointed out she should have posted her apology on accounts besides Weibo so users outside of China could also see it.
Related
Before You Go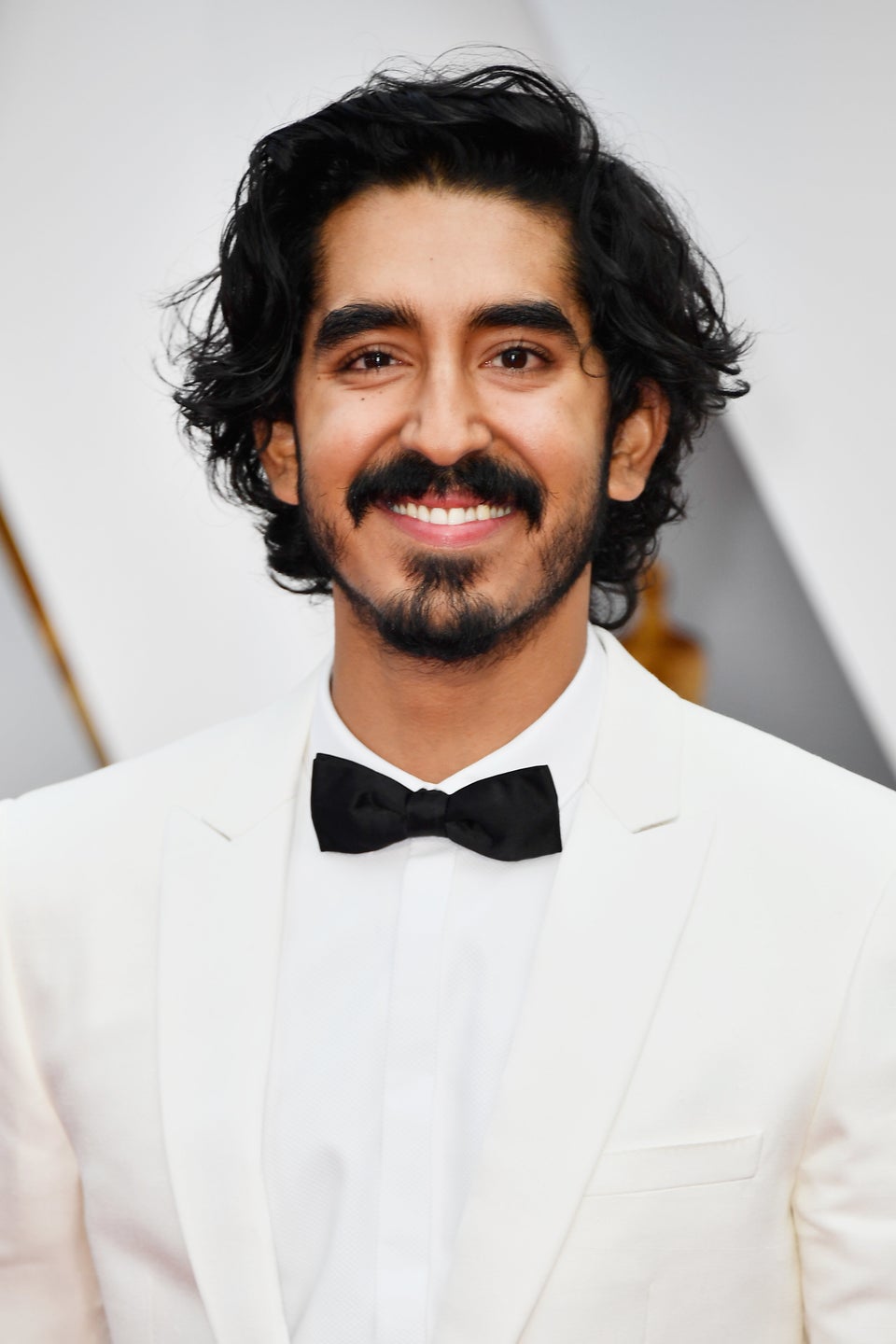 23 More Gorgeous Asian Guys