Gigi Hadid isn't immune to all the crazy denim trends circulating this season.
The 22-year-old model stepped out in all-white everything in New York City over the weekend and rocked a pair of white, detachable jeans. The $332 detachable cut-out side Y/Project jeans are available at Opening Ceremony and can also be worn just as shorts.
Hadid paired the interesting pants look with a belt, a few layered necklaces and a $4,800 mini handbag made of real lizard from Stalvey. She also curiously wore lace-up stilettos tied around the white jeans themselves.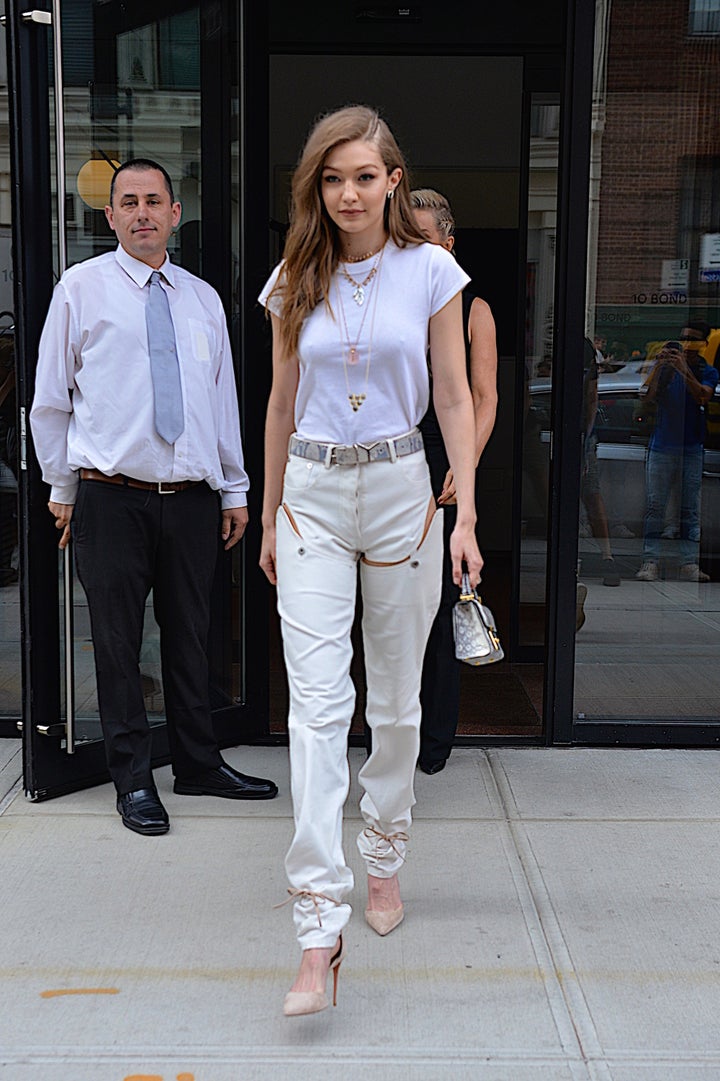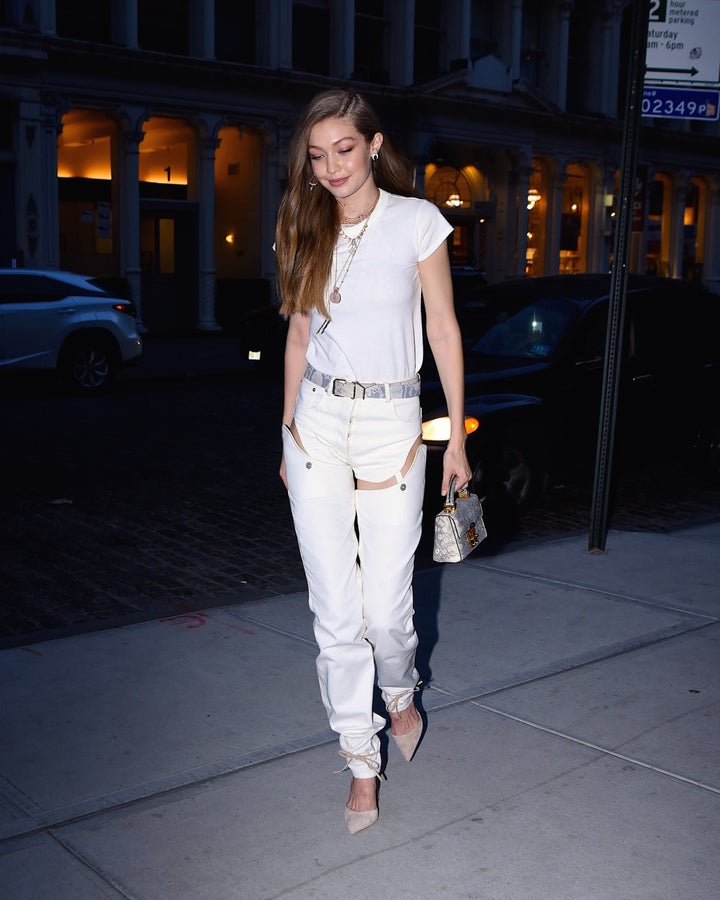 "These Y/Project trousers come in a 2-in-1 style with detachable straight-fit legs," says the description of the jeans. "The high-cut shorts and legs are held together with button tabs along the front and back."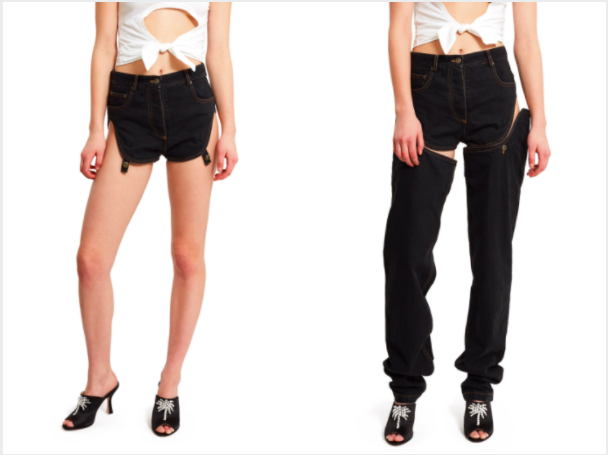 Over the past few months, crazy denim has been popping up from designers and stores all over the internet.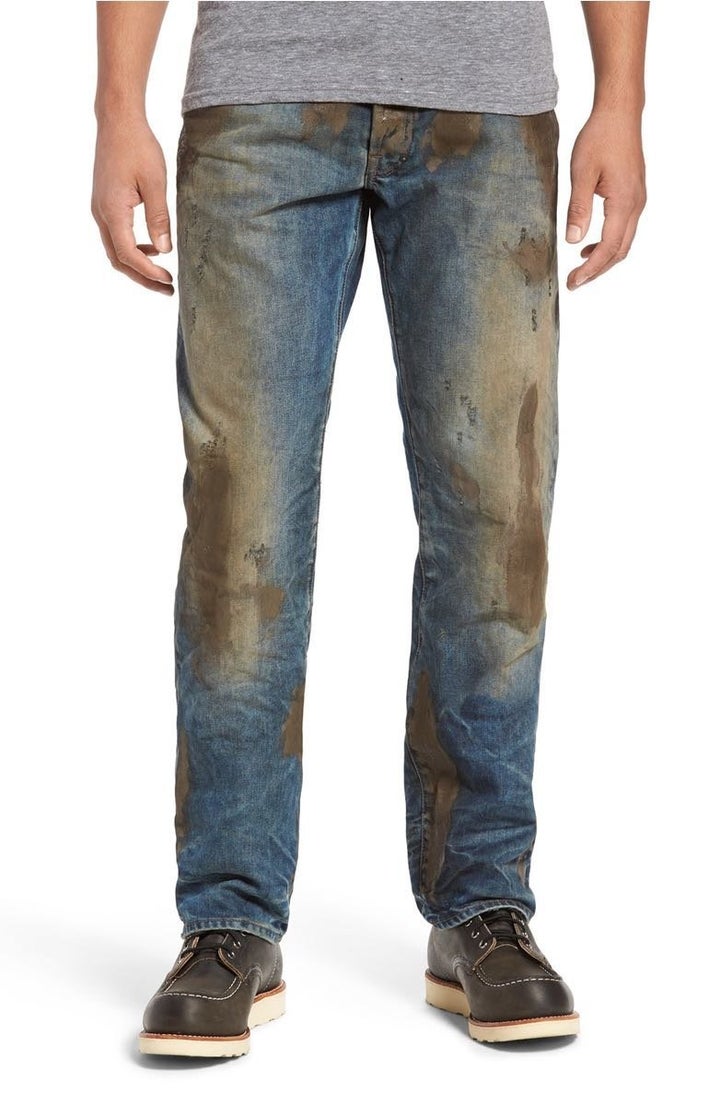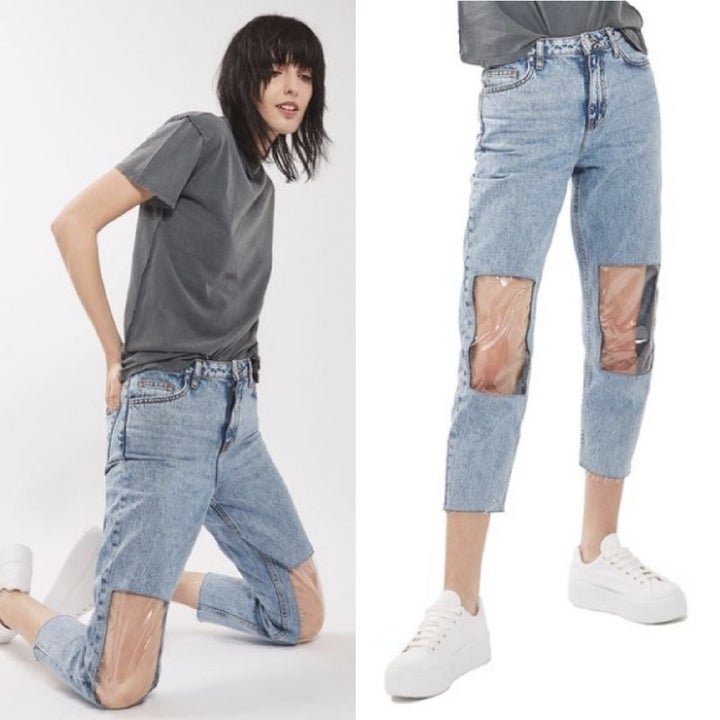 What will the denim industry think of next?
Before You Go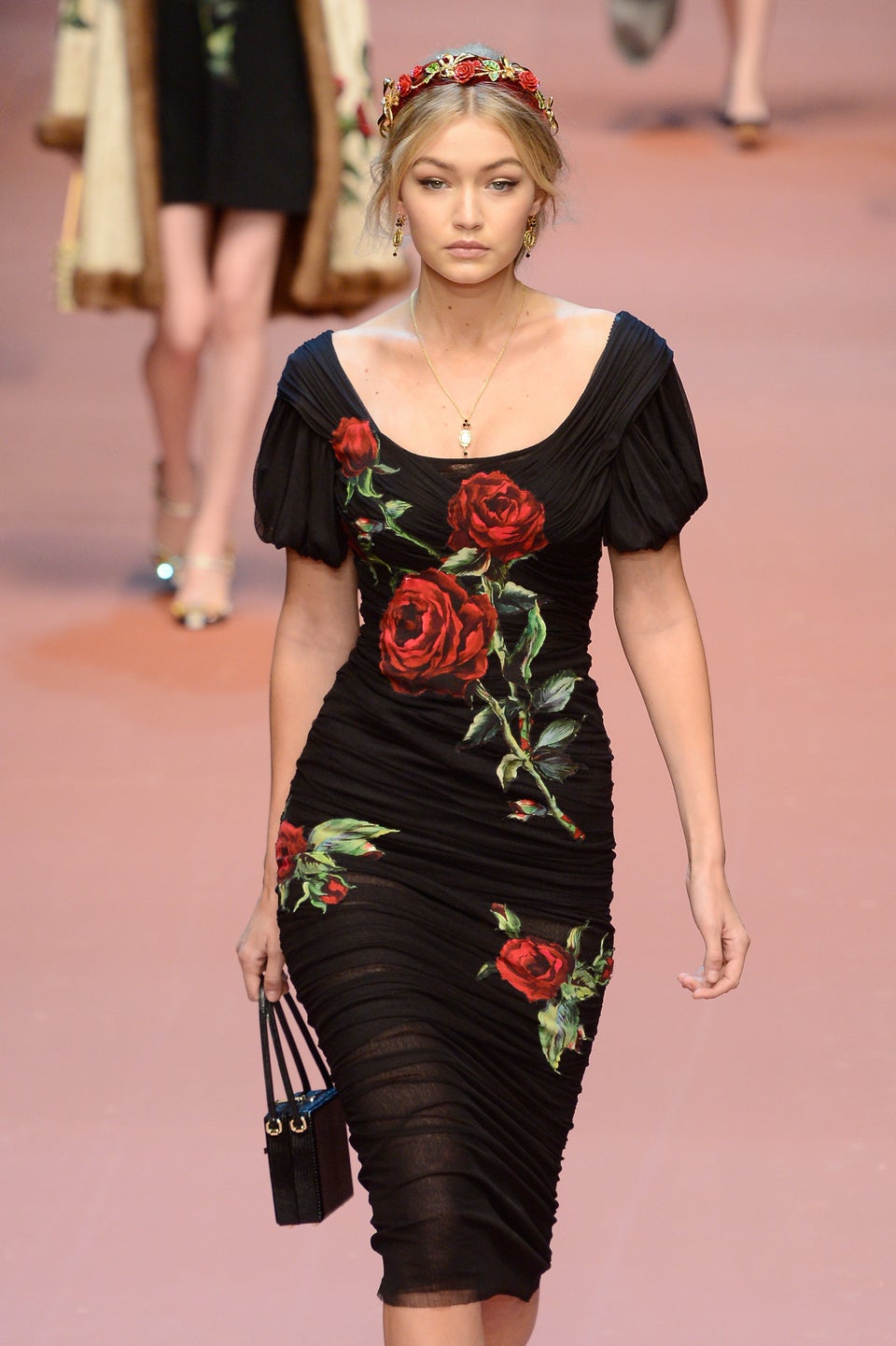 Gigi Hadid