Gigi Hadid was spotted at a photoshoot for W magazine in New York Thursday looking an awful lot like our favorite character from "Grease," Sandy Olsson.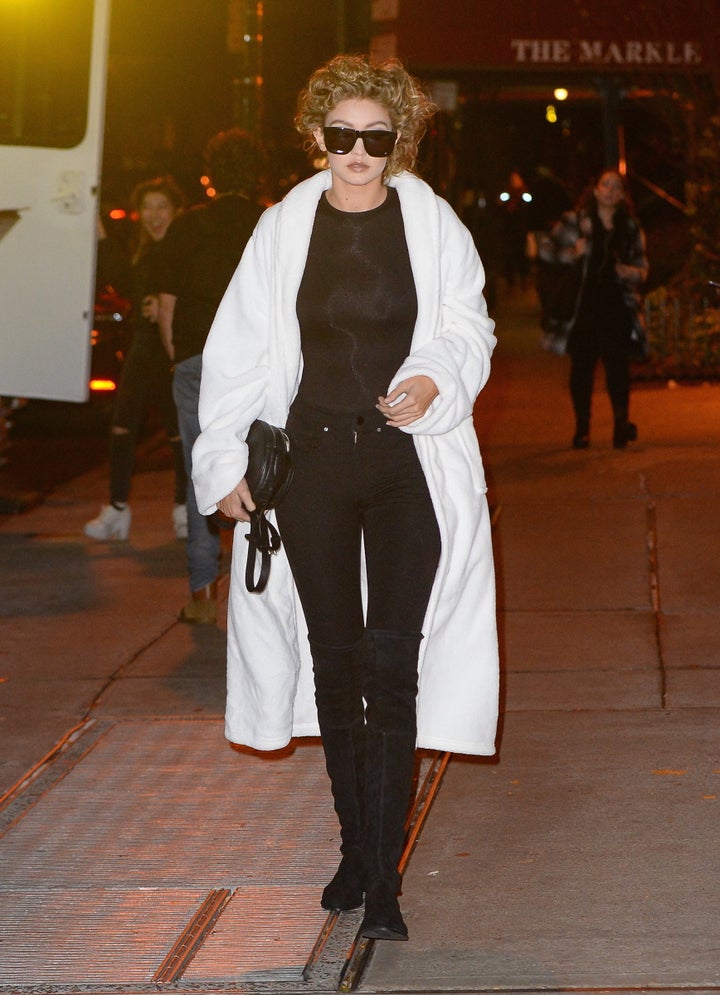 If it feels like you're having déjà vu, perhaps that's because Hadid actually did dress up as the iconic character for Heidi Klum's Halloween party just last month: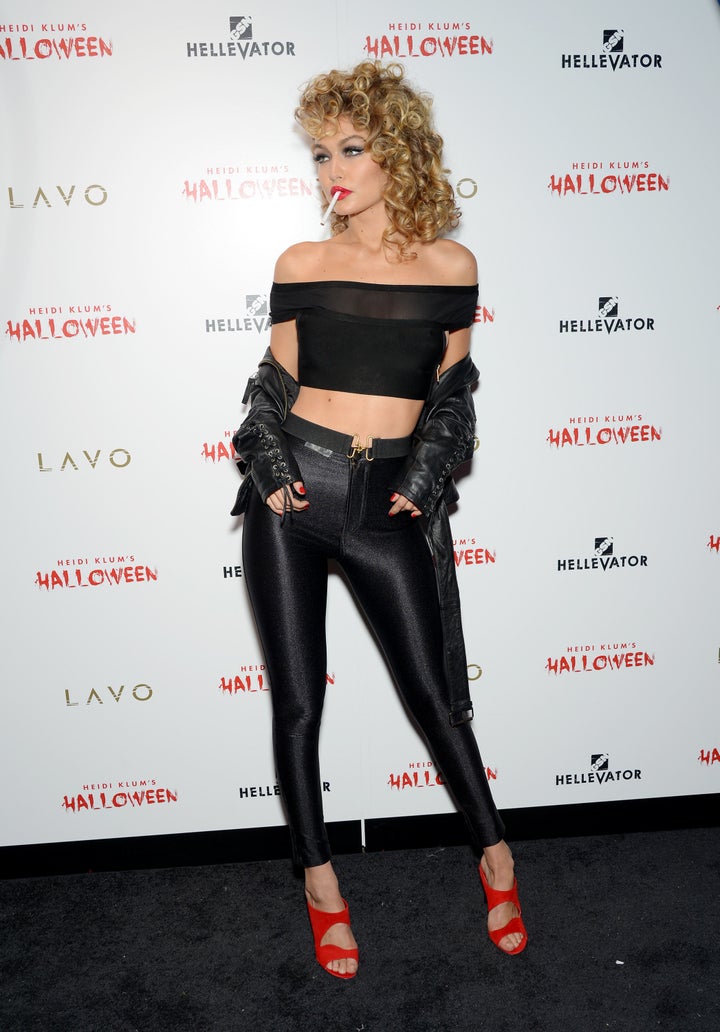 Coincidence? Maybe. Nevertheless, there's no denying this is a good look for the model.
Now, excuse us while we spend the rest of the day trying to get "You're the One That I Want" out of our heads.