The 20-year-old model stuns on the highly anticipated issue of W magazine. Having previously covered Teen Vogue, this arguably marks her most monumental cover spot to date.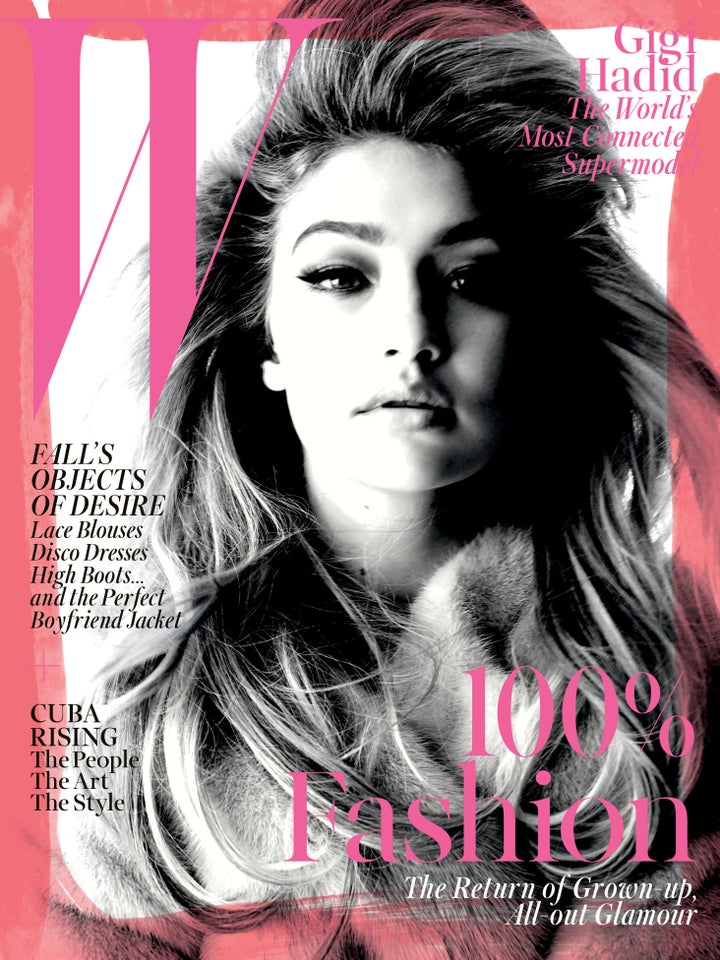 Sporting major hair and oozing glamour, Hadid is cited by the mag as a "model of the digital age" and "spectacularly connected" thanks not only to her 4 million Instagram followers, but also to her famous family (her mother Yolanda Foster is a former model and cast member of "Real Housewives of Beverly Hills," and her stepfather, award-winning music producer David Foster, was once married to Caitlyn Jenner's ex-wife, Linda Thompson.)
Inside the glossy, Hadid talks about going nude, social media and the success of her career thus far, which she credits, in part, to a balance of high-end and mass market work.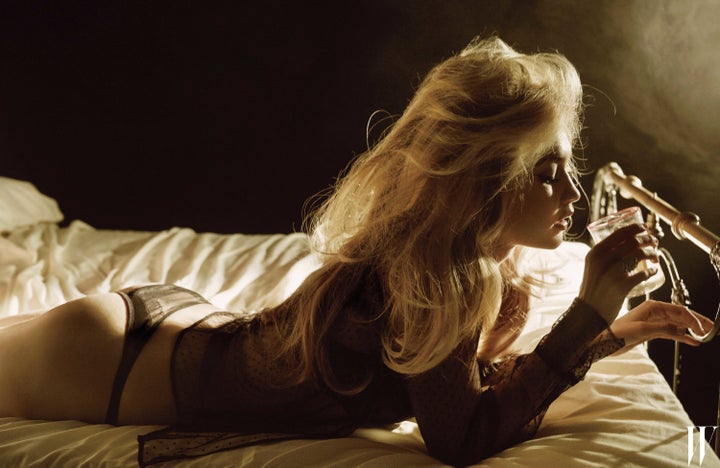 "My Pirelli calendar is hanging on the wall of my friend's frat house, and he doesn't know anything about fashion. That balance is what leads to big campaigns outside of fashion. But I never want to choose one or the other. Both commercial and high fashion are what make my job so interesting," she said.
What makes her so interesting, on the other hand, is her ability to play to both the serious and goofy parts of her industry, as demonstrated by the video accompanying the shoot. Hadid pokes fun at herself and the intense "runway training" she's had.
One thing Hadid is serious about, however, is when she feels comfortable posing nude. In fact, she says the decision to strip down for Tom Ford is what helped other high-fashion brands take her seriously. "I've never been scared of being naked in pictures, but I wouldn't do naked for naked's sake. With Tom, it was an easy decision. When you think of scent, you don't think of clothes. ... When Tom liked me, other jobs followed," she said.