Gigi Hadid has the best style in the game. Yeah, we said it.
The 20-year-old model has perfected the effortlessly chic thing and always wears outfits that we instantly covet. The only problem is, most of her ensembles carry four-digit price tags.
But, there are rare occasions when Hadid steps out in something we can actually afford -- and you'd better believe we keep track of these moments.
Herewith, seven times the blonde beauty wore accessible items that you can go out and buy, RIGHT NOW:
#1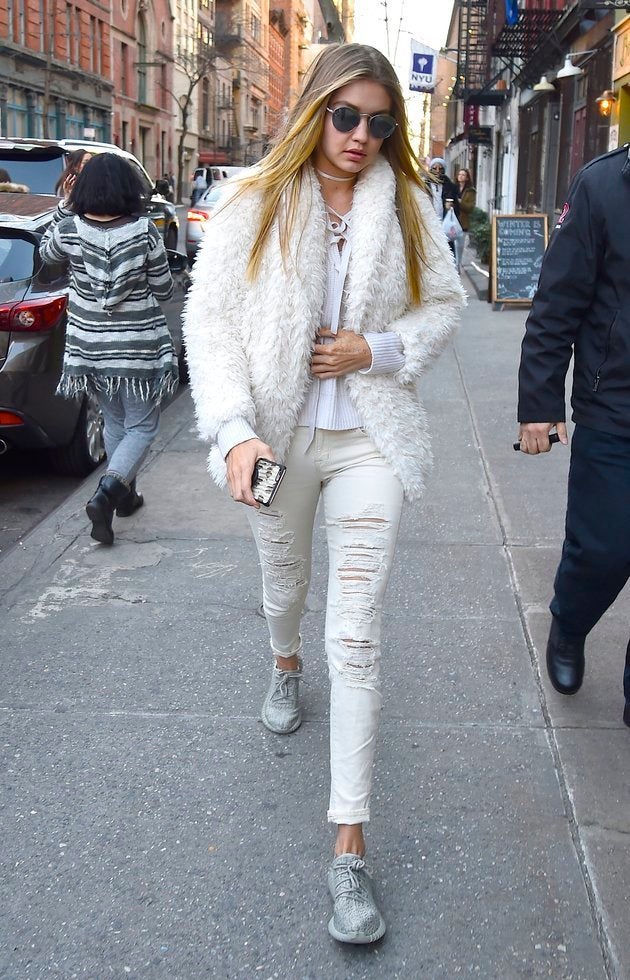 #2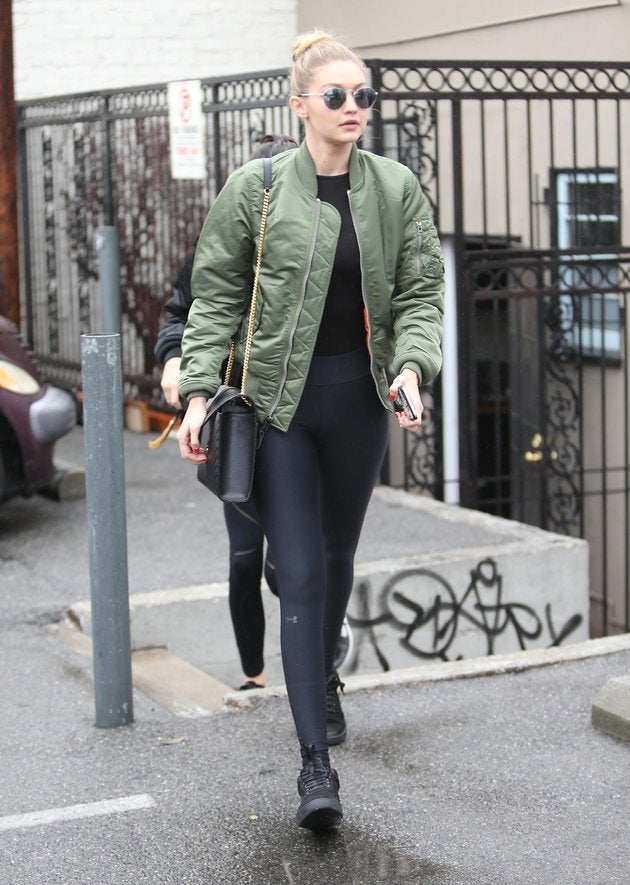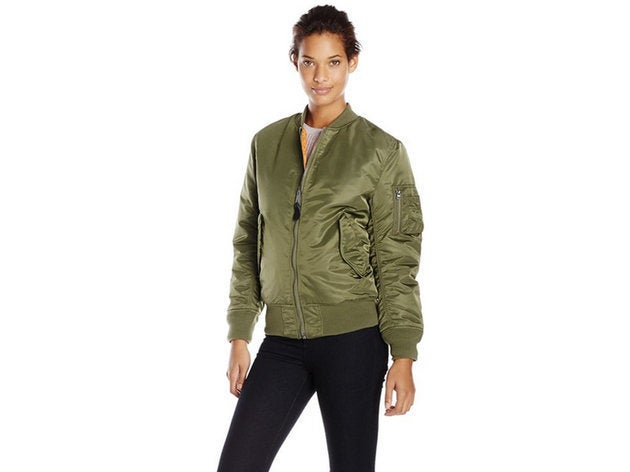 #3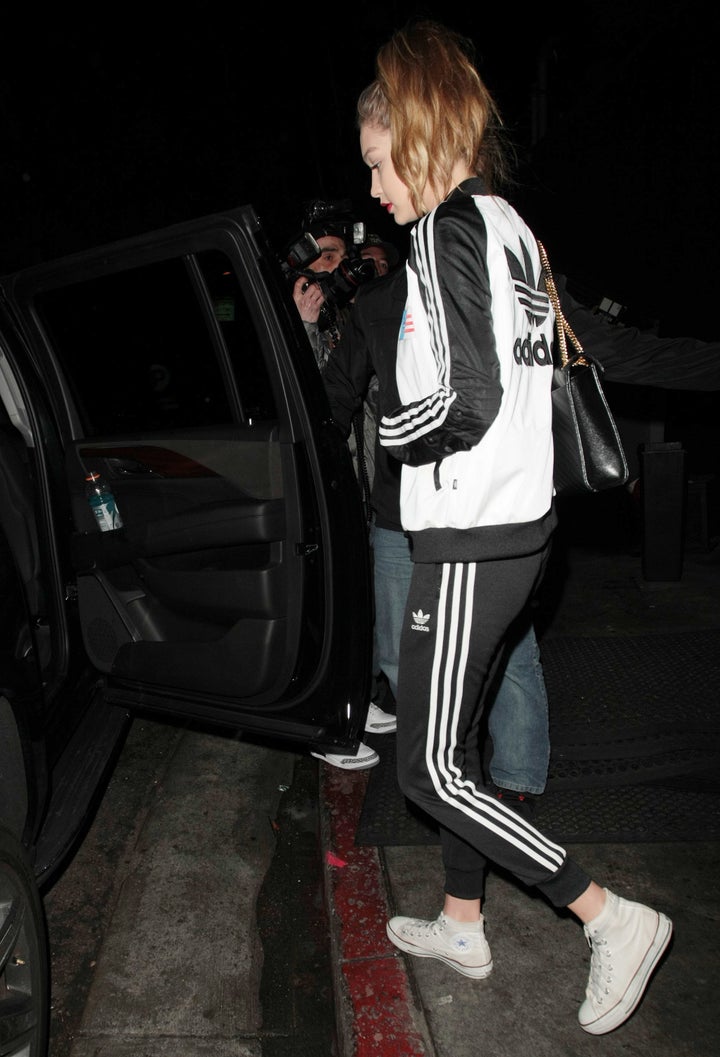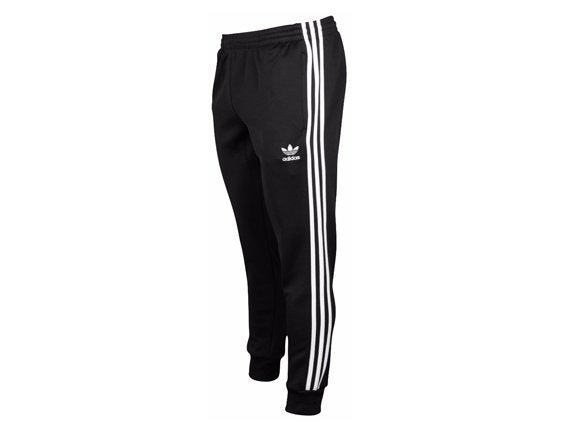 #4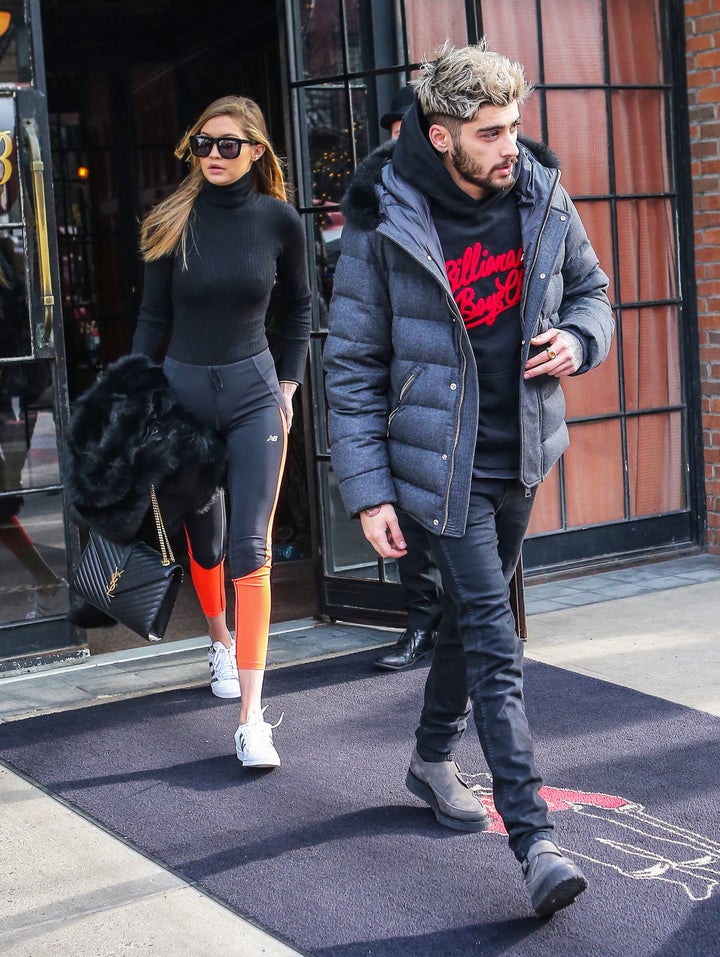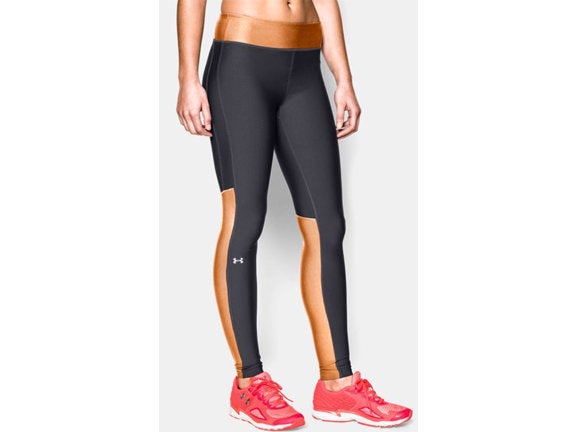 #5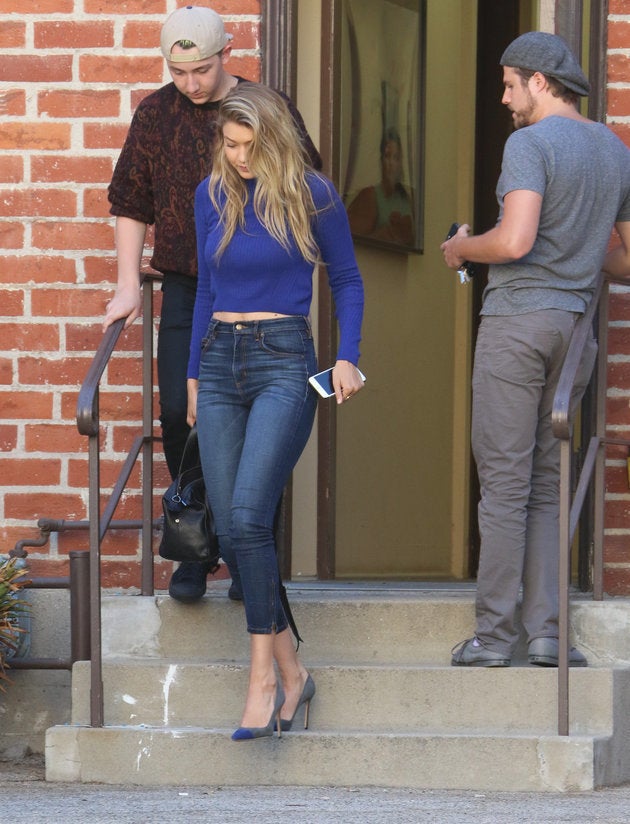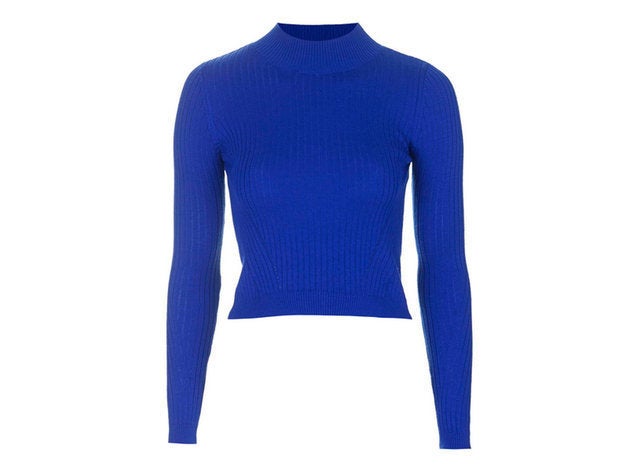 #6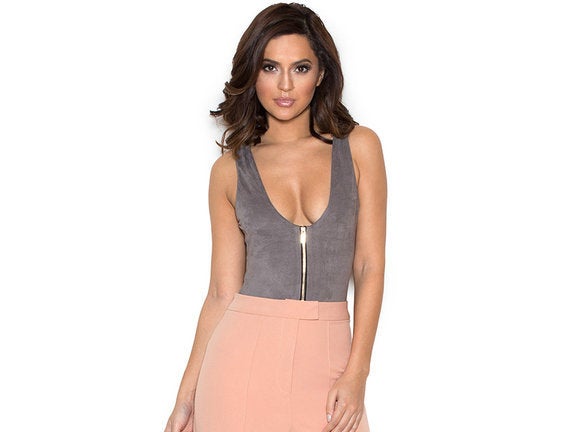 #7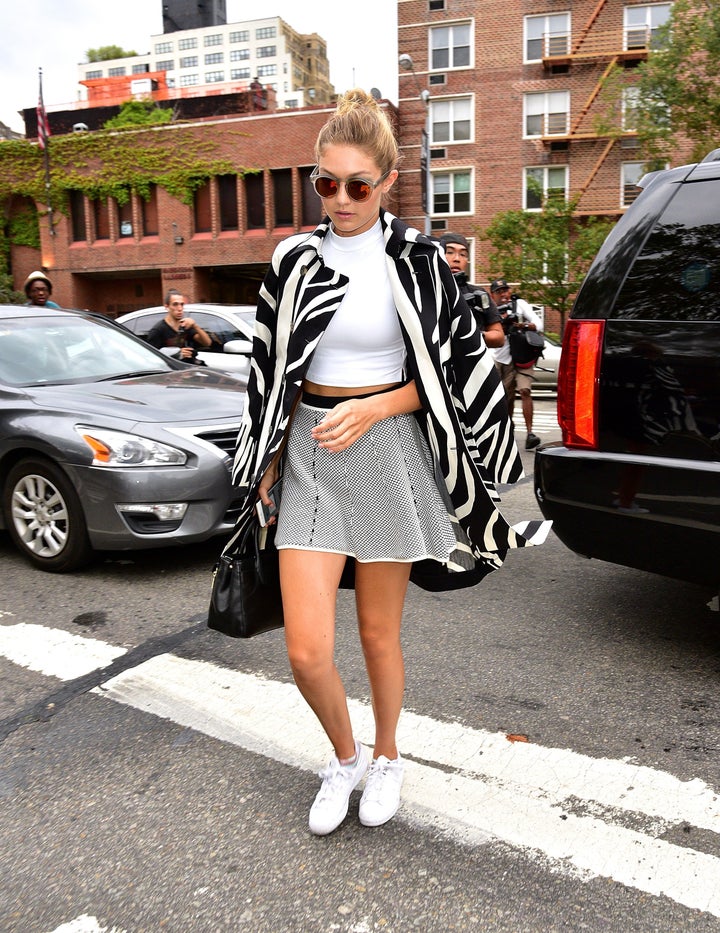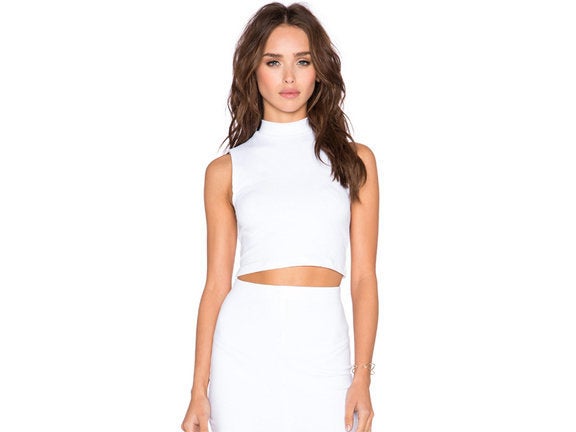 Do you want to be more mindful about eating healthy foods that'll keep your mind and body at their best? Sign up for our newsletter and join our Eat Well, Feel Great challenge to learn how to fuel your body in the healthiest way possible. We'll deliver tips, challenges and advice to your inbox every day.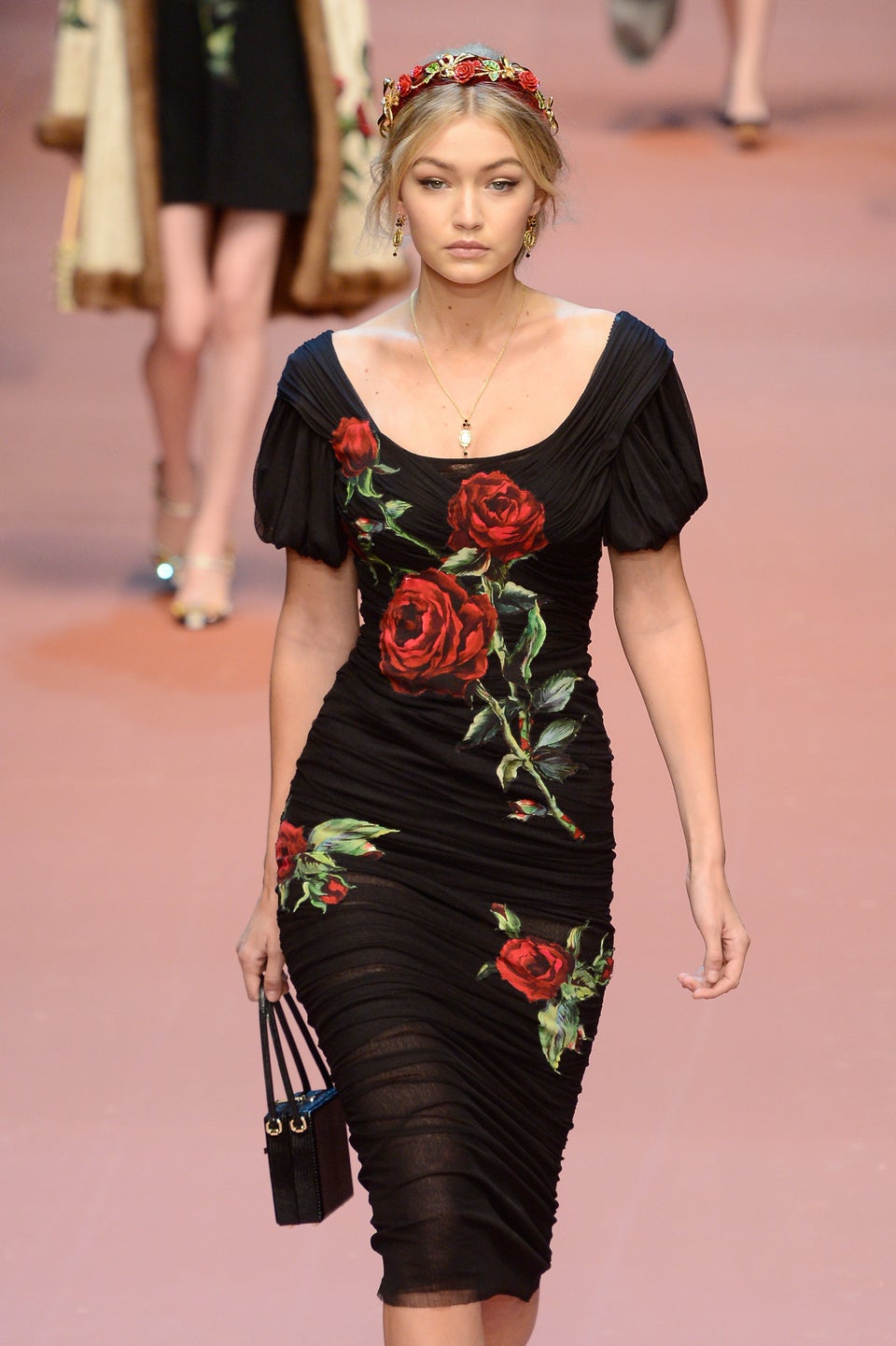 Gigi Hadid
Popular in the Community