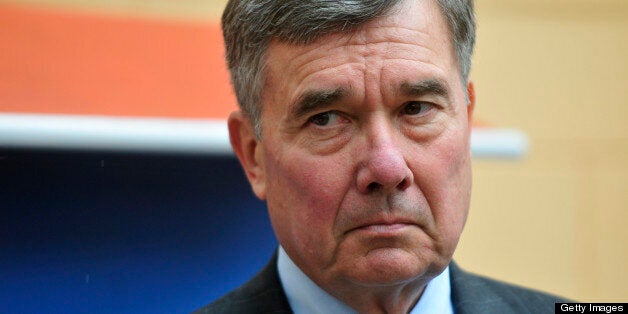 NEW YORK -- U.S. drug czar Gil Kerlikowske sought to portray the White House as a champion of drug policy reform on Wednesday, while staunchly opposing marijuana legalization and leaving unanswered questions about how the Justice Department will handle legalized recreational pot in Colorado and Washington.
"The Justice Department's responsibility to enforce the Controlled Substances Act remains unchanged," said Kerlikowske in a speech that came two weeks after a Pew Research poll revealed that 52 percent of Americans support legalizing marijuana.
"Neither a state nor the executive branch can nullify a statute passed by Congress," said Kerlikowske, director of the Office of National Drug Control Policy. "Nor should we lose sight of the fundamental fact that using marijuana has public health consequences, and the most responsible public policy is one that restricts its availability and discourages its use."
Kerlikowske said it was possible the federal government may make enforcing marijuana laws a low priority, though he stressed that decision was "a matter for the Department of Justice." He devoted most of his speech to a middle ground approach for those who say "we oppose both drug legalization and we oppose a war on drugs."
That remark was an amplification of previous statements disparaging a "war on drugs" approach. Kerlikowske said the government's "This Is Your Brain On Drugs" advertising campaign of the 1980s had been proven ineffective by scientific research.
Kerlikowske said the administration's policy over the next four years will focus on providing treatment options through the Affordable Care Act and supporting drug courts that divert non-violent drug offenders from prison sentences.
"This is what drug policy reform looks like: it looks like a doctor, it looks like a nurse," he said. "Emphasizing prevention over incarceration, that's what drug policy reform looks like today."
Before You Go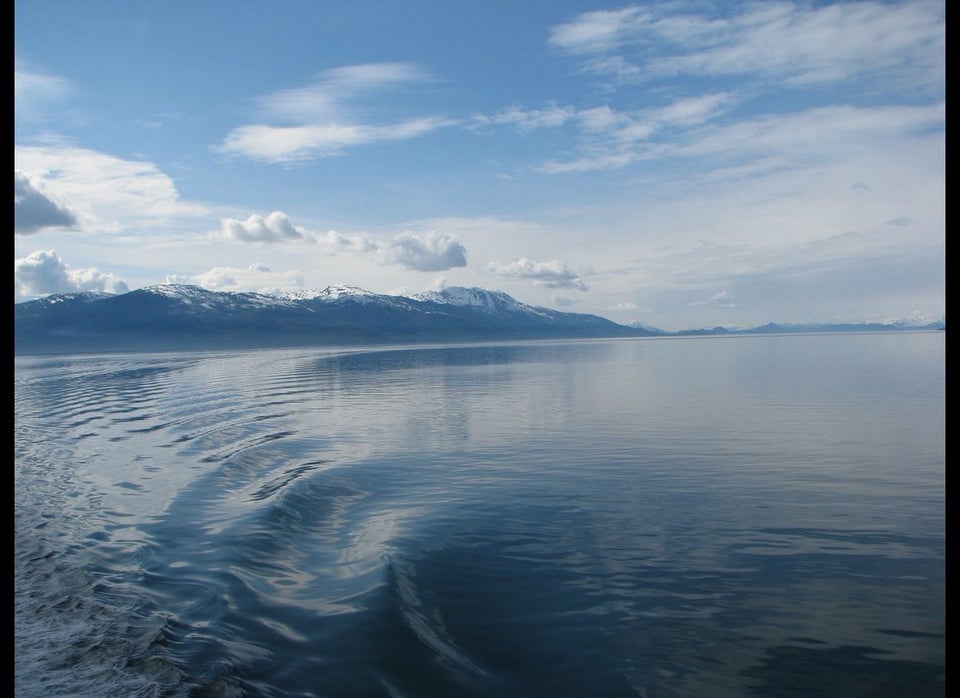 Legal Marijuana Across The U.S.
Popular in the Community