 "The administration has not done a particularly good job of, one, talking about marijuana as a public health issue, and number two, talking about what can be done and where we should be headed on our drug policy," he told the magazine. "There are significant health concerns around marijuana from all the science, not ideology. I don't see the legalization of drugs and making them widely available as a good thing, and I don't think locking everyone up is a good thing either."
Kerlikowske, who has said the nation is "in the midst of a serious national conversation about marijuana," also spoke out against legalization efforts on a state-by-state basic, arguing that a "patchwork of policies" was not the best approach. State legalization efforts passed in Colorado and Washington last November.
As director of the Office of National Drug Control Policy, the tasks of underscoring the public health issue and providing direction on drug policy would appear to fall at least partially under Kerlikowske's purview. As the ONDCP puts it, the drug czar's department is tasked with using "community-based prevention programs, early intervention programs in healthcare settings, aligning criminal justice policies and public health systems to divert non-violent drug offenders into treatment instead of jail, funding scientific research on drug use, and, through the Affordable Care Act, expanding access to substance abuse treatment."
But while Kerlikowske may be expected to have some influence over these areas -- at least on paper -- he is largely beholden to Obama and the Justice Department, which is still figuring out how to handle the patchwork of marijuana laws that has already emerged, contravening federal laws that prohibit the substance.
Kerlikowske's comments suggest that he believes the administration's current approach to handling the emerging "national conversation" leaves something to be desired.
Tom Angell, chairman of pot policy reform group the Marjiuana Majority, agreed with Kerlikowske's assessment and suggested that the drug czar use his position to pressure Obama on the policy changes he claims to want.
"It seems like the drug czar is frustrated that people higher up in the White House aren't putting more effort into actually shifting drug policies to be more health-focused instead of just giving lip service to the idea that we can't arrest our way out of this problem," he said. "Kerlikowske may be sincere in his stated desire to shift policy in that direction, but his boss, the president, keeps submitting drug control budgets to Congress that continue the emphasis on funding punishment and interdiction programs over treatment and prevention programs. It's about time someone at ONDCP publicly agitated for the administration to match its policies to its rhetoric about the need to have a 'balanced approach' to drugs."
Before You Go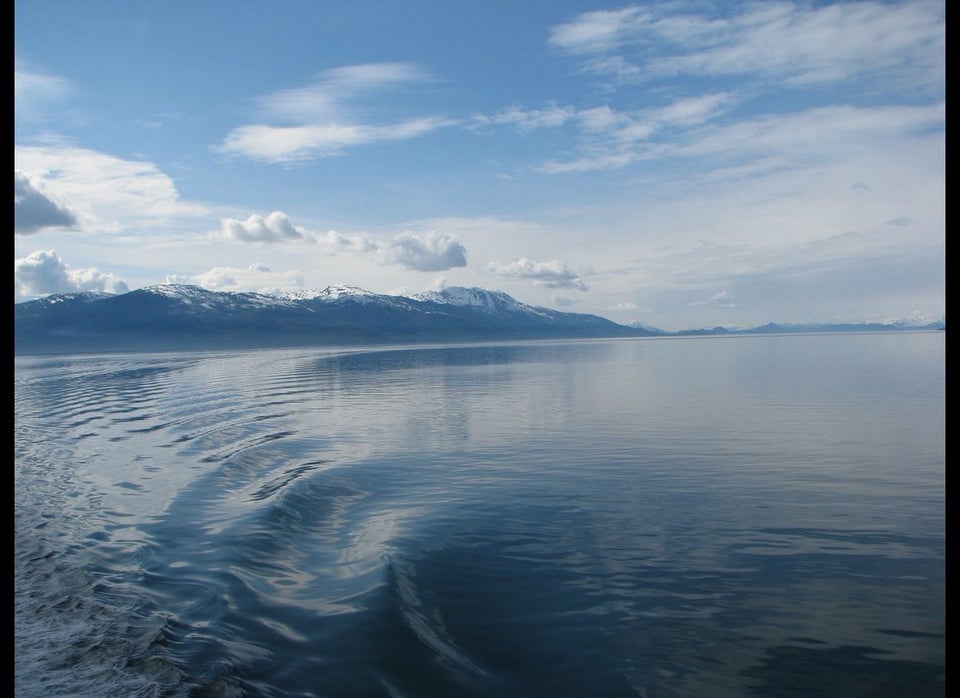 Legal Marijuana Across The U.S.
Popular in the Community