An Arizona school district is making sure that students are not educated about abortion in biology class.
This week, Gilbert Public Schools' governing board voted to remove pages from an honors biology textbook because the pages talk about mifepristone, a pill that can induce an abortion, reports local outlet 12 News. Members of the board contended that the pages violate a state statute, which prevents school districts from providing instruction that "that does not give preference, encouragement and support to childbirth and adoption as preferred options to elective abortion," says the outlet.
The specific section in question is titled "Contraception can prevent unwanted pregnancy." It says that "complete abstinence (avoiding intercourse) is the only totally effective method of birth control, but other methods are effective to varying degrees." The passage, from the seventh edition of Campbell Biology: Concepts and Connections, goes on to describe the morning-after pill and mifepristone.
Notably, the Arizona Department of Education previously reviewed the textbook and said it was not violating the state statute. An attorney for the district said the same, reports local outlet the East Valley Tribune. As a result, one of the board members who voted against changing the textbook, Lily Tram, called the move an example of censorship.
The other board member who voted against changing the textbook, Jill Humpherys, said she thought the text "discussed biological principles well and in a very understandable way," according to KTVK-3TV.
"If we hand a biology book to ninth-grade students with a page missing, I think there's going to be some questions about why that page is removed," Humpherys said to the outlet.
Still, another board member, Julie Smith, told the East Valley Tribune, "We are running the risk of being sued for being out of compliance with the law."
Before You Go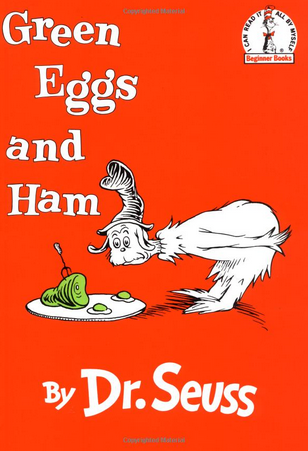 The Most Popular Books For American Students
Popular in the Community