The late comedian Gilbert Gottfried, who wasn't afraid to make his voice heard, used it to defend fellow comic Chris Rock in a final Instagram post before he died. (See it below.)
Like the rest of the world, Gottfried watched Rock take a slap at the Oscars last month from Will Smith, who was offended at Rock's joke about Jada Pinkett Smith's shaved head.
The day after, Gottfried put his feelings into a one-liner.
Posting a sweet pic showing him and Rock, Gottfried wrote: "Which is the worst crime? Chris Rock being physically assaulted or Chris Rock telling a joke?"
Nothing like a zinger to make a point.
Some of Gottfried's comedy colleagues also saw a serious aspect to Smith's assault, for which he was later banned from the Oscars for 10 years.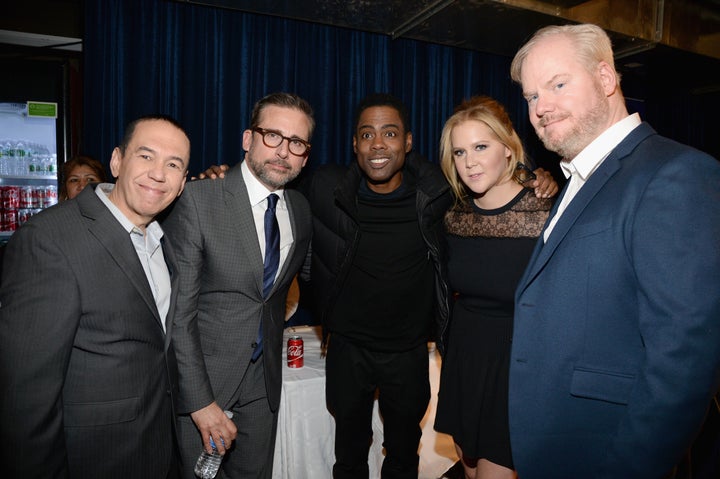 Popular in the Community