"I think of Trump as Hitler without the warmth," he laughed.
Gottfried, who stopped by HuffPost Live to dish on his podcast, said otherwise the Trump-Hitler comparisons aren't too off base. He remembered a Trump rally from earlier this month where his supporters raised their hands and vowed to vote Trump -- a sight that was called out for being reminiscent of Nazi events. More recently, a Trump supporter was photographed while giving what appeared to be a Nazi salute amid protests in Chicago.
"I saw recently that he was having the audience take an oath where everyone was raising their hand and I thought, 'I think I've seen this before on The History Channel," he said.
Gottfried guessed that the disdain for political correctness is what has fueled Trump's rise and allowed for his divisive language to thrive.
"I think nowadays when everyone has gotten overly politically correct, people kind of like someone who is just saying anything," he told host Alex Miranda. "He'll go out there and say, 'Let's drown little, cute puppies!' And they'll go, 'Yeah! Yeah! Let's drown those damn puppies!' So they like that."
At first, Gottfried expected Trump's popularity to fizzle out, like the other "wacky" celebrity political campaigns that had come before him. So the comedian was surprised when Trump's ascent didn't stop:
There's always like comedians, sitcom actors [and] athletes, who announce they're going to be president and that lasts two weeks and you get a laugh out of it. And I was certain that Trump's campaign was gonna be one of those guys. And now it's like some weird movie. It's like, maybe it started that way, but he could actually be president now.
Before You Go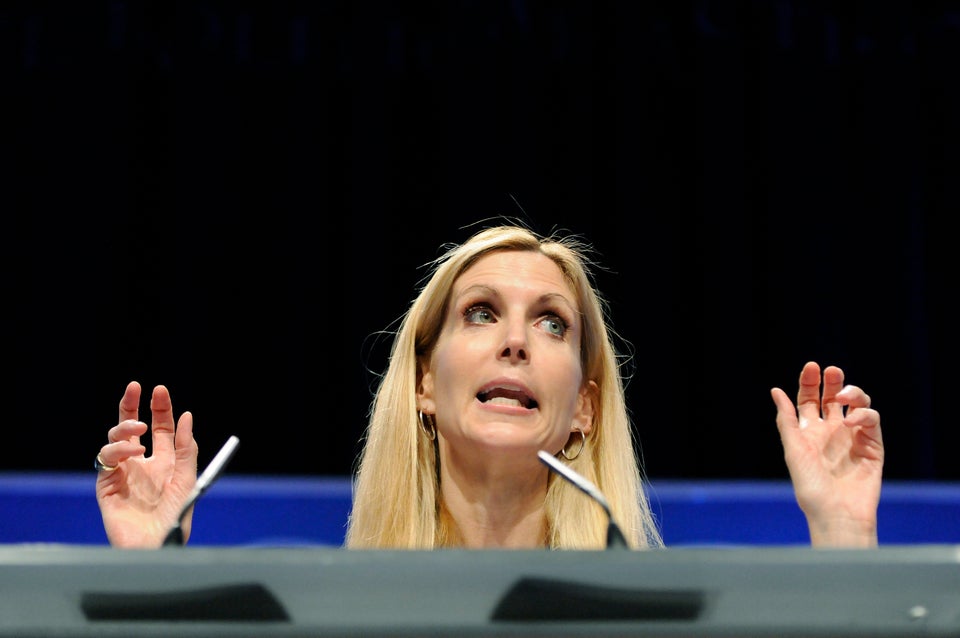 Celebrities Who Have Endorsed Trump
Popular in the Community