Gildan Activewear made its Super Bowl debut with a short ad intended to demonstrate the lengths that a man will go to win back his favorite t-shirt.
During what is made to appear like the morning after a wild night, the man in ad wakes up and discovers, as he is attempting to flee the scene of whatever amorous romp had occurred the previous night, that his prized t-shirt is missing. Realizing that woman asleep on the bed is wearing his shirt, he quietly tries to ease it off of her before she wakes up -- and while her cat looks on.
The ad, leaving more questions than answers, received generally negative reviews from Twitter users watching the game.
CLICK HERE to see the rest of the 2013 Super Bowl commercials as well as all of the best, worst and most unforgettable from the past.

As the San Francisco 49ers and Baltimore Ravens battled for the right to lift the Lombardi Trophy, Super Bowl advertisers competed for another prize: your attention. Each time that CBS cut away from Super Bowl XLVII to pay the bills (or because the lights went out), another group of blockbuster commercials and movie trailers were unveiled (although many had been teased). At your Super Bowl party, were people paying closer attention during the game or the commercial breaks?
Related
Before You Go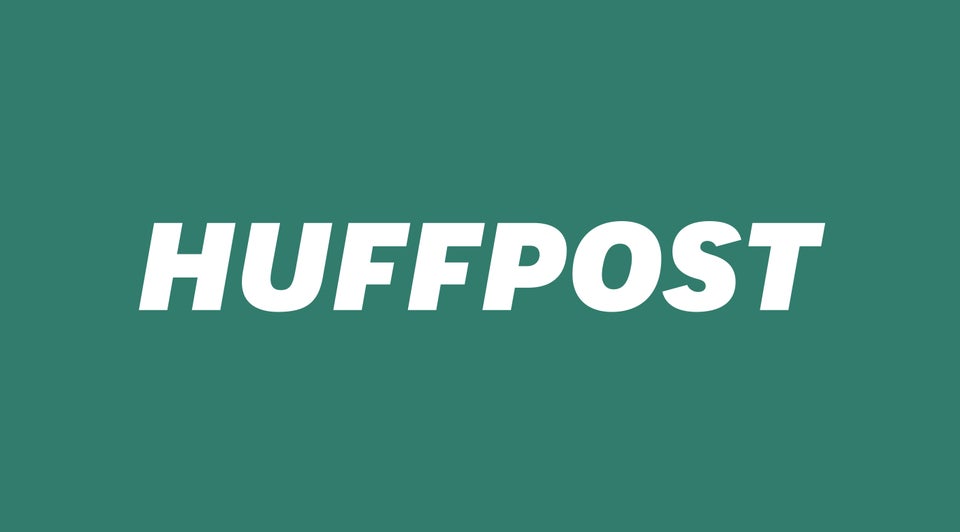 50 Greatest Super Bowl Ads
Popular in the Community