As founder of TSBmen.com, Dan Trepanier draws inspiration from more than just the world of fashion when it comes to deciding on everything from the socks on his feet to the guard size on his beard trimmer in the morning.
"The goal of personal style," Trepanier believes, "is to create an image that accurately represents who you are and what you are about, as well as provide a hint about what you aspire to be."
It should come as no surprise then, that the sartorially minded style blogger draws from a more sentimental space—people and places in his life—rather than merely the latest trends.
"My style is directly shaped by the life experiences I've had and the people or things that have served as a source of excitement in terms of developing an individualized point of view," Trepanier says, and the following are just that.
What (or who) are your style inspirations? Share your muses in the comments below.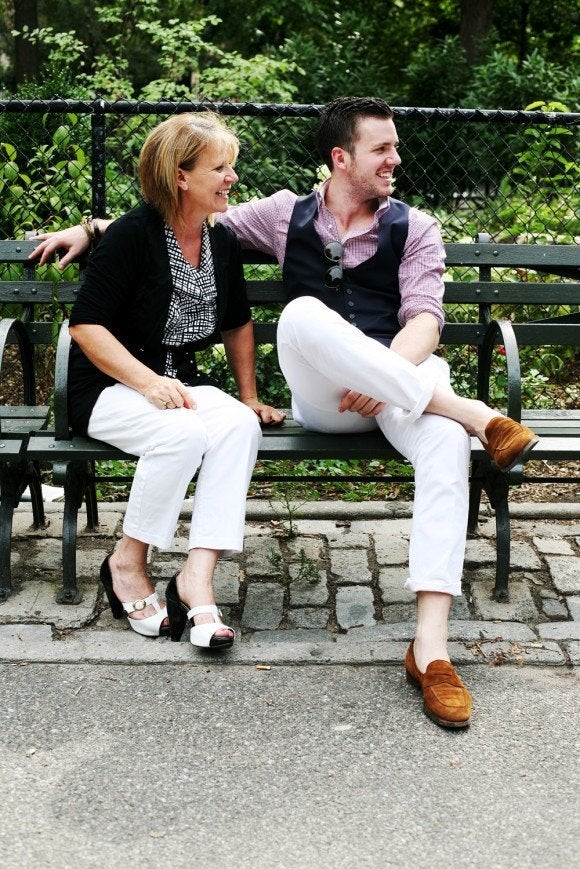 My Style Inspiration: Dan Trepanier of TSBmen