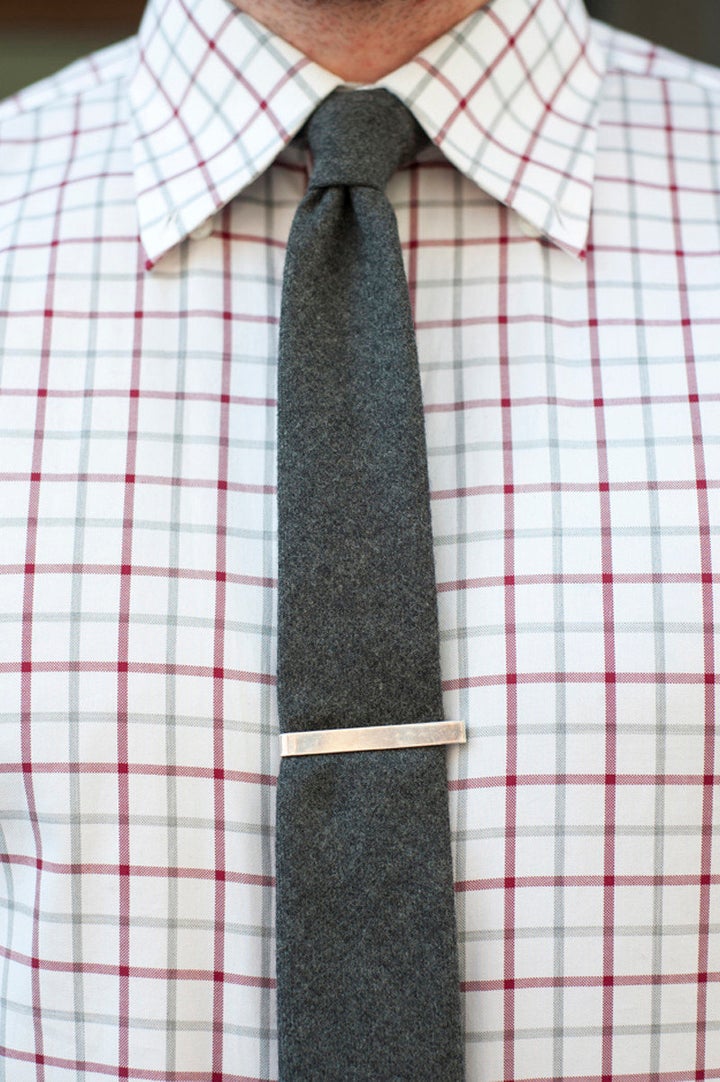 It's been said that clothes make the man, and if that mantra holds any weight, a lot of men have some explaining to do.
While we like to think that clothes are merely a part of our greater identity, the fact is, what you wear plays a criminally large part in how you are perceived by others. Be it an unkempt tie knot or a subtle accent such as a shiny tie-bar keeping you neat, your choices can say a lot about you as a person.
And because fashion is subjective, we're hoping to provide some general style pointers — otherwise known as common sense for clothes.
Curated by TSBmen's own Dan Trepanier (who outta know, as Esquire's "Best Dressed Real Man in America 2009"), here are some of the most typical offenses made on a daily basis. From the most basic blunders to those innocent mistakes even the best of us make from time to time (lazy Sunday, anyone?), avoid the following style faux pas immediately.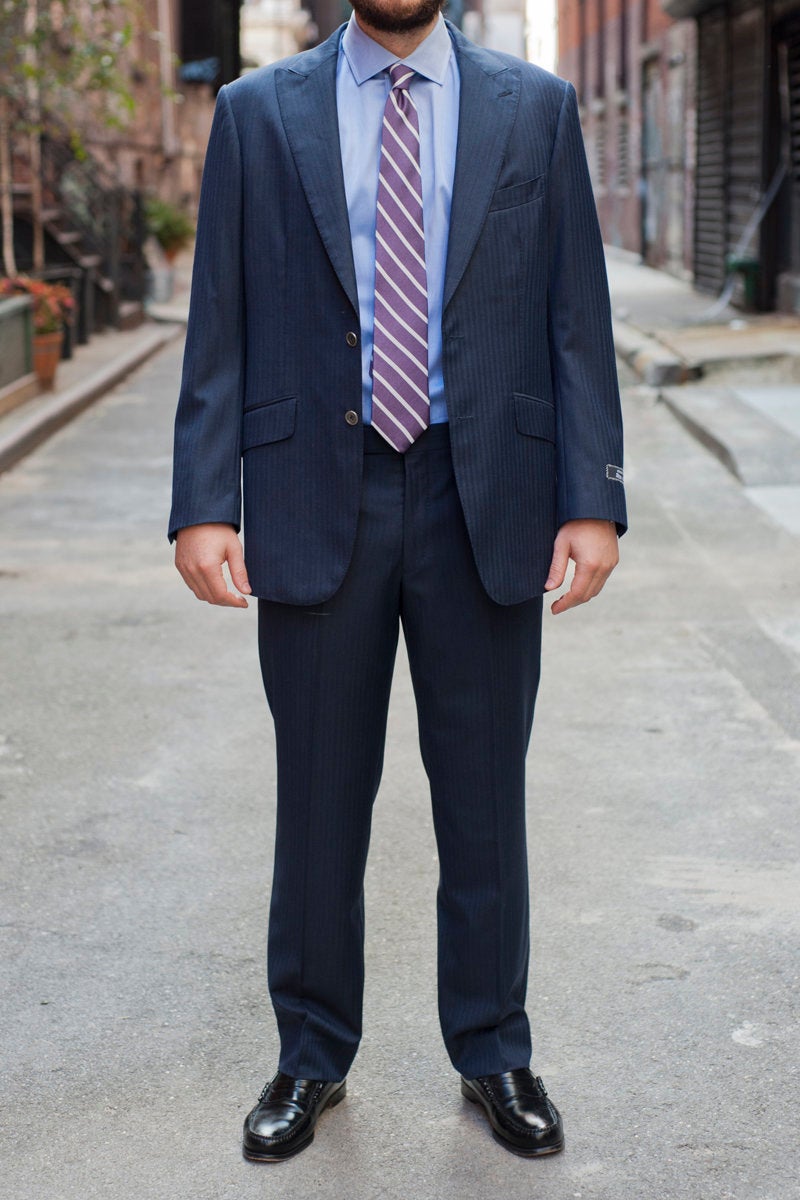 10 Style Faux Pas You Need to Stop Committing Right Now (SLIDESHOW)
Related