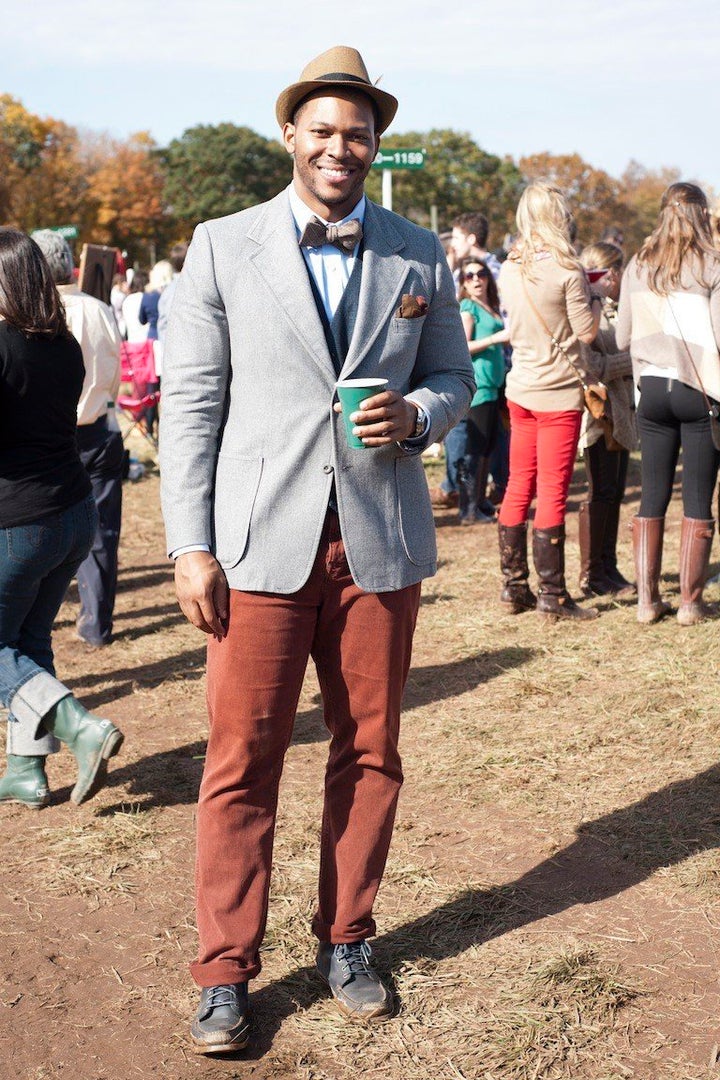 Walk down any urban street in America and you're bound to be inspired.
From the five boroughs of New York City to the streets of LA and every metro area in between sprawling with the stylish and the sharp, we're always on the lookout for city-slick fashion.
To get a taste of what's currently turning heads, we sent Dan Trepanier and the TSBmen crew out to find smart-dressed guys in Manhattan's NoHo neighborhood as well as New Jersey and lend their sartorial savvy to these standouts.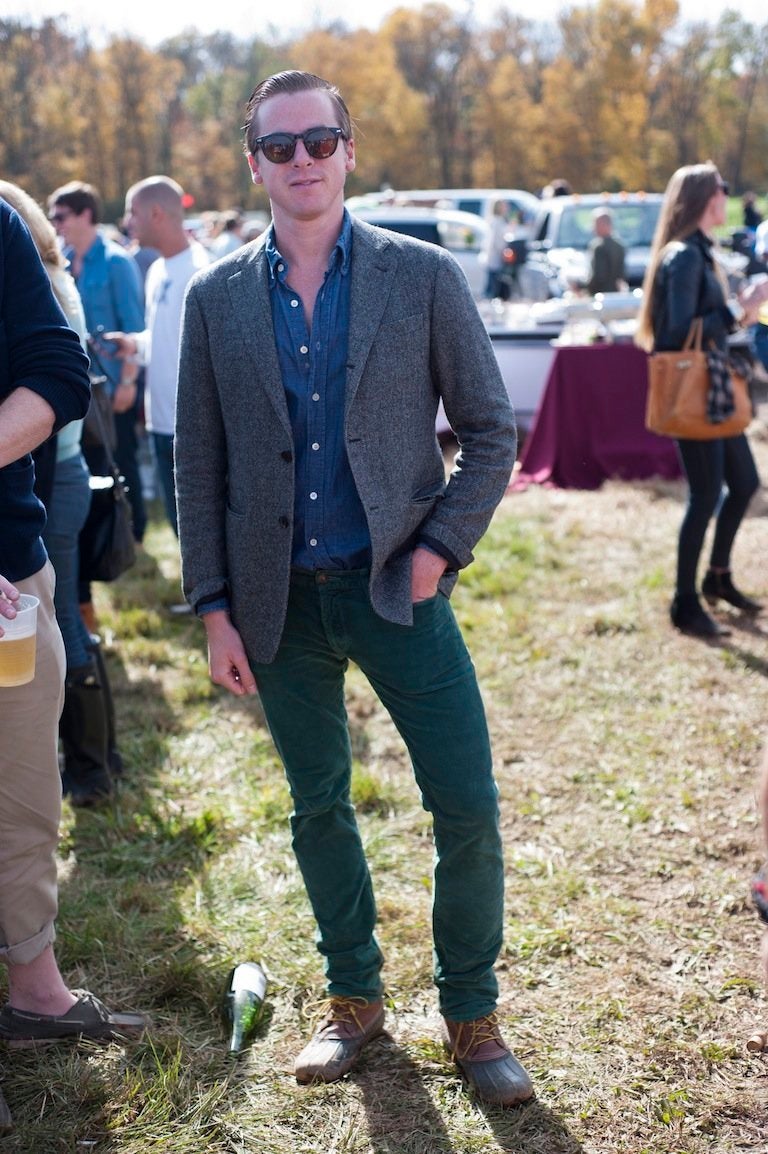 Wearing it Right: Street Style