Last year marked the 20th anniversary of the premiere of '90s sci-fi hit "The X-Files". To commemorate, the show's stars, Gillian Anderson and David Duchovny, appeared on multiple magazine covers together, spoke at Comic Con in New York and San Francisco and launched countless rumors of a romance.
When Anderson joined HuffPost Live to chat about her upcoming NBC drama "Crisis," host Ricky Camilleri asked whether there was any truth to the speculation about a romantic relationship with Duchovny. Anderson's answer was blunt.
"Now that it's over, I can tell you: no." She added, "It's a nice idea, but it's not going to happen."
The reason? She said the pair became too close during the show's nine-season run.
"I think we know each other too well. I think we probably know each other better than we know our spouses at any time that we might have had spouses," she said.
But Anderson admitted that she and Duchovny did have a spark.
"There is an attraction," she said. "There might even be more than an attraction, but it's not going to happen. And it's that frisson that has made it interesting in the series and continues to make it interesting."
Before You Go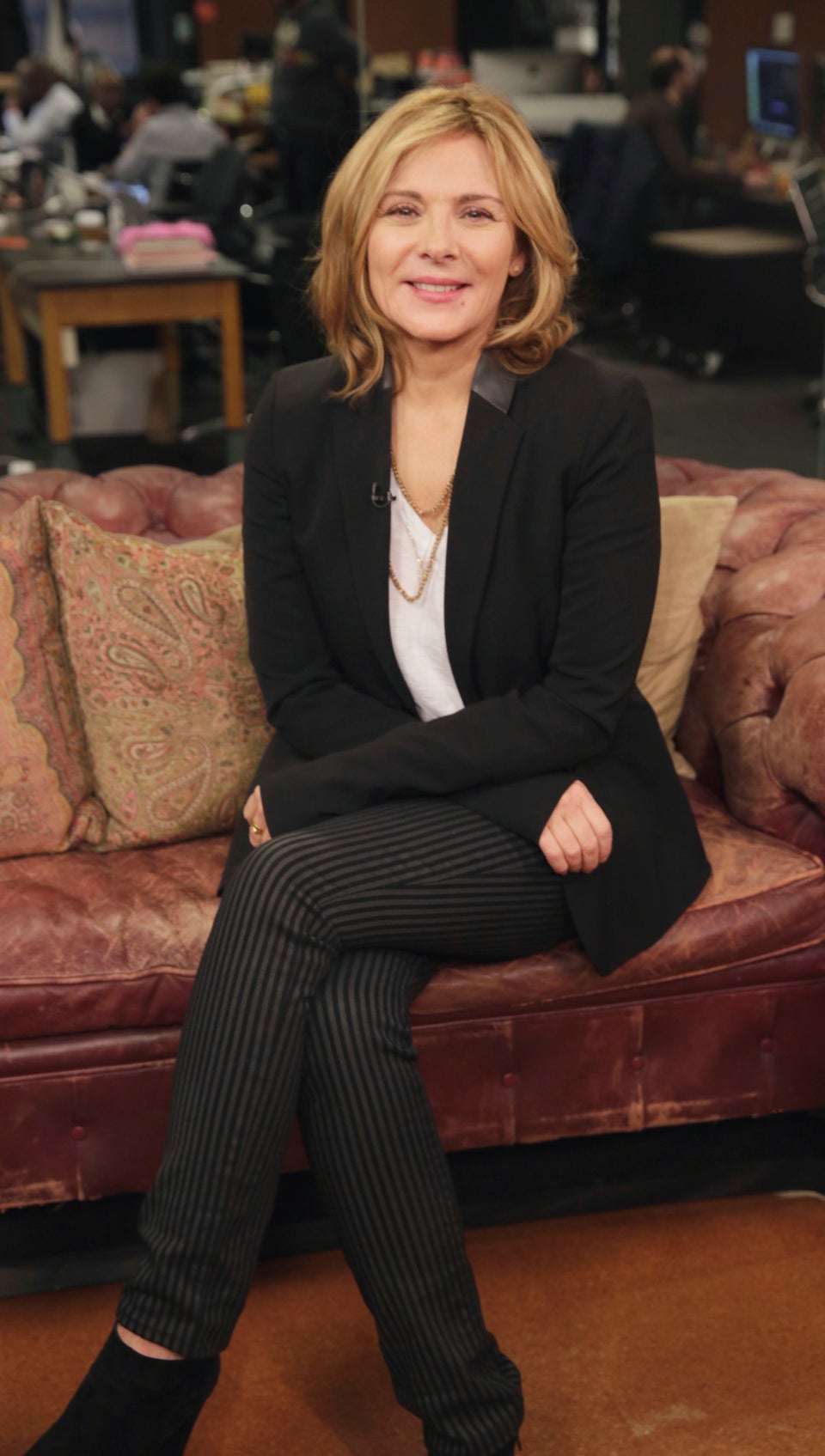 HuffPost Live's Celebrity Guests
Popular in the Community