 Sources allegedly told Celebrity Dirty Laundry that Anderson and Duchovny have been in a serious relationship for some time, and the 44-year-old actress has even moved her two children in with the 52-year-old "Californication" star.
The pair have known each other for nearly two decades, working together on "The X-Files" for nine seasons and two feature films as FBI agents Fox Mulder and Dana Scully.
After all these years, we want to believe they're a couple, but the website's "evidence" that the pair are romantically involved is paper thin.
In addition to claims from their unnamed source, the website argues that Anderson's hesitation to discuss her personal life with The Sunday Times magazine is more proof that the pair are involved:
I ask if she has a partner at the moment. Her answer is peculiar. "Um…yes…umm…umm…" There is a long pause. "Say yes," she stutters finally. Is this one we know about, I say, the father of the two youngest children, or a new one? "Umm, no, no… why do you ask me?" she counters.
UPDATE: The truth is out there, and the truth according to David Duchovny's rep is that the rumors are false. The actor's rep told MSN's Wonderwall that the rumors aren't true, but added that the former co-stars are still good friends.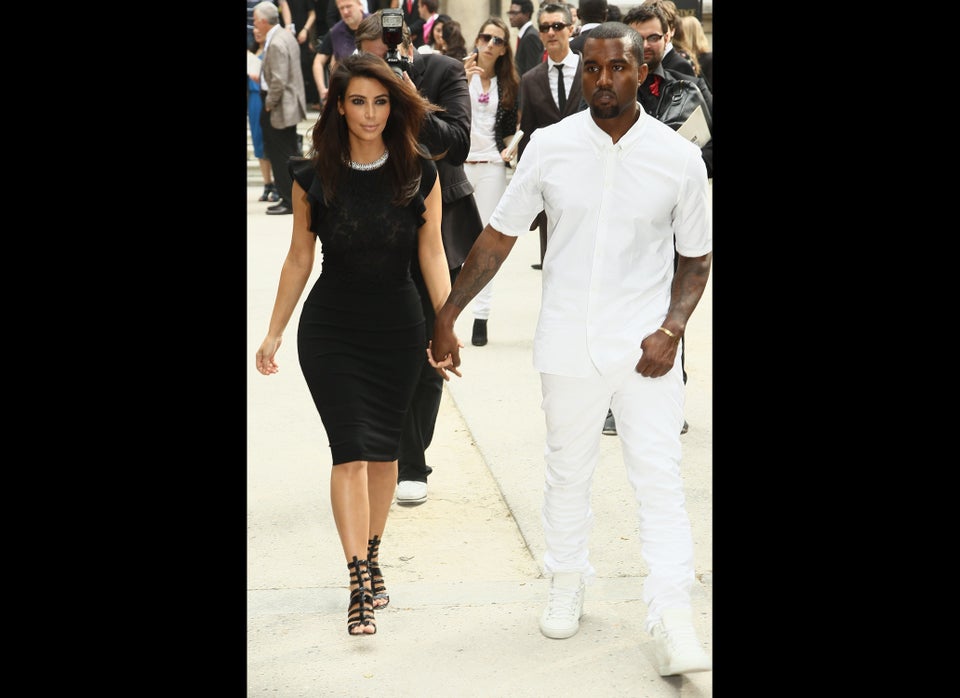 Celebrity Couples
Popular in the Community