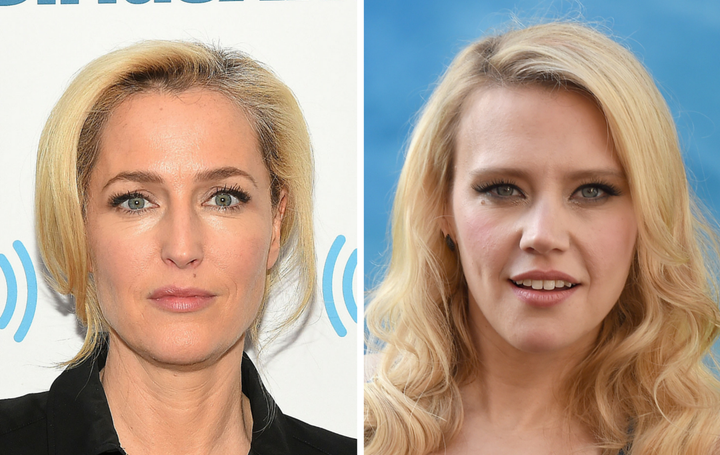 But what would make "The X-Files" star share such a photo, you ask? Well, in the pic, a young McKinnon is dressed up like Agent Dana Scully, Anderson's beloved character on the sci-fi series. McKinnon's even got the badge, the red wig and even an oversized jacket.
Naturally, the internet loved it. (How could anyone not?) While McKinnon hasn't responded ― she doesn't have a Twitter account ― we know her love for Anderson (and Scully) is very real.
"I figured it out by watching 'The X-Files' and noticing my physiological reaction to it," she said. "I thought it was a product of David Duchovny's face, but it was Gillian Anderson who still is the queen of my heart. So I knew then."
"OH MY GOD, I just looked it up online," Anderson wrote. "Paul Feig, cast me now! Start a Twitter petition! I'm free!!!!! I'm free I'm free and I'm funny, goddamnit!"
We'd watch McKinnon and Anderson kick butt in a film together any day. Paul Feig, take note.
Before You Go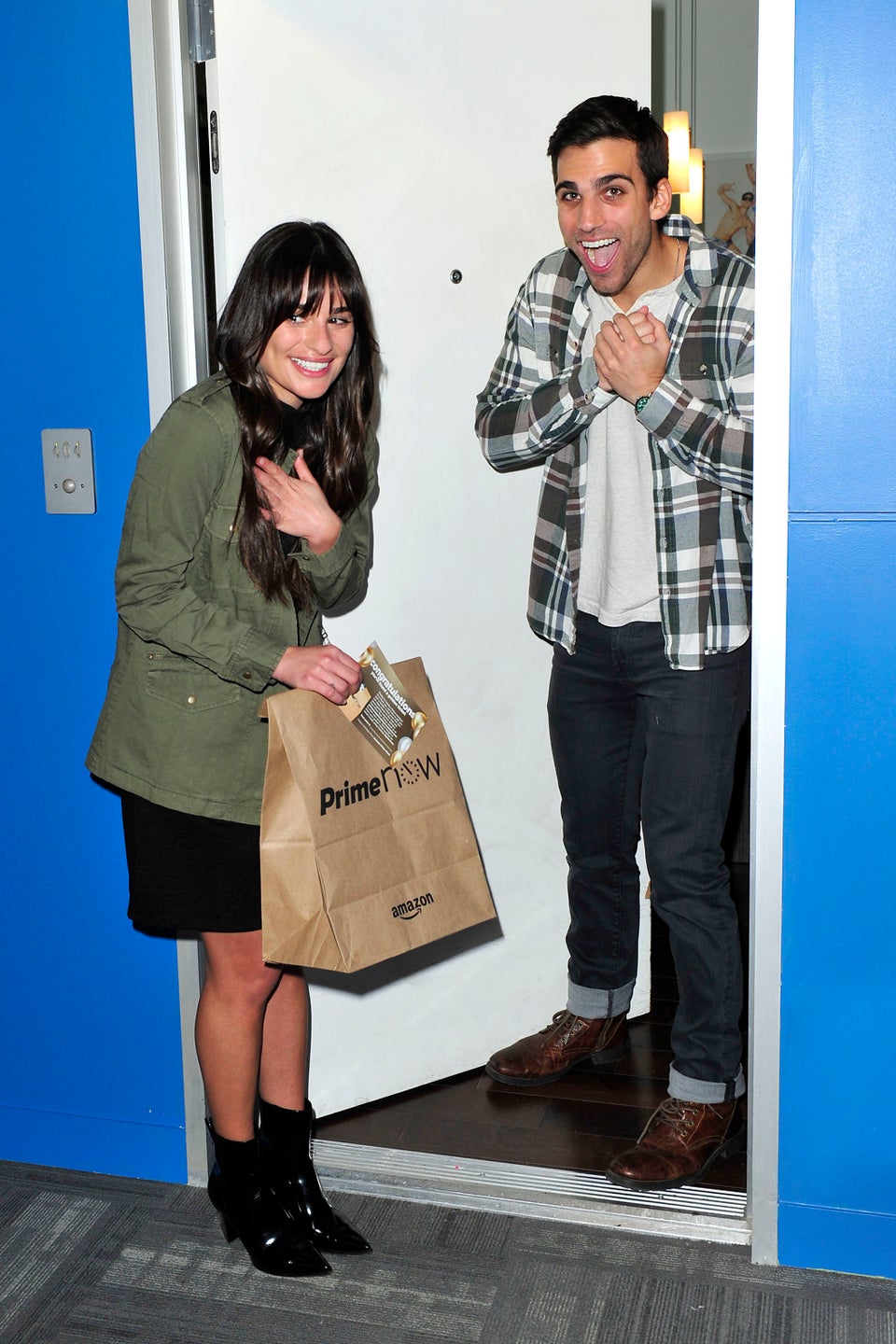 Celebrity News & Photos
Popular in the Community