Though the male options are far from dismal (hello, Idris Elba and Tom Hiddleston), there's one person that would knock the role out of the park. Her name? Anderson. Gillian Anderson.
During voting for the Twitter hashtag #NextBond, Anderson emerged as a clear fan-favorite. The "X-Files" actress responded to all the praise and excitement by tweeting out a fan-made Bond poster (allegedly made by photographer Karla Carbajal), featuring herself.
People immediately freaked out about the poster and many tweeted their approval (and fan art!) for the first female Bond.
Anderson got fans even more excited when she talked about the Bond rumor during a Tumblr Q&A.
Hey Hollywood, are you listening? If for some reason the movie industry decides they don't want to go with Anderson, Priyanka Chopra has also said she wants the coveted 007 role.
In an interview with Complex, Chopra brought up the fact that everyone thinks she will eventually be cast as a Bond girl, but she has other ideas.
Seems like we've got a tough decision on our hands.
Before You Go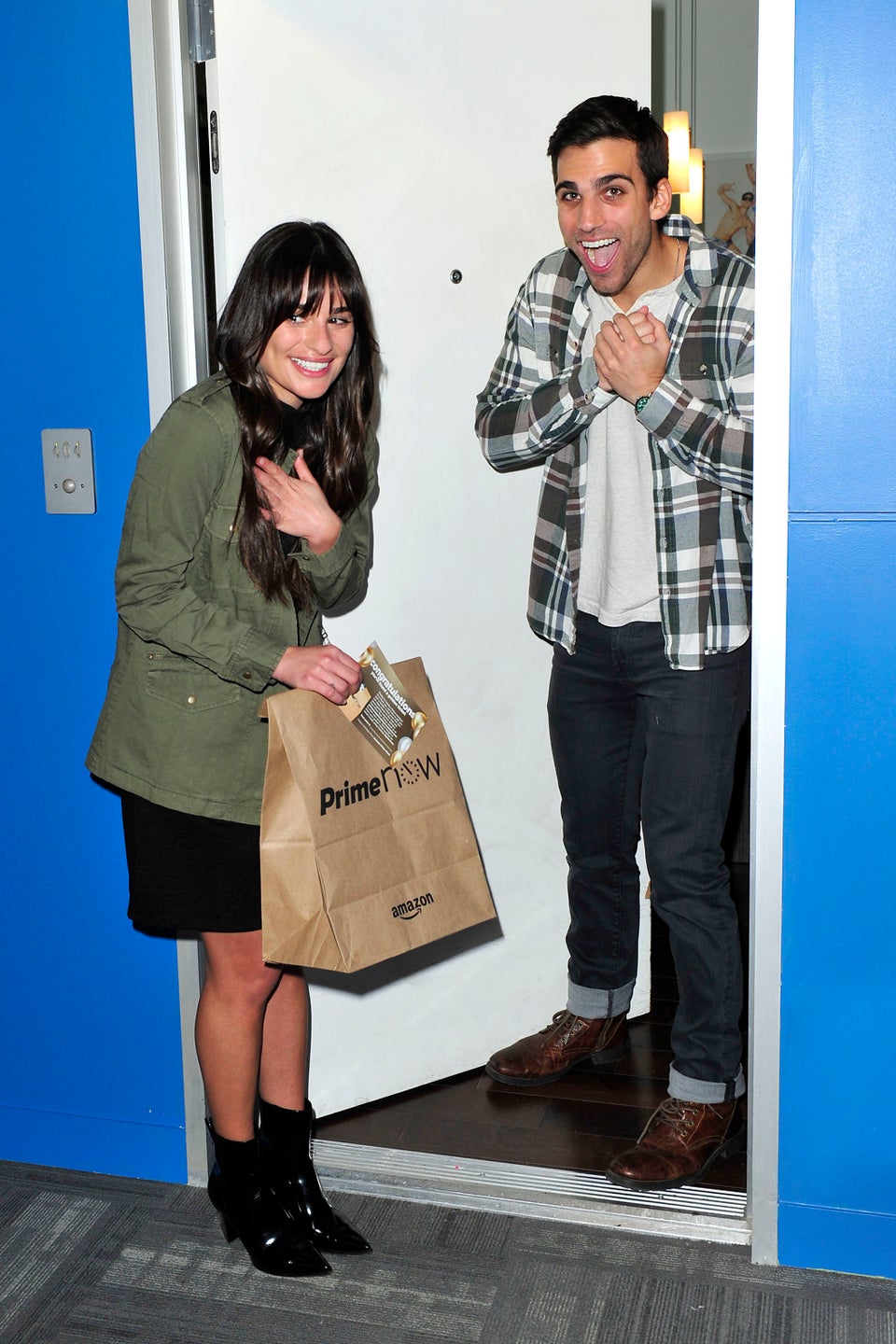 Celebrity News & Photos
Popular in the Community