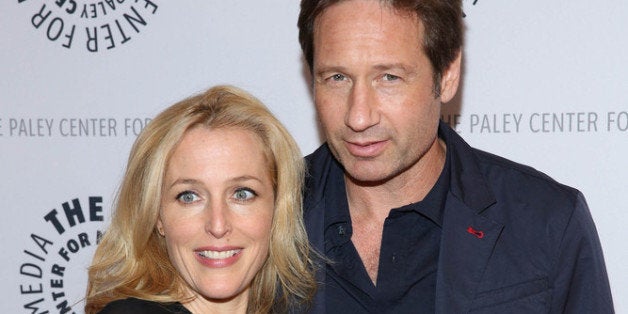 It looks like fans of "The X-Files" might get that third movie after all.
A few weeks ago, David Duchovny, who played the extra-terrestrial obsessed Agent Fox Mulder on the beloved series, told Collider that there was always the possibility of doing a third movie. "One of the greatnesses of the show was its open-endedness. It was about possibility. It wasn't about closure," he told the website, adding that he would "love to do another film, or more."
"I think we're all game for it. I know I'm kind of perplexed that [Twentieth Century] Fox isn't more [enthusiastic]," he said.
The studio's enthusiasm is vital for the project, but it looks like there's been progress in the film's development. Duchovny's co-star, Gillian Anderson, who played Agent Dana Scully on the series, offered up some potentially good news during a panel discussion at Fan Expo Canada on Aug. 26.
Perhaps ominously, she also added that the interested parties "have to convince Fox."
"The X-Files" aired on Fox from 1993 to 2002 and spanwed two feature films. During its nine season run, the show's dedicated following of fans went in droves to theaters to see 1998's "The X-Files: Fight The Future," which grossed about $189,100,00 worldwide, but the sequel, "The X-Files: I Want To Believe," released 6 years after the series ended failed to attract the same interest, grossing only $$68,300,00 worldwide.
It's not hard to understand why Fox would be hesitant to back another sequel, but in his interview with Collider, Duchovny said there was a reason the second film didn't fare well at the box office as the first:
Unfortunately, with the last one, they didn't spend the money to compete in a summer fashion, and they brought it out in the summer. It should be a summer film. It should be an action film. But, the last one we made was not. The last one we made was a dark, contemplative, small $25 million film. It was basically an independent film. When you come out against Batman, it's not going to happen. You're not going to be sold as an independent film, and you're not going to compete against Batman with $25 million.
Regardless of what happens with a third film, interest in "The X-Files" franchise remains high. Earlier this month, when it was reported that Duchcovny and Anderson were dating, fans were eager to believe in the life-imitates-art union. Unfortunately, Duchcovny's rep promptly quashed the rumor, much to the dismay of many.
Celebrity Photos Of The Week: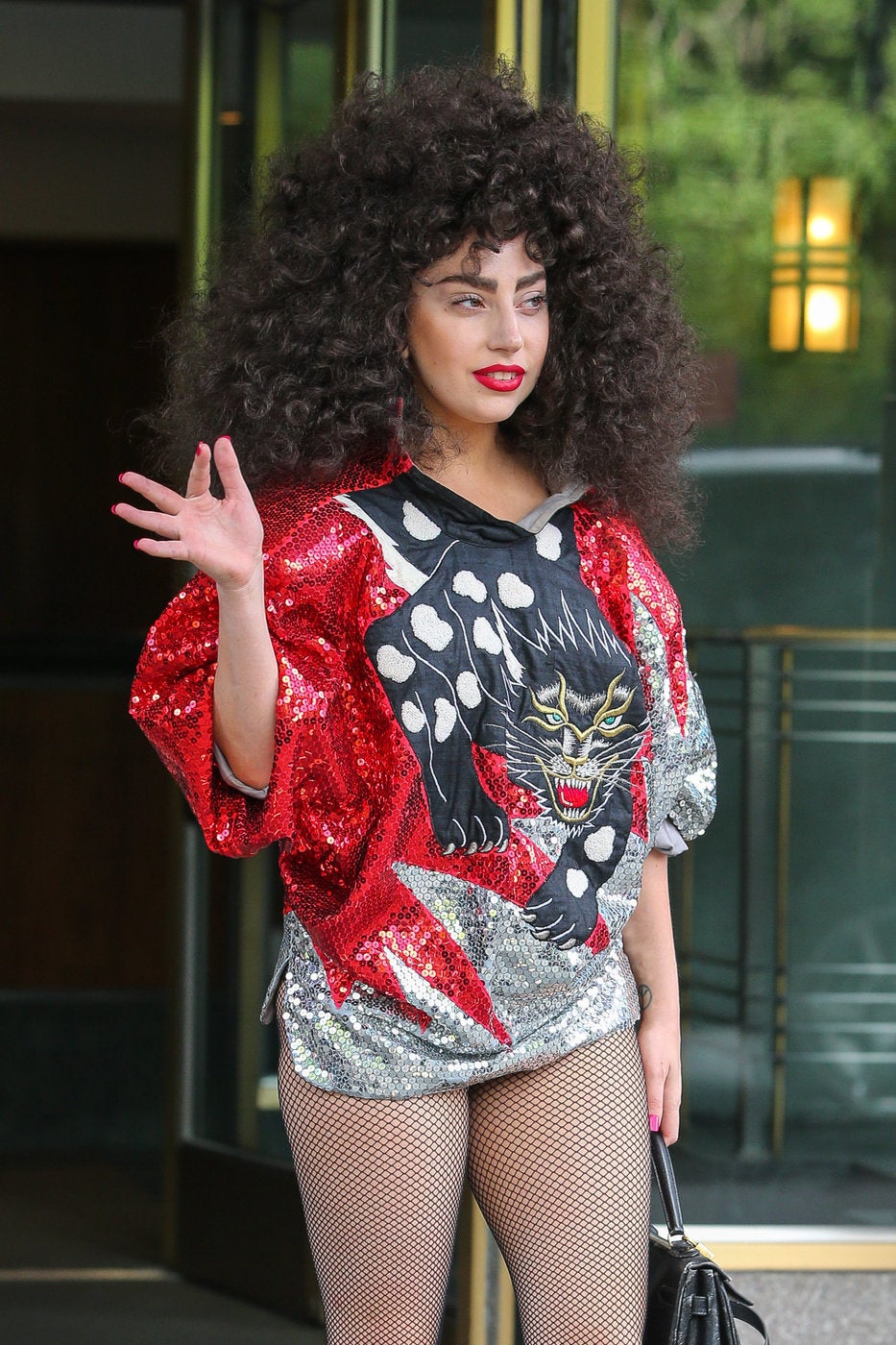 Celebrity News & Photos
Popular in the Community